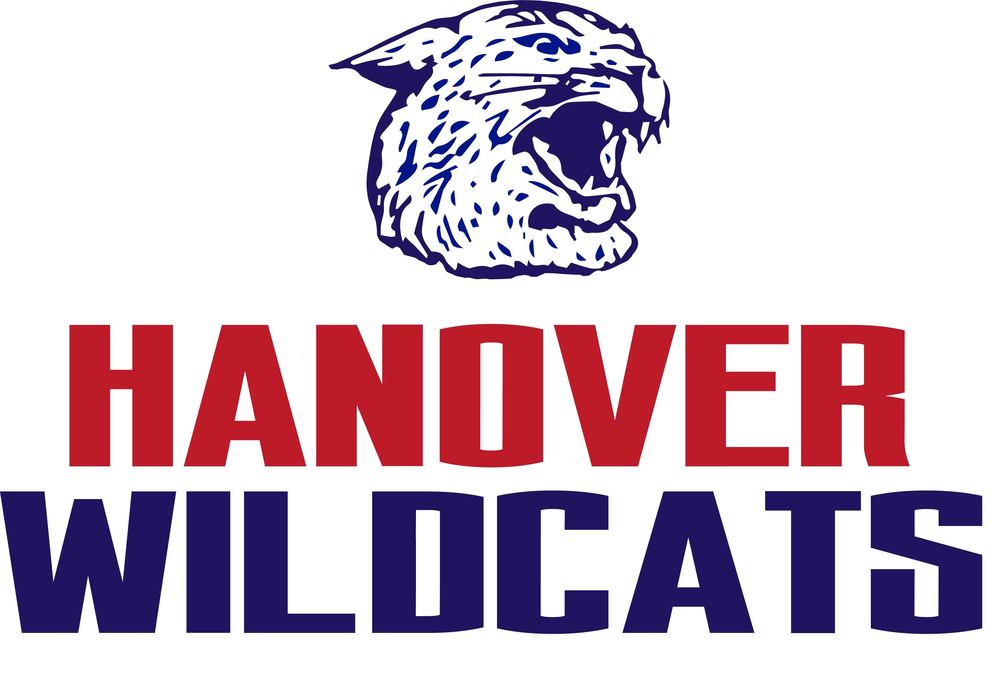 Daily Bulletin
Darice Bruna
Thursday, April 04, 2019
11-22-19
FFA Chapter Meeting in the Ag Classroom - 3:10pm-3:30pm
HS FB Sub-State at 7:00pm vs. Axtell
11-25-19
HS Varsity SB at Onaga - Bus leaves at 2:30pm
JH BB HOME vs. Valley Heights - 5:45pm
11-26-19
SAVE@SCHOOL - 7:45am in the HS Gym
11-27-19
NO SCHOOL
11-28-19
THANKSGIVING
NO SCHOOL
11-29-19
NO SCHOOL
November 22, 2019
FFA Chapter meeting will be held tomorrow afternoon at 3:10 in the Ag classroom.
The HS FB Sub-State game this Friday will be on several radio stations if you are unable to attend. Radio stations are: KCLY 100.9 fm- Clay Center, KNDY 95.5 fm - Marysville, and KUTT 99.5 fm - Fairbury, NE.
Gates will open at 5:30pm. Admission is: K-12 Students - $6.00 and Adults - $7.00.