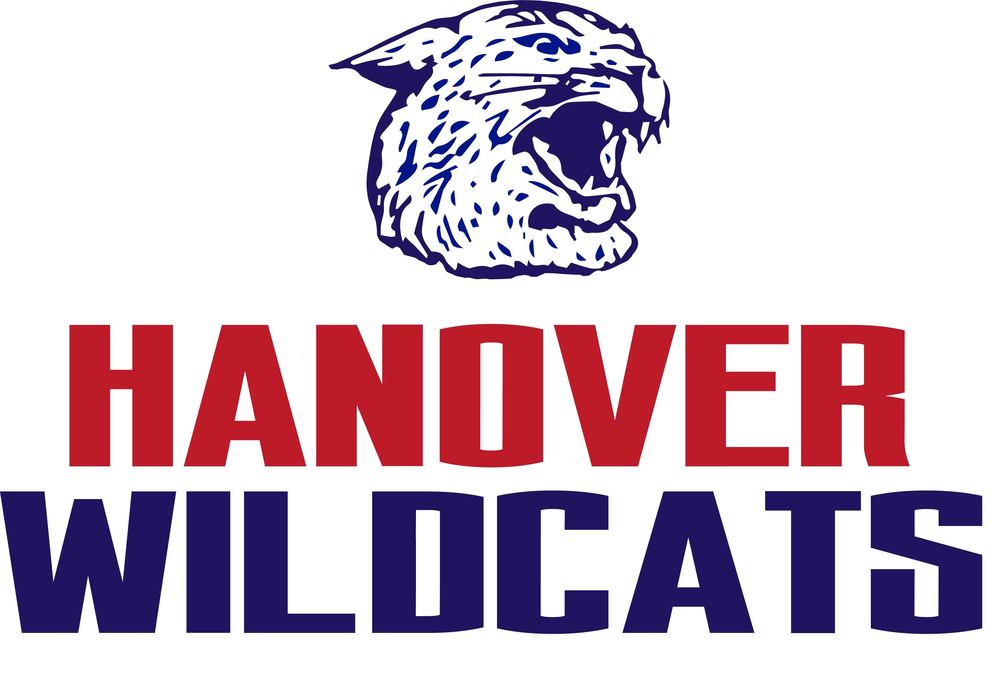 Daily Bulletin
Darice Bruna
Thursday, April 04, 2019
1-16-20
JH BB Game at Valley Heights - 5:45 p.m.
FBLA Districts at Rock Hills
1-17-20
HS BB
January 16, 2020
There will be a FBLA Chapter meeting on Friday in the Cafeteria at 3:10.
The City of Hanover is now hiring for Summer Jobs which includes pool manager, ball field manager, concession stand manager, lifeguards, and summer maintenance help. Applications may be picked up at the city clerk's office. Deadline to apply for one of these jobs is March 9th. Late applications will not be accepted.
Seniors – Quite a few of you still owe for your graduation items. An informational email will be sent from Jostens regarding who still owes, how much, and where you may send the payment. Payment in full must be received by February 16th. If you have any questions, please let me know.