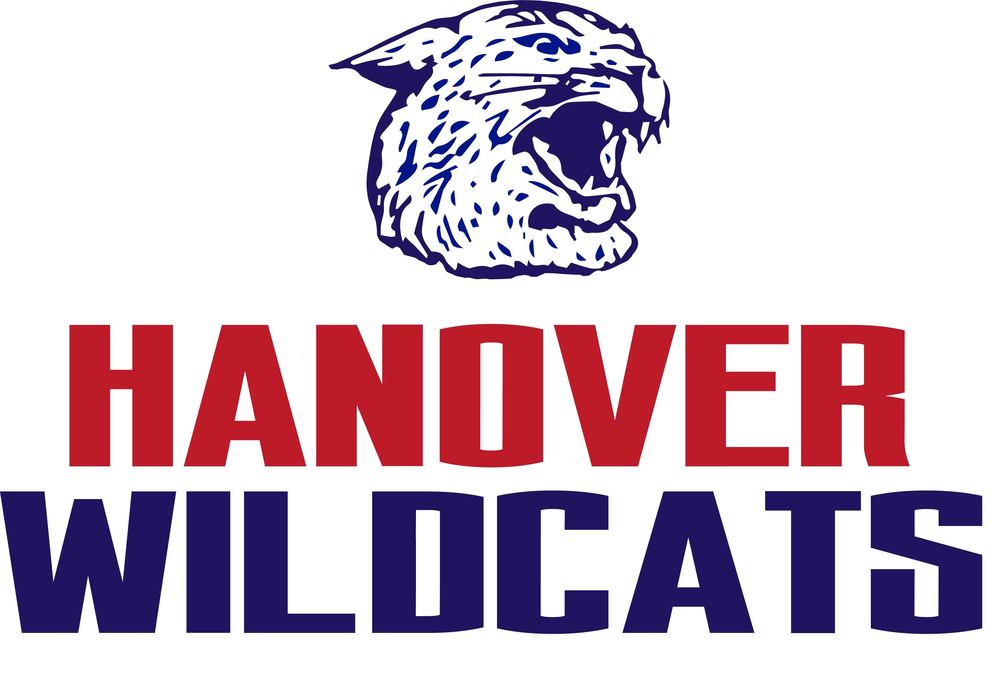 Daily Bulletin
Darice Bruna
Thursday, April 04, 2019
9-13-19 - FFA Chapter Meeting at 8:45am-9:07am
HS FB HOME vs D-West - 7:00pm HOMECOMING
Parade at 2:30pm, Crowning at 6:00pm, Dance from 8:30pm-11:30pm
9-14-19 - HS VB Tournament at So. Cloud - 9:00am
ACT Test
9-17-19 - SAVE@SCHOOL
HS VB at D-West w/ Onaga & WS Co. - 5:00pm
9-18-19 - TVL Meeting at Pizza Hut - 10:30am
9-19-19 - HS CC Meet at Cool Springs Golf Course in Onaga - 4:00pm
JH VB & FB at Frankfort VB - 5:00pm FB - 6:30pm
9-20-19 - HS FB at Rock Hills - 7:00pm
9-21-19 - HS VB Tournament at Republic Co. - 9:00am
9-23-19 - NO SCHOOL - Teacher In-service
HS JV FB at Clifton-Clyde - 6:00pm
FALL BEGINS
9-24-19 - SAVE@SCHOOL -
HS VB at Clifton-Clyde with Centralia - 5:00pm
9-26-19 - HS CC Meet at Belleville - 4:00pm
JH VB & FB at Axtell - VB - 5:00pm FB at 6:30pm
9-27-19 - October ACT Registration Deadline
HS FB HOME vs. Blue Valley - 7:00pm
9-28-19 - JH VB Quad at Centralia - 10:00am
September 13, 2019
Homecoming outside date sign up sheet is in the office. Your outside date must be signed up by NOON to attend the dance.
Please dismiss the HS Students at 2:00 this afternoon to finish up their floats for the Homecoming Parade. Remember....the WINNING FLOAT does not have to pay the $20.00 entry fee to Stuco!
Photo buttons for football and volleyball are available through the Booster Club until September 16. Money must accompany the order. Orders can be given to Angel, Kathy, or the office.
FFA will have a chapter meeting this morning at 8:45 through the end of the hour. Please report to the Ag classroom.
It's HOMECOMING WEEK for the WILDCATS. Friday - Spirit Day - Show your HANOVER PRIDE. Wear red, white, and blue!