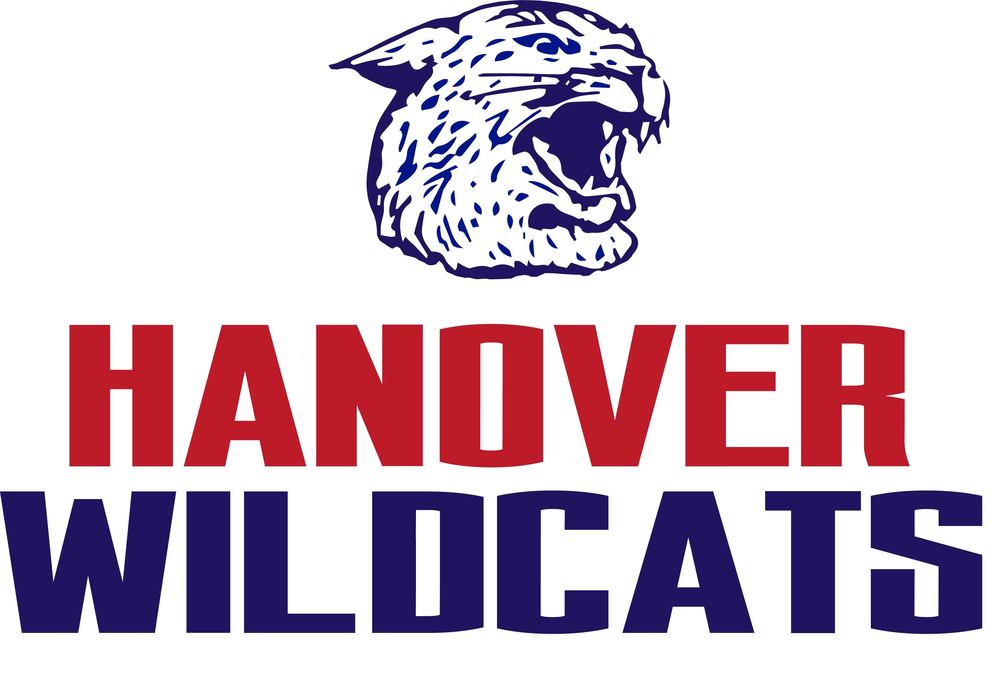 Daily Bulletin
Darice Bruna
Thursday, April 04, 2019
2-26-21 - FBLA Chapter Meeting in the Cafeteria - 3:10pm
3-1-21 - 3-6-21 - Sub-State BB at Axtell
3-2-21 - Spring Individual and K-8 Class Pictures - 8:30am
JH Girls Track Meeting at 3:30pm
3-3-21 - JH Boys Track Meeting at 3:30pm
3-4-21 - Delivery of Graduation Gowns by Jostens - AM
3-5-21 - Third Quarter Ends
3-8-21 - FULL DAY of SCHOOL
P/T Conferences by Appointment Only
3-9-21 - JH Track Practice Begins - 3:45pm
3-10-21 - 3-13-21 - State BB at Great Bend
3-12-21 - NO SCHOOL - Teacher In-service
3-15-21 - 3-19-21 - SPRING BREAK
3-25-21 - Kindergarten Round-up - 7:00pm
February 26, 2021
FBLA will have a Chapter meeting in the cafeteria at 3:10 this afternoon.
FBLA March of Dimes Change War has been extended to this Friday as the closing day to donate. There are cups in the office for each elementary teacher's classroom, each high school class, as well as one for the entire staff. The group that earns the most money will be awarded either donuts for their class or a pizza party for lunch!
FBLA March of Dimes Change Wars Update:
The Staff is in the lead with $47.60! Freshmen are in second with $38.82; and the Kindergarten class is a close third with $38.40. Remember, donations end at 3:30 p.m. today! The winner will be announced on Monday, and a pizza party will be scheduled when convenient with the winning team!!! Thank you all for participating in this fundraiser for the March of Dimes!!!
K-6th Grade students will be celebrating reading and Dr. Seuss' birthday for the Week of March 1st - March 5th. Fun activities are planned for each day next week.
Monday - The Sleep Book - Wear pajamas or comfy clothing
Tuesday - Fox in Socks - Students may wear silly or mismatched socks
Wednesday - Wacky Wednesday - Dress up in mismatched or backwards clothes
Thursday - The Cat in the Hat - Wear Hats
Friday - If I Ran the Zoo - Students may wear animal prints or bring their favorite stuffed animal to school.