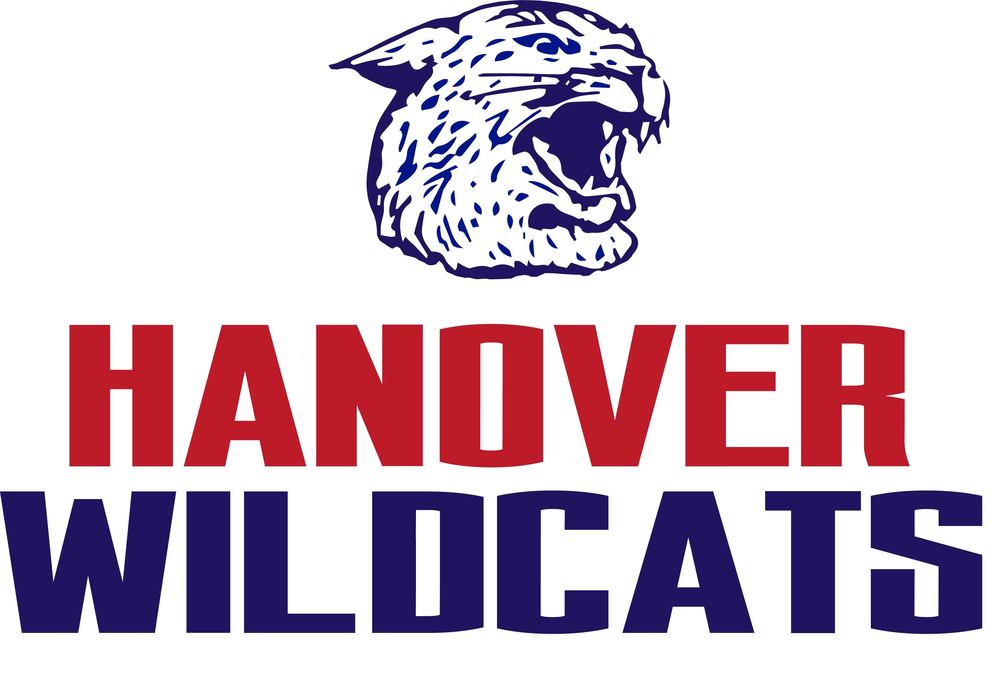 Daily Bulletin
Darice Bruna
Thursday, April 04, 2019
9-17-20 - HS CC at Onaga Golf Course
JH VB & FB HOME vs. Frankfort - VB - 5:00 pm and FB - 6:30 pm
9-18-20 - NO HS FB Game
9-19-20 - HS VB at Belleville Tournament
9-21-20 - HS JV FB HOME vs. Diller-Odell - 6:00pm
9-22-20 - HS VB HOME with Valley Heights and Clifton Clyde - 5:00 pm
9-24-20 - JH VB & FB HOME vs. Axtell - VB - 5:00 pm FB - 6:30 pm
9-25-20 - HS FB at Axtell - 7:00 pm
9-26-20 - JH VB Quad at Centralia
9-28-20 - Teacher Inservice - NO SCHOOL
09-29-20 - HS VB at Onaga w/ D-West and Onaga - 5:00pm
September 17, 2020
7th-12 Grade Students - If you are unable to get into goEdustar to check your grades, please remember that after three unsuccessful logins, you will be locked out of your account. You will need to come to the office to change your password or unlock your account.
Change on the calendar: P/T conferences which were scheduled on October 19th have been moved to Thursday, October 22nd. Students will be dismissed at 12:30 pm with conferences starting at 1:00 pm - 7:30 pm. Hanover is hosting the BVL VB tournament on October 19th.
Please dismiss the CC members at 1:40 this afternoon for their meet at Onaga. GOOD LUCK!
FBLA members in charge of recycling during 8th hour are: Blake, Emmitt, Philip, Karley, Kyana, Kaydence and Hope.