There will be no school for Hanover and Linn students on Monday, March 16th. Certified staff are to report to at 8:00am for meetings to discuss recommendations from Kansas Department of Education and our local health department in preparation for student return on Tuesday.

Due to the current slick conditions and today's forecast, classes and pre-school will be cancelled today for USD 223 Barnes-Hanover-Linn. Stay safe!

Child check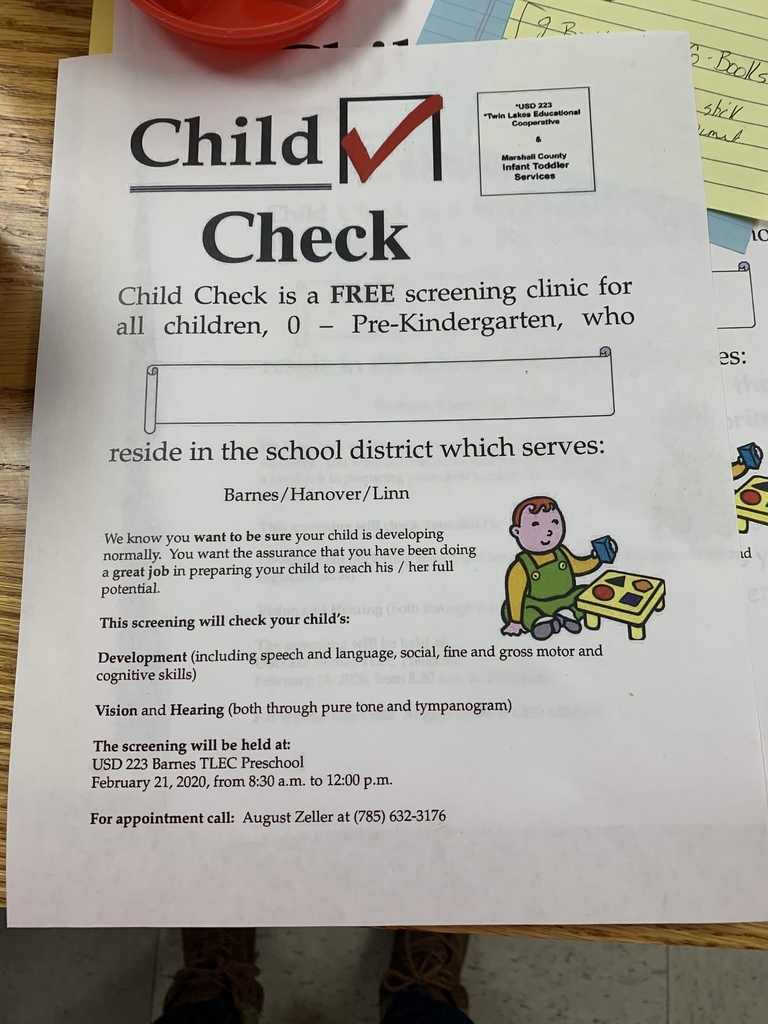 Child check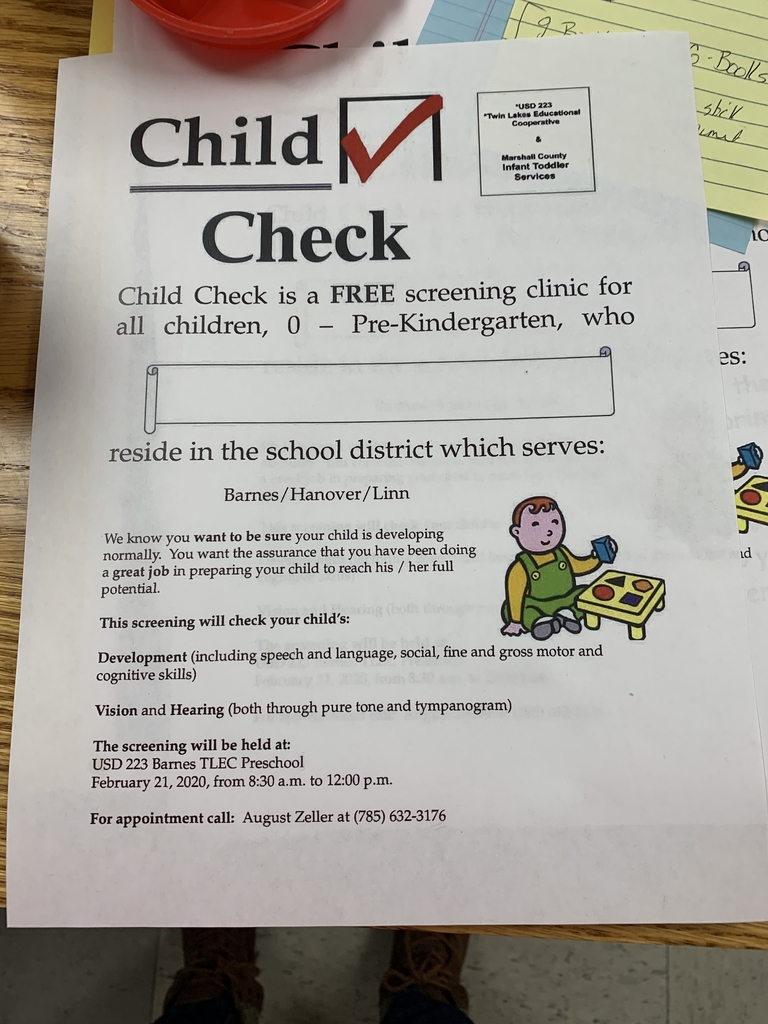 The preschool has had our share of sick students .PLEASE wash there coat and clean /out back packs .If you can wash the pack pack please do for germs ,

Good Evening, Due to inclement weather conditions, buses will run two hours later tomorrow for Hanover and Linn Schools and there will be no morning preschool. School will begin at 10:15 am.

Pre-school Trick-or-Treat at the Barnes Firehouse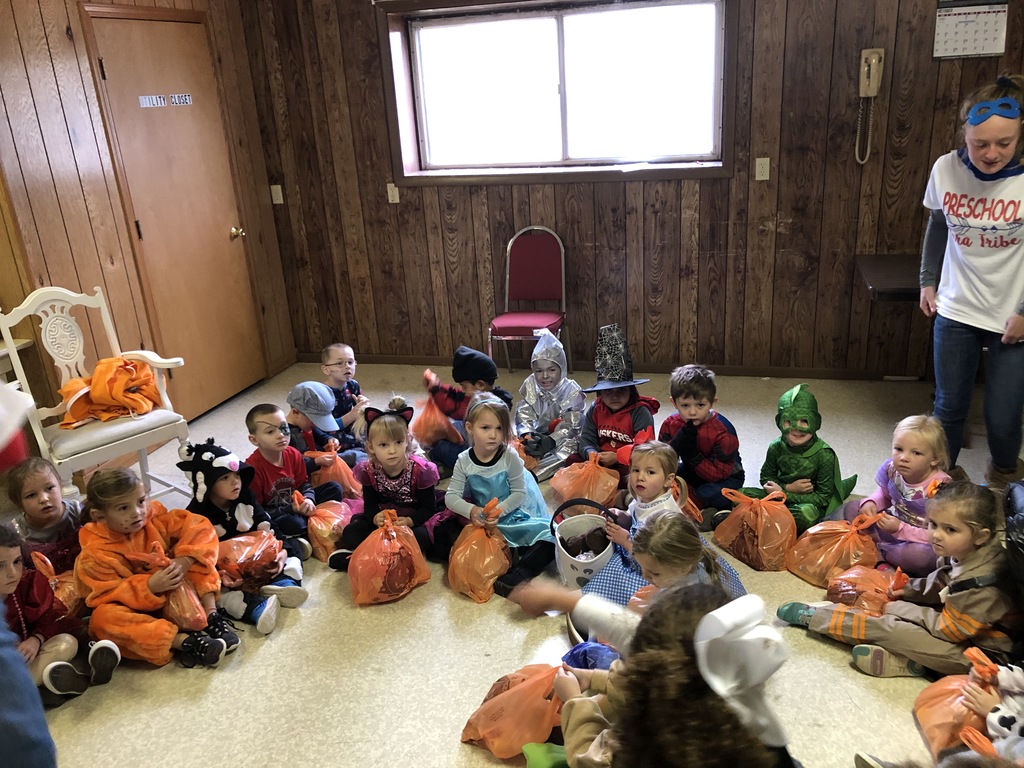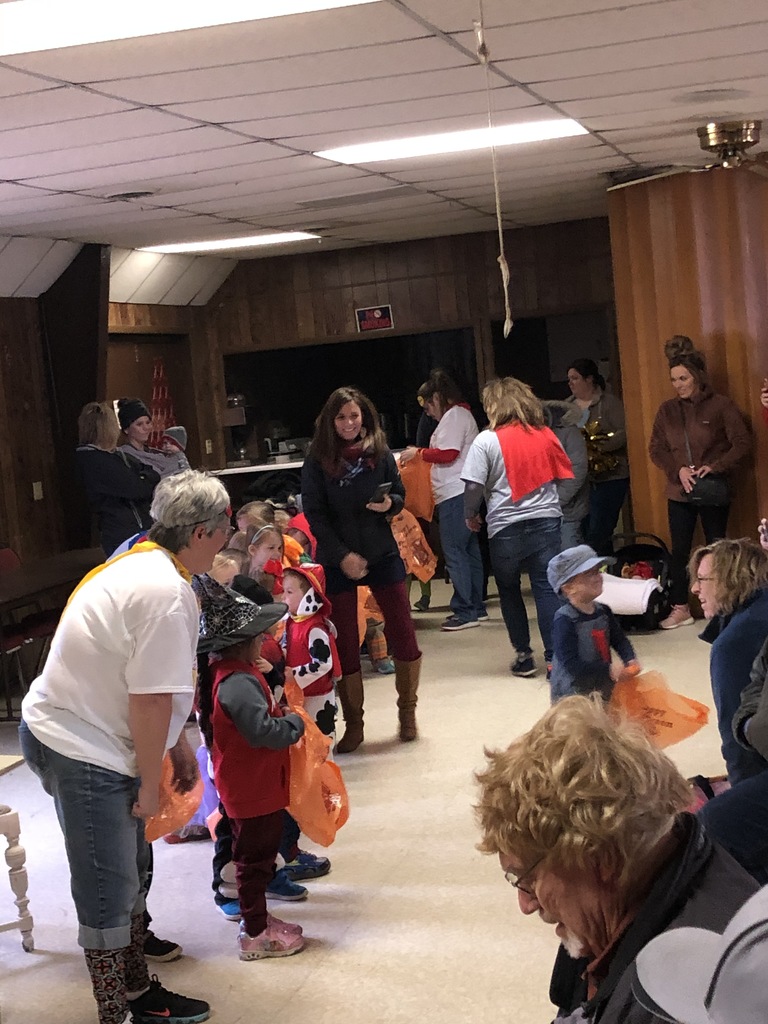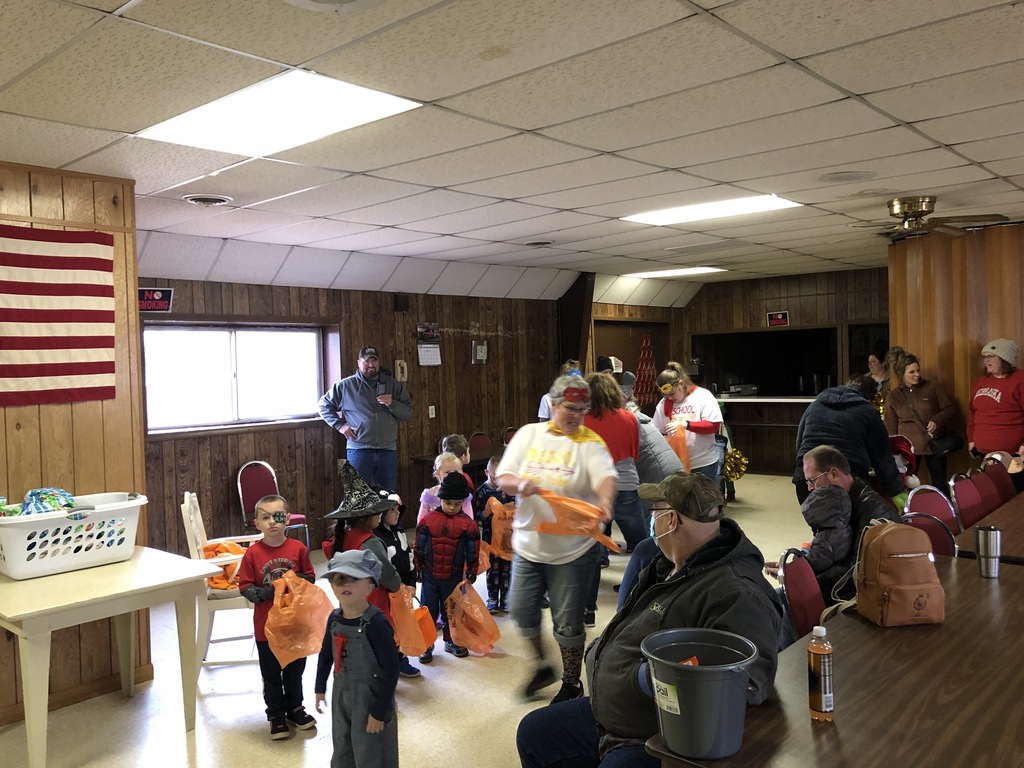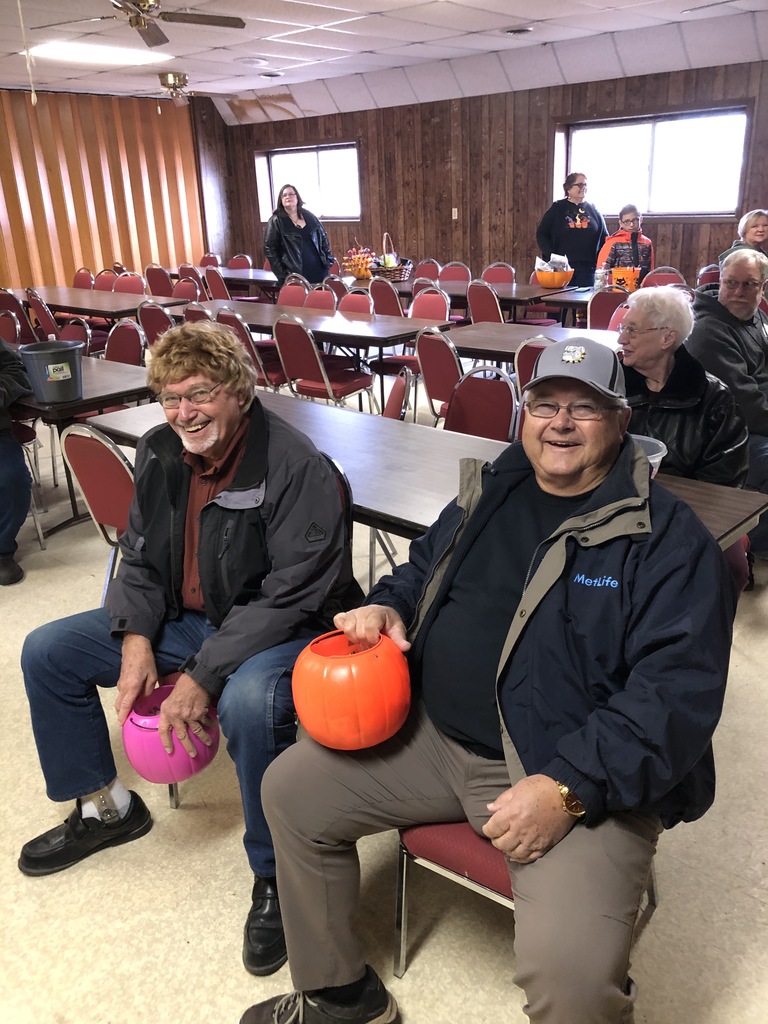 Fire safety week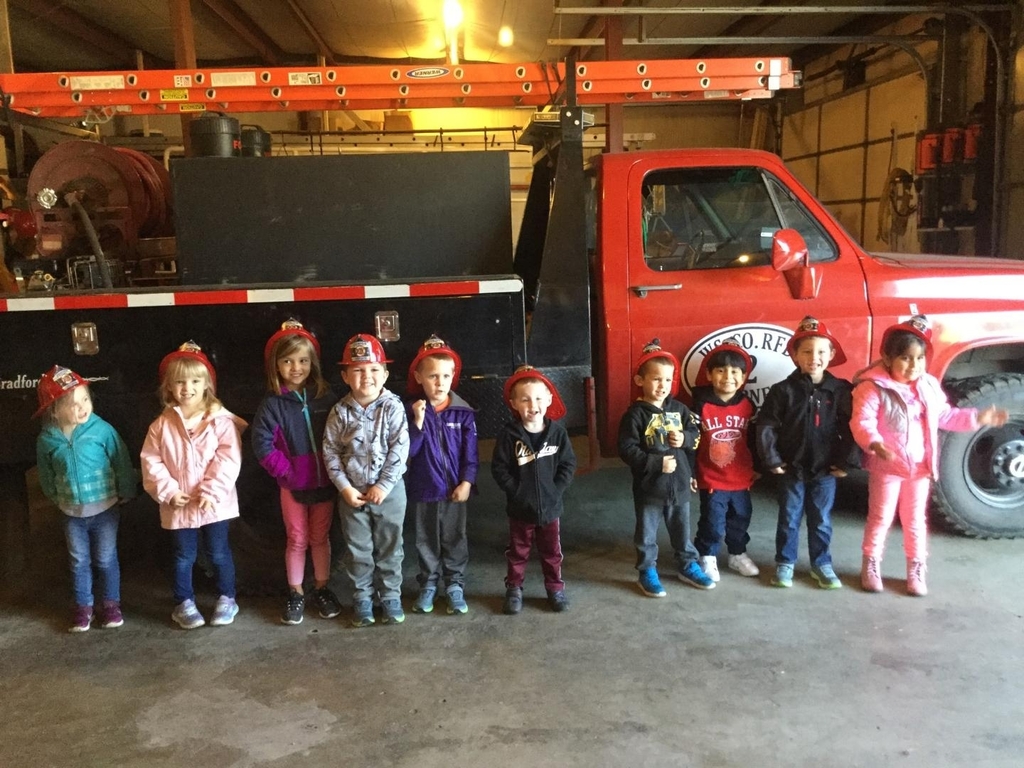 Community Workers Week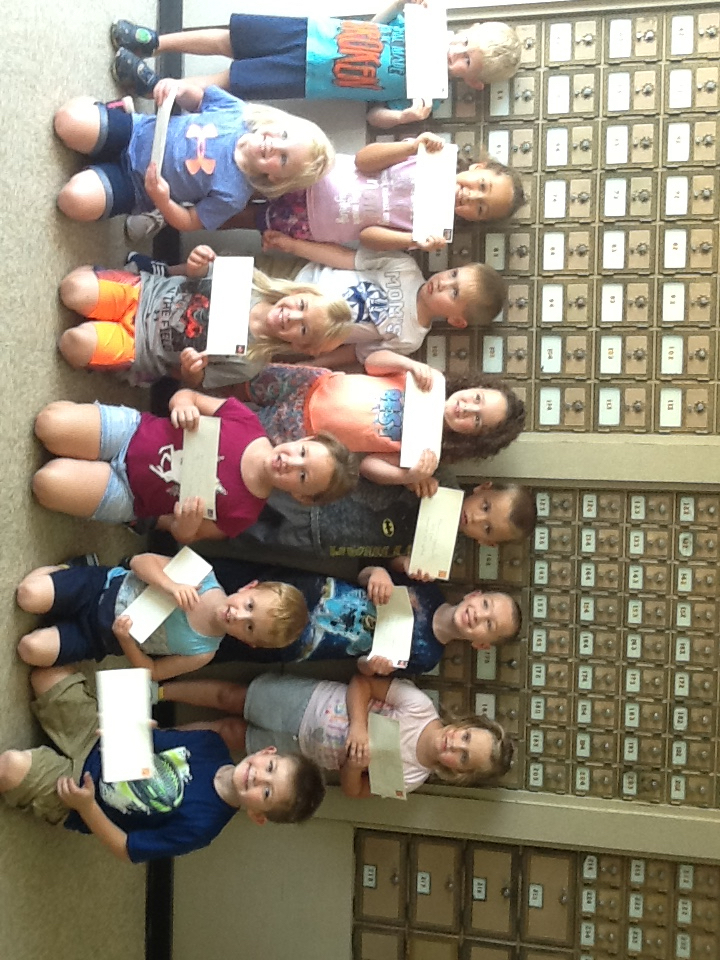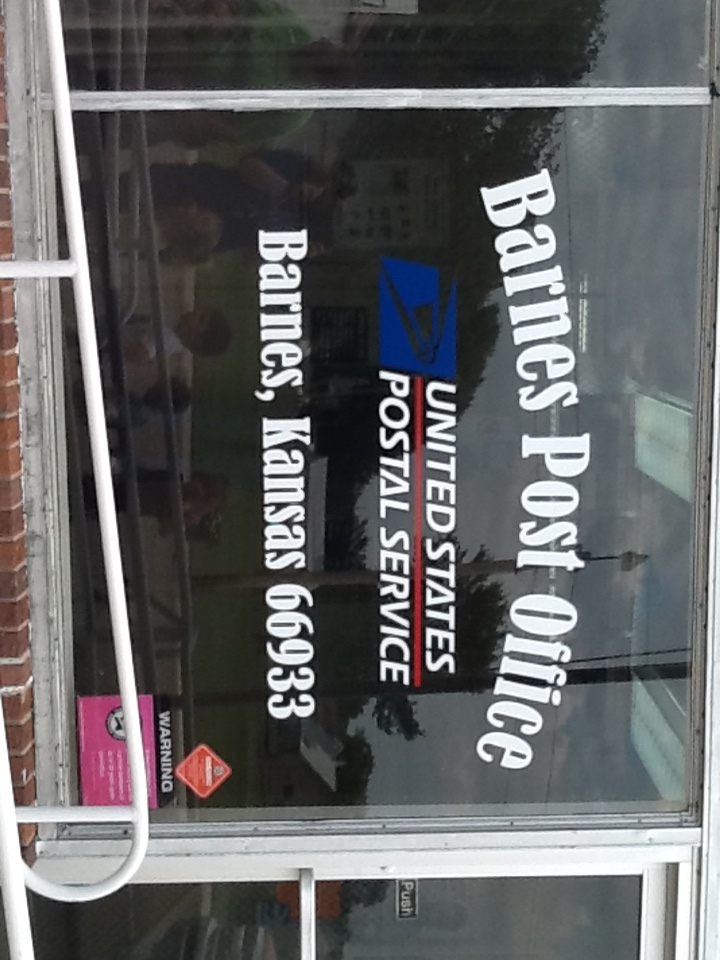 USD 223 Child Check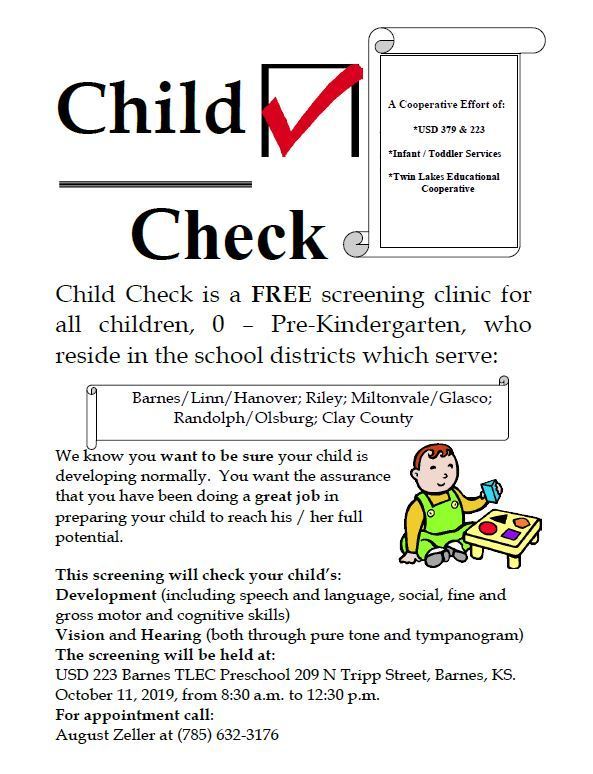 This is a test of the district's notification system to make sure that it is functioning properly.

Pres/school Snack ideas

Preschool supply list