USD 223 board of education meeting has been moved from July 12th to Monday, July 19th at 7 p.m.
Congratulations to the Hanover FBLA chapter for receiving 2nd place at Nationals in FBLA Market Share with 69% of their student body as FBLA members.
Congratulations to Hanover's FBLA Community Service Project team for making Finals at FBLA's Virtual National Leadership Conference! This chapter project was led by Michelle Zarybnicky, Elaina White, and Madeline Bruna. Final results for the top 10 will be announced next week.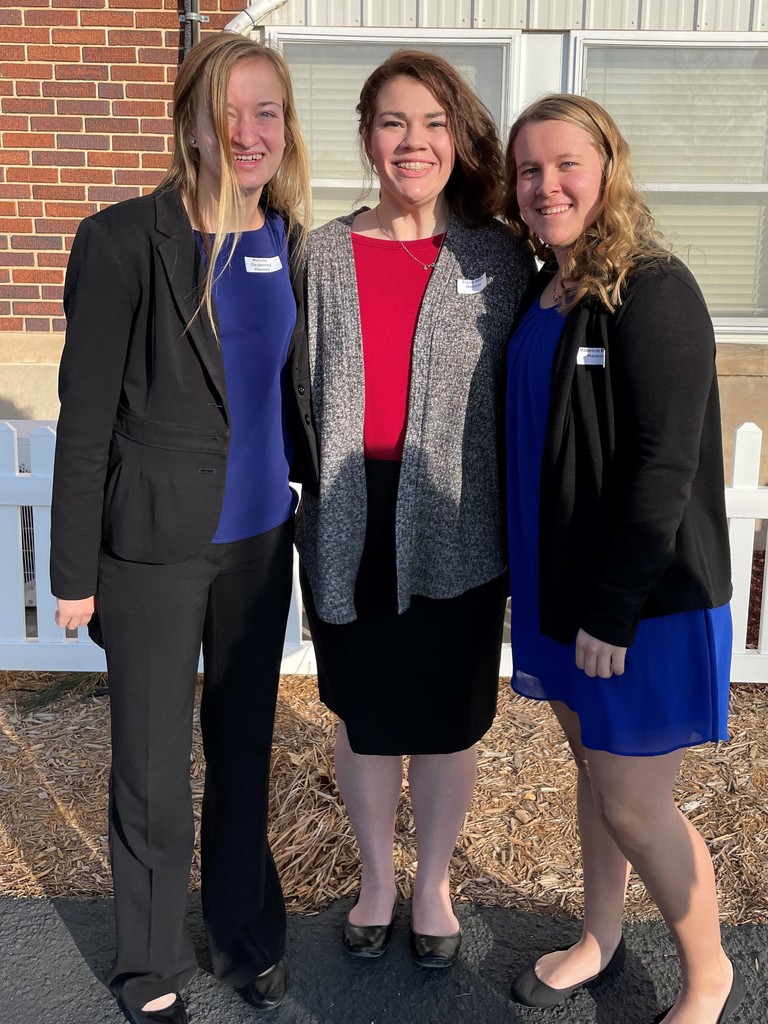 Kansas Volleyball Association 2020-21 Program of the Year Class 1A Hanover High School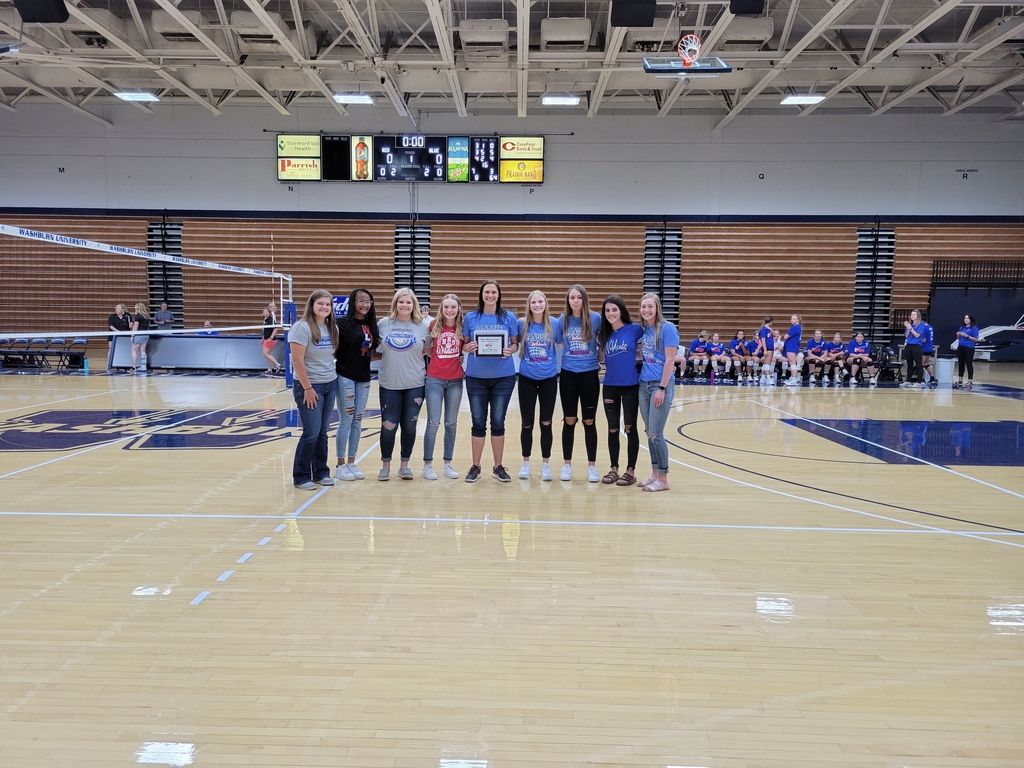 Good luck to all of our state track participants today! It's a great day in Wichita.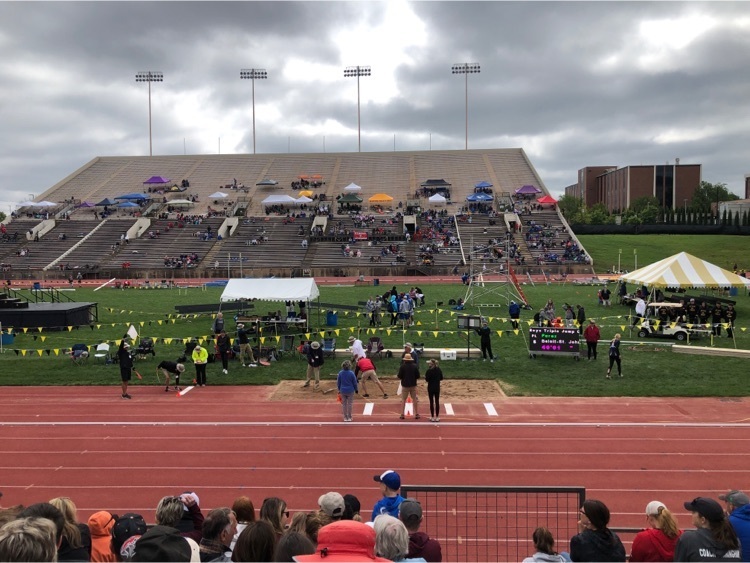 Here is the schedule of events for the state track meet to be held on Saturday.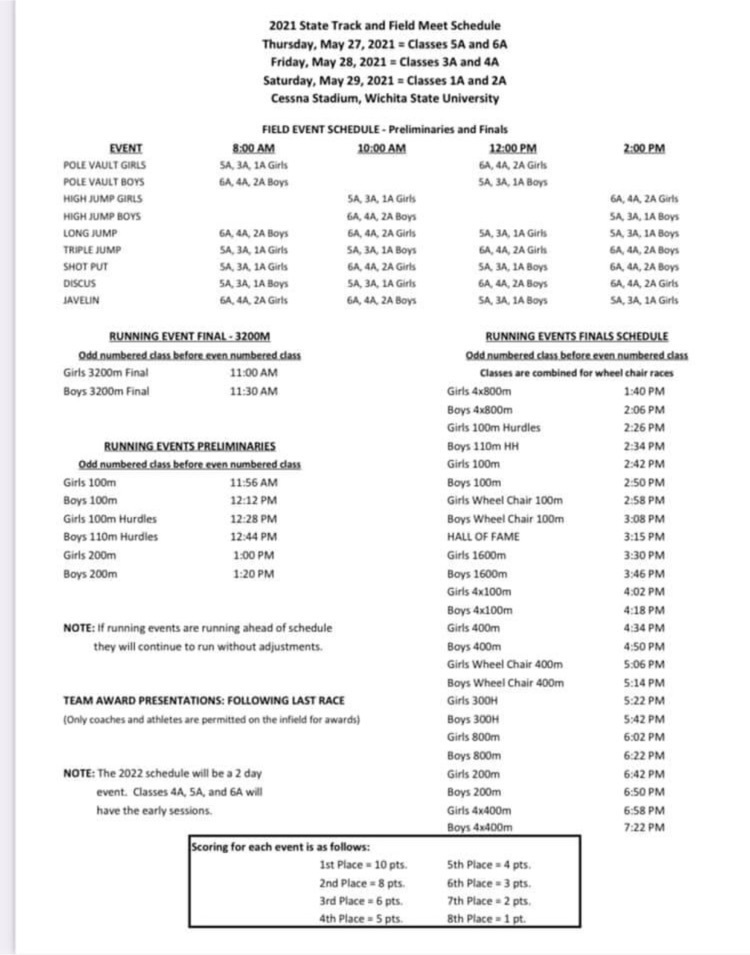 Summer league volleyball schedule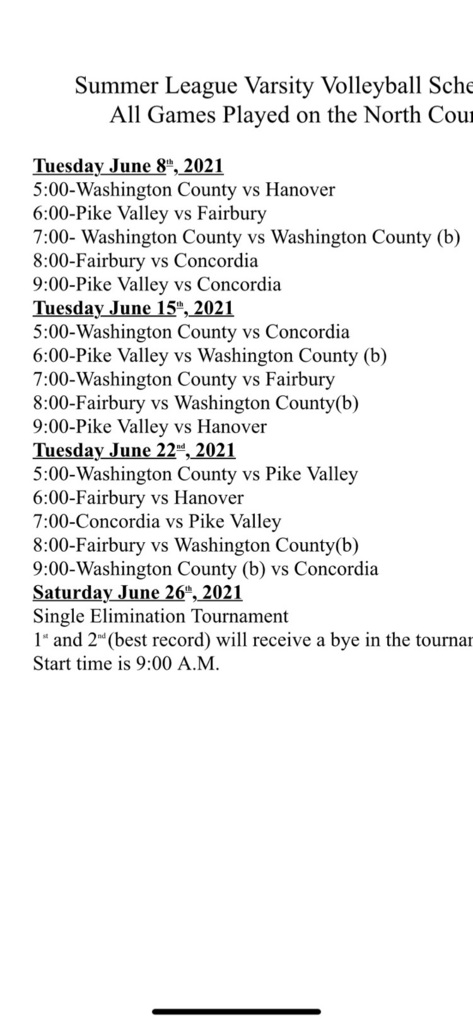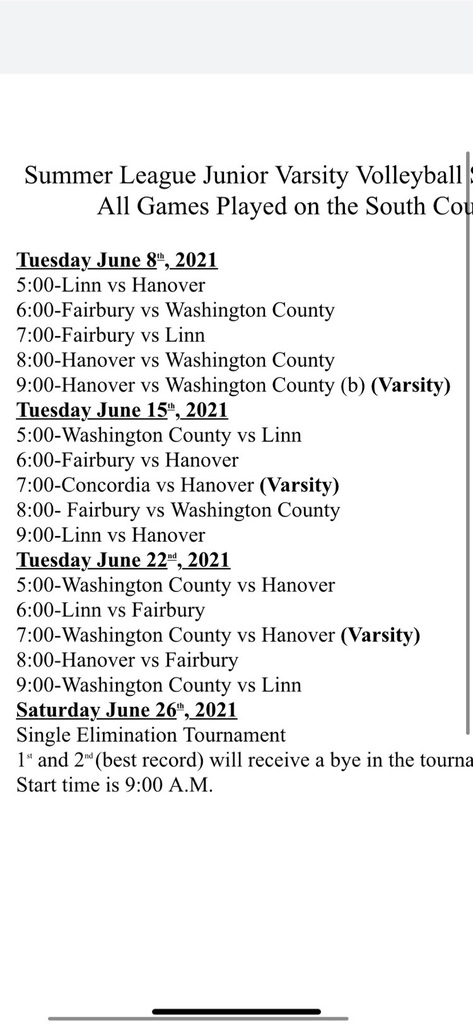 There will be a quick boys basketball meeting for incoming freshman-seniors next Thursday at 5:00 in the cafeteria. This meeting will include summer league information for Varsity and JV, and summer tournament information for both teams as well. Thanks!

Great job by the track teams today! Girls were regional champs! Boys were Regional Runner Up! State qualifiers: Girls - Allison Jueneman - Long jump, 4x100, 4x400 Aliyah Sinn - Shot put Ceegan Atkins - 100m, 100H, 300H Avery Behrends - 4x100, 4x400 Tessa Lohse - 4x100, 4x400 Deja Atkins - 4x100 Michelle Zarybnicky- 800, 1600, 4x400 Boys - Keagan Dimler - 110H Colin Jueneman - 200, Long Jump, 4x400 Jacob Klipp - 300H, 4x400 Jacob Jueneman - 800, Triple Jump, 4x400 Braelen Stallbaumer - High Jump Philip Doebele - Javelin Emmitt Jueneman - Triple Jump, Long Jump, 4x400 (Let me know if I missed any!)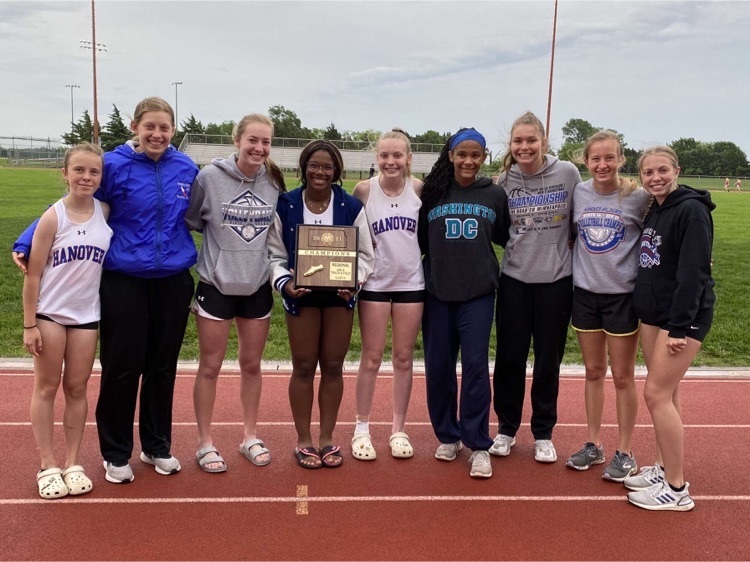 Good luck to our HS track team as they compete at Regionals at Burlington HS starting at 1:00. *Attached is the order of events. The times are shifted 2 hours earlier.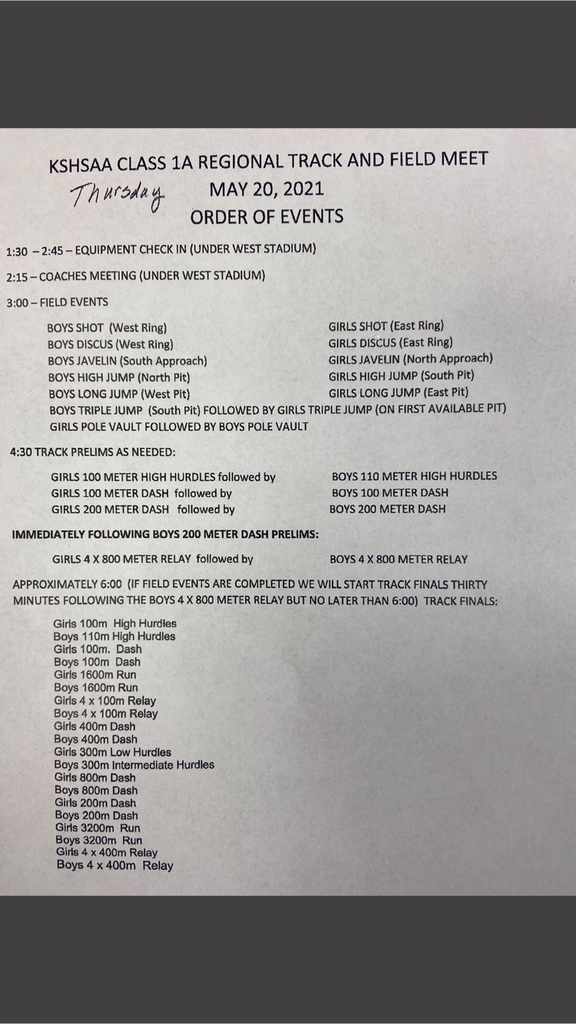 Due to technical problems with YouTube. The Promotion nights at Linn and Hanover will not be lived stream. We will record them and Post them at a later date when YouTube is up again. Sorry for the inconvenience.

Here is the revised order of events for the Regional Track Meet at Burlington on Thursday May 20th, with a start time of 1:00.
https://5il.co/suam

Regional track, Thursday, has been moved up to a 1:00 start time. A revised schedule will be posted later this afternoon.

Congratulations class of 2021!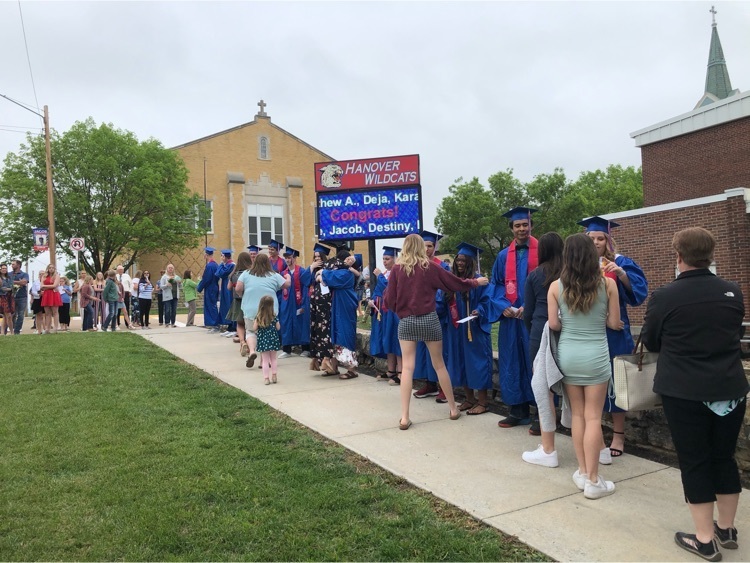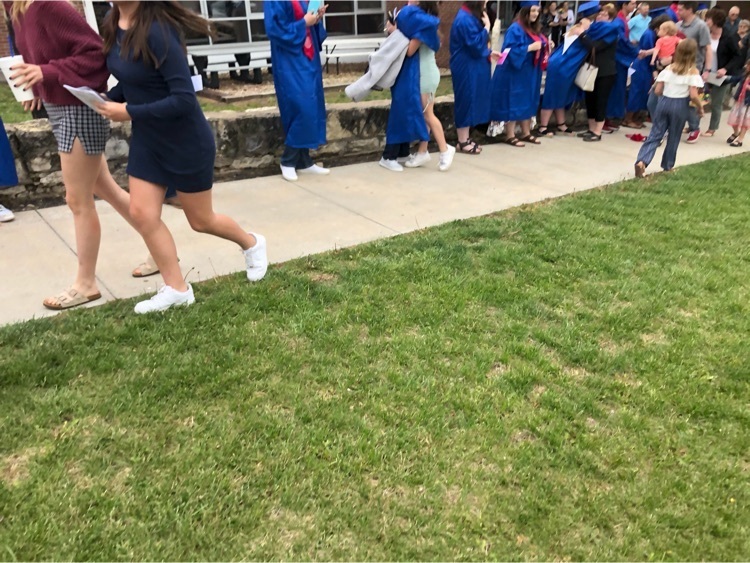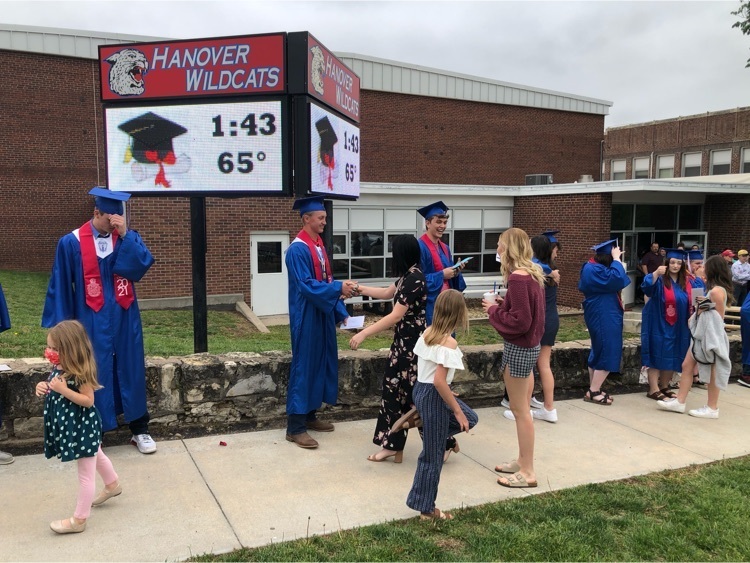 USD 223 Barnes is now taking applications for the 3 and 4 year old preschool. Preschool information and requirements along with the application can be found on the district website under news article.
www.usd223.org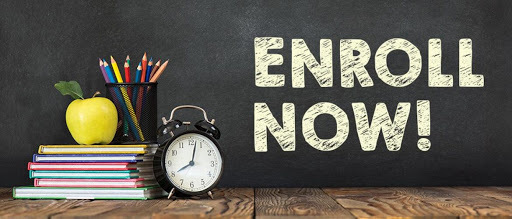 Congratulations to our Boys and Girls Track teams. Our girls placed 4th, and our boys won the TVL meet with 111 points, and two school records! Good job, and looking forward to Regionals next week at Burlington.

Congrats to Colin Jueneman for breaking the TVL meet record and new school record for long jump. Colin jumped 22.8'. He broke Mark Doebele's record of 22.5' set in 1987. Great job Colin!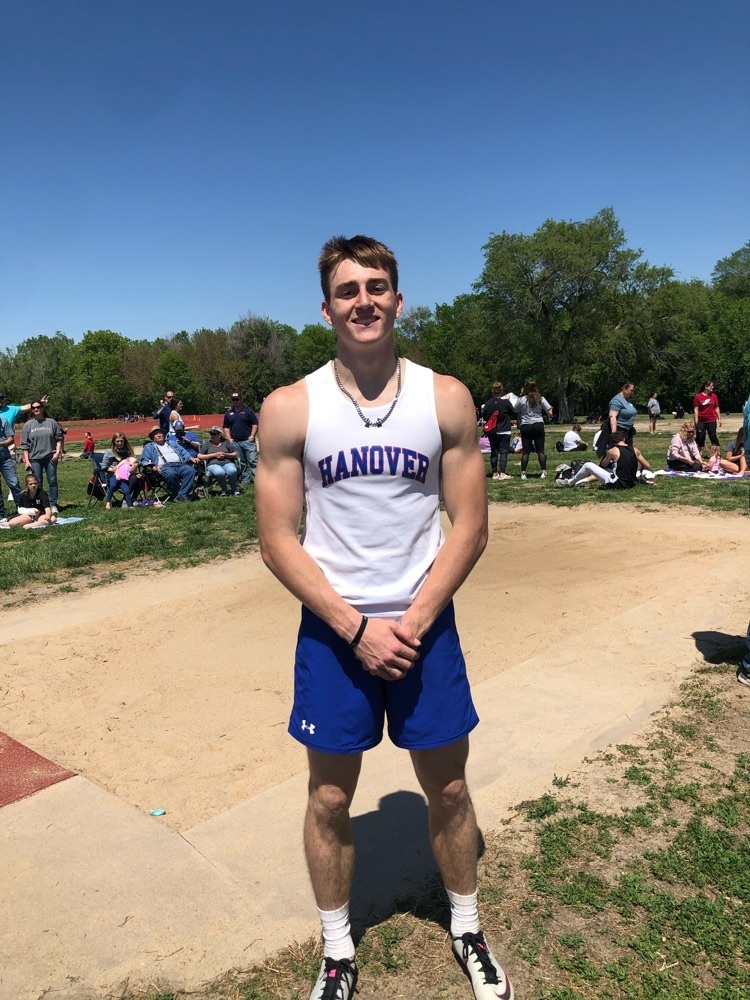 Good luck to our track teams as they compete at the TVL meet in Washington starting at 1:00. Here is the order of events:

Today is school nurse day. We want to thank Dawn Zabokrtrsky for all she does !

Congratulations to our D.A.R.E. graduates !