Fully funded study abroad opportunities!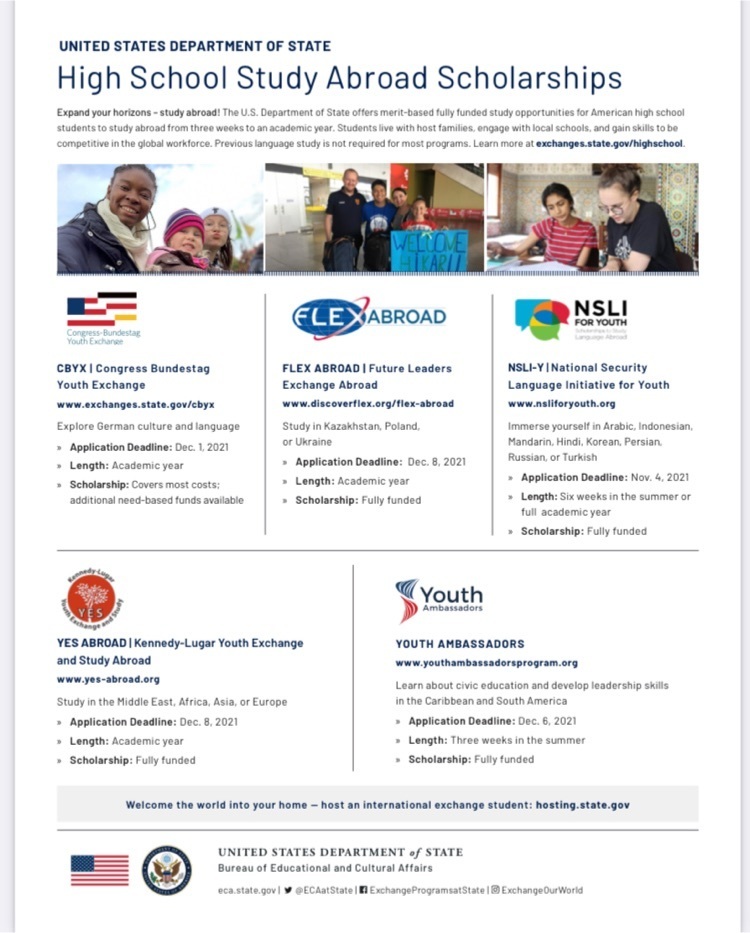 Congratulations to Jasmine Butler for placing 4th and to Ava Sedlacek for placing 10th in the Kansas FBLA Business Battle Accounting test!

With state volleyball starting Friday morning at 11:00, there will be no school for students or teachers. This will allow staff and families to travel to Emporia. Go 'Cats!


Great job by our volleyball team! On to state! Sub state champions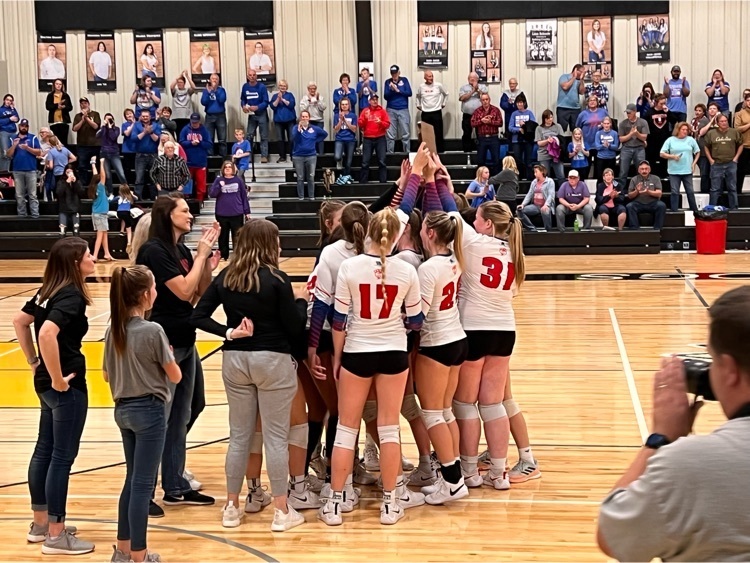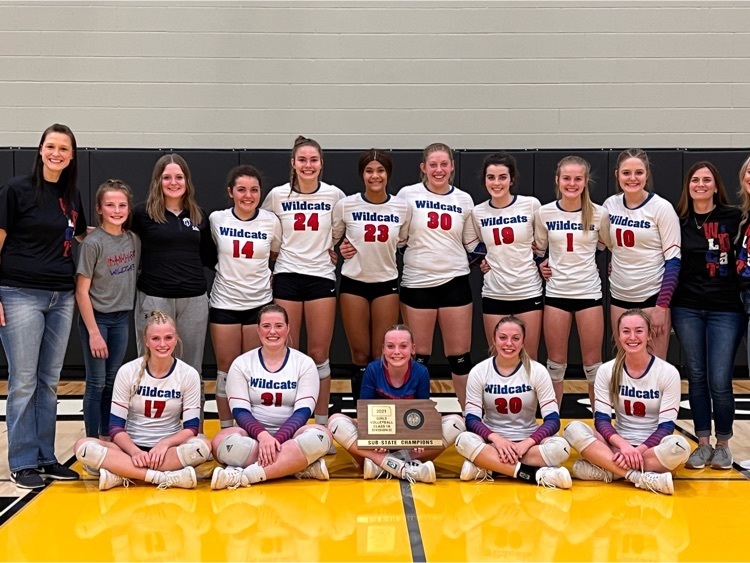 Congrats to Michelle Zarybnicky. Michelle got 7th at regional Cross Country at Centralia! She qualified for state !


Good luck to our Cross County runners and our HS Volleyball team today. Cross Country will compete at the Regional meet at Centralia. Our Volleyball team will compete as the #1 seed in Sub State at Linn. Good luck and go 'Cats!

Good luck to our football team as they head to Wetmore to close out their last regular season game. After tonight, we will know where we stand in the playoff picture. We will either be travelling to Osborne or Thunder Ridge on the 28th. Go 'Cats!

With some food items being in short supply, or a lengthy wait to receive them, USD 223 is more than happy to participate in the Farm to Table program where local producers can enrich a school environment with healthy, fresh food. Contact the school if interested!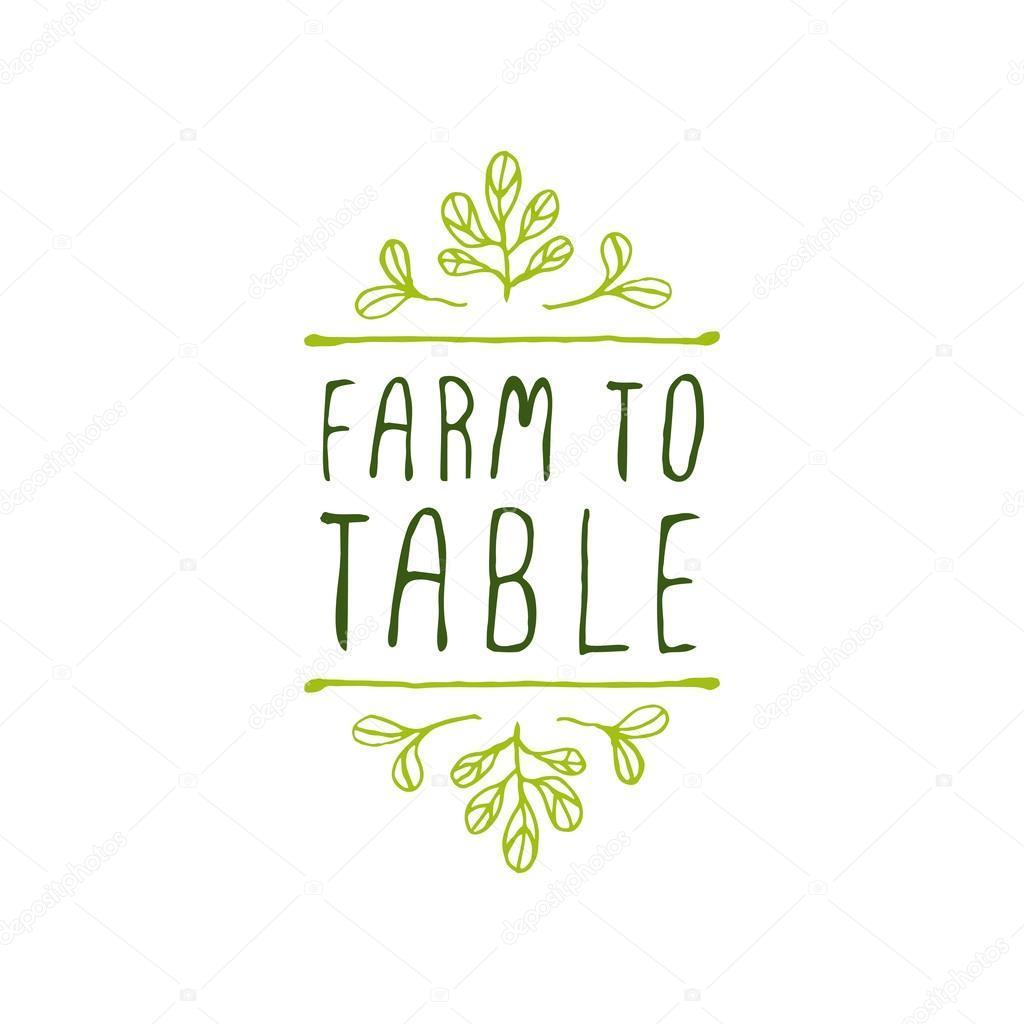 Seniors work on "Declaring their Independence" presentation. Students came up with different rights and responsibilities as the create a proposal for a social contract with their parents. #JohnLocke #Jean-JacquesRousseau #thomashobbes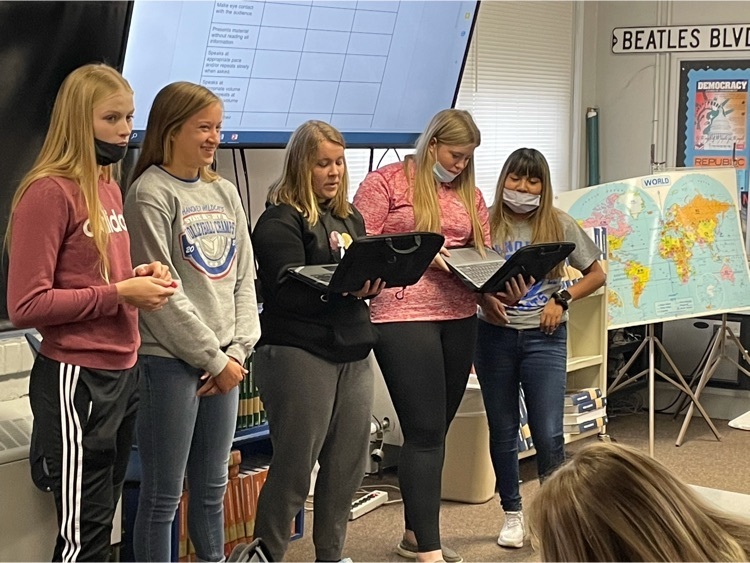 In English 8, students spent time analyzing a character and his traits based on the text "Stop the Sun" by Gary Paulsen.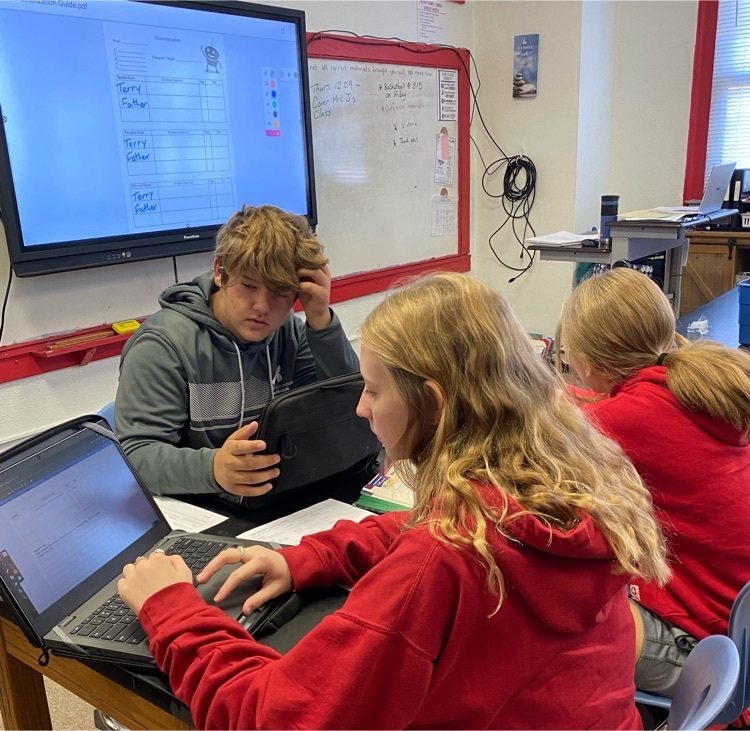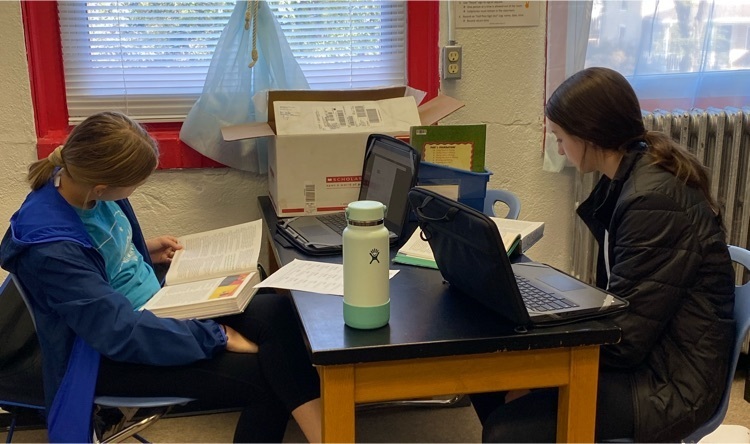 Just a reminder, Parent-Teacher conferences will be today from 1:00-7:30. Junior High and High school teachers will be in the gym, and Elementary teachers will be in their rooms.

Sub state bracket is set for Saturday at Linn! Go 'Cats!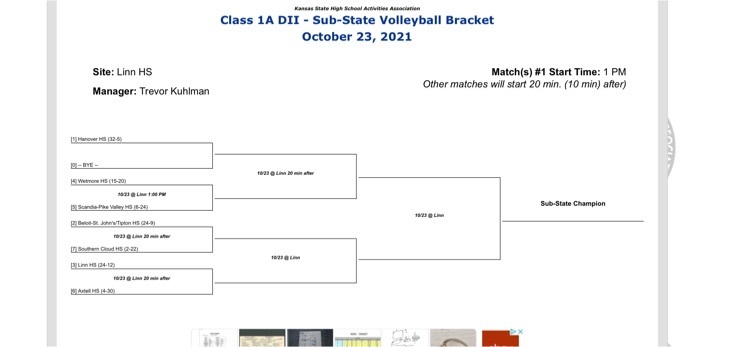 Great job by our JH volleyball coaches and players ! 3rd place in the BVL tournament. Our players came a long way this season and improved !
The Title One annual parent/guardian meeting is tomorrow at 6:30 pm in the Title classroom.
HHS FBLA Chapter members went trick-or-treating for canned goods last night. Members collected a total of 608 items which will be donated to the Washington County Food Pantry this week! Hope, Emma, Maddie, Hannah, and Adria brought in the biggest haul with 198 items! FBLA wants to say "Thank You" to everyone in our community that supported us in this very worthwhile event!

Congrats again to our HS Volleyball team as they captured the TVL Tournament title on Saturday. The girls also won the TVL regular season title. The ended their regular season at 32-5. They will next be in action in Sub-State on October 23 at Linn as the #1 seed. Good luck to our JH Volleyball girls as they go to Linn tonight to compete in the BVL tournament as the #2 seed. Good luck!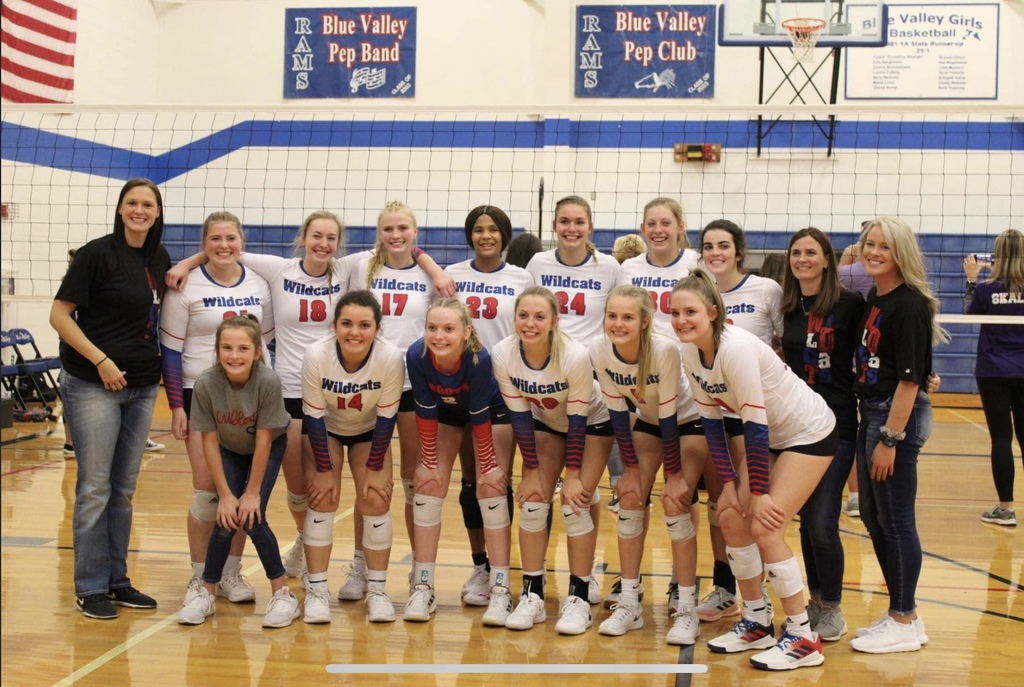 HS Volleyball, TVL tourney and regular season champs !!! Great job ladies
Congratulations to our Dairy Judging team who competed in Linn yesterday. The team placed 4th overall, Cole Meyer placed 1st and Katelyn Klipp placed 3rd overall.