Good luck to our high school basketball teams today as they take on Washington County. Our girls JV starts at 4:30 with a half game, followed by JV boys, followed by Varsity girls and then Varsity boys. All games will be streamed on NFHS.

Hope and Elaina scored bronze medals in IDA, and Elaina added a second bronze in informative speaking at the Republic County forensics meet in Belleville Saturday. Awesome performances!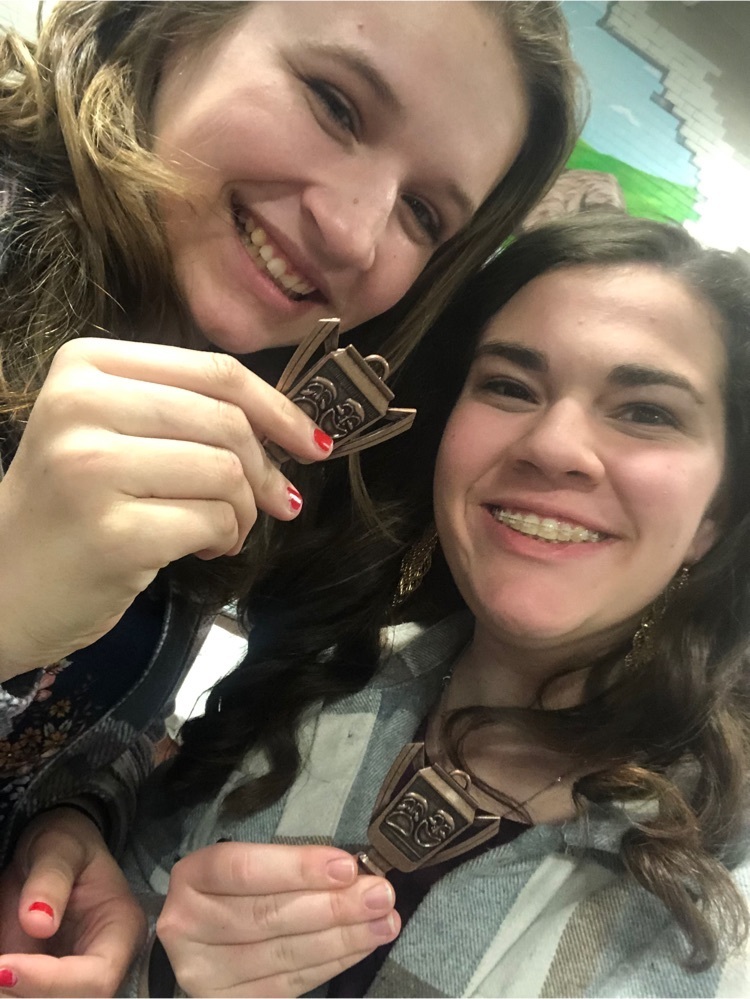 Come out and cheer on your Wildcat basketball teams today. The HS girls play at 4:00 for 3rd place against Doniphan West in the secondary gym at Frankfort. The HS boys play for the championship at 7:30 against Centralia in the main gym. Go 'Cats!
Kindergarten are working together to make communities.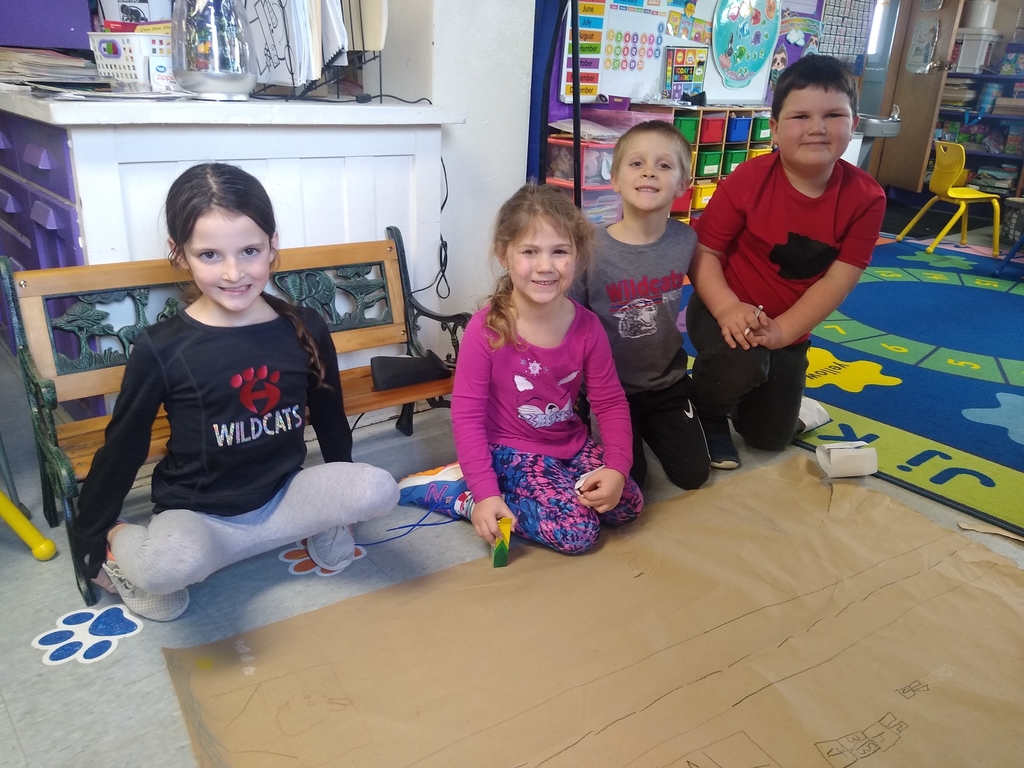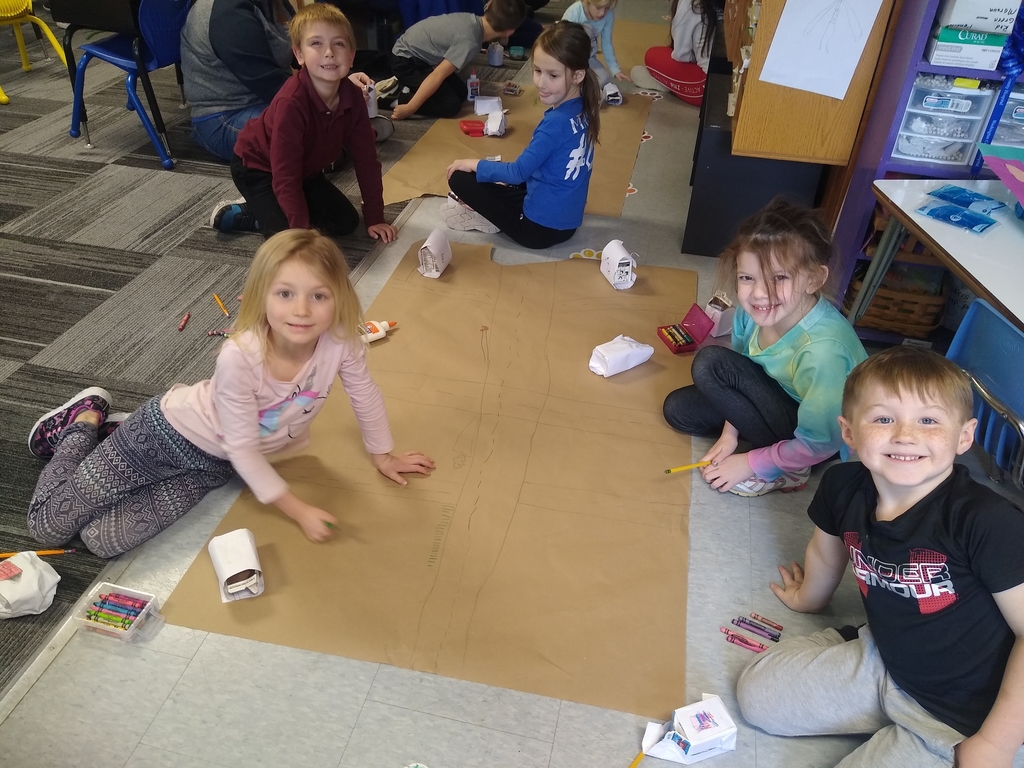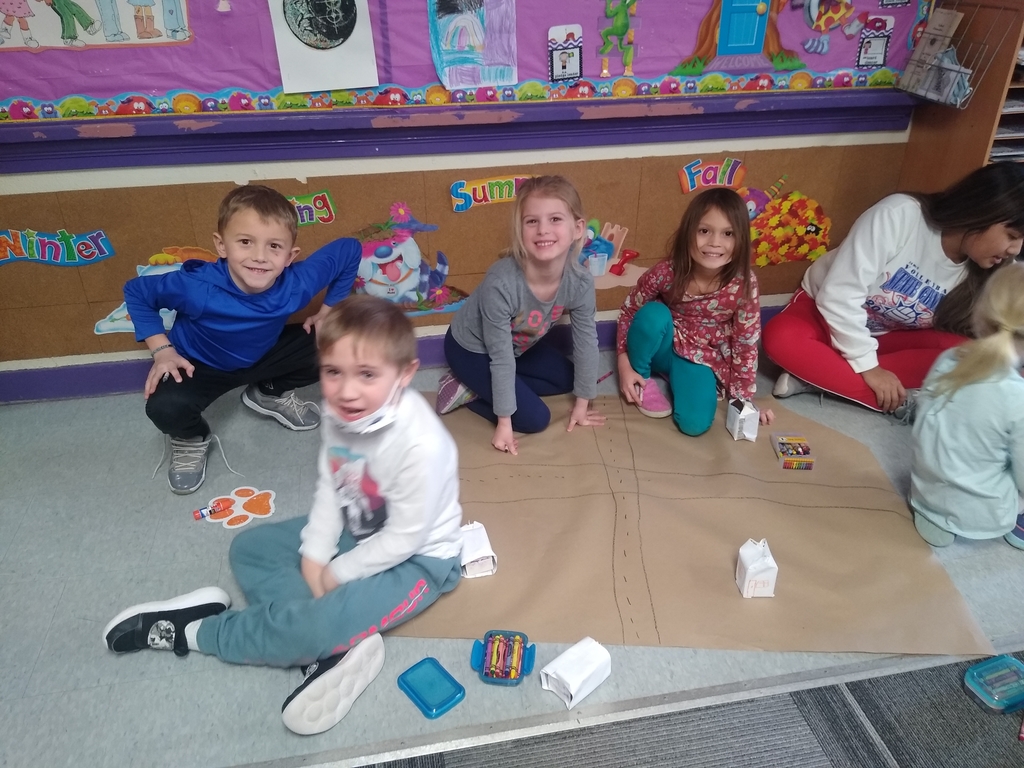 The Kansas African Studies Center, together with the Department of African and African-American Studies, at the University of Kansas, will be offering Free Elementary and Intermediate Arabic, Kiswahili, and Wolof Classes to High school students this Summer. Classes will be online and synchronous from June 7- July 29 and on completion the students will get 10 KU credits. By taking this language class in high school, one becomes eligible to apply for the FLAS (Foreign Language and Area Studies Fellowship) as soon as they join college. This fellowship provides up to $10,000 in Tuition and a $ 5,000 stipend annually. Application deadline is Monday, April 18, 2022. Contact Ms. Kearn with any questions!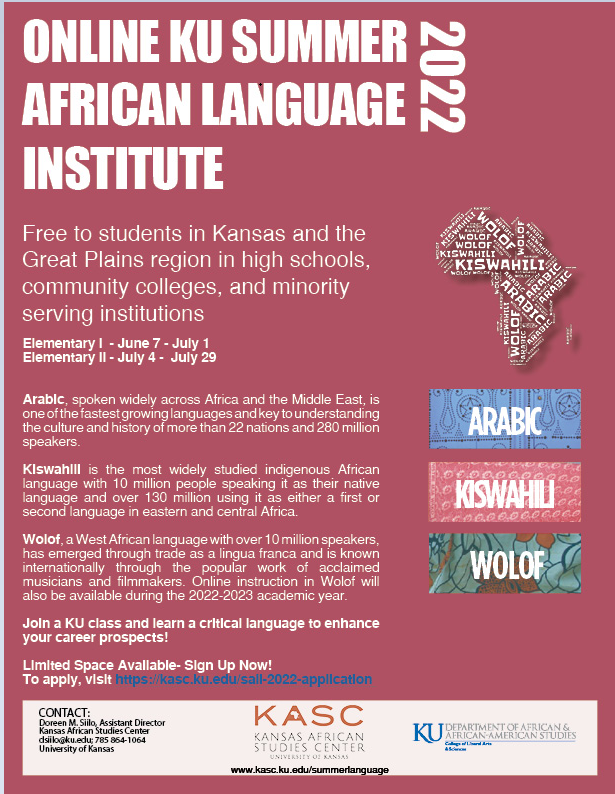 Good luck to our HS girls basketball team as they compete against Valley Heights tonight in the semifinals of the TVL tournament! This is the #2 vs #3 matchup, tips at 7:30. KNDY will also be covering the game. Go 'Cats!

Good luck to our high school boys basketball team as they compete in the TVL semifinals against a very good Troy team tonight. Game tips at 6:00 in Frankfort! Go 'Cats!

English 8 worked on sentence structures.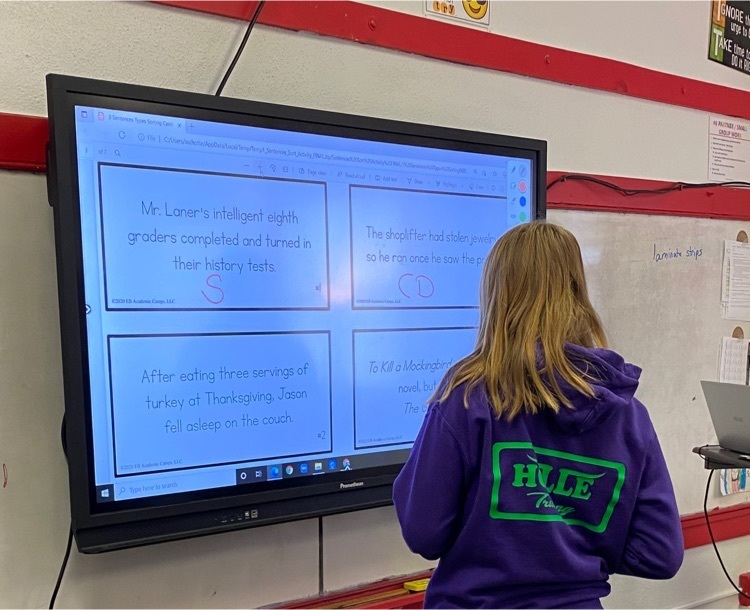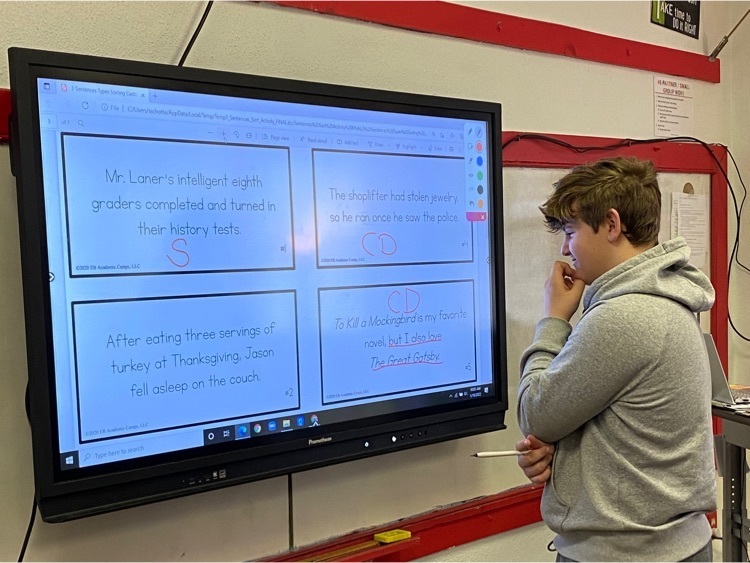 Hanover FBLA receives Kansas Honorary Chapter of the Month for December.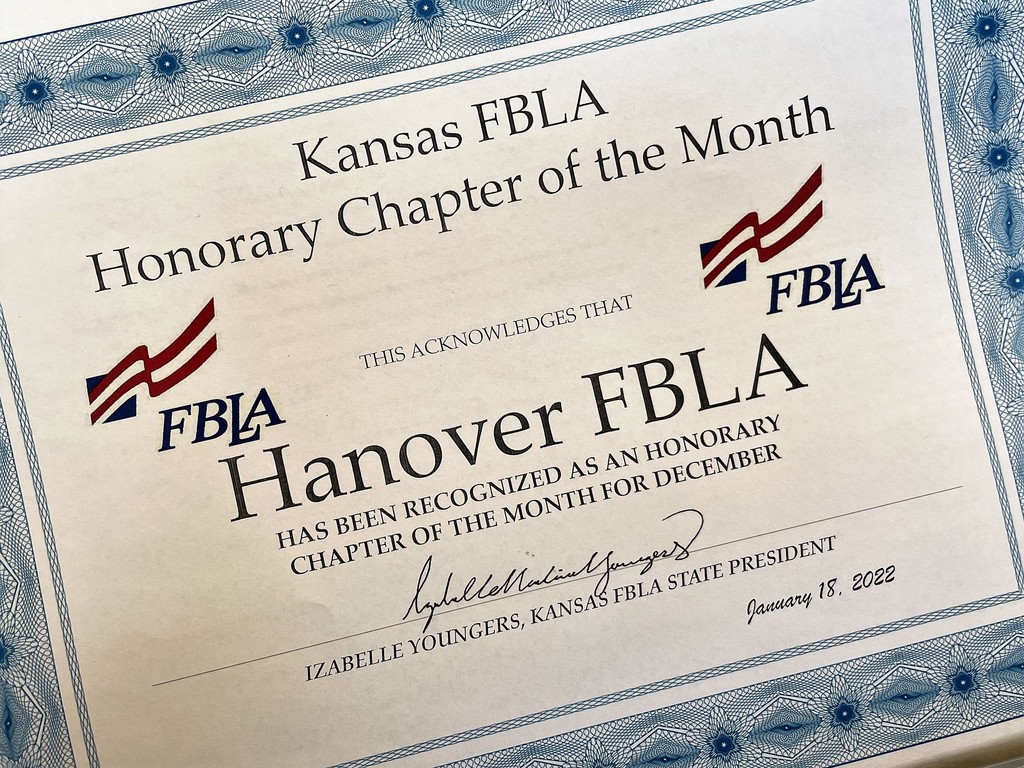 Hanover freshmen in Computer Applications class were preparing for upcoming FBLA District competition by playing a couple Kahoot games to study for the Introduction to Business Communications and the Introduction to Business Procedures tests. It was a fun way to study!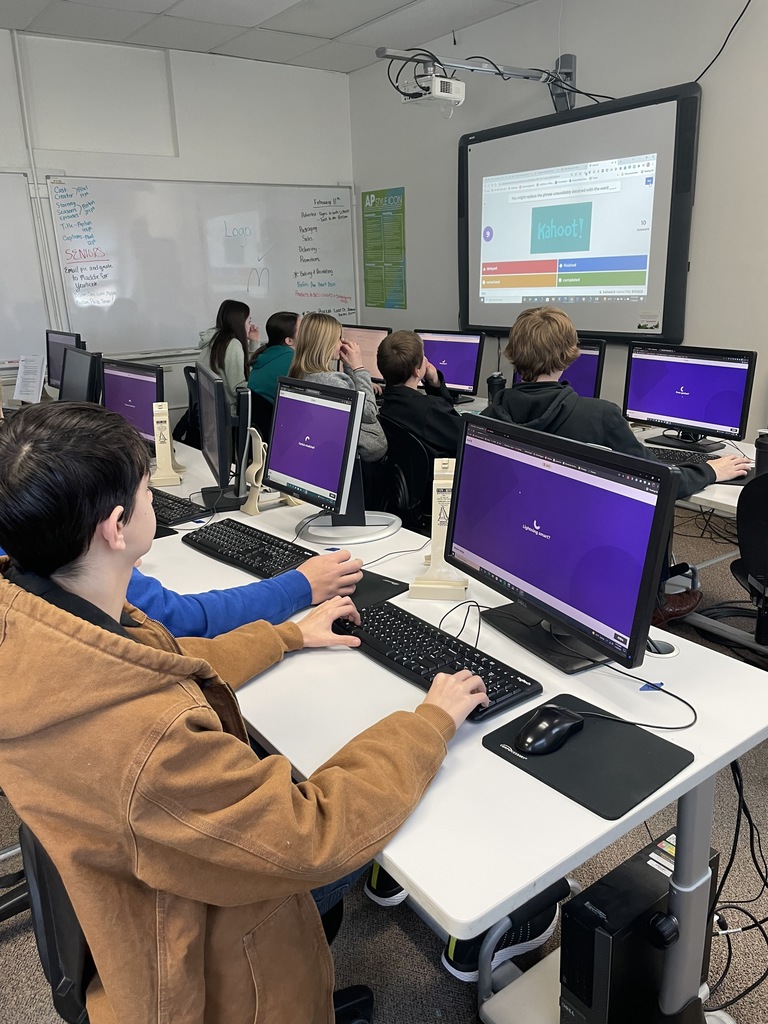 As part of our 7th & 8th Grade Business Essentials class, we will be creating a business which will be selling Cookie Grams & Soda Grams on Valentine's Day here at both St. John's and Hanover Public schools. Profits from this event will go to a charity. Watch for more details...
Working on the basics.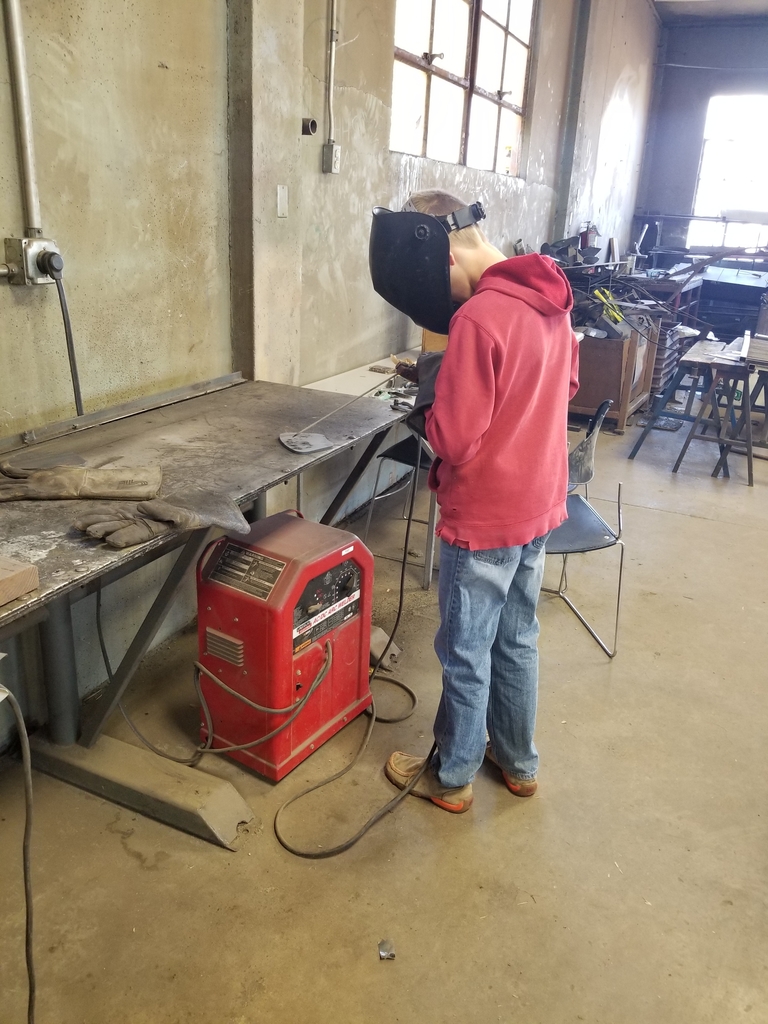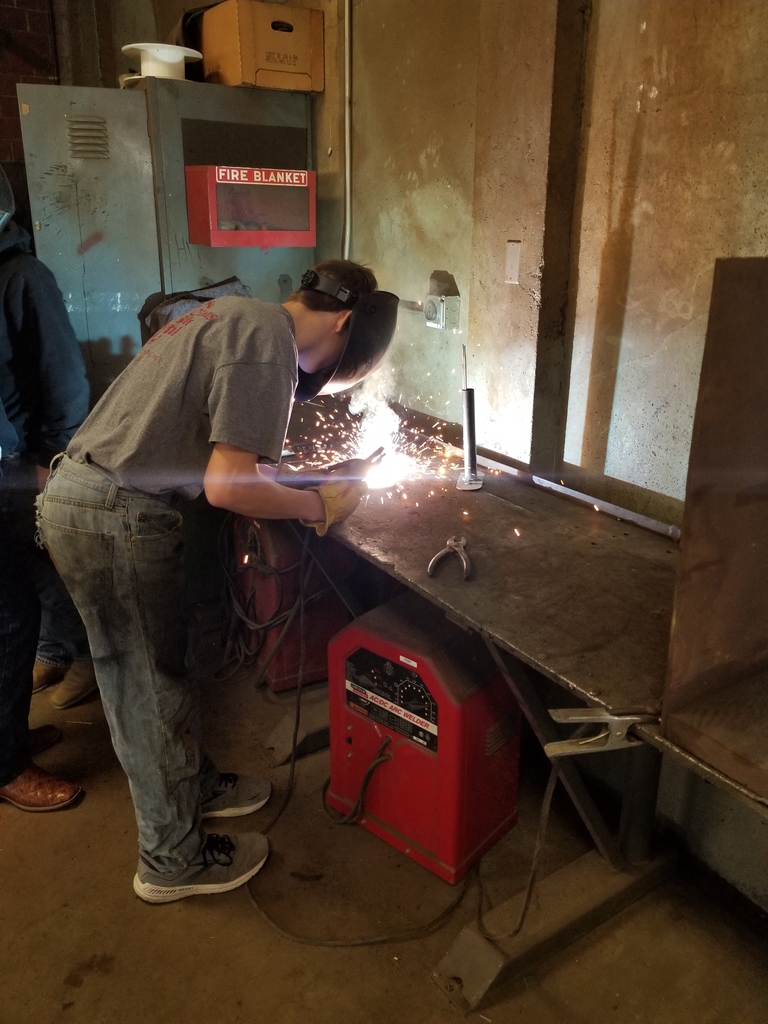 Good luck to both our HS basketball teams as they start the TVL tournament today at Frankfort. The girls drew the #3 seed and will face #6 seed Frankfort at 3:15 in the main gym. The boys drew the #1 seed and will face #8 seed Blue Valley at 7:45 in the main gym. TVL tournament games played in the main gym will be streamed on NFHS. Go 'Cats!
Parents of Seniors - It is time to get your message to your graduating senior, along with a baby picture, in to the yearbook staff. Please look over this letter. A printed letter will be given to your senior tomorrow. Please let Mrs. Jueneman know if you have questions.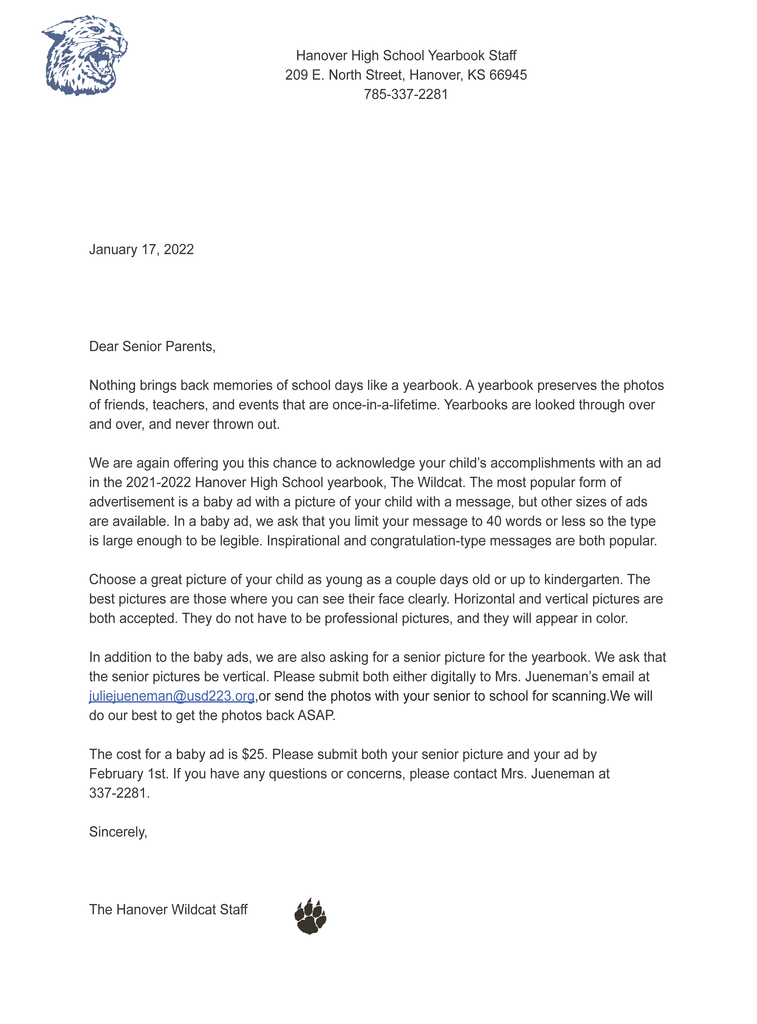 Updated TVL brackets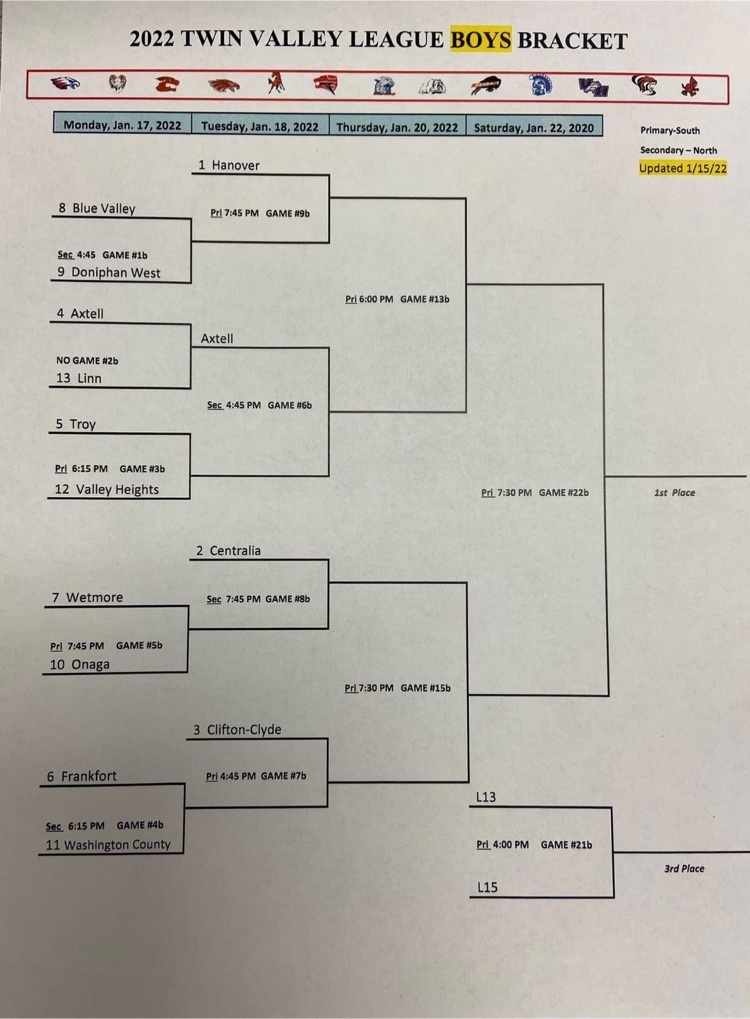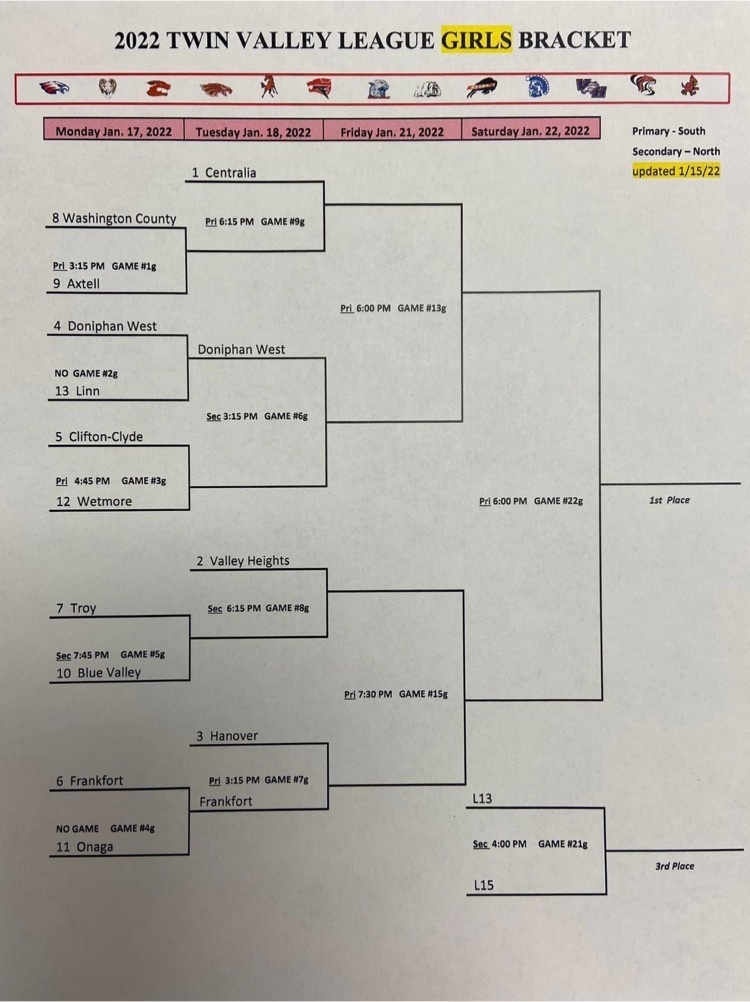 TVL tournament games for today have been canceled due to weather. So with the cancellation, games all move back a day. Monday's games will be played on Tuesday now, at the same times.
Biology class is applying their knowledge about mitosis during a microscope lab on the onion cell and whitefish cell.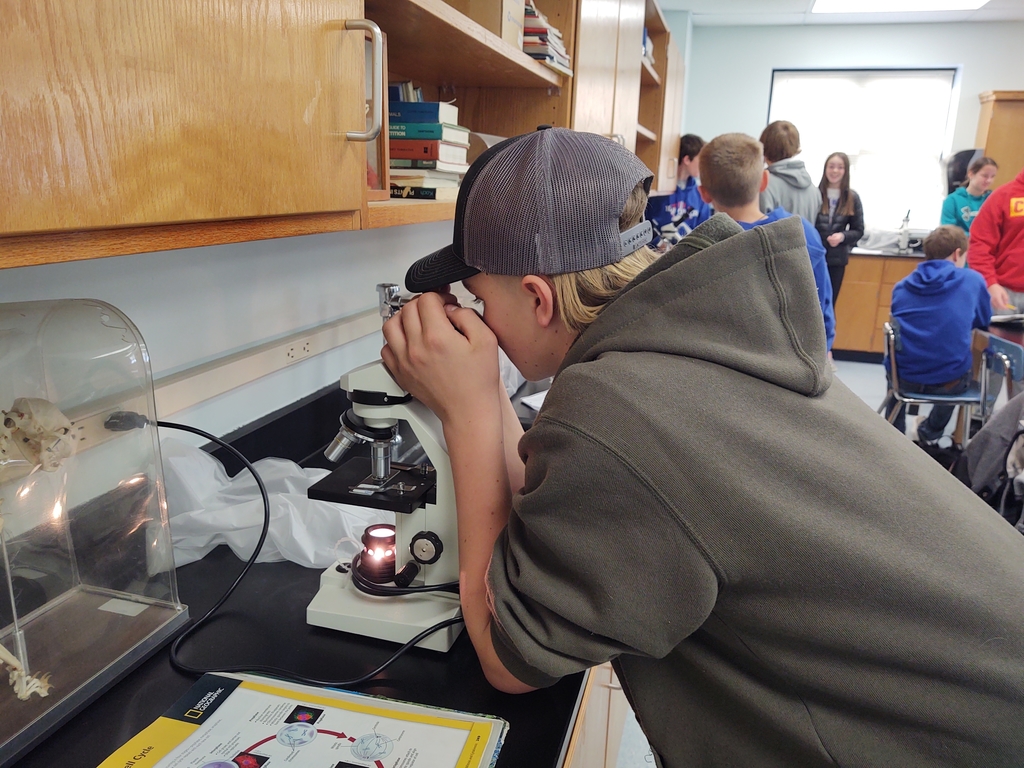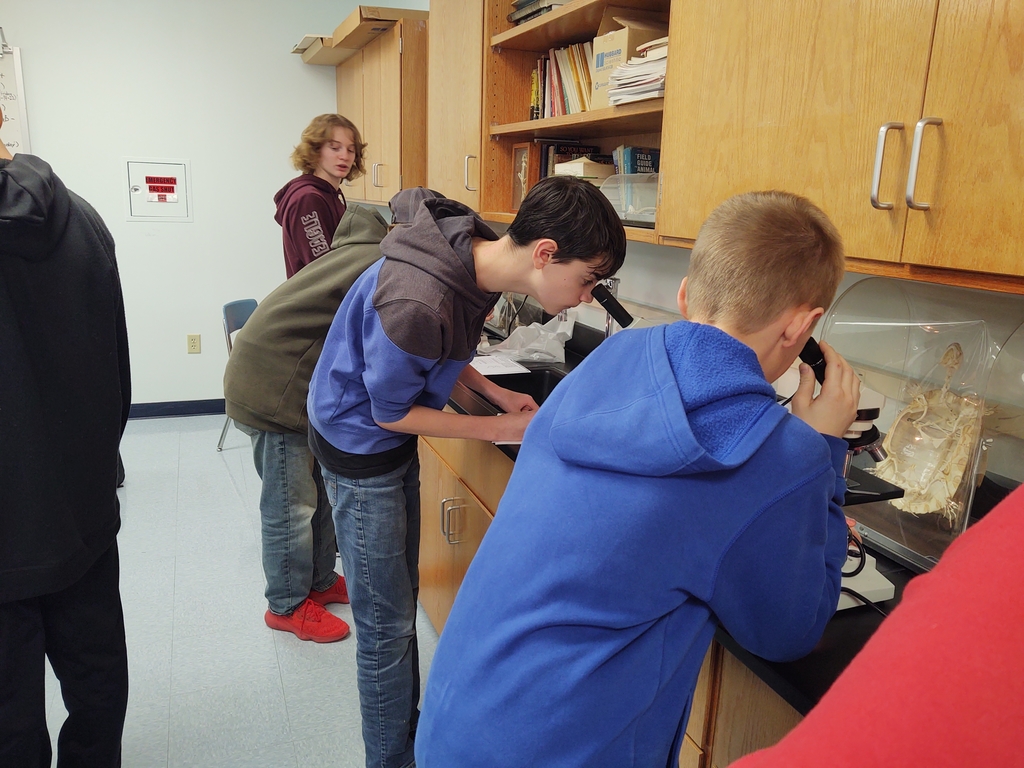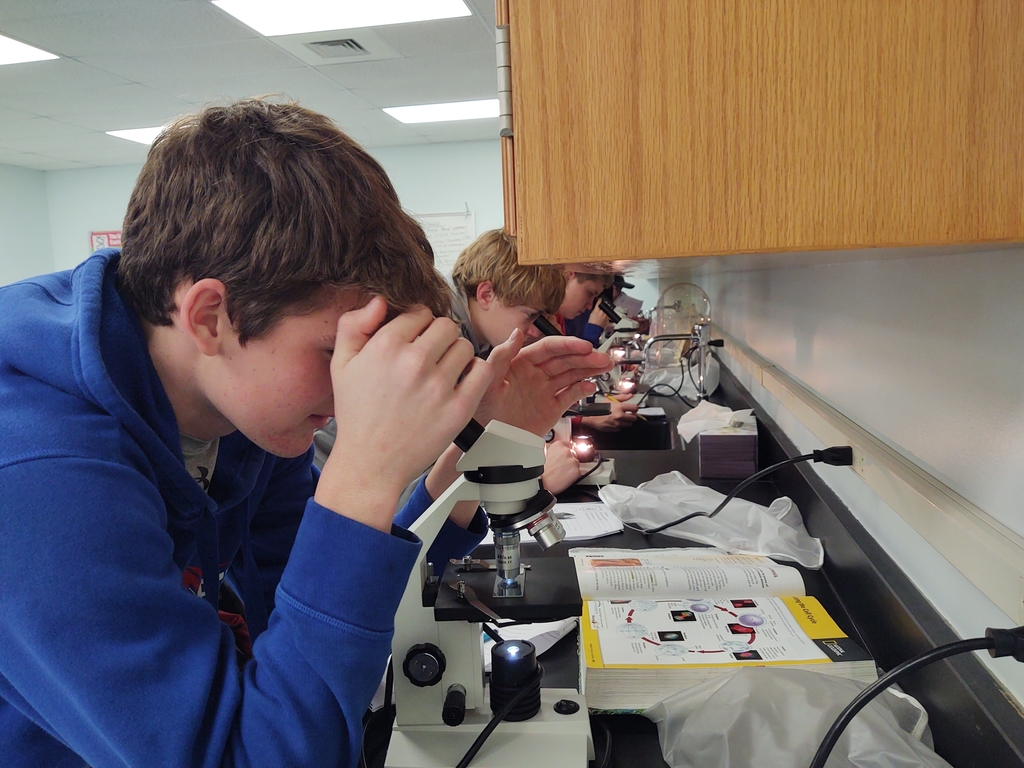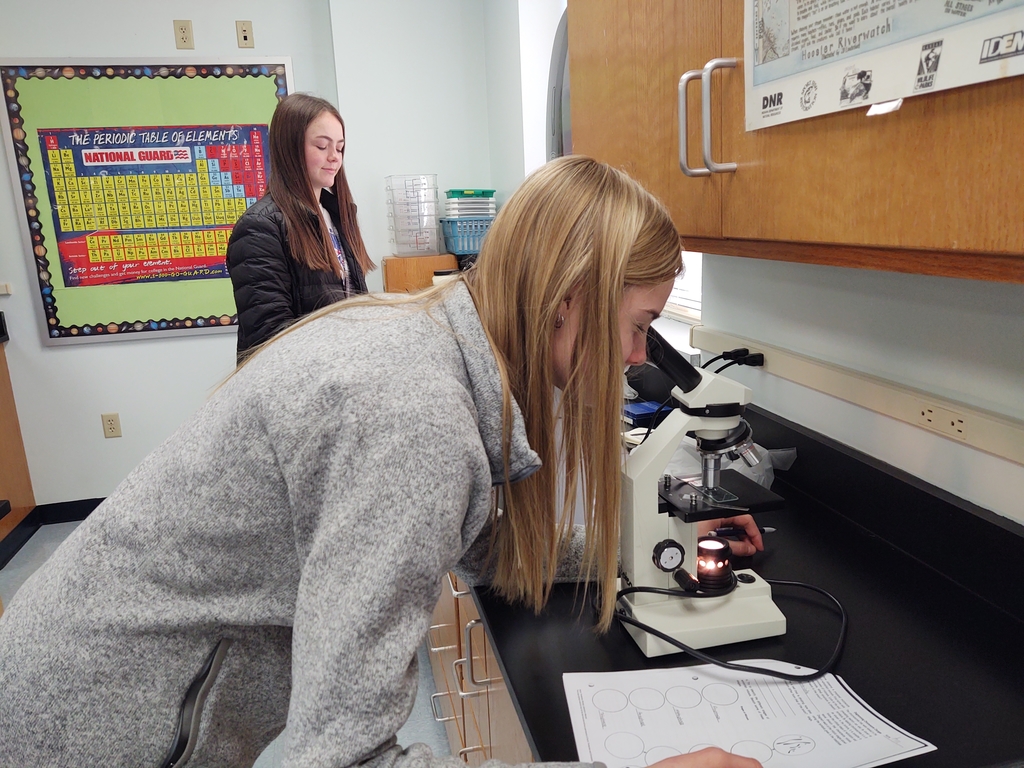 English 8 students worked cooperatively to uncover the causes and effects of the great Chicago fire of 1871.
Exploring Careers in Agriculture.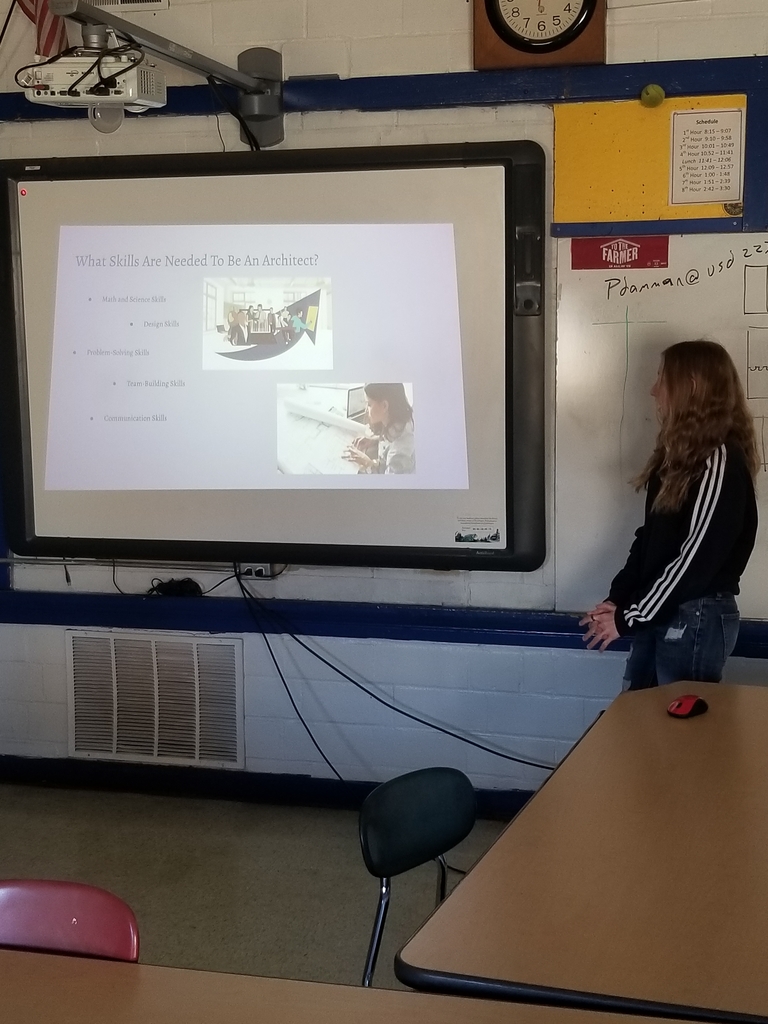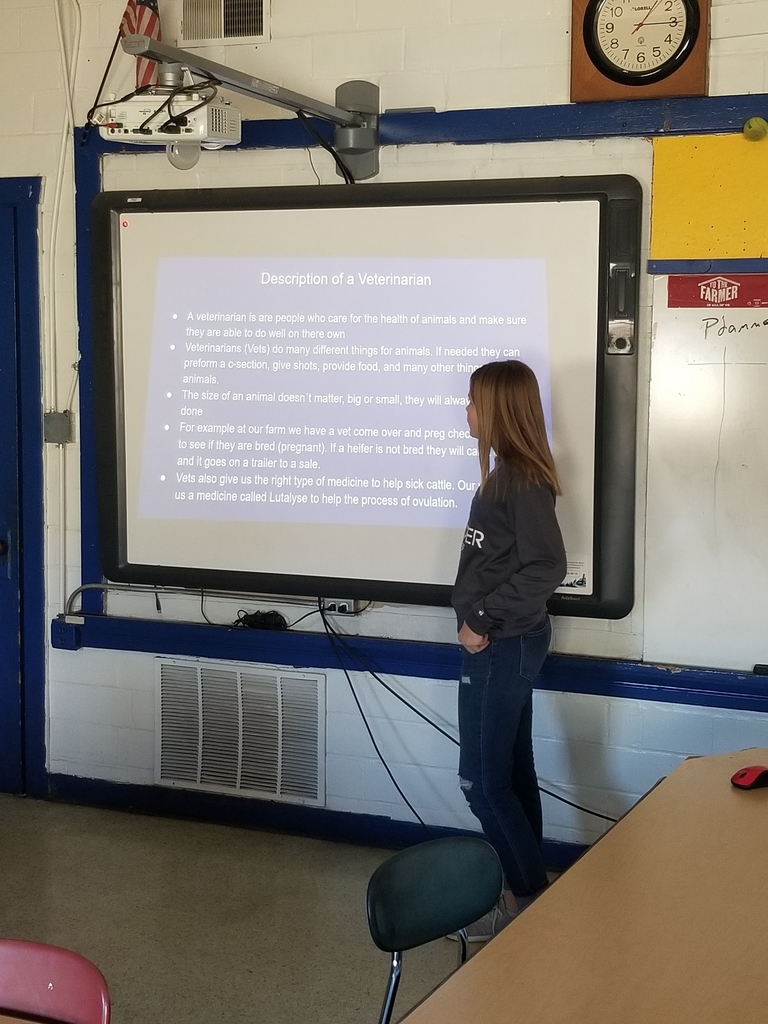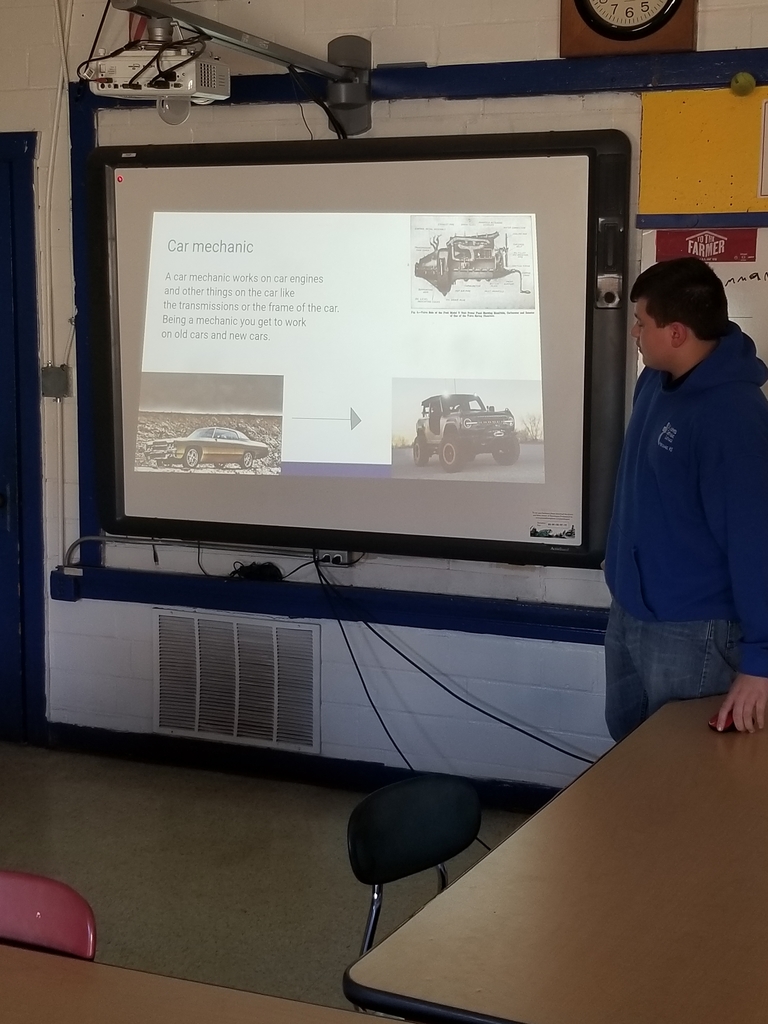 One more Senior English drawing pertaining to Plato's "Allegory of the Cave."