Good luck to these 25 FBLA members tomorrow as they await results of the 2023 Kansas State Leadership Conference! They clean up pretty good, don't they?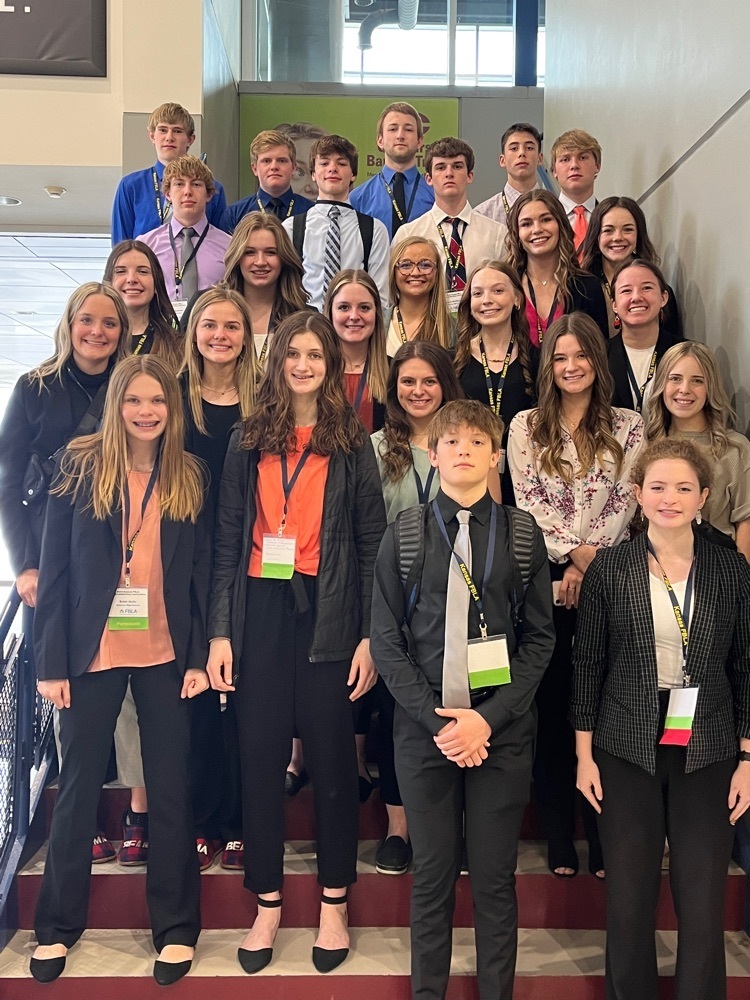 Good luck to our HS track team as they head to Frankfort to start their year. Below is the order of events!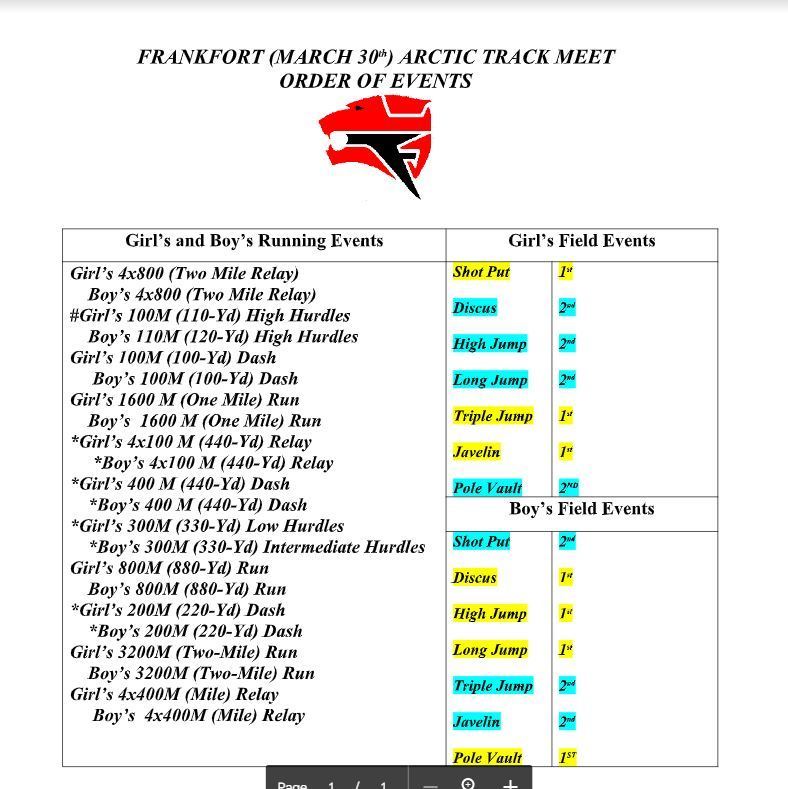 Good luck to our Junior High Track team at their first track meet today in Washington! Field events begins at 1:00, the 3200m run starts at 2:30, and the running events begin between 3:15 and 3:30.

On April 11 at 9 AM Representative LISA MOSER will be at Hanover Schools to recognize the 2022 Girls State Champion Track Team and the 2023 Girls State Champion Basketball Team! Parents and community members are invited!


Concert is ready! 5th and 6th grade needs to be in seats ready at 6:30. Please have your k-4 kids in seats at 6:45. And preschool at 6:50! Show starts at 7!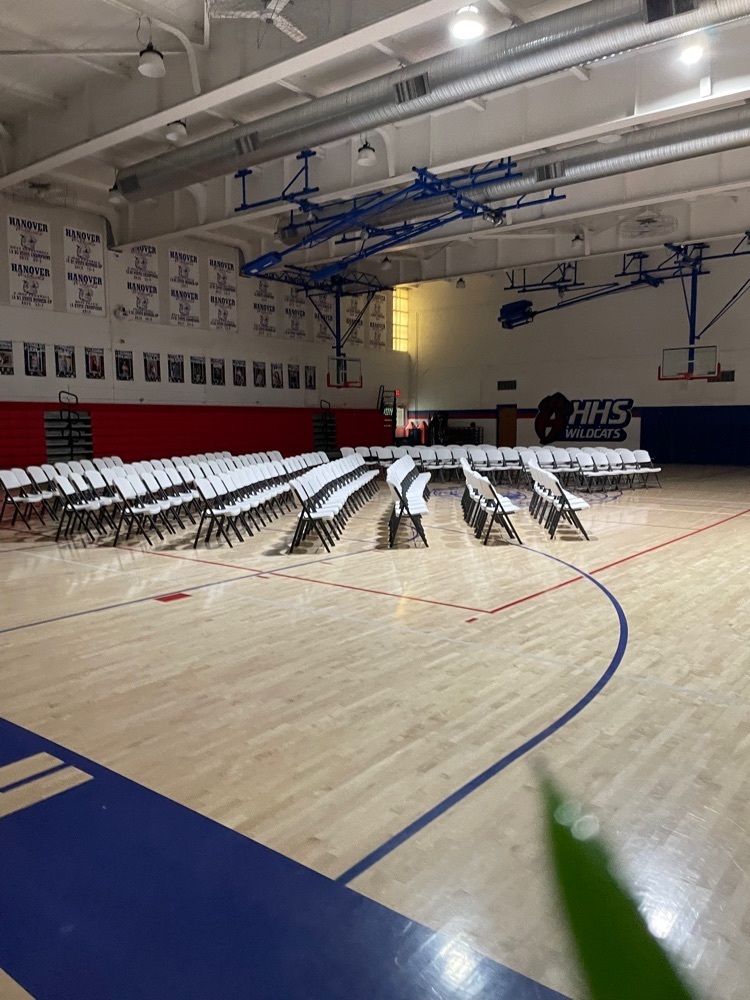 Congratulations to Hannah Zarybnicky and Hope White who medaled at the Washington County Forensics Tournament on Thursday.  They placed fifth in IDA.  Hope also placed fifth in Informative.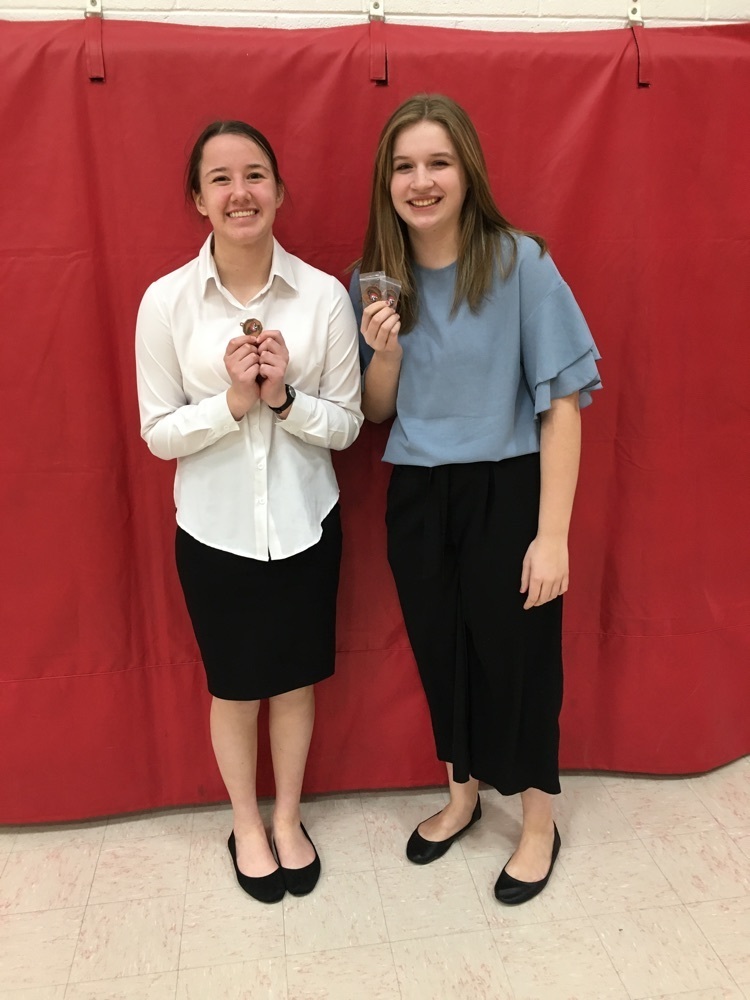 Awesome experience for our 7-12 students. WSU Tech giving our students the opportunity to learn and demonstrate Painting, Welding and Virtual Reality.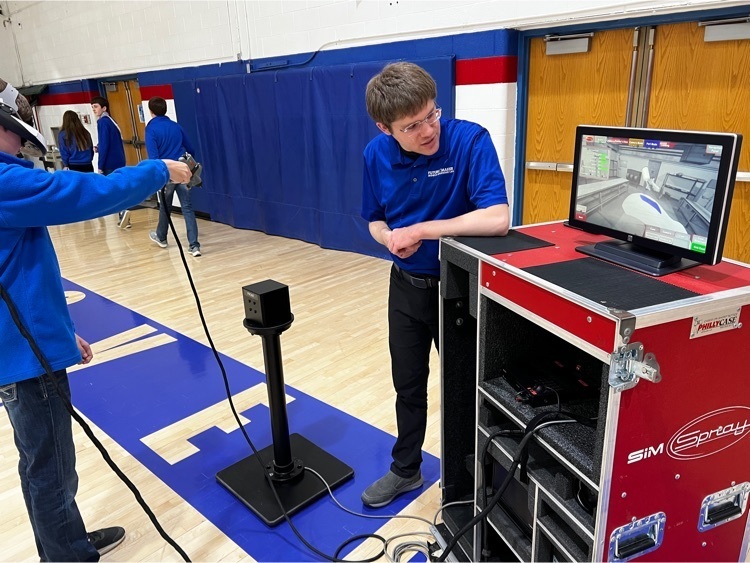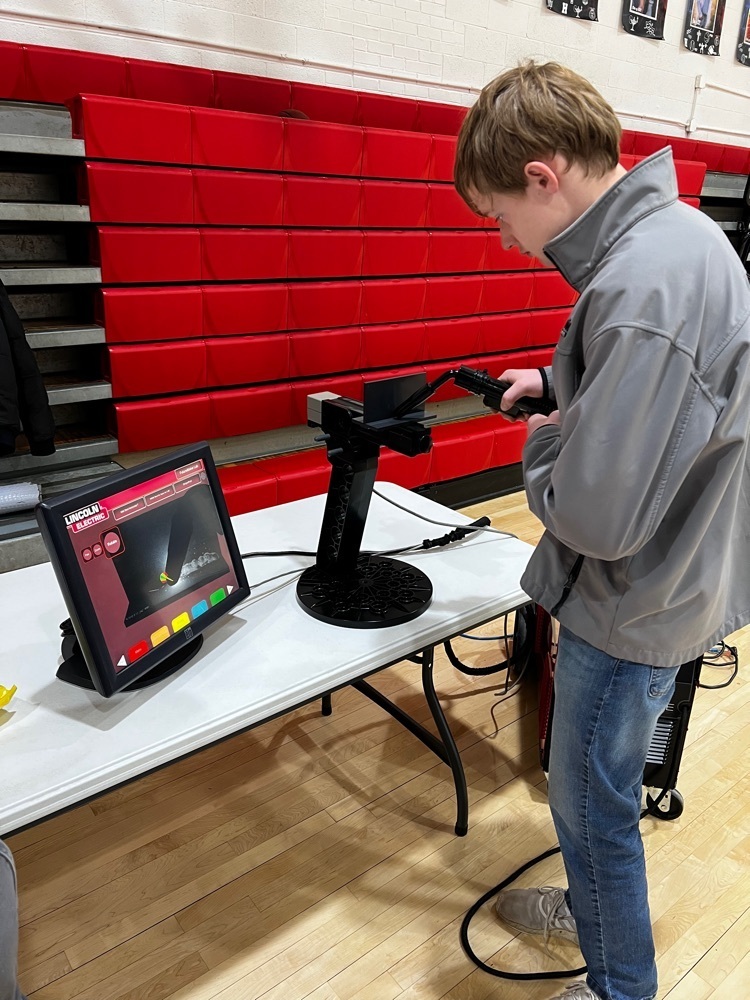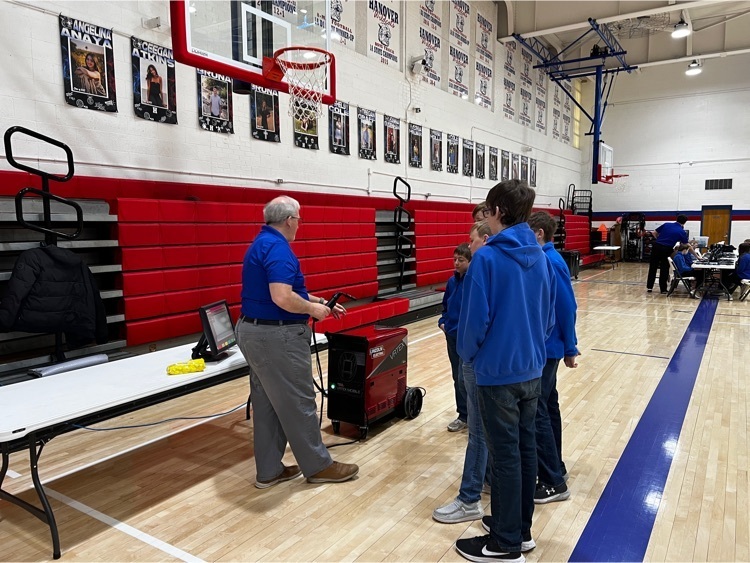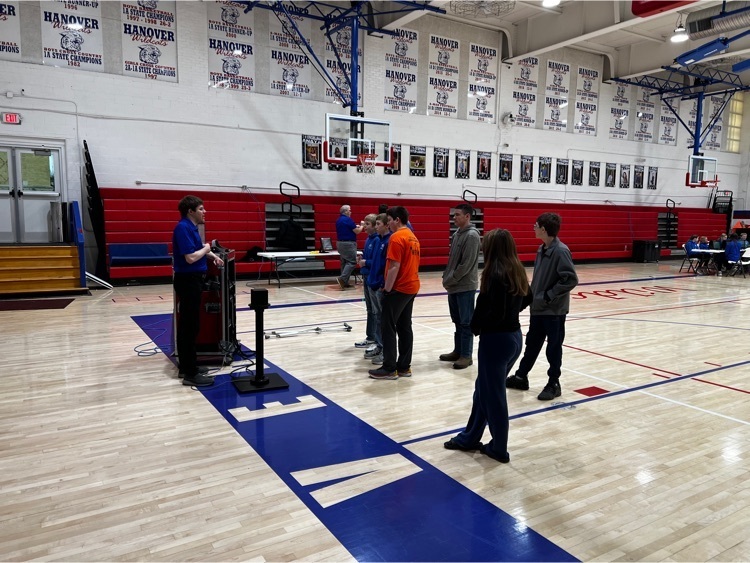 Congratulations to our newest NHS members!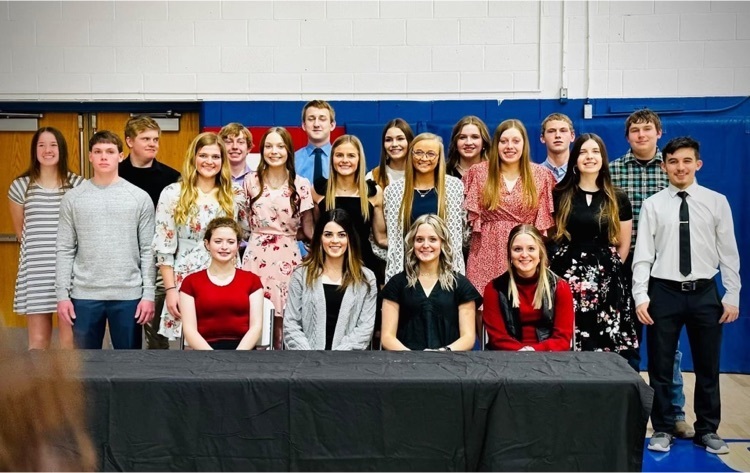 Our 7-12th grade students participated today at TVL music in Onaga. These kids brought their A game today. 53 students with one super hero bus driver, a van, and about 50 instruments could have been chaos but instead was a VERY enjoyable day. Scores and comments are given in a 1-5 rating system. 1 is Outstanding 2 is Excellent 3 is Average 4 is Poor 5 is Ineffective. Final scores are in!! The kids did Excellent and Outstanding!! The scores came in and here is how we finished. Ava Sedlacek received a 1 rating for her Vocal solo. 7-12 HS band (15 of which transferred in at semester and hadn't tplayed an instrument in 1-3 YEARS), received a 2 rating. Ava received a 1 on her trumpet solo. 9-12 HS choir received a 2 rating. Until today we had only practiced one time together before as a 7-12 band and a 9-12 choir. Our accompanist Sheila Anderson Ouellette knocked it out of the park! Her skills are amazing AND she battled the Wind today and won!! ( Ask a choir kid ) Congratulations to all our musicians you did an incredible job today!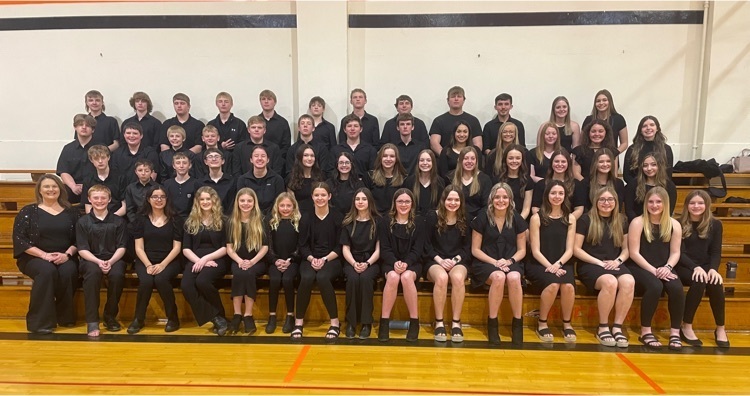 There is NO HS track meet at Washington next Tuesday the 28th. Instead our HS track team will be going to the Frankfort Invite on March 30th starting at 3:00. *Location might change depending on if Frankfort's track is repaired in time. If the track is not repaired, the meet will be held on the same day/time at Valley Heights. We will put this information out as soon as we know.


We brought home court advantage to Great Bend. Great job students/cheerleaders and terrific job by the Pep Band. They were awesome. Very cool to hear your school fight song at state!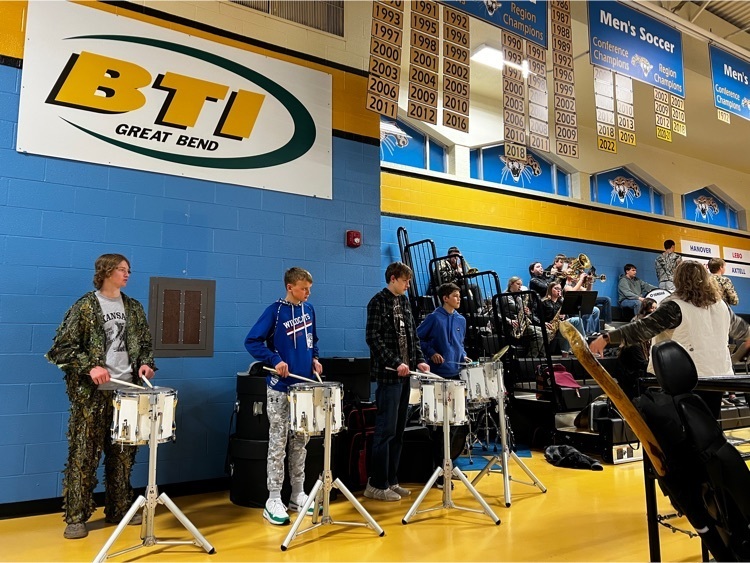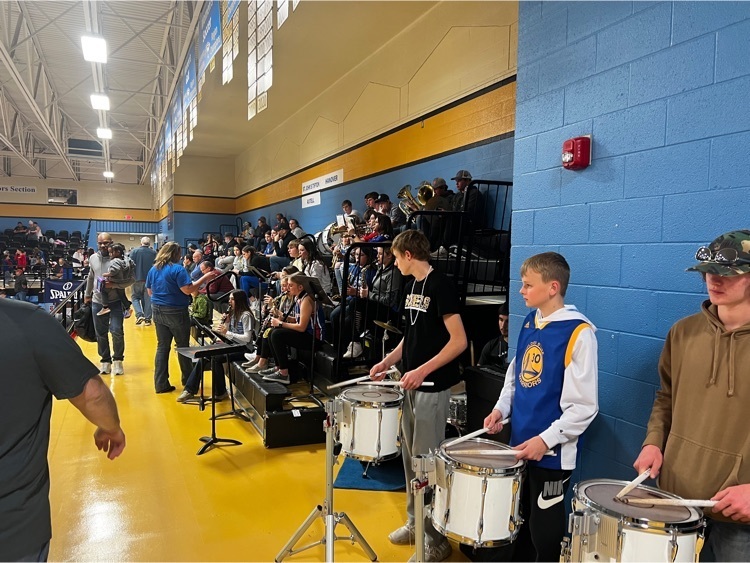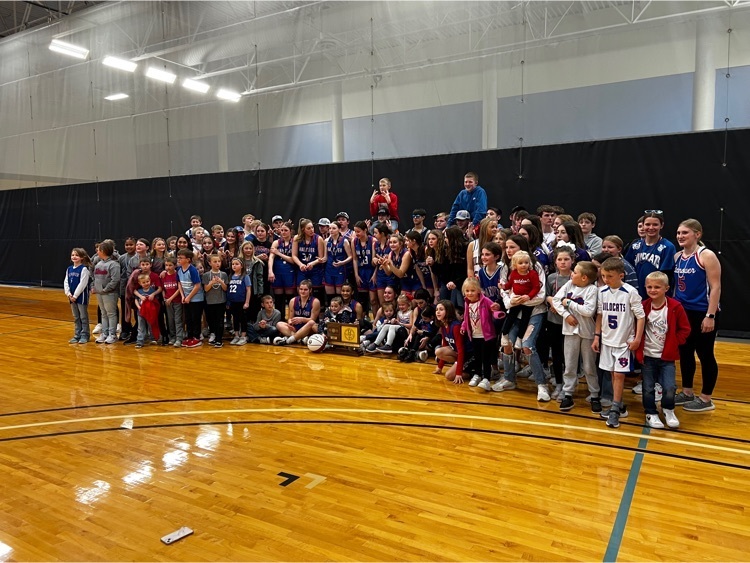 Congratulations and a big thank you go to the Hanover support groups as well. Thank you cheerleaders, and band! Thank you for all your support and dedication at the state tournament and the entire year! You were amazing!

Congratulations to all of our athletes who received all league recognition!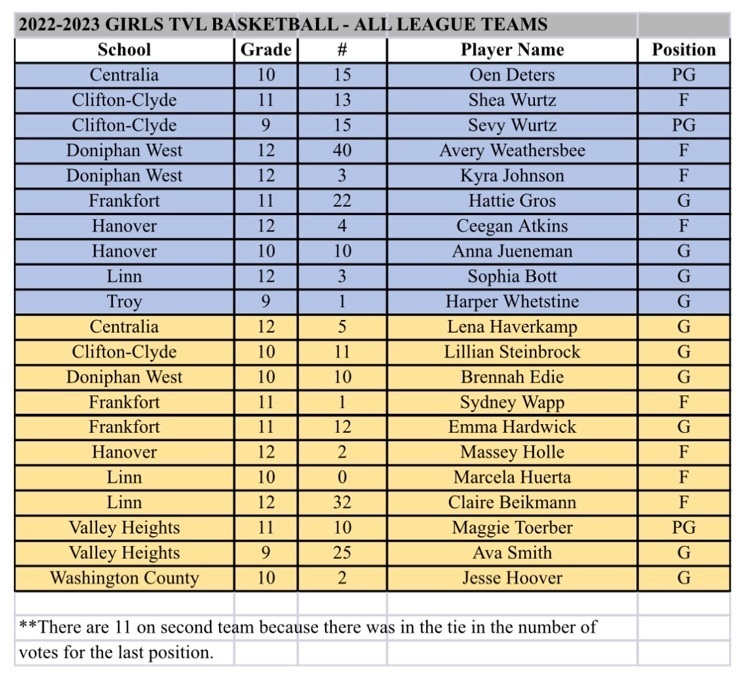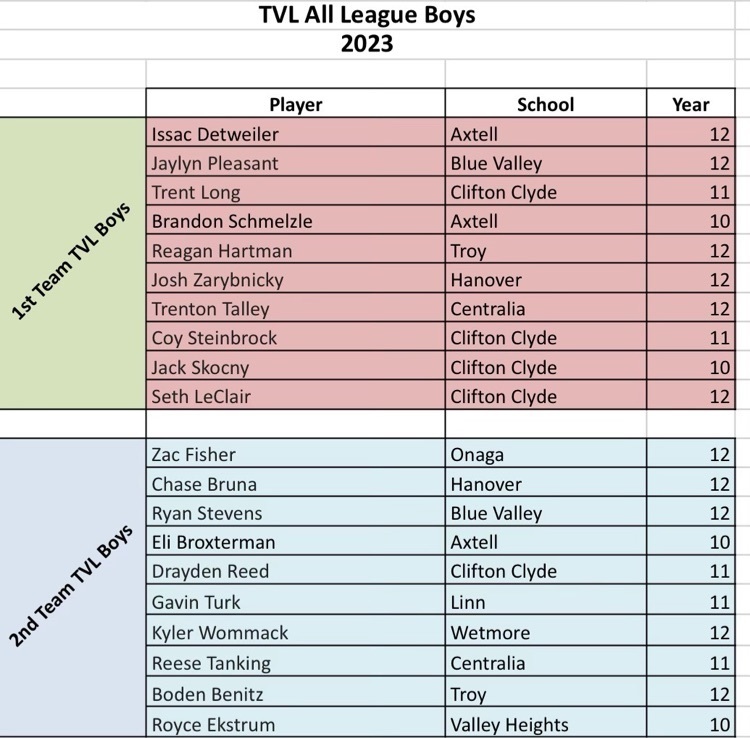 Congratulations to the 2023 Class 1A DII Girls State Champions!!!! Hanover Wildcats!!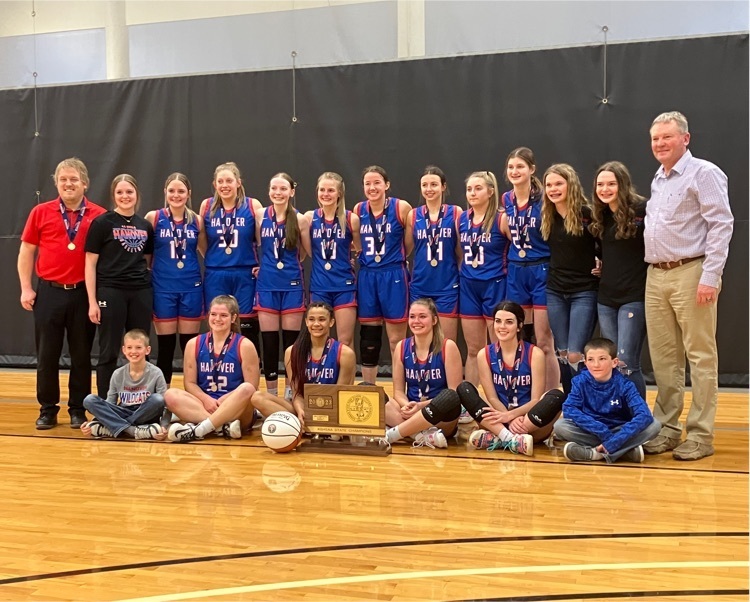 Great job Lady Cats! 1 more to go! We play tomorrow at 4:00 against Lebo for the state championship! Go Cats!!!

Congratulations to the Hanover girls basketball team on their 63 to 32 win in the first round of the state tournament! We will play again on Friday at 2 PM, therefore, there will be no school on Friday. School will be in session tomorrow, Thursday, March 9th. Go Cats!!

Great first round win! We will play Friday at 2:00!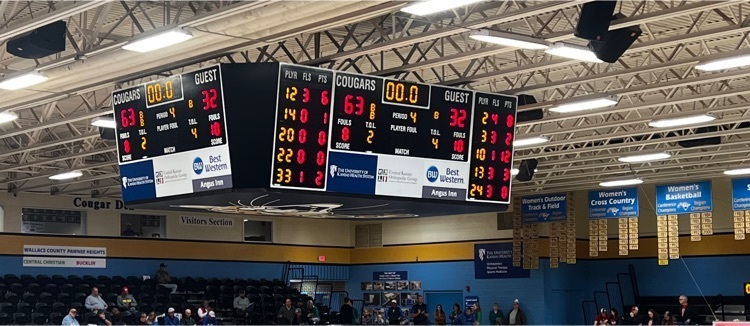 Good luck to our girls today! Tip off at 2:00 vs Sharon Springs Go Cats!!