Hanover Wildcats Volleyball Camp!!! Forms have been given to both schools!!! Yes I know it starts on a holiday….if your child can't make it Monday that is fine! We will work with what we have! Hope to see all the future Hanover volleyball players there!!!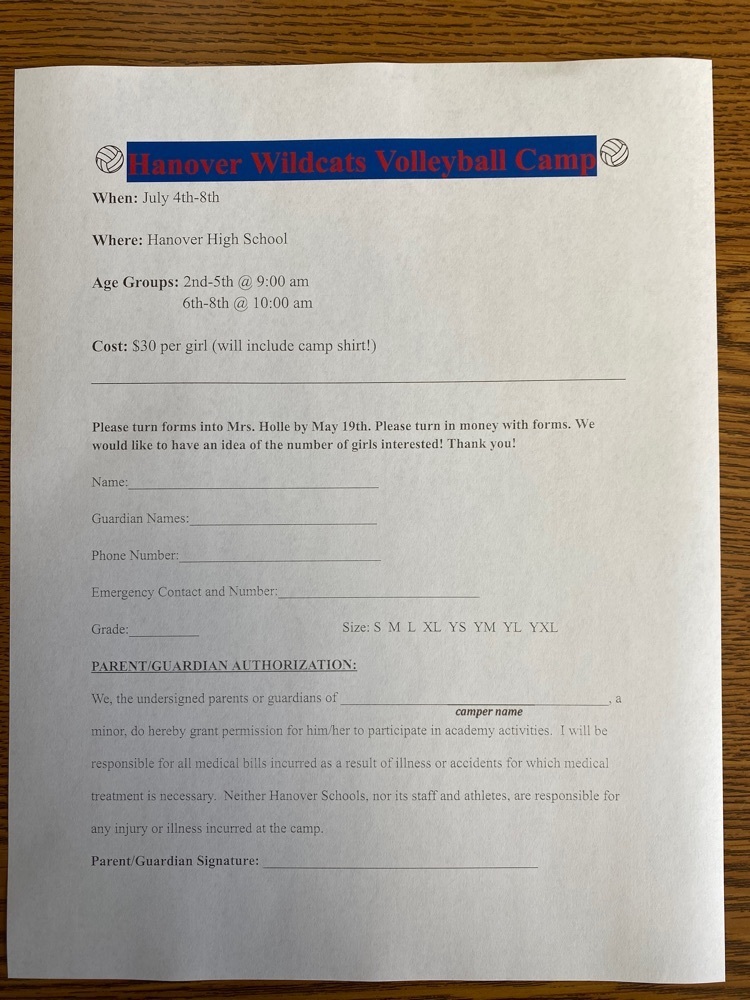 kindergarten getting clay boats to float.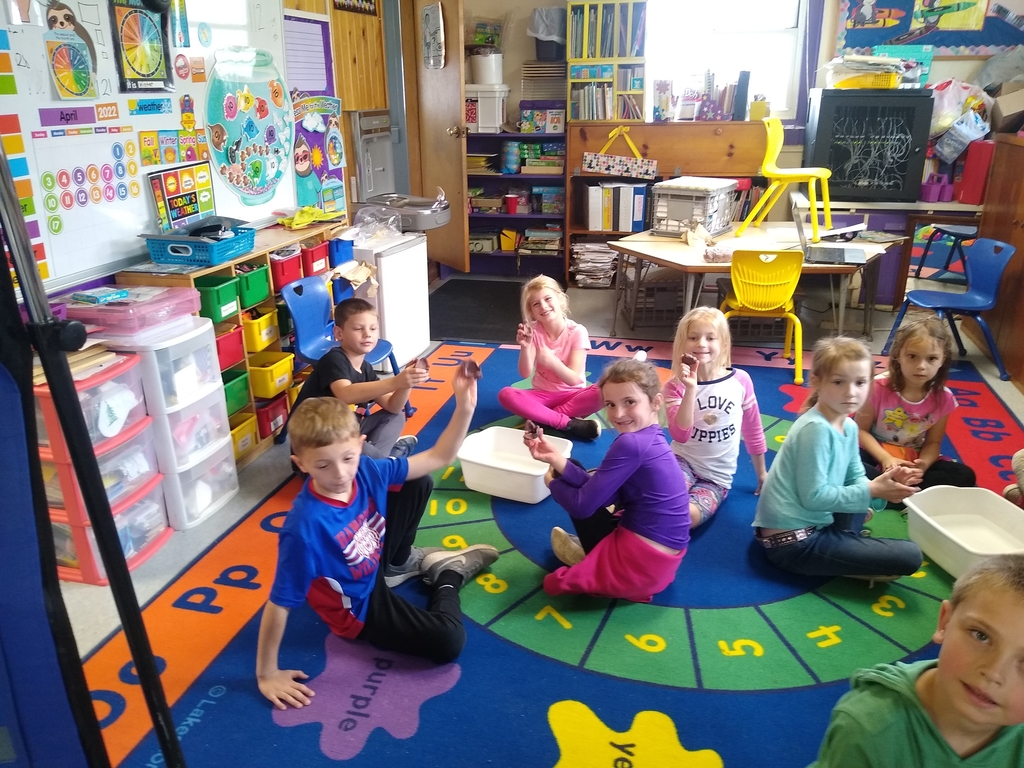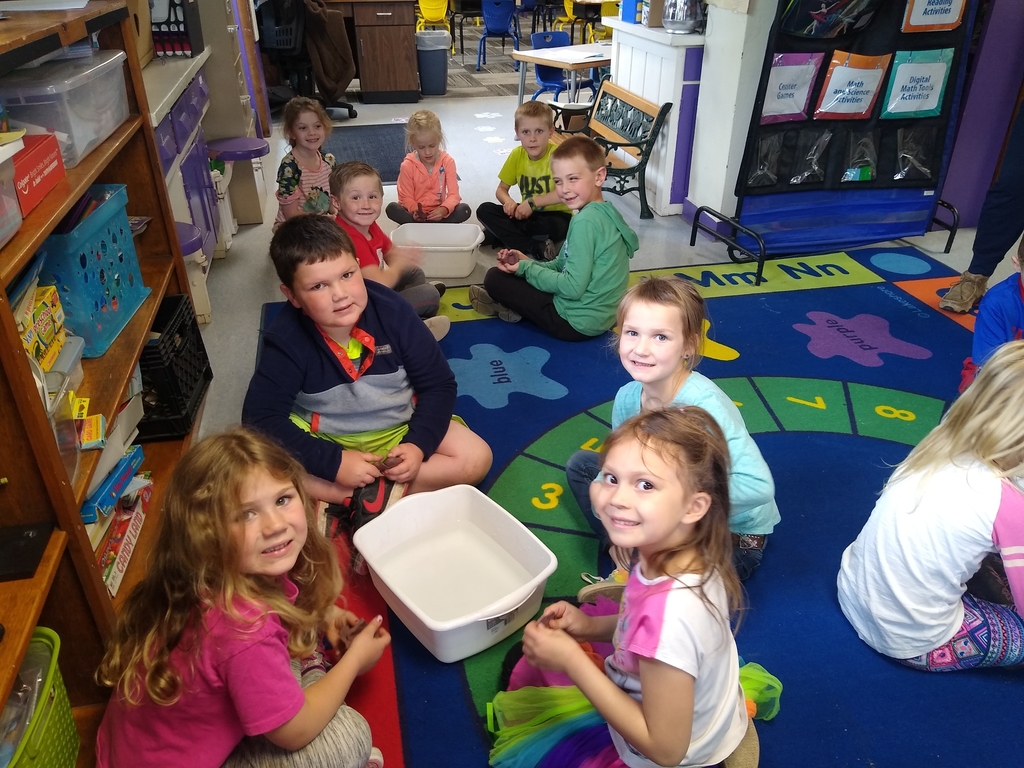 Good luck to both of our track teams today. Our JH competes in the BVL track meet at Washington starting at 1:00. The high school heads up to Adams, Nebraska to compete at the Freeman Invite. That meet starts at 9:00. BVL order of events:
https://5il.co/19ew8
Freeman order of events:
https://5il.co/19s2z


This week is Teacher Appreciation Week. We are blessed to have some of the best teachers in the state at Hanover. Our teachers consistently go above and beyond to make sure our students are successful and prepared for life after high school. We cannot thank them enough for all they do for our students. Thank you teachers!

Come out tonight and enjoy the music performances of all of our students at Hanover! The concert begins at 7:00.
Kindergarten deliver May baskets to Long Term.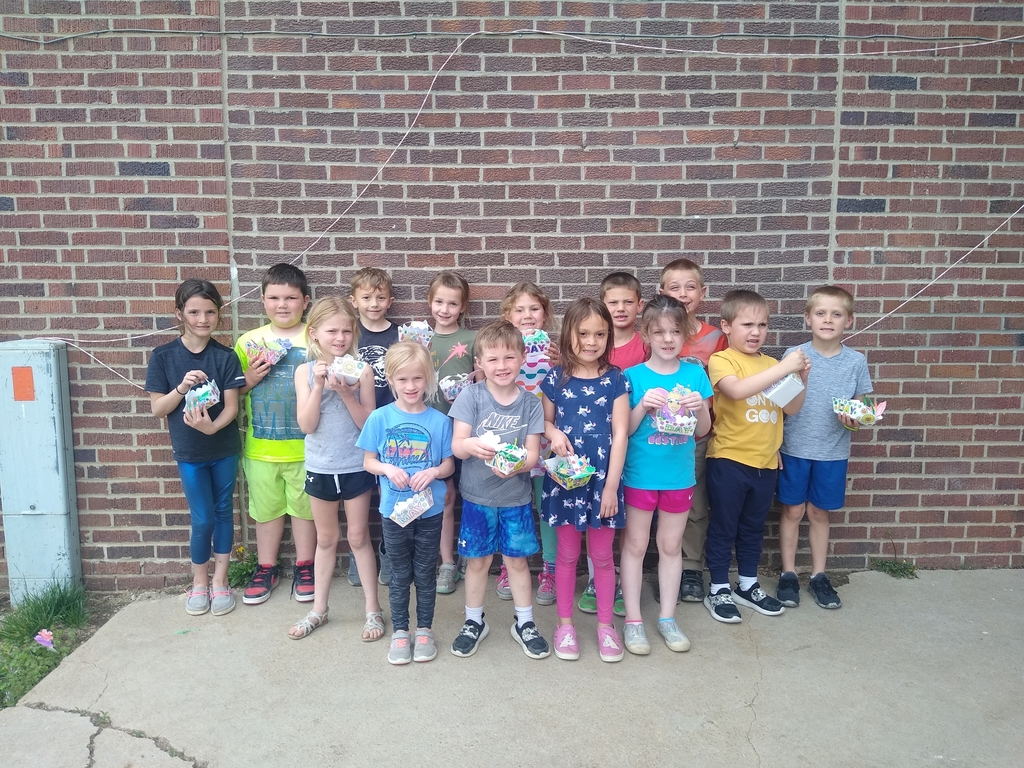 Teacher appreciation week is May 1 through May 7 Teachers, coaches, support staff and school personnel are after immediate family, typically the most important and influential people in our children's lives! Teachers provide academic instruction and ensure that learning is taking place each day but they do so much more... Teachers instill and reinforce the values that parents initiate at home. Teachers provide discipline and structure in order for young people to learn and thrive. Teachers provide social and emotional support and education so our young people can learn how to manage, cope and survive in this ever-changing world. They teach our young work ethic, drive, determination and the value of doing their best. Each day teachers demonstrate to our children caring, respect, understanding, patience, equity and love. Teaching is probably one of the oldest and most noble professions dating back prior to 561 BC and Confucius. Ever since that time the need for teachers has been growing and is currently at an all time high. Teaching is a time-consuming and extremely challenging profession that we often take for granted. This week is a chance for us to remind our teachers, coaches, support staff how much we appreciate their hard work, thoughtfulness, patience, love and care they put into teaching our children each day! Thank you teachers!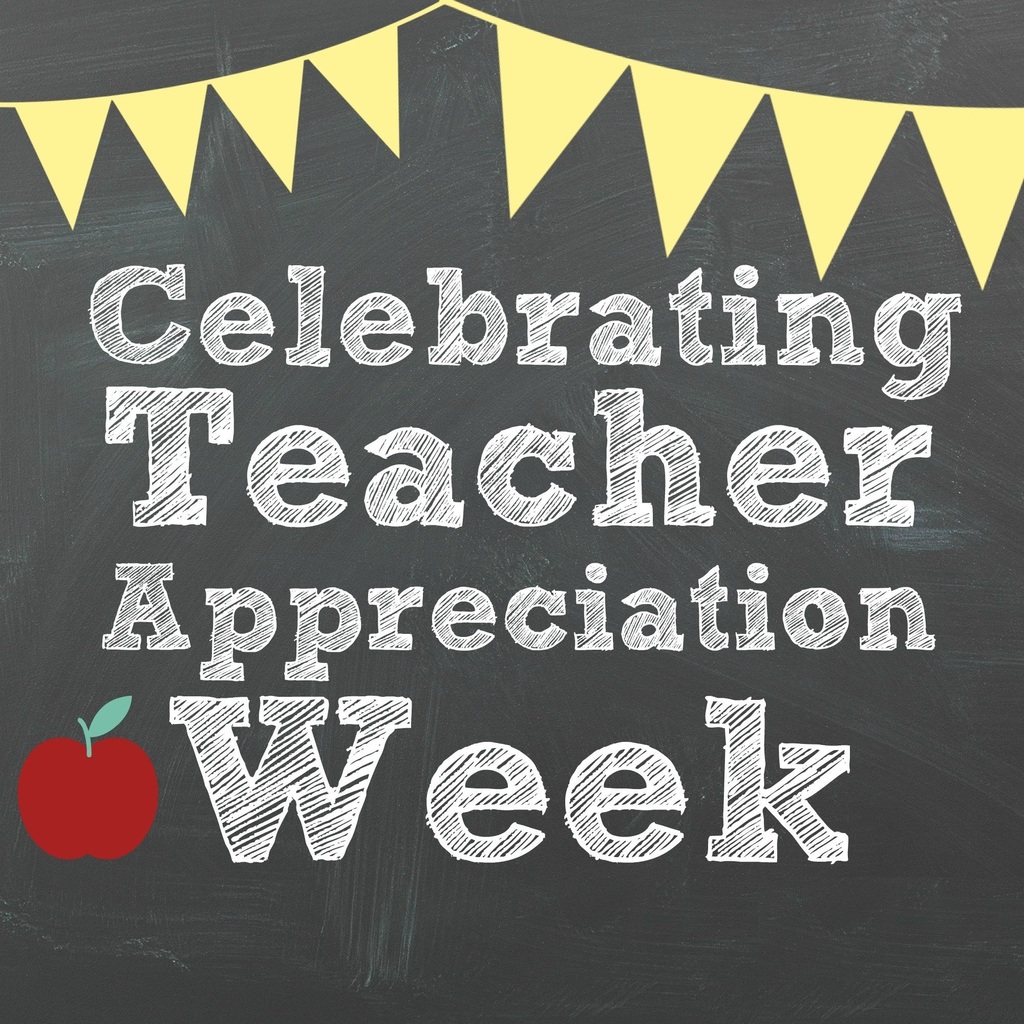 The Junior High track meet for today at Washington Co. has been cancelled and it will not be rescheduled.

The JH track scheduled for April 29th in Washington has been moved up to 10:00 am start time to hopefully avoid potential weather in the late afternoon. Field events will start at 10:00 am with the 3200 starting at 11:00. We will start all other running events at 12:15

Spanish 2 continues their food unit by making elotes en vaso. This easy corn dish is a favorite among students.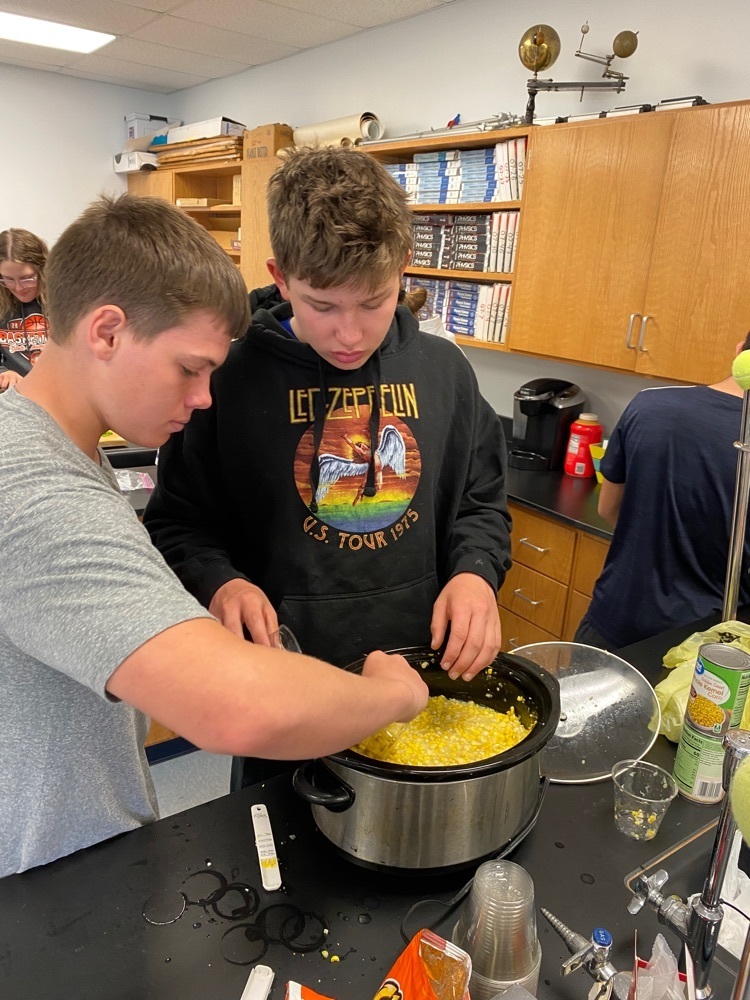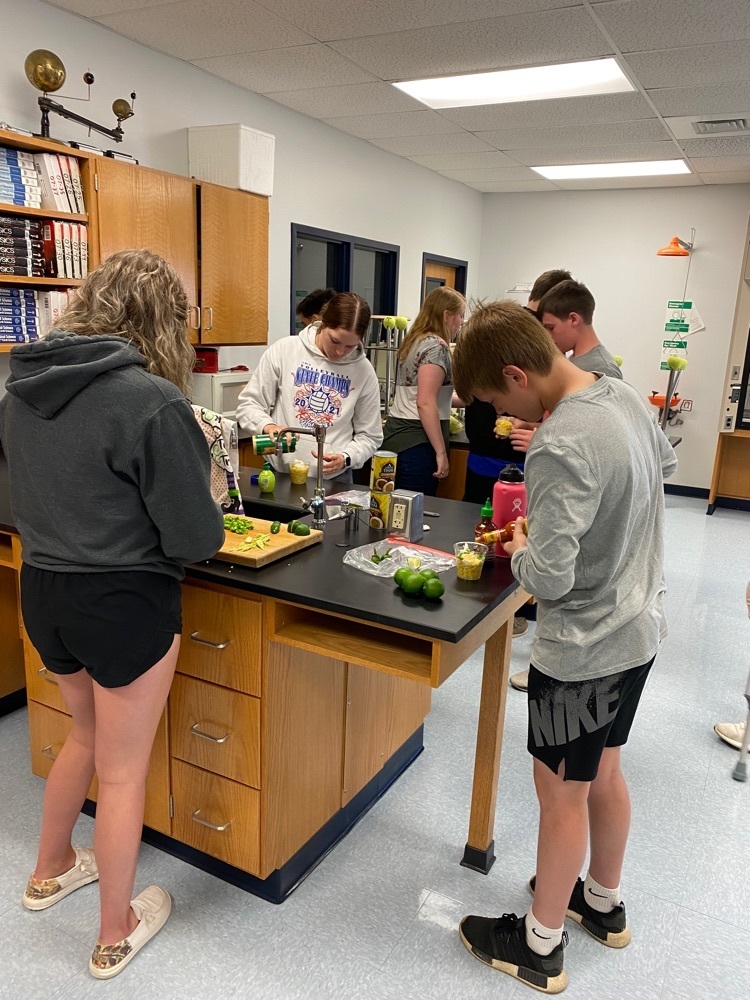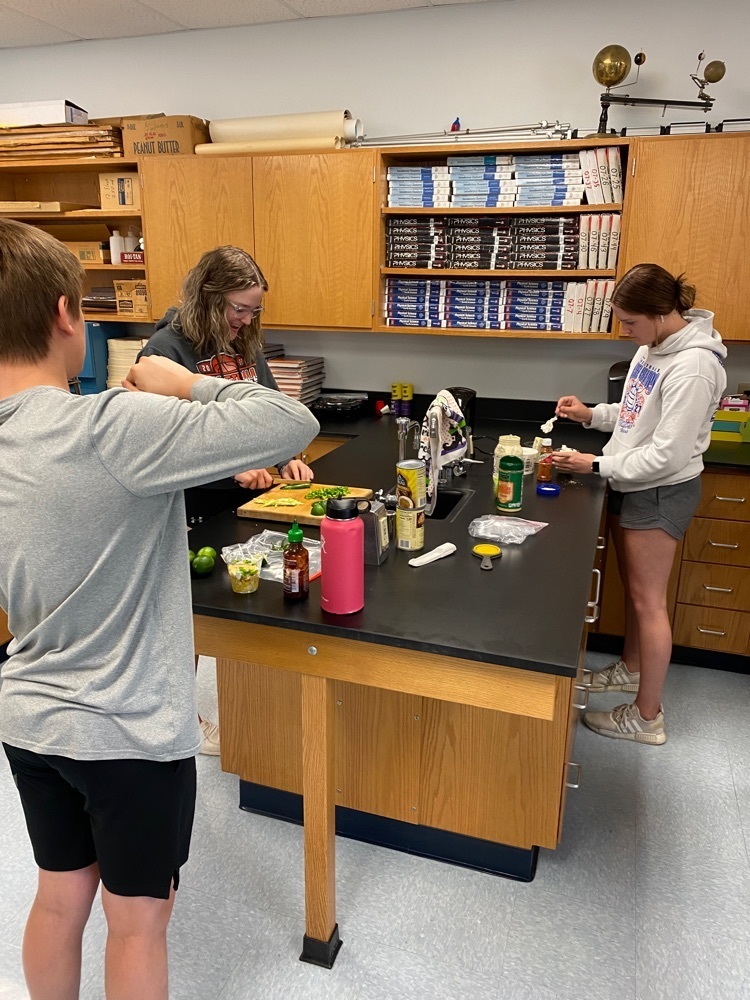 Good luck to our HS track athletes as they compete at the Manhattan meet today. The meet will start at 3:00. Attached is the order of events. Field Events: 3:00pm Shot Put girls------------boys to follow west of stadium Long Jump boys----------boys triple to follow at south pit (south end of football field) Long Jump girls---------girls triple to follow at north pit (north of press box) High Jump girls---------boys to follow Discus boys----------------girls to follow west of stadium Javelin girls-------------boys to follow west of stadium Pole Vault girls--------boys to follow Finals: 4:30pm 4X800 Girls 4X800 Boys 100 H Girls 110 H Boys 100M Girls 100M Boys 1600M Girls 1600M Boys 4X100 Girls 4X100 Boys 400M Girls 400M Boys 300 IH Girls 300 IH Boys 800M Girls 800M Boys 200M Girls 200M Boys 3200M Girls 3200M Boys 4X400 Girls 4X400 Boys Good luck!

Students in Spanish 1 are enjoying the fresh air this morning while reading their class novel "Los agentes secretos y el mural de Picasso".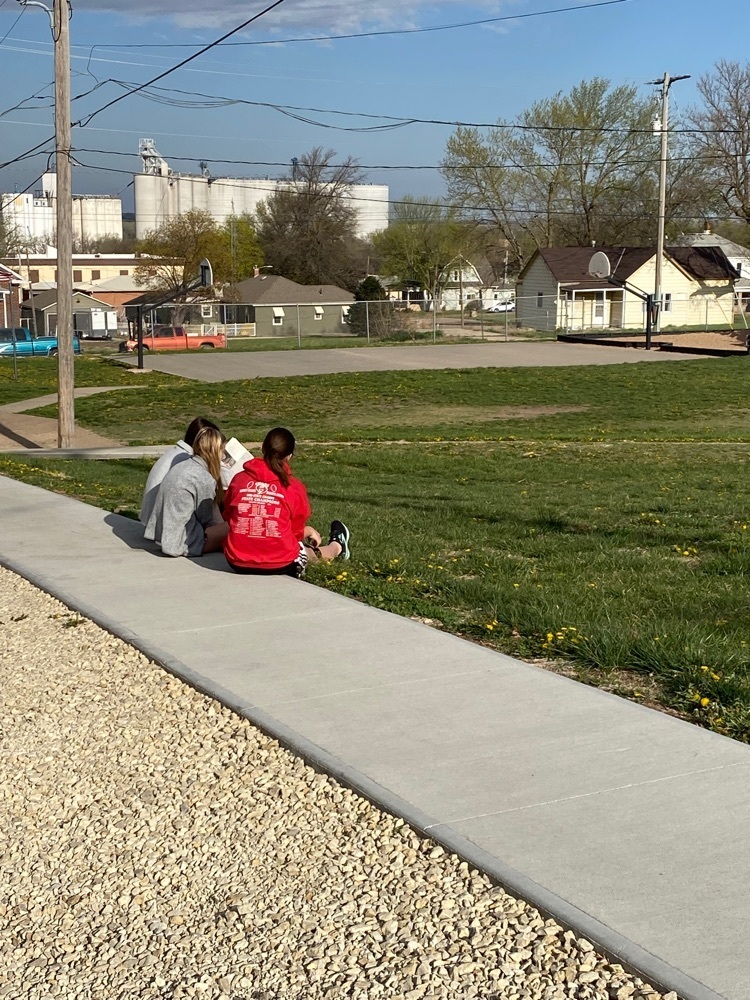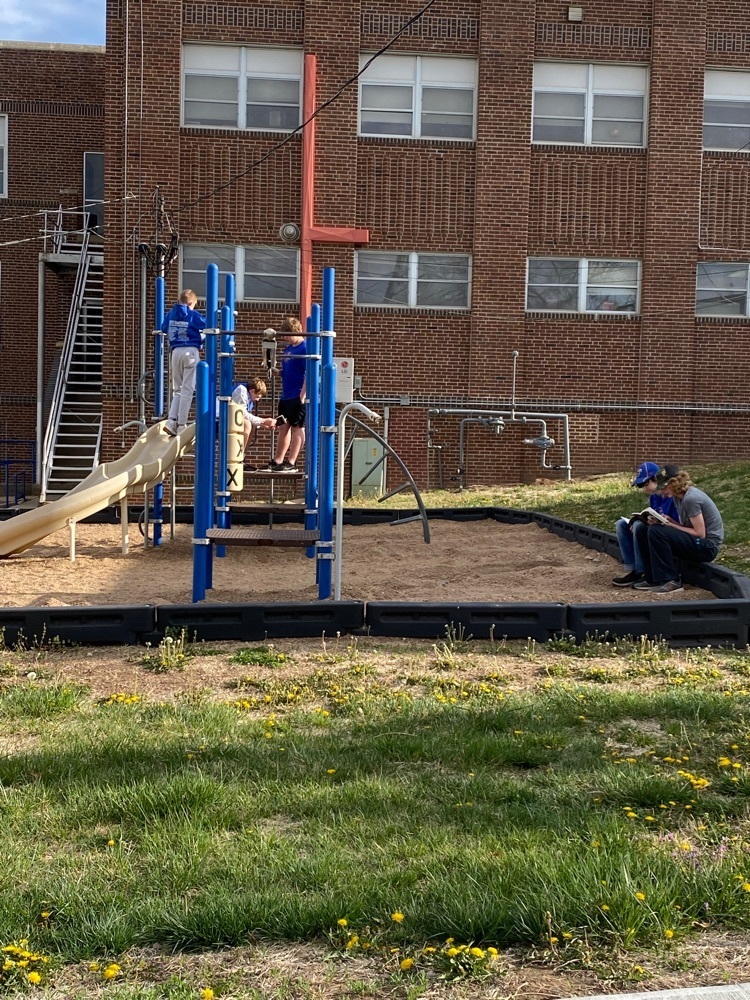 English 8 students have been learning the power of persuasion as preparation for addressing their argument topic on school start times.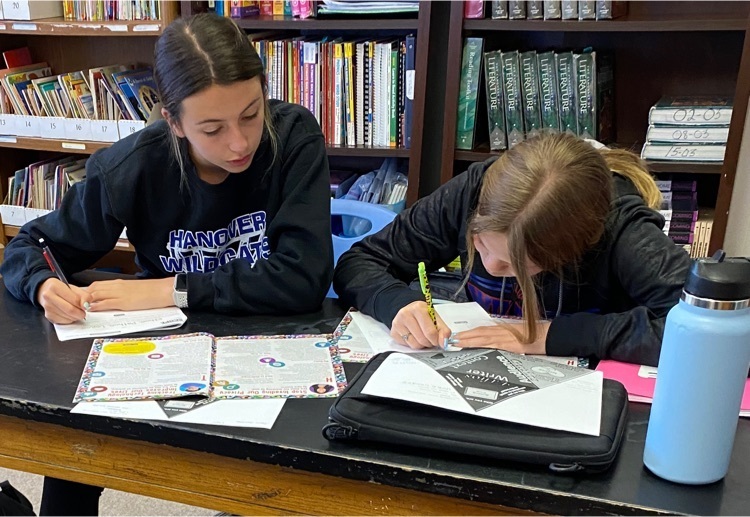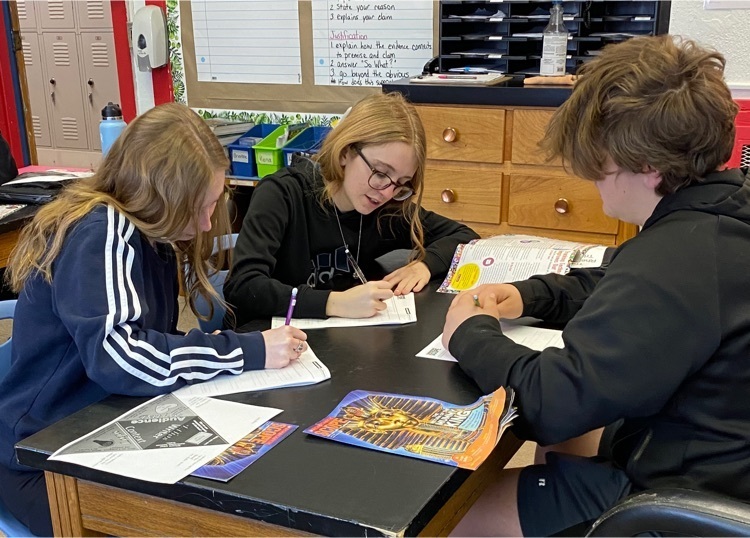 Making a Windproof Picnic Table.

It is Administrative Assistants day. Thank you to Darice for everything she does for our school!
Please come out and support our FBLA National Qualifiers on Monday, May 2nd, as they host a Bake Sale in conjunction with the All-School Spring Concert. Baked Sale begins at 6:30 p.m. and will go until 7 p.m. when the concert begins. Remaining items will be sold following the concert. Come out and pick up some good food and enjoy some great music!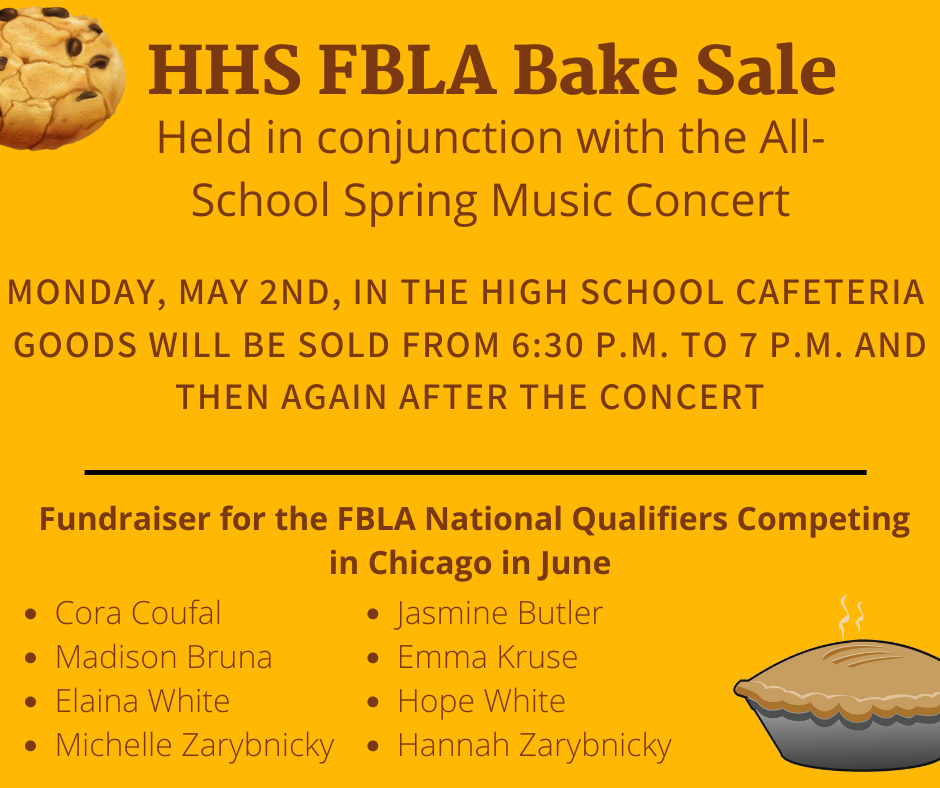 Good luck to our HS track athletes as they head to Washington today. Information regarding Order of Events is below.
https://5il.co/19eyw
Go 'Cats!
Out with the "old" and in with the "new." FBLA outgoing and incoming officers were recognized at our FBLA/FFA banquet last week. Good luck to all the senior FBLA members as they move on to their next adventure after high school! We will miss your leadership!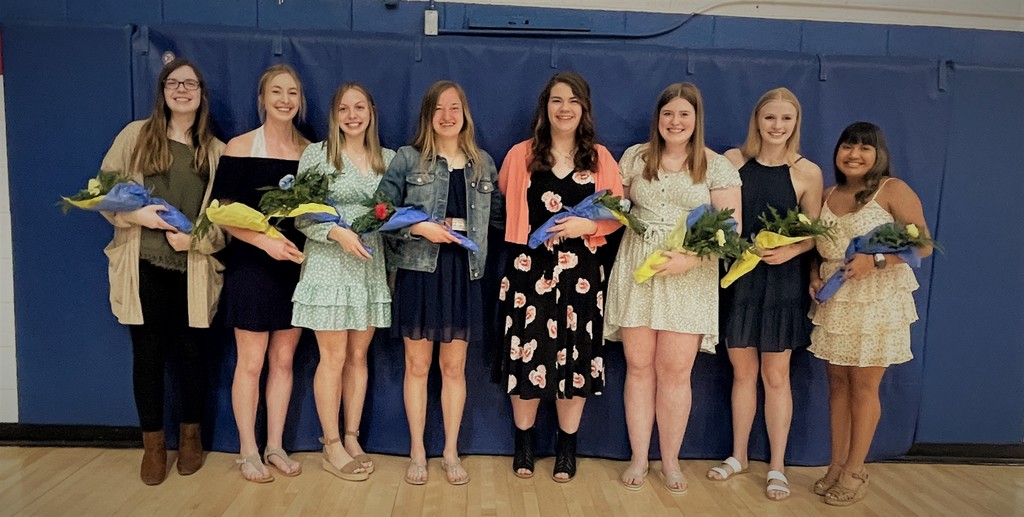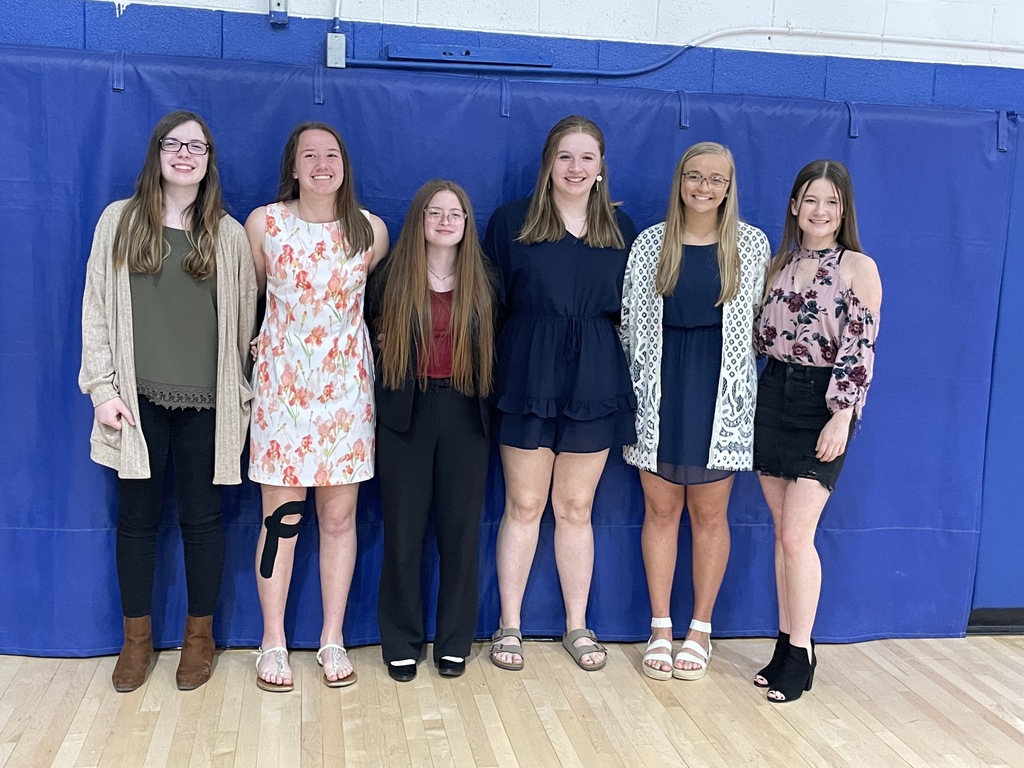 Good luck to our HS track team today. They will compete at Frankfort starting at 3:00. Go 'Cats!