Linn FFA Competed in the NE State Area Land and Homesite CDE held in Washington, KS today. Linn placed 5th overall in Land with Ethan Bott placing 7th. In Homesite Linn placed 6th with Ryan Stuenkel placing 8th overall. Nice job at an extremely tough competition with school ranging from Tonganoxie to Belleville in distance and all schools north of I70. Jackson Height came out victorious in both events. Thanks to Washington FFA for hosting and their Alumni of the meal and assisting.
10/6 Gameday Notification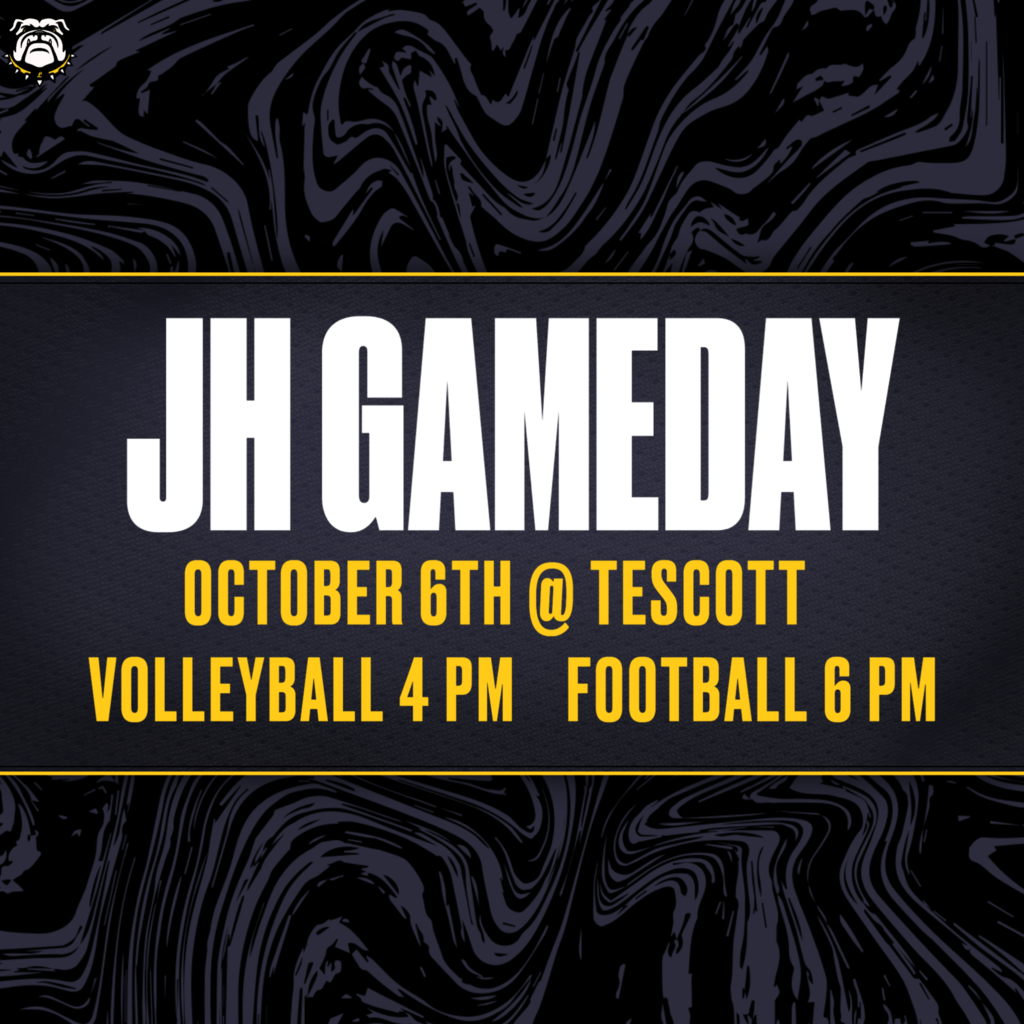 Wear GREEN Monday Oct 10th in honor of World Mental Health Day! Green ribbon stickers will be given out in the morning. ¡Vístete de VERDE el lunes 10 de octubre en honor al Día Mundial de la Salud Mental! Las pegatinas verdes se entregarán por la mañana.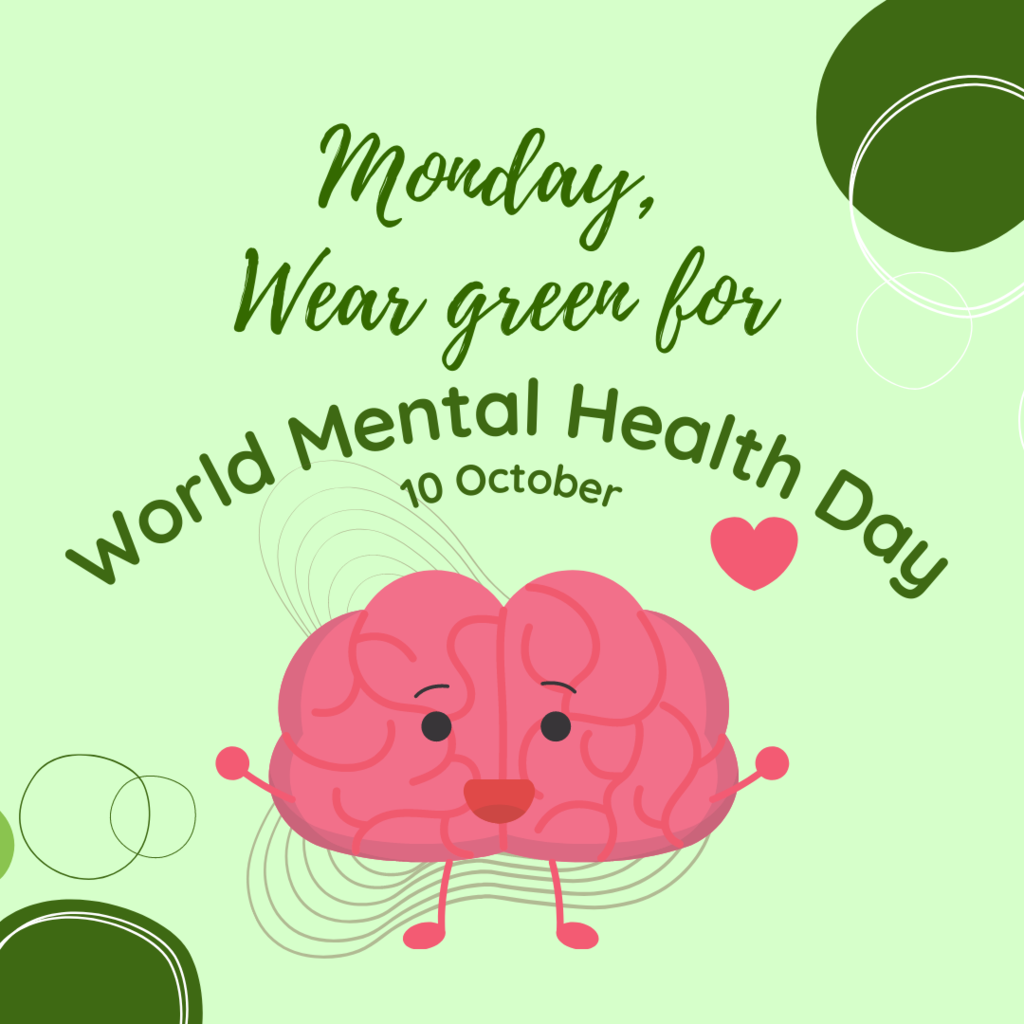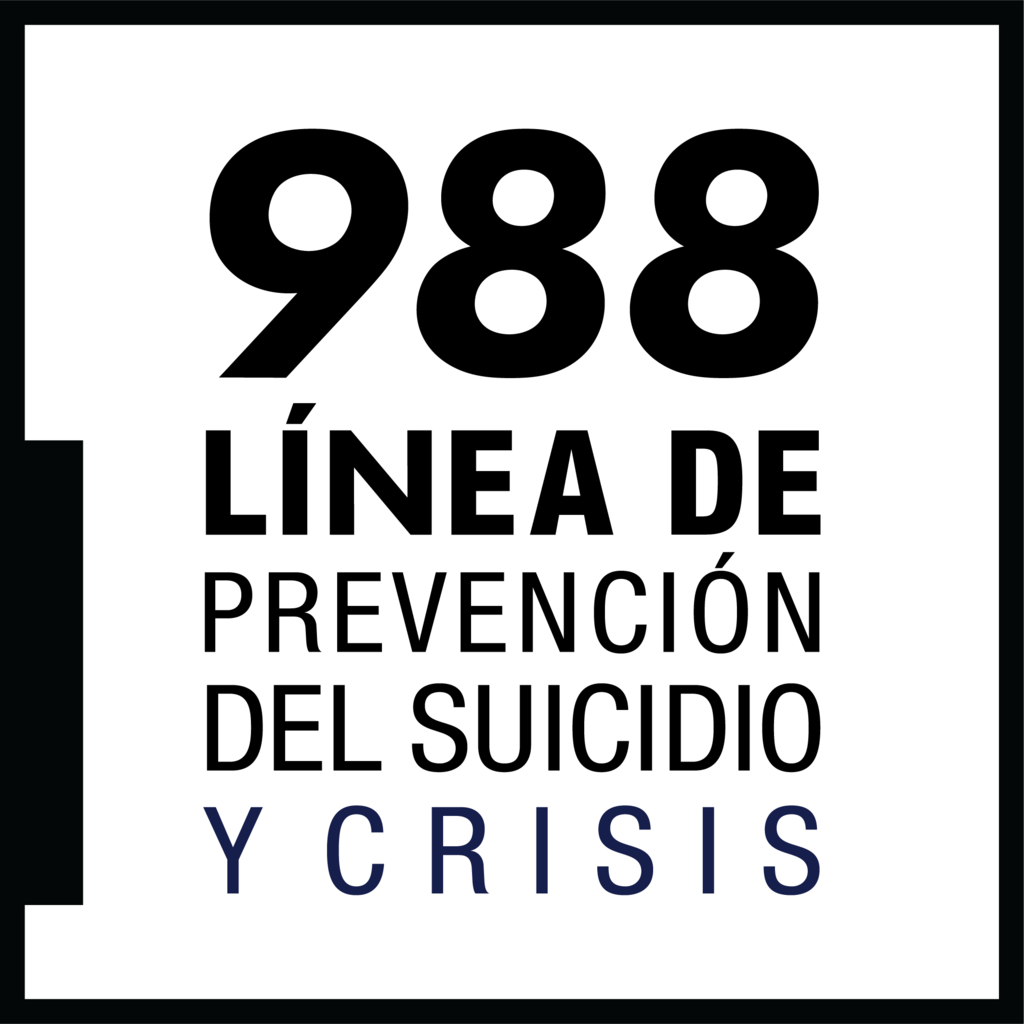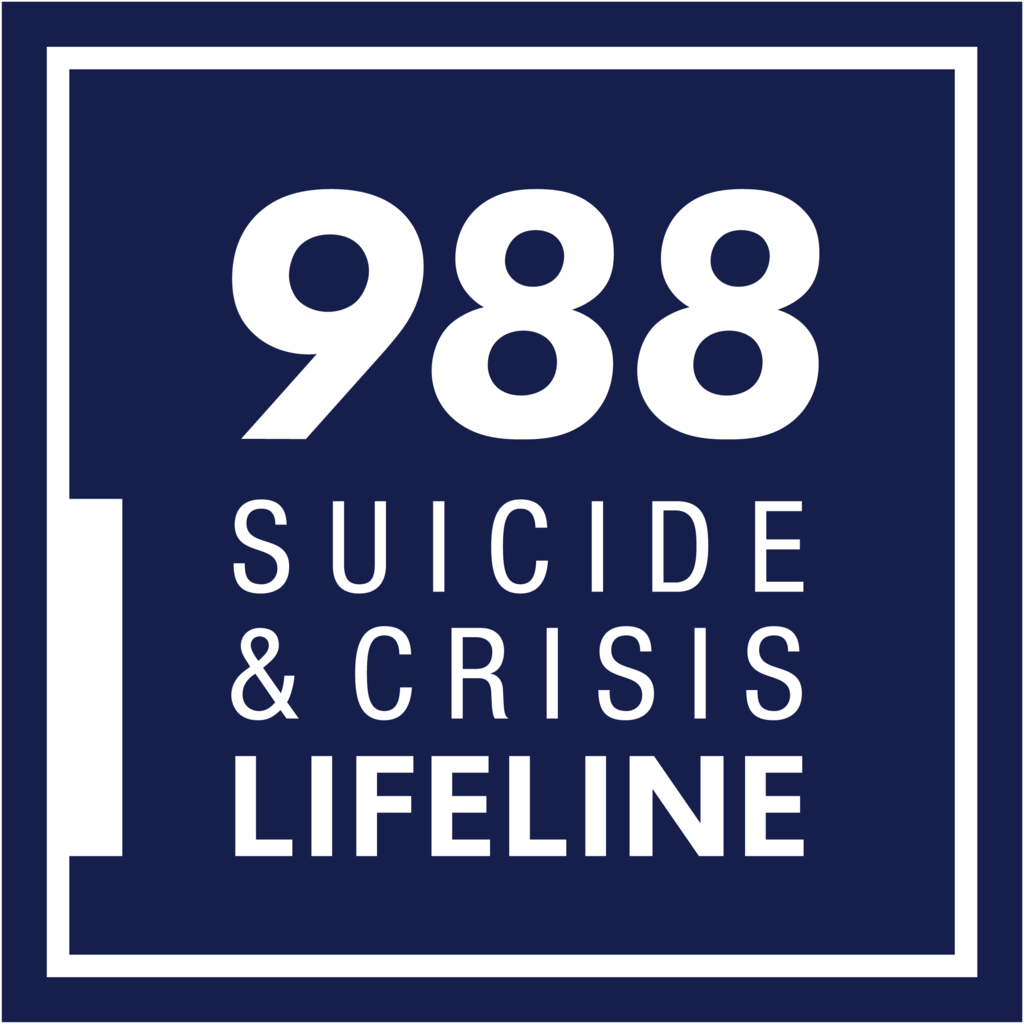 We are currently experiencing phone outages at Linn and Hanover Schools. If you need to reach the schools please call the District Office in Barnes at 785-763-4231 You will then be transferred to the school you are trying to reach.

Want to win a gift basket valued at $50+ filled with fun items from latino-owned businesses? (Pictures to come!) Buy a ticket today for $5! Ask any Spanish student, Miss Kearn, or Miss Heuer! Cash, venmo, or check accepted.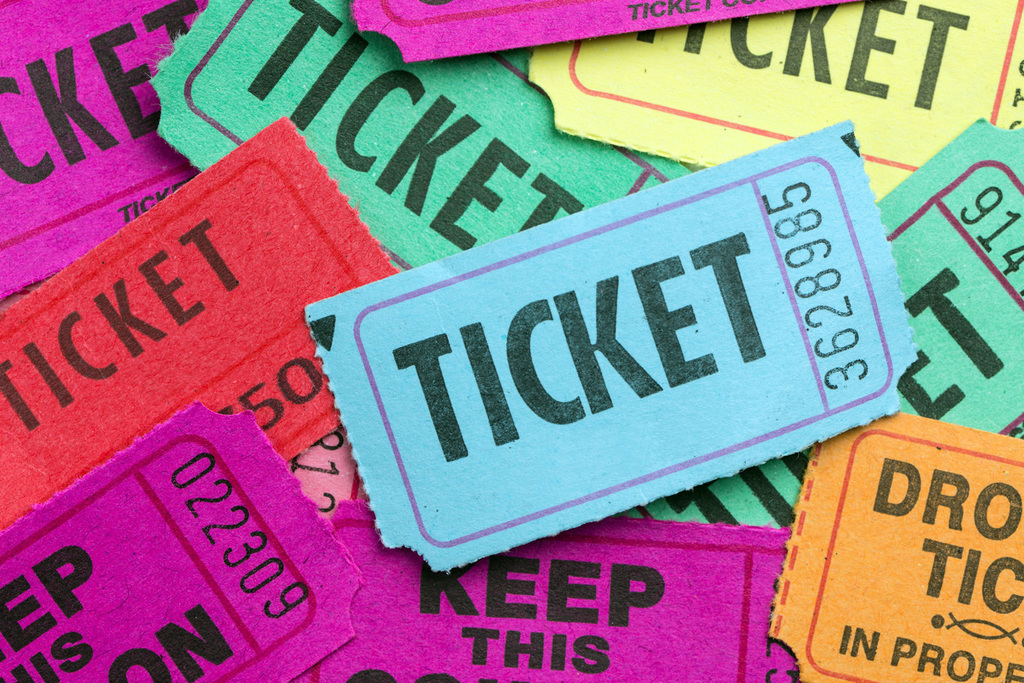 8th grade is currently in the lead for our coin drive! Does your student want a free pizza party?! Bring coins in to the office until Oct. 14th! All proceeds go to our new Latinx scholarship program!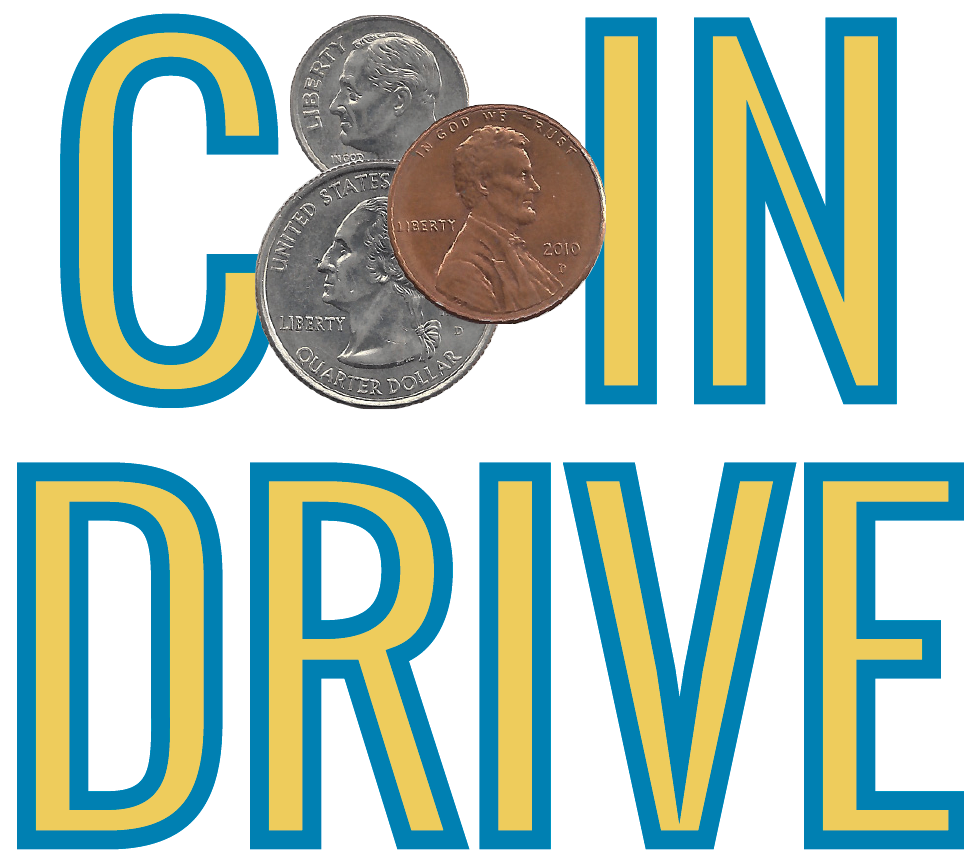 In honor of Latinx Heritage Month, students created a living wax museum focusing on a Latino or Hispanic individual of their choice. They practiced their presentational Spanish, as well as increased their cultural knowledge.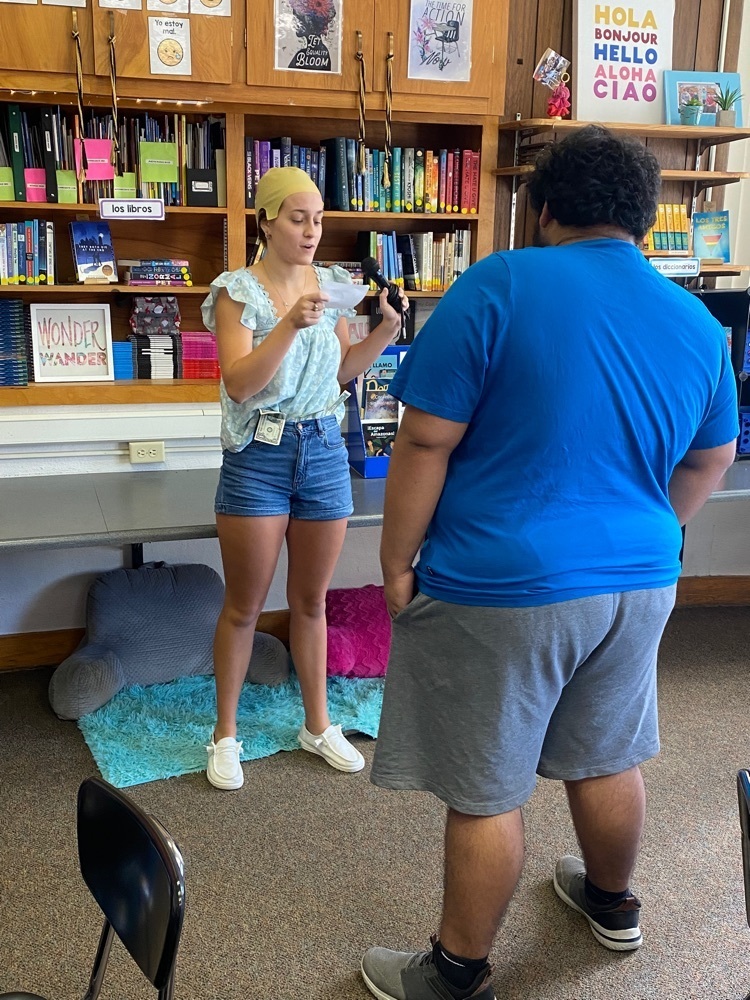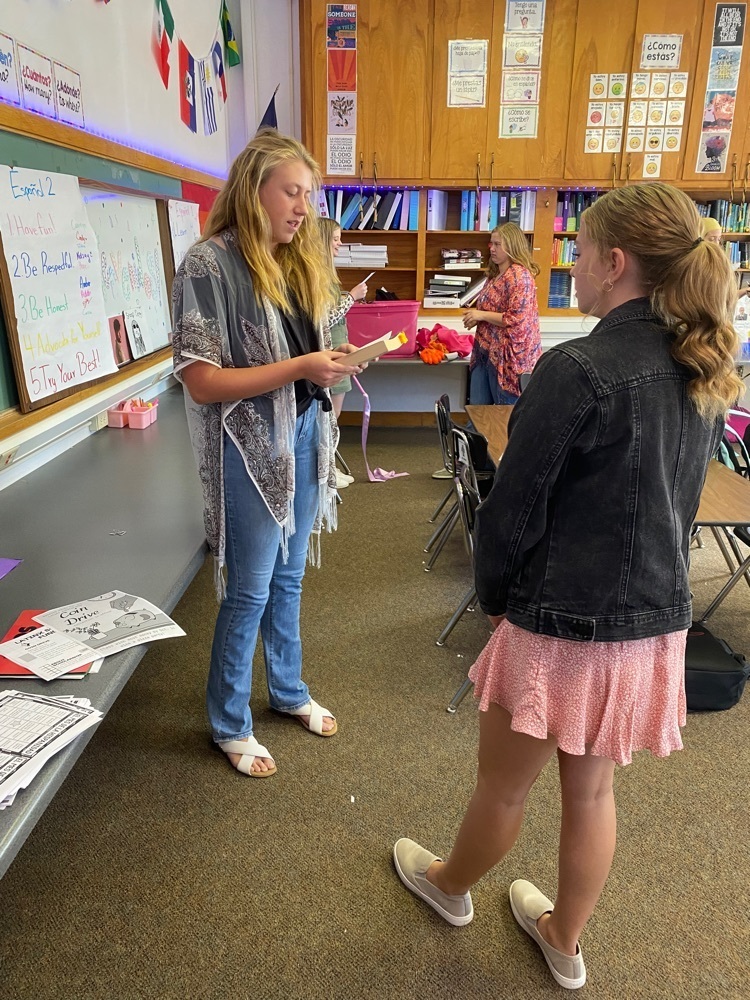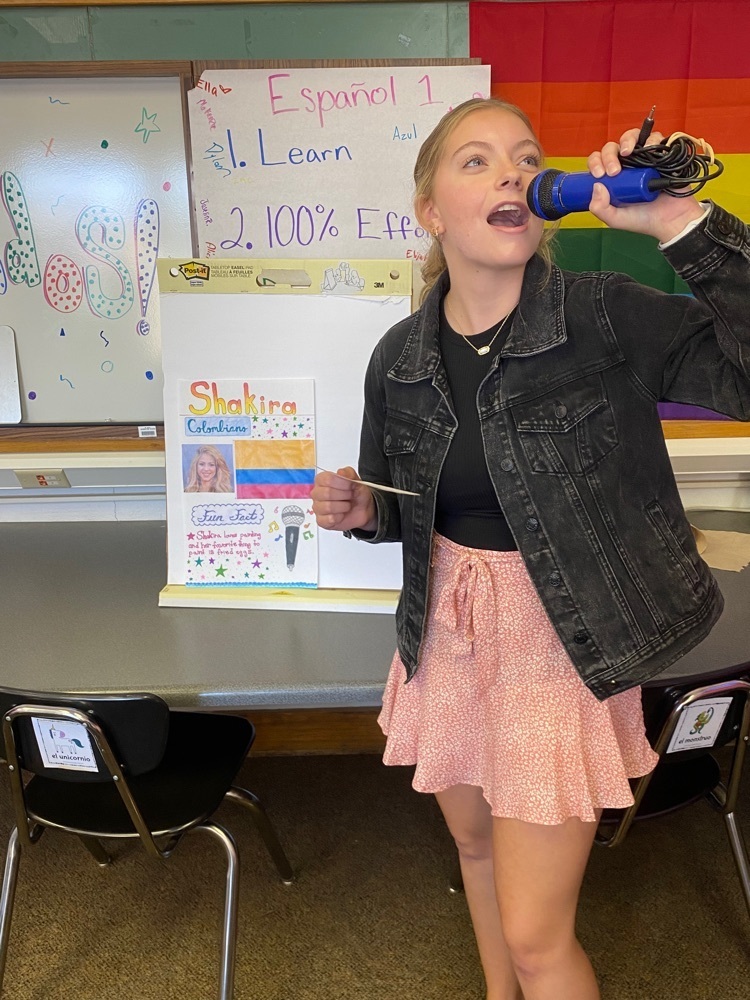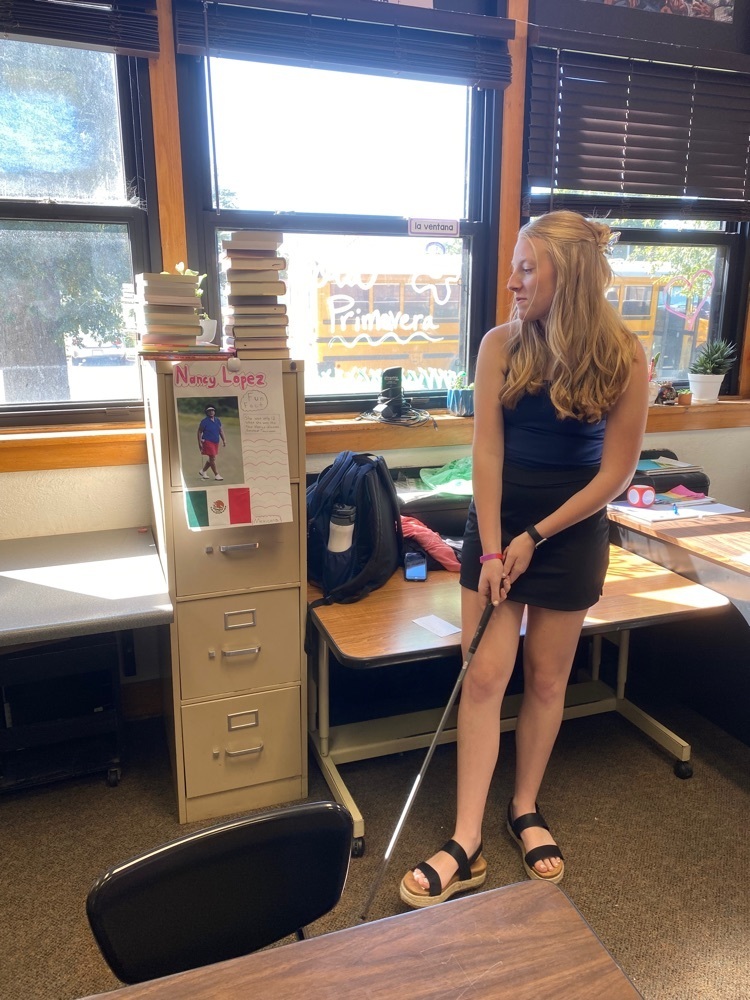 Just a reminder that Konza Prarie Dental will be here this Thursday, they will perform dental screenings on the kids, I had sent home a form with your child/children and if you want Fluoride treatments you needed to sign the form and send it back. The kids will be screened unless you sent the form back with a NO on it. They will look in their mouth and if there is any need for further evaluation or treatment, I will be sending a note via email or mail. We will start in Linn around 8:30, then go to Hanover and then back to Linn for the 4 yr old preschoolers. If you have any questions please don't hesitate to email me at
jtegtmeier@usd223.org
10/4 Gameday Notification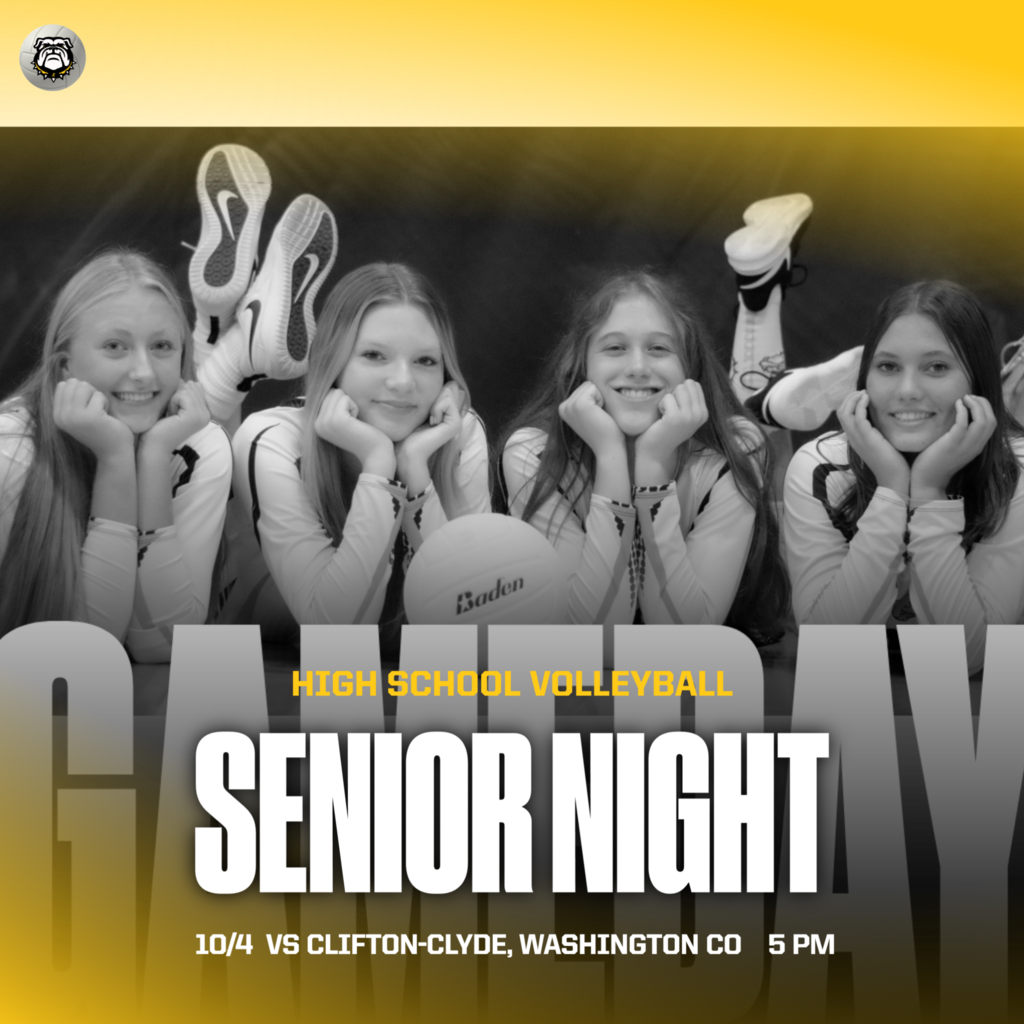 10/3 Gameday Notification
BIA
10/1 GAMEDAY NOTIFICATION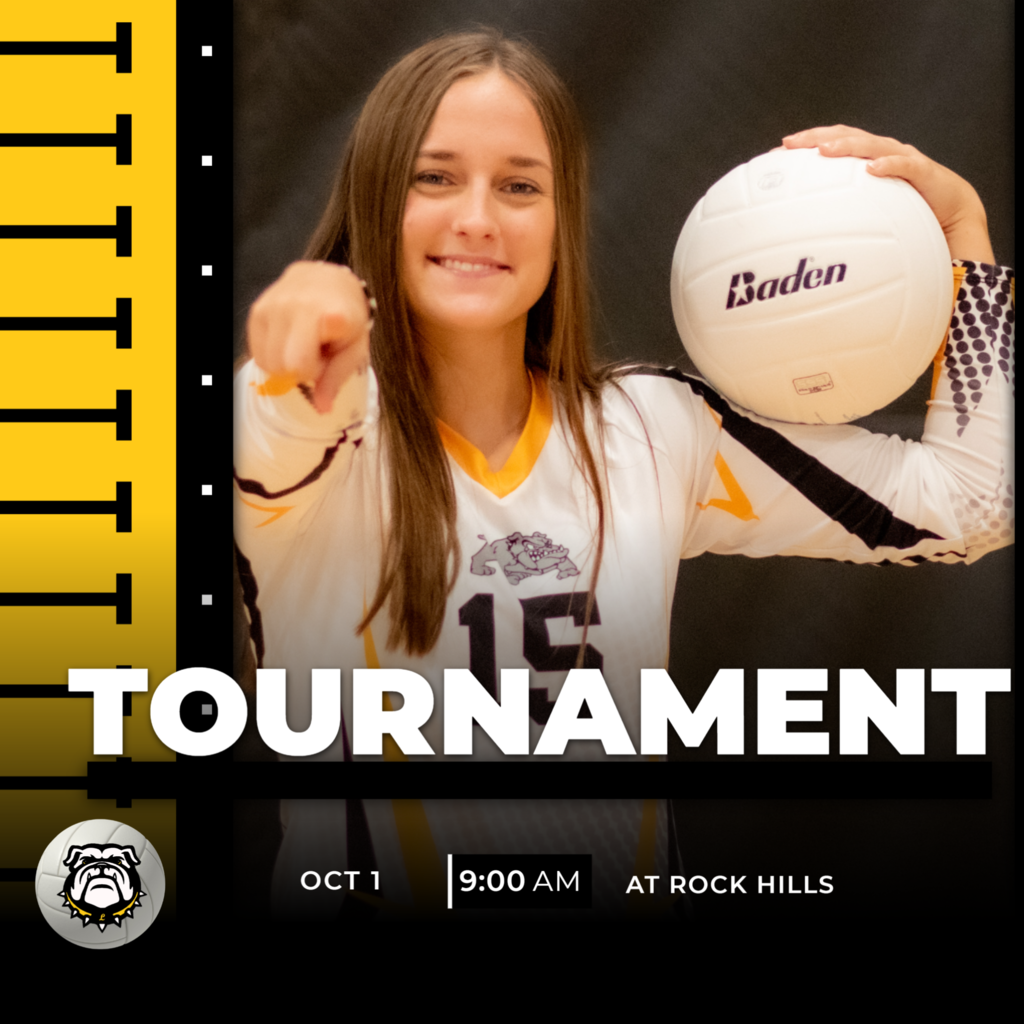 10/1 XC NOTIFICATION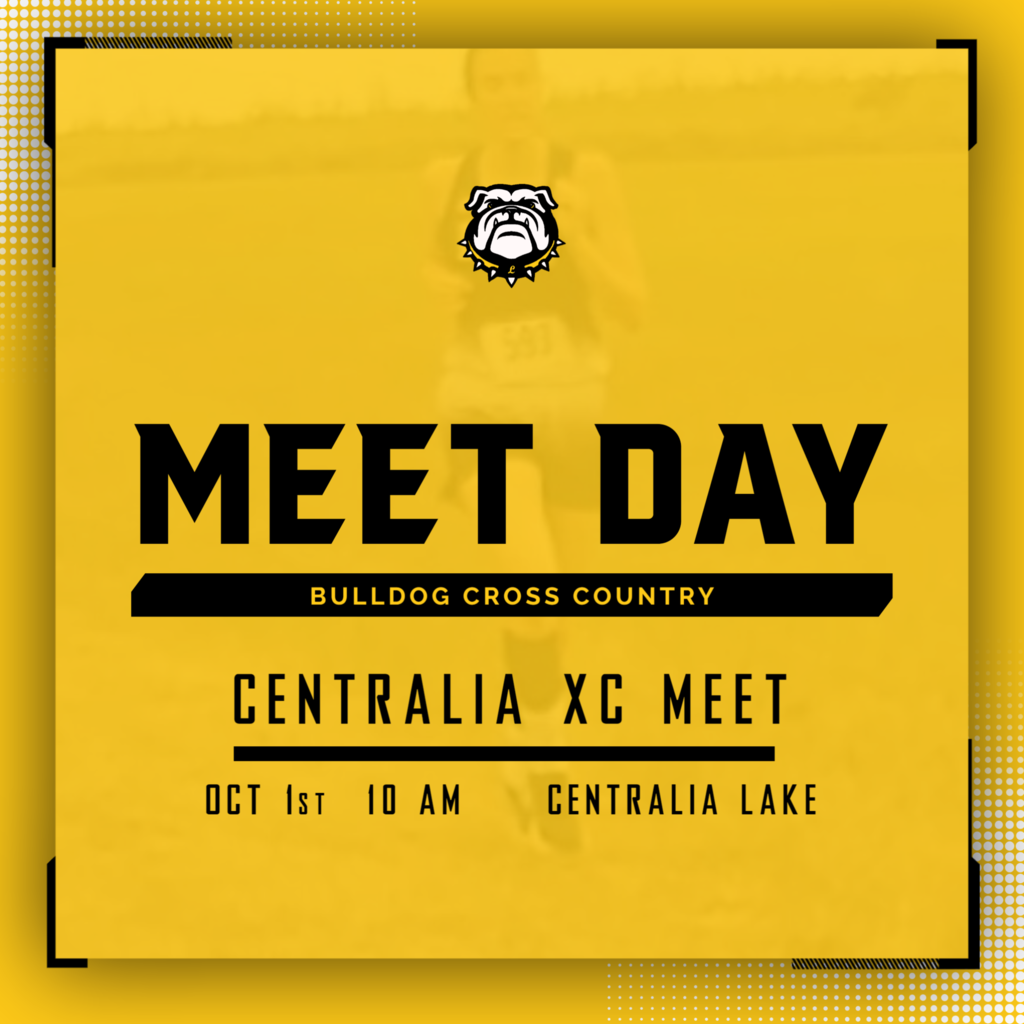 9/30 GAMEDAY NOTIFICATION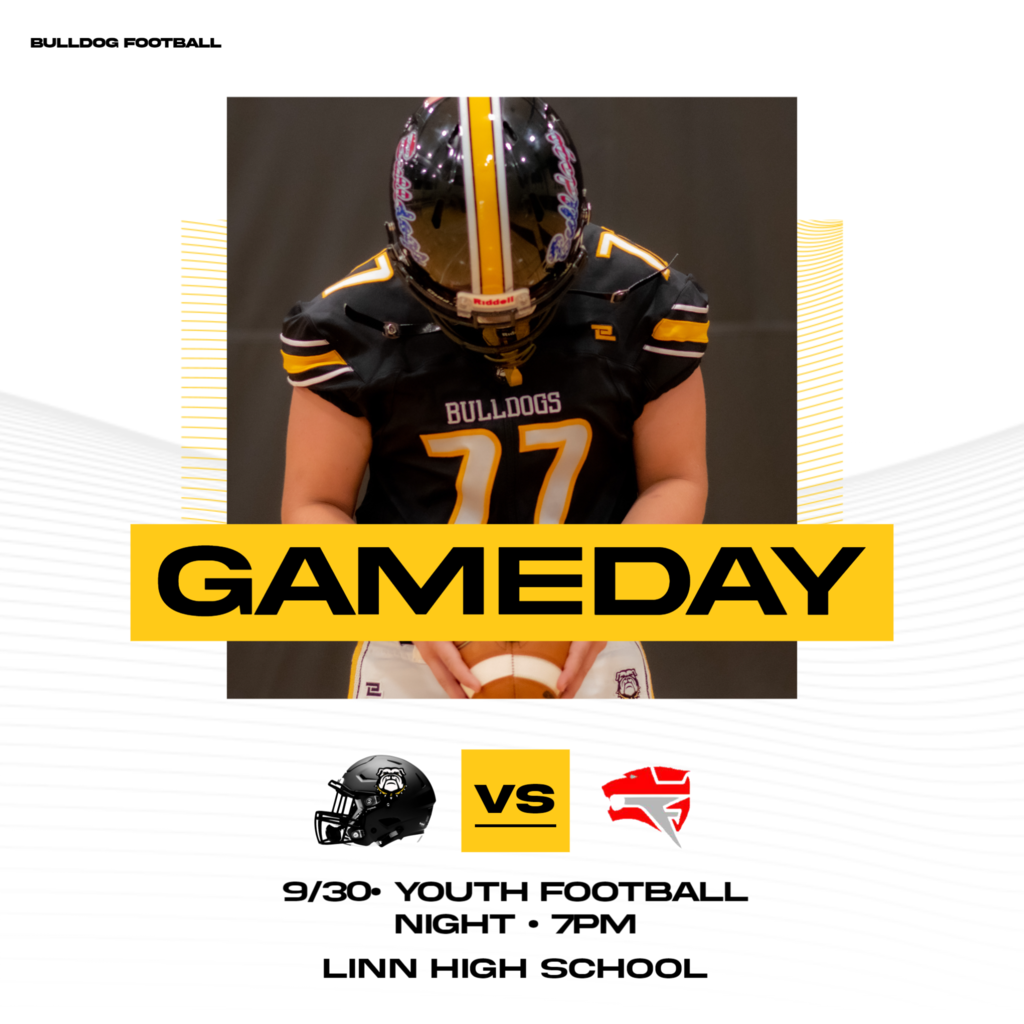 New Counselor's Newsletter for Oct/Nov! ¡Nuevo boletín de la consejera de octubre/noviembre!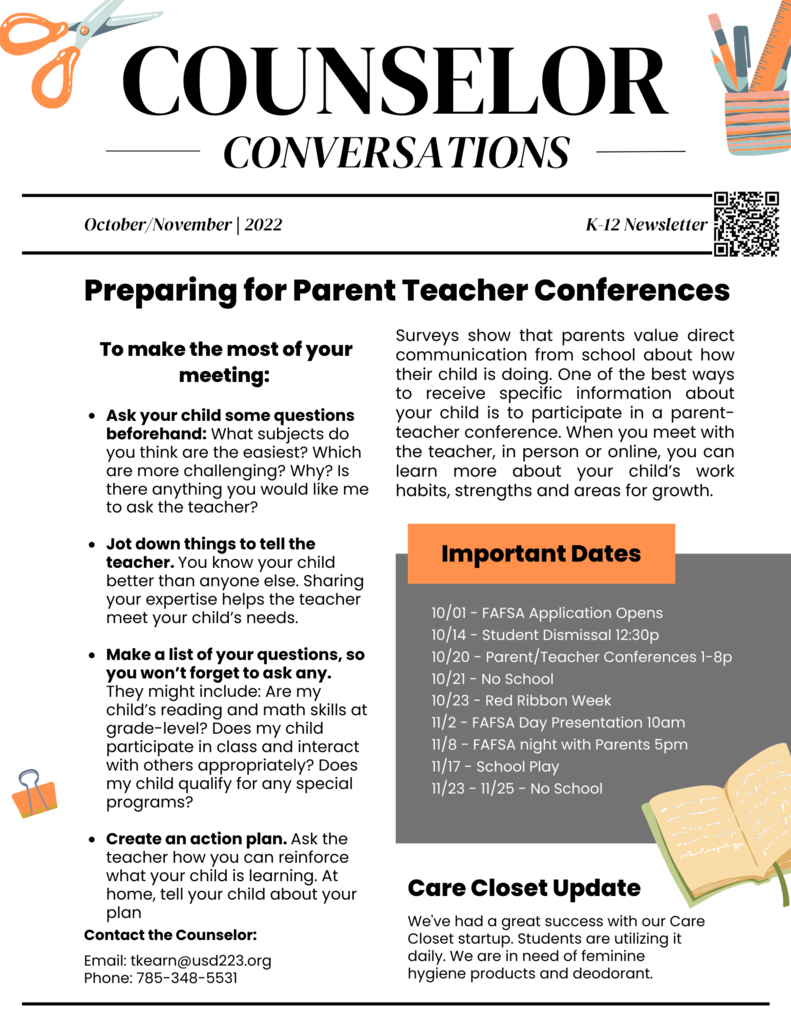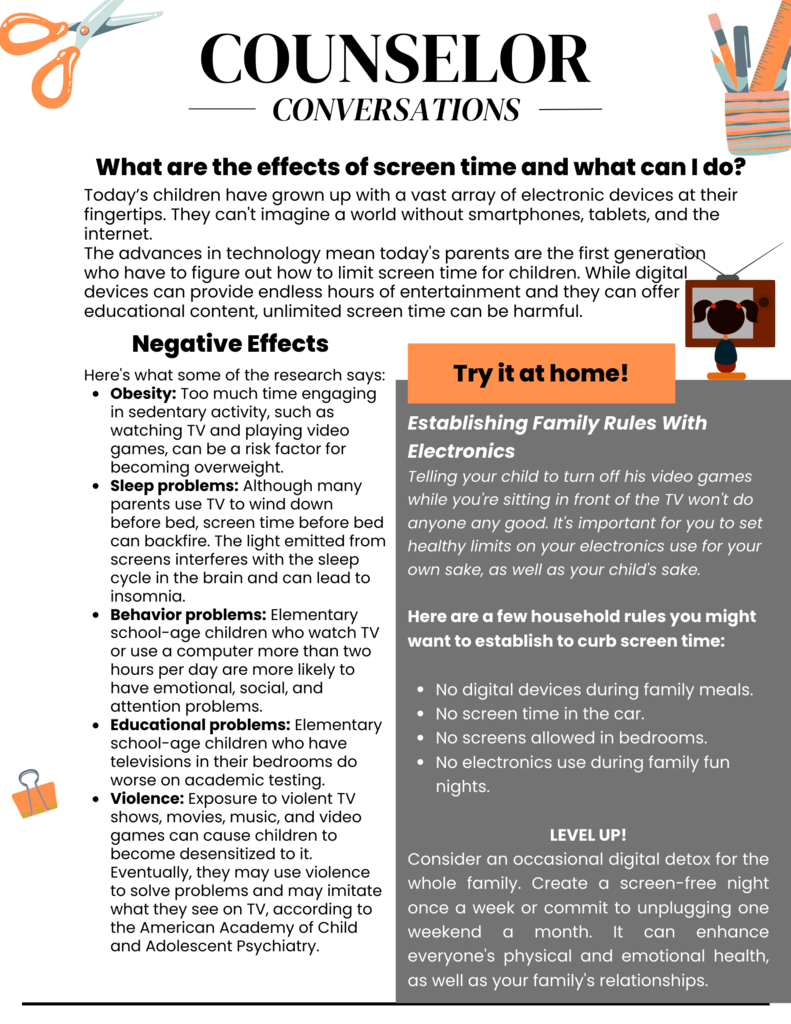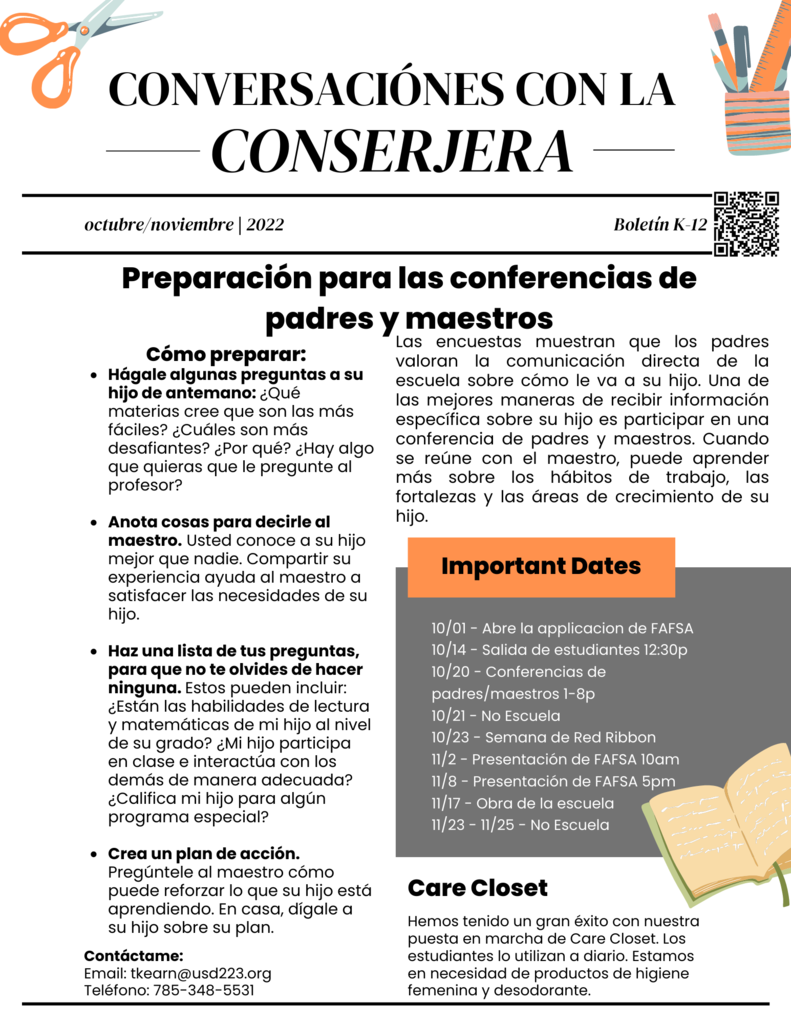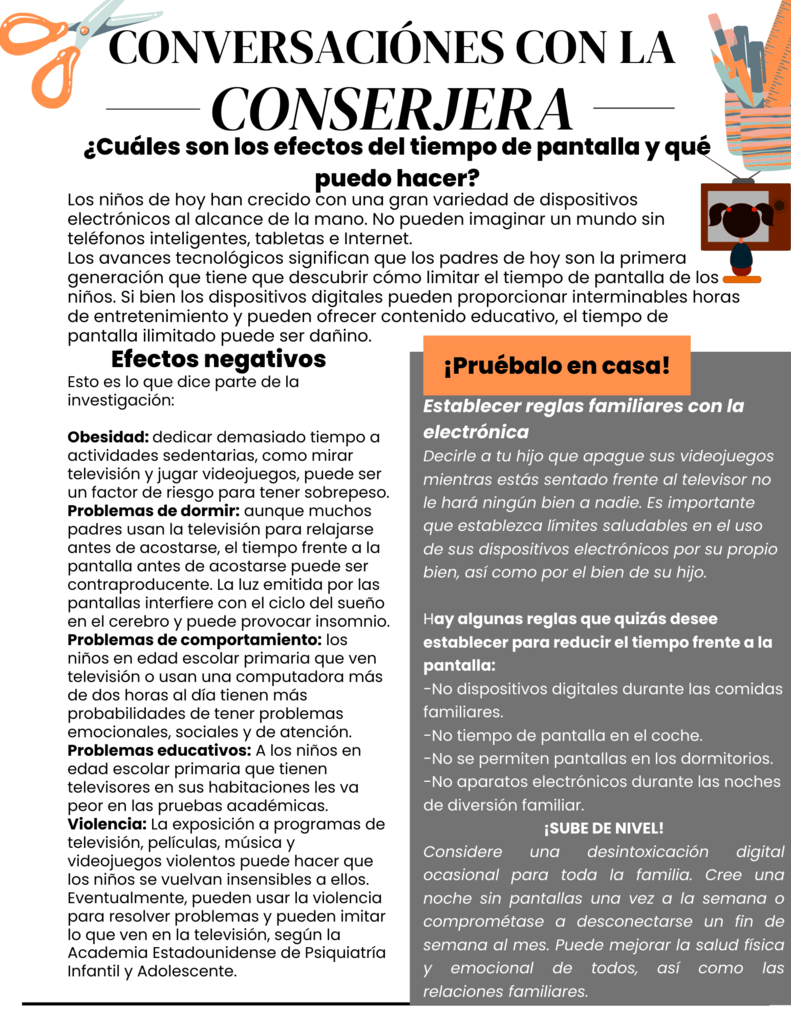 Youth Football Appreciation: The High School football team would like to invite and recognize all of your kids playing youth football this fall. We would like to invite the kids to join the high school team as they walk to the field and run out of the tunnel. Please meet at 6:40 by the new gym stairs if your child wants to participate. Also, we will recognize the youth at halftime of the football game. We will have the kids line up on the sideline as we read their names. Hope all youth are able to participate. Thanks.
9/29 GAMEDAY NOTIFICATION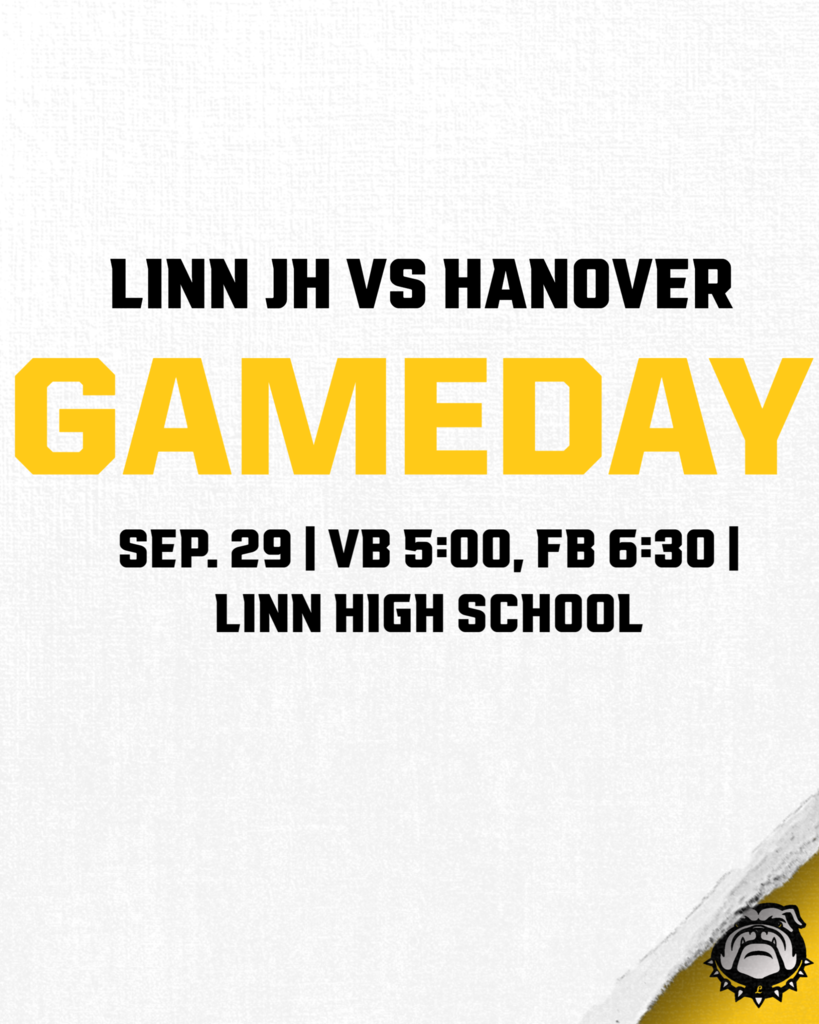 8th grade FACS class creating a model of a room in their house.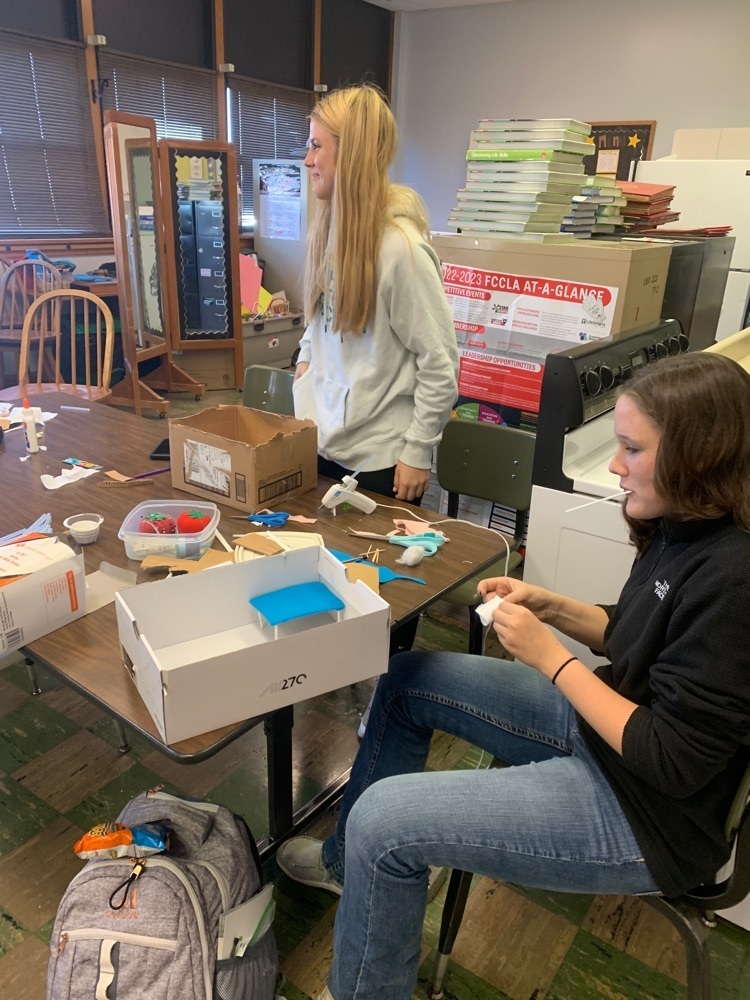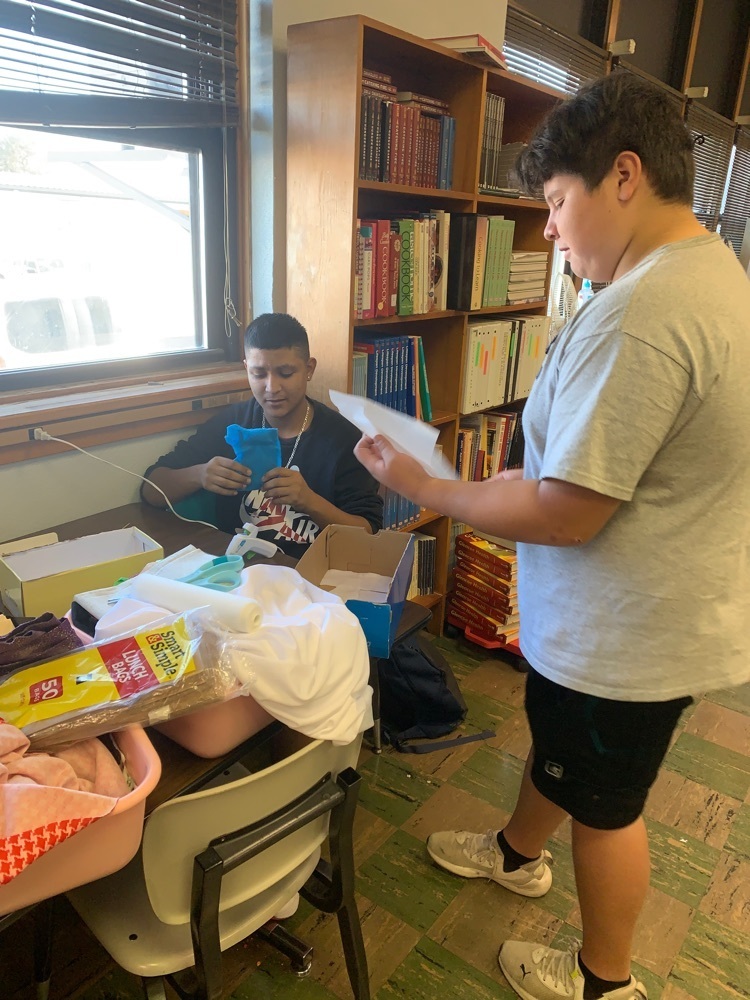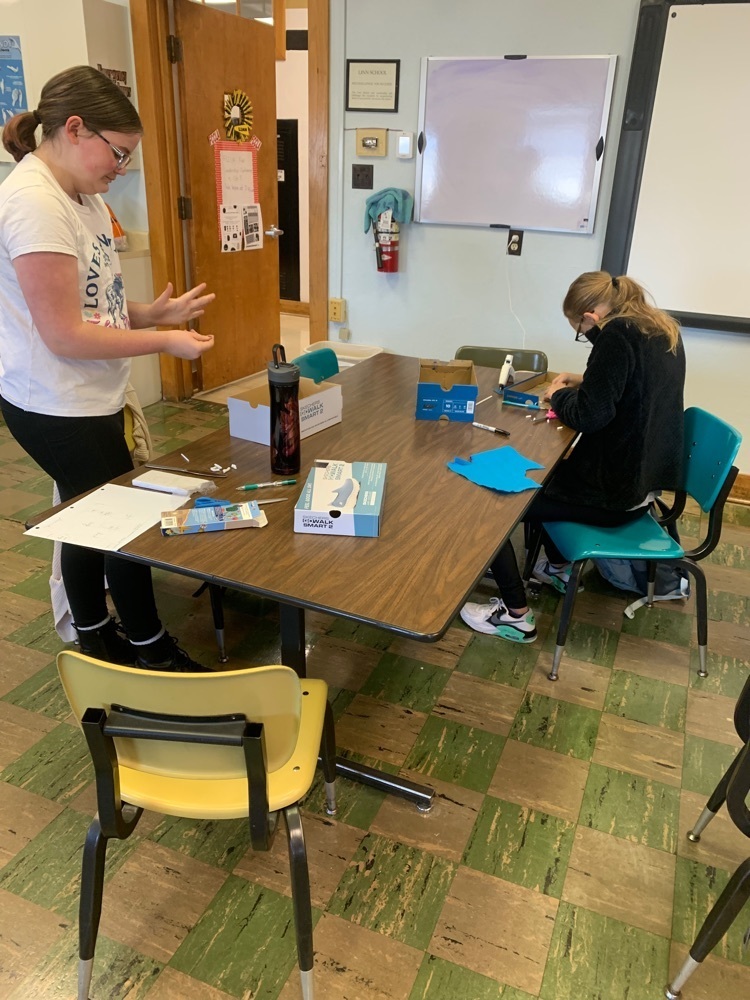 Help us raise money for our new scholarship!! Students/Staff can bring spare change for our coin drive. Class with the most money wins a Pizza Party!!! We are also selling raffle tickets for $50+ gift baskets! $5/ticket. Talk to a Spanish 2 student, Miss Heuer, or Miss Kearn to purchase one.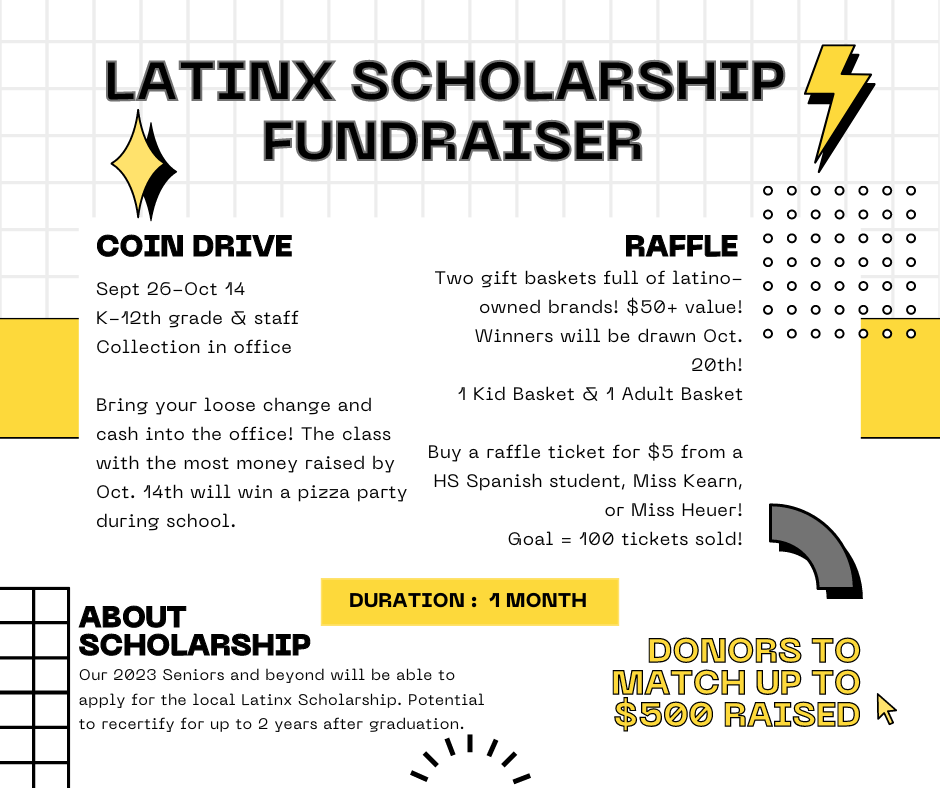 Reminder: Play Practice is Monday/Thursday at 6:30pm.