Parents/Athletes/Fans: Here is the link for the 2021 Bulldog Football apparel store. I would recommend players looking into investing in the Guardian Caps. This reduces impact by 33% and can be worn in every practice. The store closes on August 6th, so make sure you get your orders in! Also their are separate orders to order hats if you are interested. They will cost $20, just email Coach Kuhlman at
tkuhlman@usd223.org
to place your order. Orders will be taken until Aug 6th. Thanks for the support of Bulldog Football!
https://www.bsnteamsports.com/shop/LINNFB20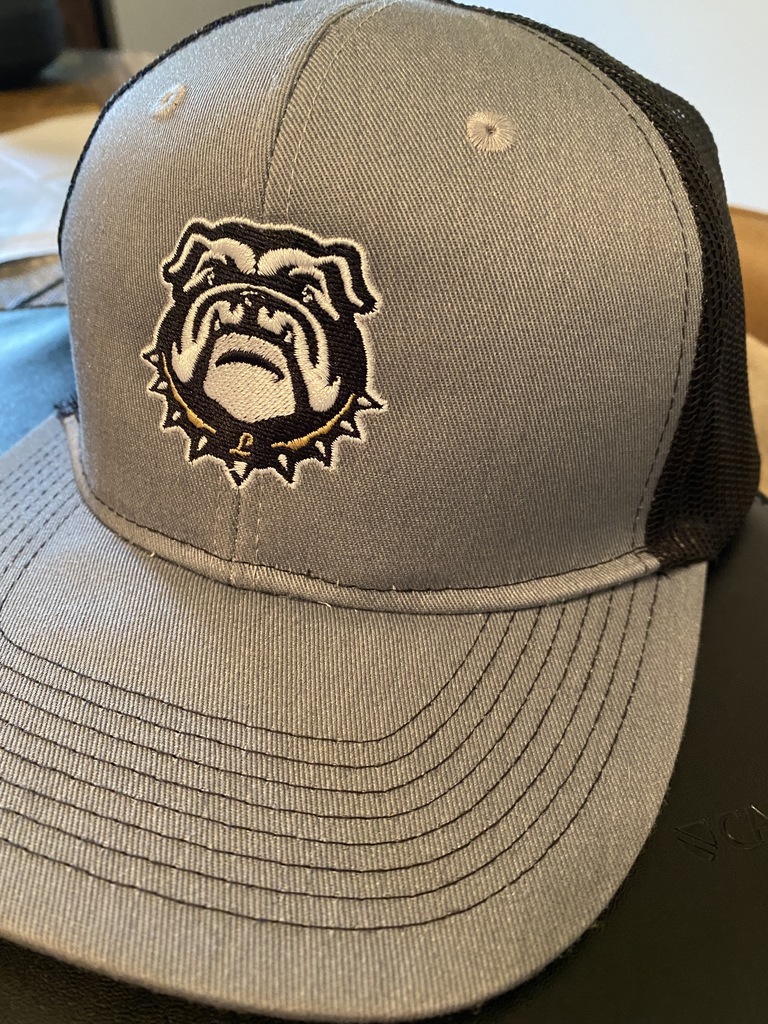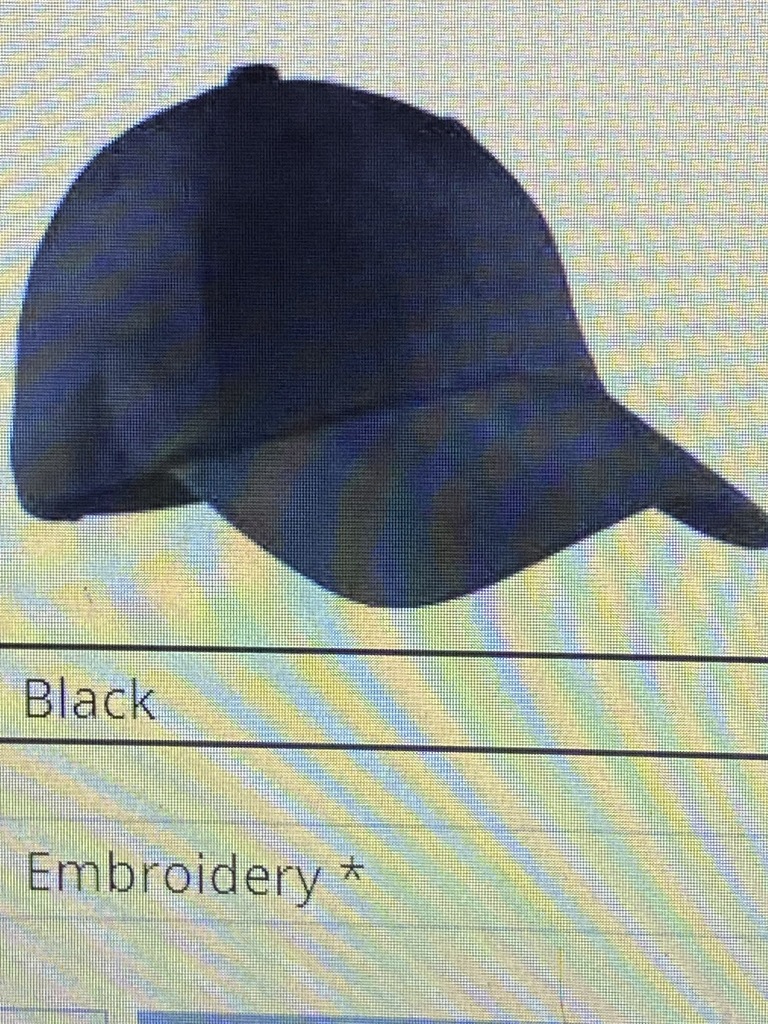 Parents, there will be a 2nd opportunity on August 9th at 6 pm in the gym to go over the student/parent handbook as well as for your student to watch the concussion video. All JH/HS parents are encouraged to attend with changes in new participation policies and schedules. Also, their have been questions about athletic fees. This is a board policy that was implemented a few years ago to help offset entry fees and official costs. Students who participate and opt into the sport will need to pay the $20 fee per sport. Those who only participate for PE credit will not. Again this is a board policy, not a school policy. If you have any questions email Coach Kuhlman at
tkuhlman@usd223.org
. Thanks.

Enrollment is NEXT WEEK! August 3: Preschool; 6-7pm August 4:K-12 Students; 12-7pm August 5: K-12 Students; 9am-4pm Stay tuned for more details! 7th-12th grades will need to go over the new schedule and possibly add new electives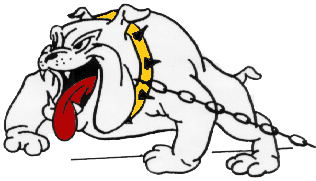 Sneak peak of what's going on in the gym! We are still on track to finish August 20th.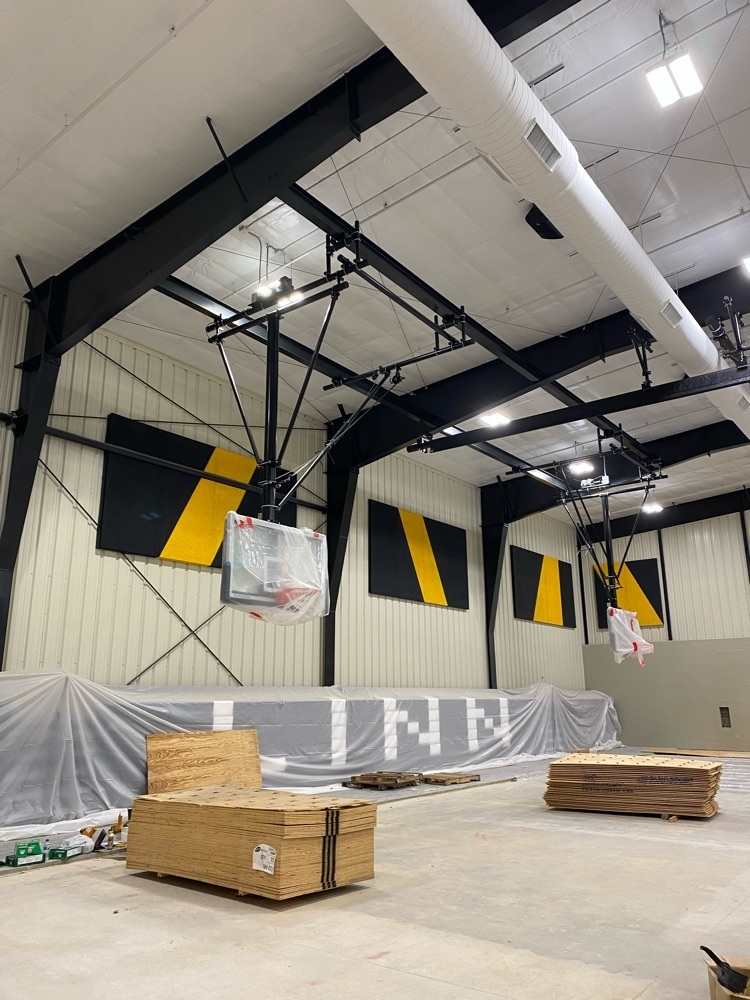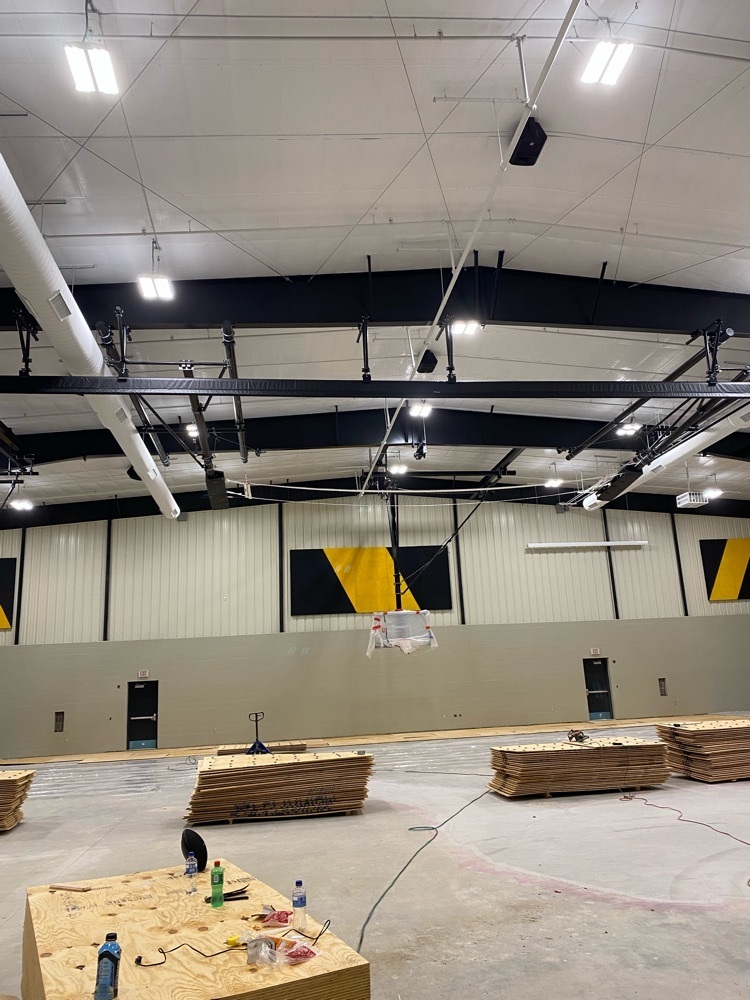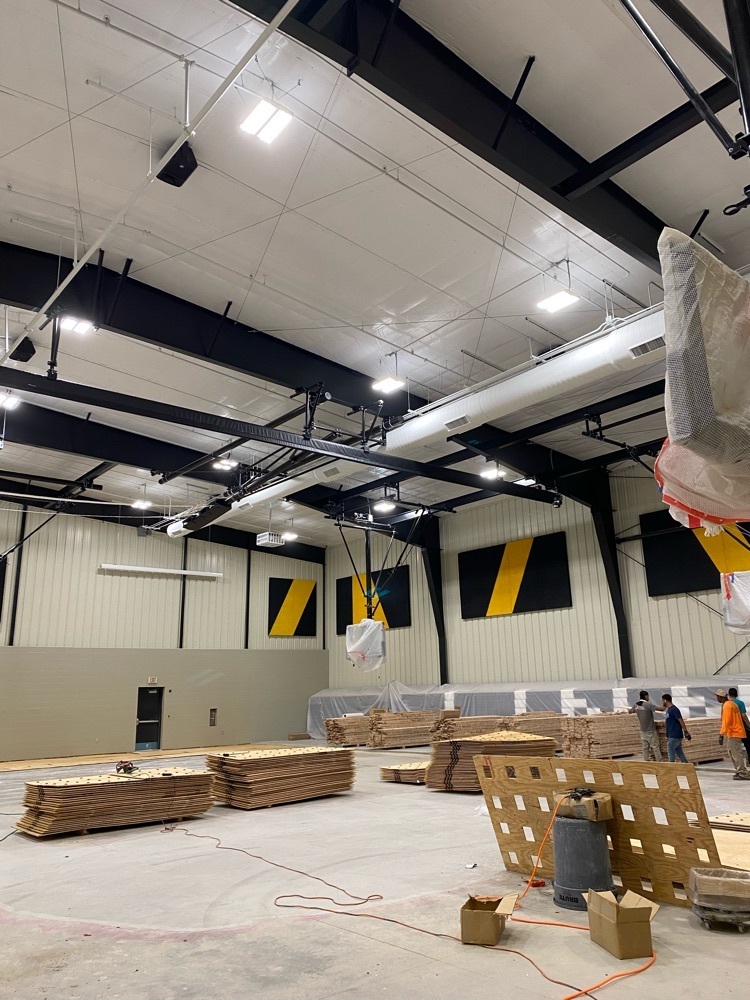 Bulldogs in Action
Bulldogs in Action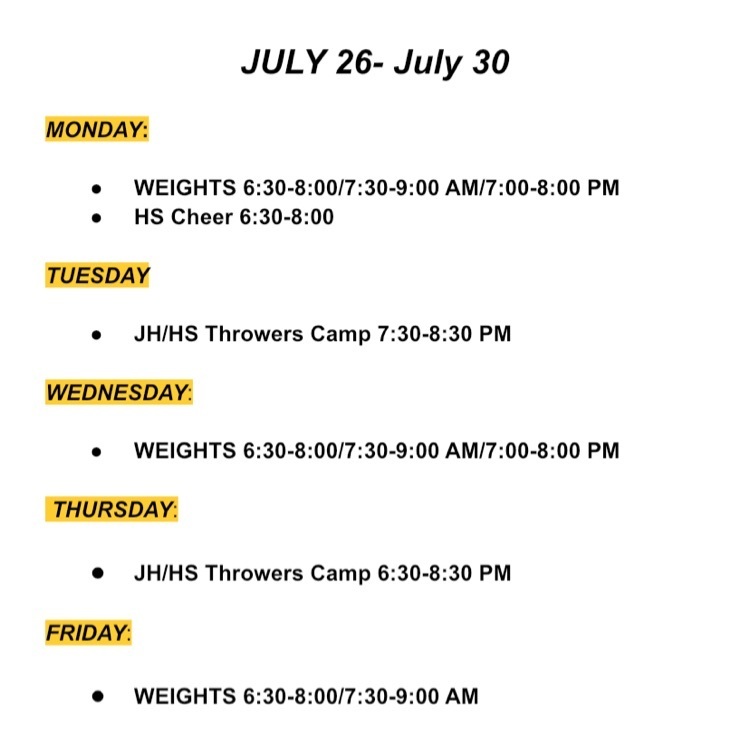 Free Wolof class! Sign up by August 6th to earn KU credit!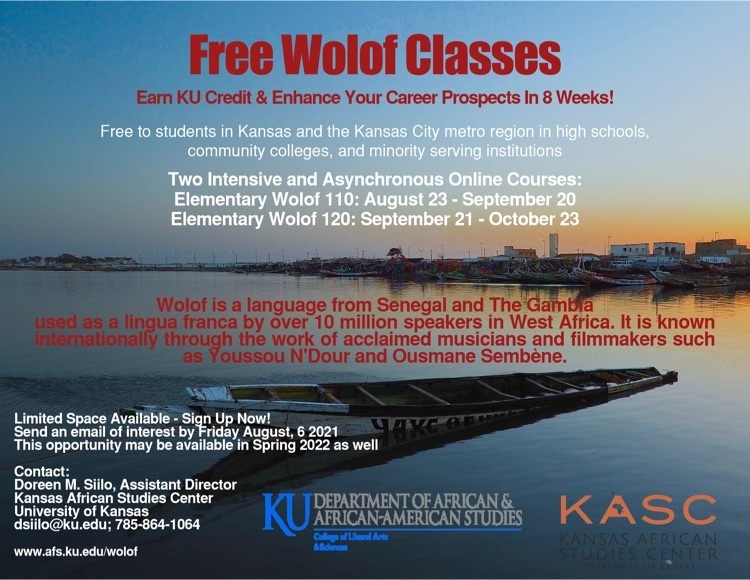 Bulldogs in Action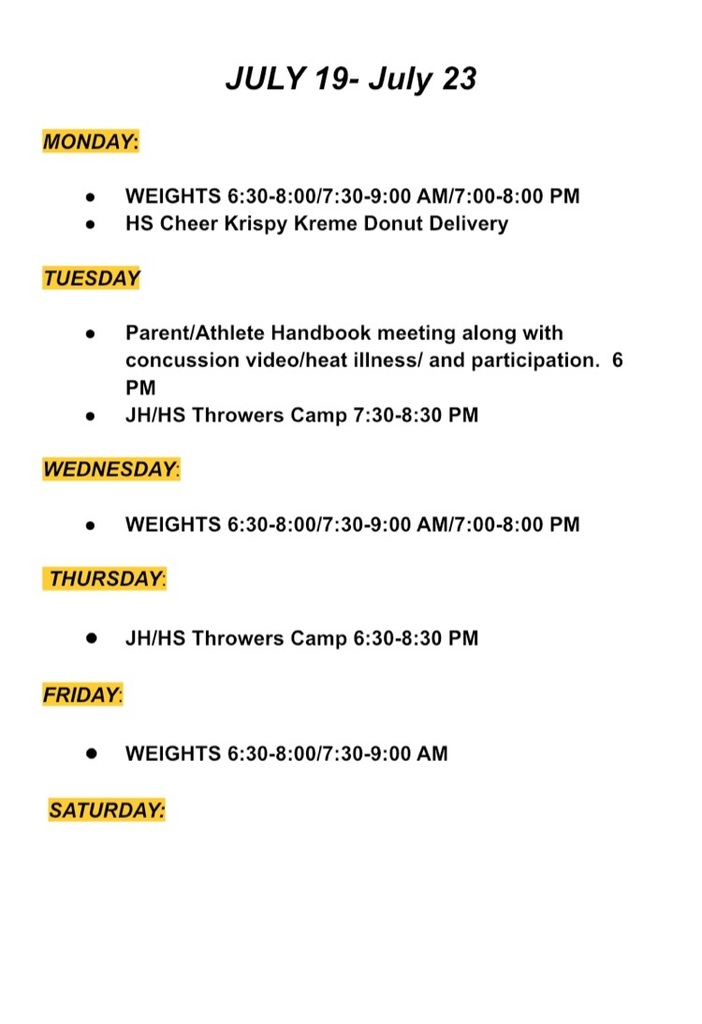 Due to weather and not wanting to tear up field, football camp will be in the pubs room at the school. If you need helmet adjustments, now would be a great time to get that done. Camp will go 7-8pm
Please see updated schedule for this weekend.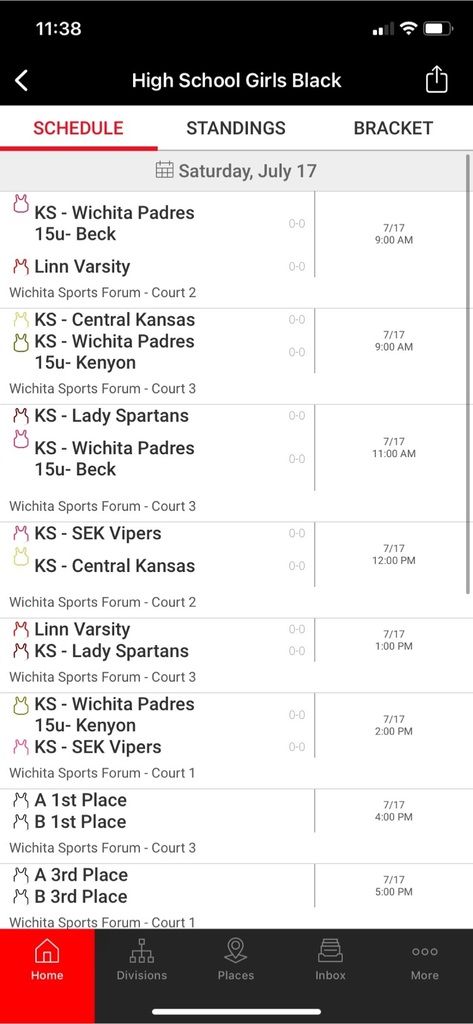 Correction: There will be a 6-12 Parent/Athlete meeting for all planning to participate in ANY sport this upcoming school year at 6 pm on Tuesday July 20th in the old gym. It is important that everyone attend since we will watch the heat illness/concussion videos during this time that is required to participate. Parents we will meet during this time and talk about expectations of both athletes and parents as well as discuss avenues to address our low participation numbers. Thanks.
The Lady Bulldogs wrapped up the last night of 3 on 3 with team Irish making a run at the championship but fell just short to team tangerine. Girls showed a lot of good things that will hopefully translate this with winter!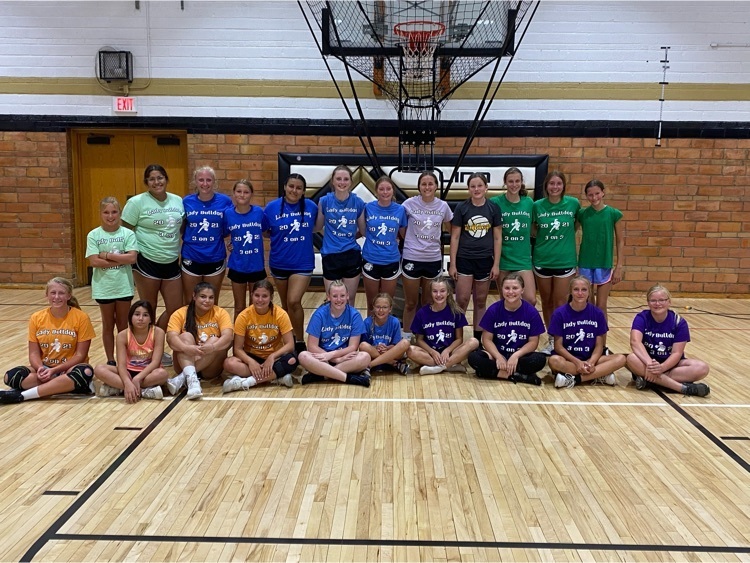 Bulldogs in Action July 12-16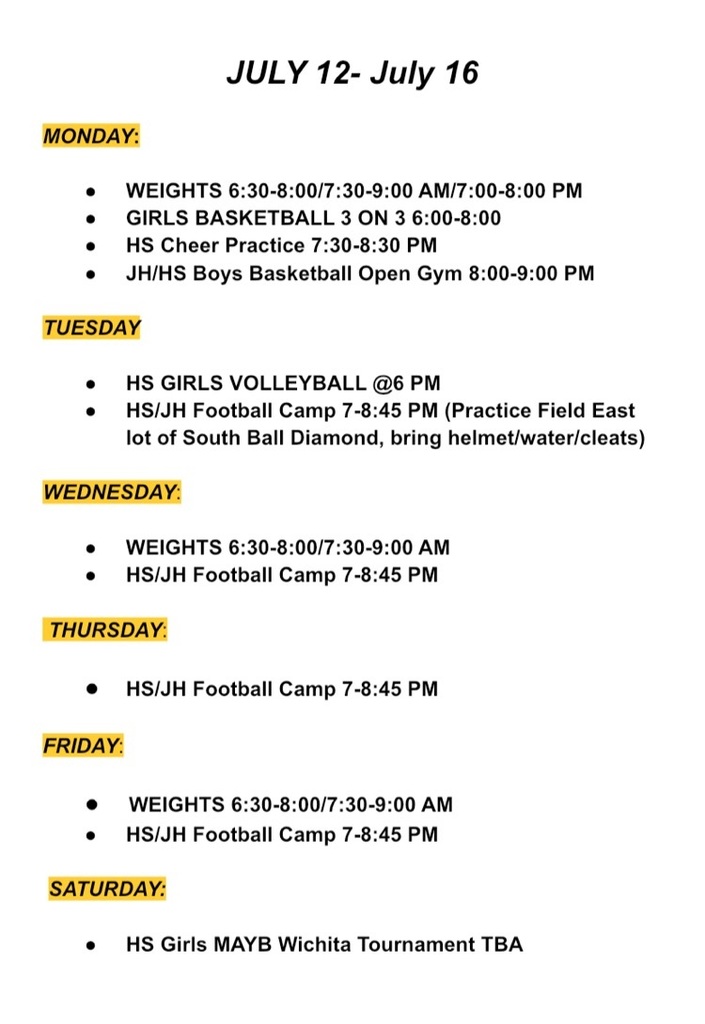 Here is tomorrow nights 3 on 3 Championship bracket!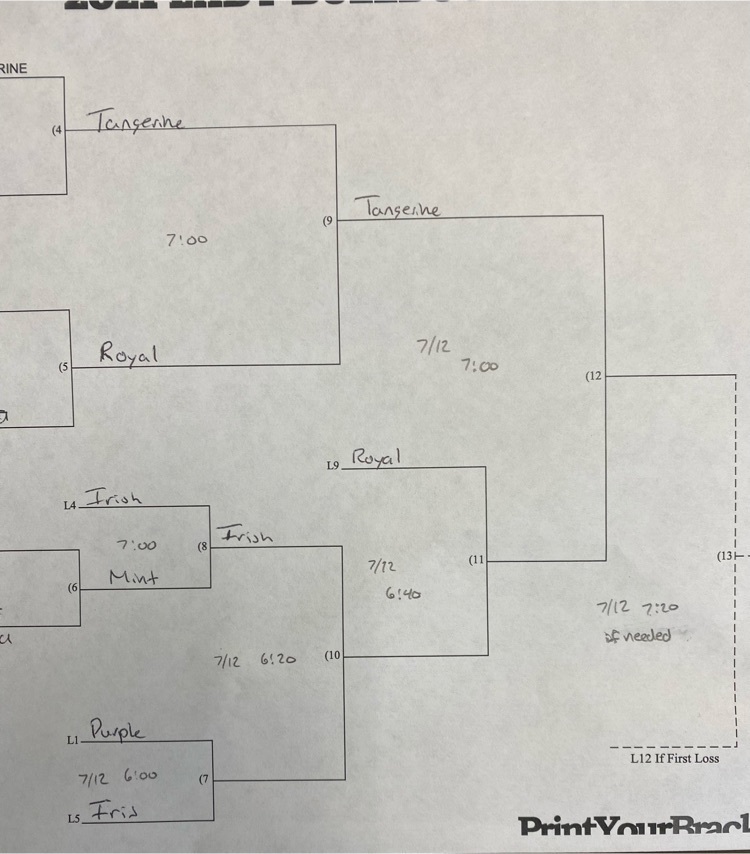 USD 223 board of education meeting has been moved from July 12th to Monday, July 19th at 7 p.m.
3 on 3 tournament starts on Monday!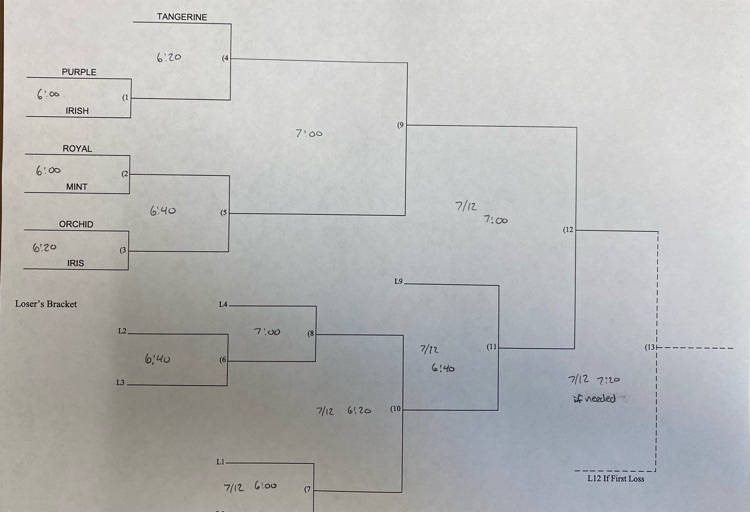 Bulldogs in Action July 5-9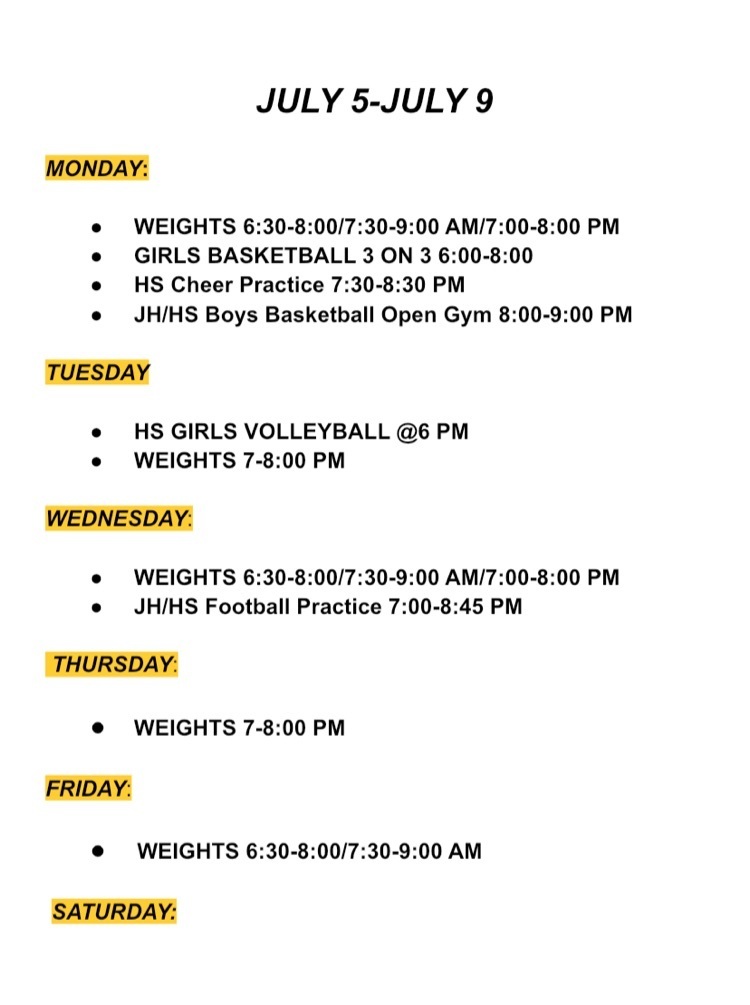 Here are our summer weight attendance numbers through June. These kids have been putting the time in to get better to help prepare themselves for the upcoming school year!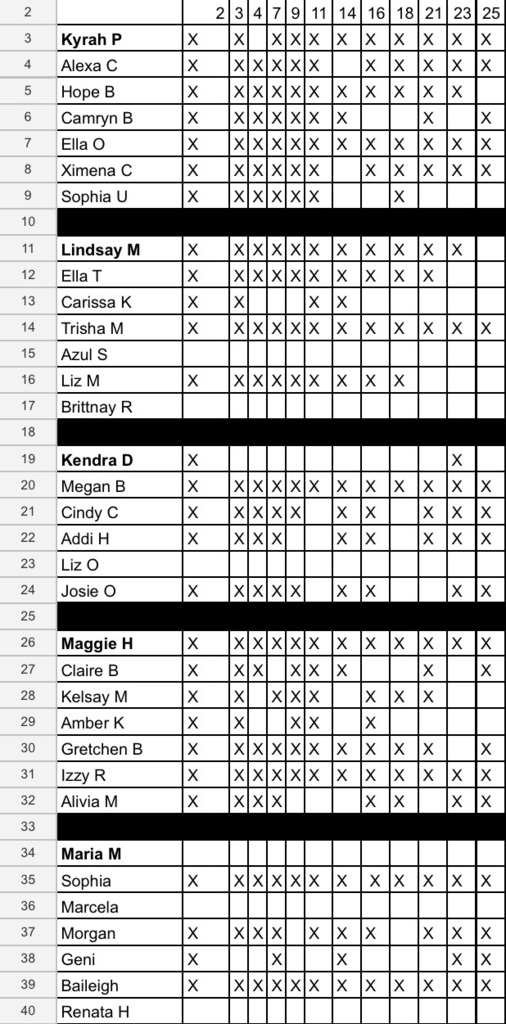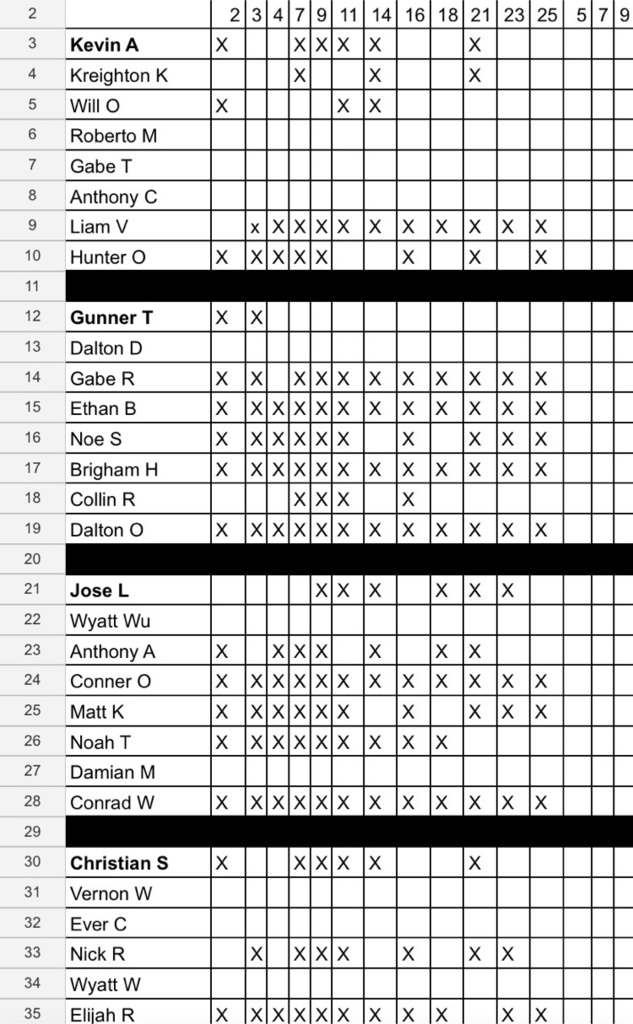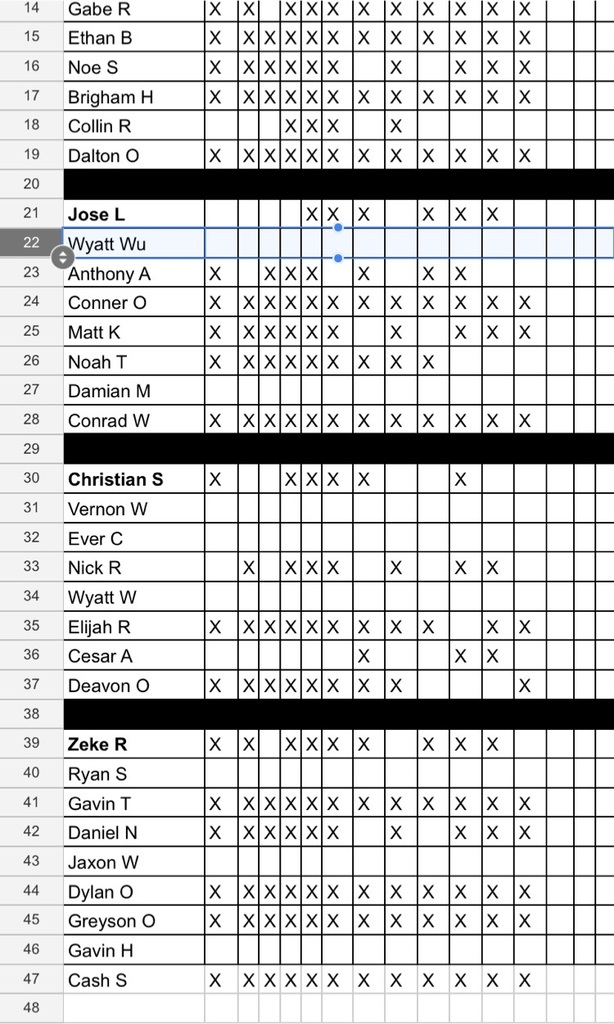 Reminder: No weights or activities this week. Enjoy your week off!
Tonight's 3 on 3 schedule