Spanish 2 is sharing their love and knowledge of Día de muertos with our elementary students. Thank you Mrs. Herrs and first graders for letting us visit today!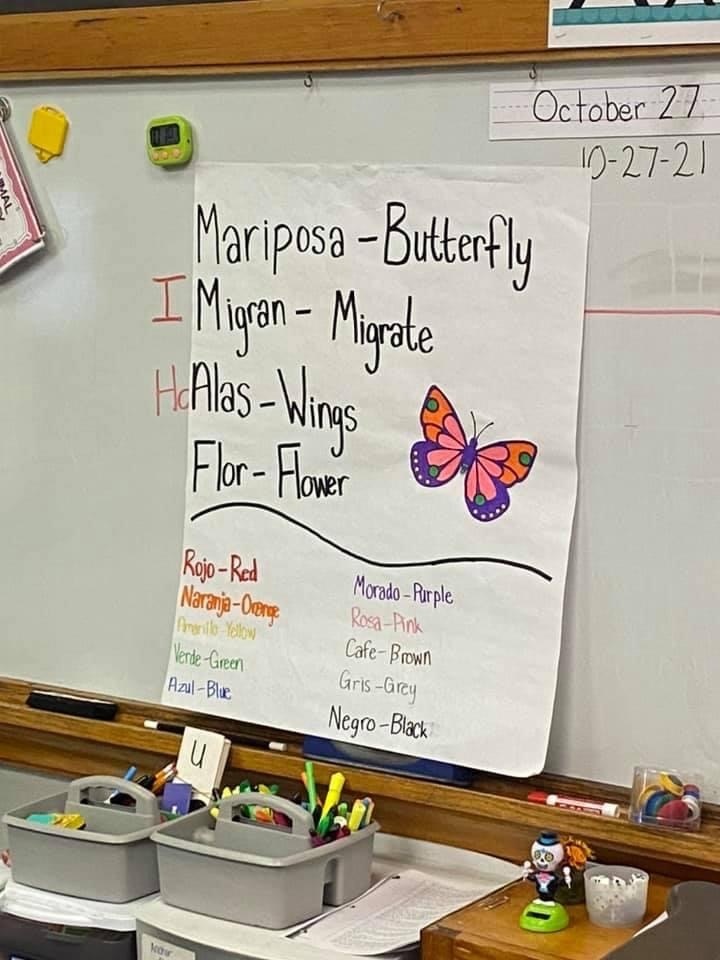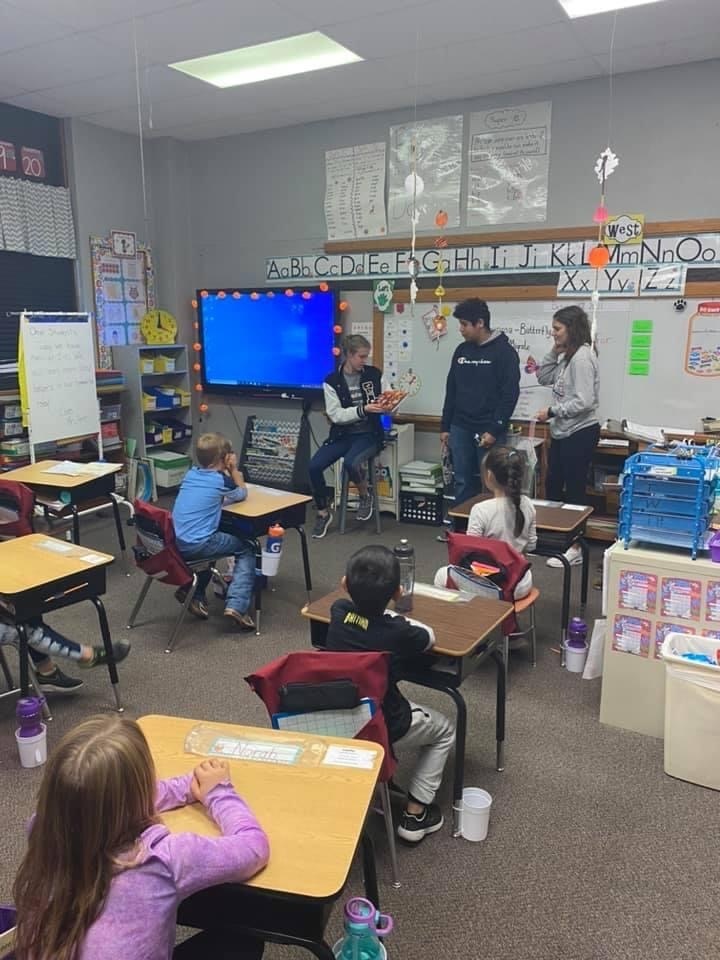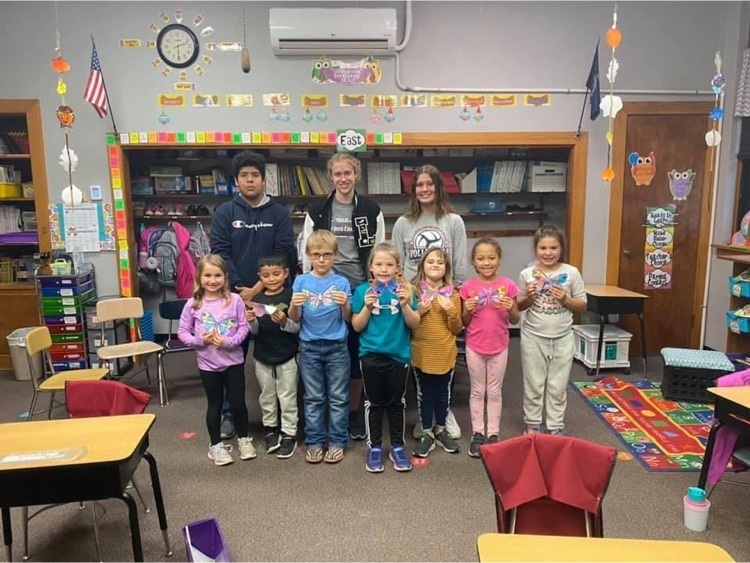 Today Mr. David Ohlde, Class of 1958, and his lovely wife Karen, visited LINN High School and reminisced with one of his former students, Mr. Tim Voelker. Mr. Ohlde was a physics teacher after graduating from Emporia State. He also shared the stories and pictures of his ESU track teammates. In high school Mr. Ohlde went to state and won first place his senior year. He also went to state his junior year and won 2nd place. The history and legacy of LINN Bulldogs is amazing and strong! Thank you Mr. Ohlde for sharing your story with us!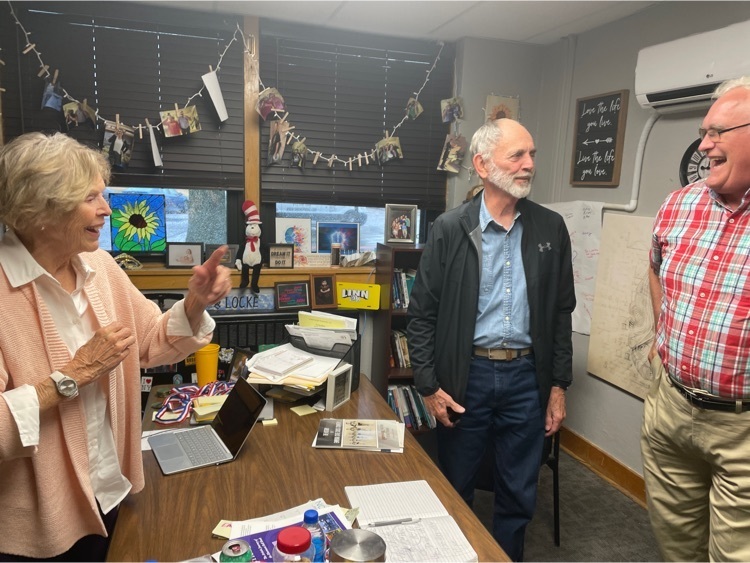 We are in need of 2 gate workers for both gates for tomorrow evenings game against Rock Hills. Would work 5-6:15. If interested contact Trevor Kuhlman at
tkuhlman@usd223.org
. Thanks
Fully funded study abroad opportunities!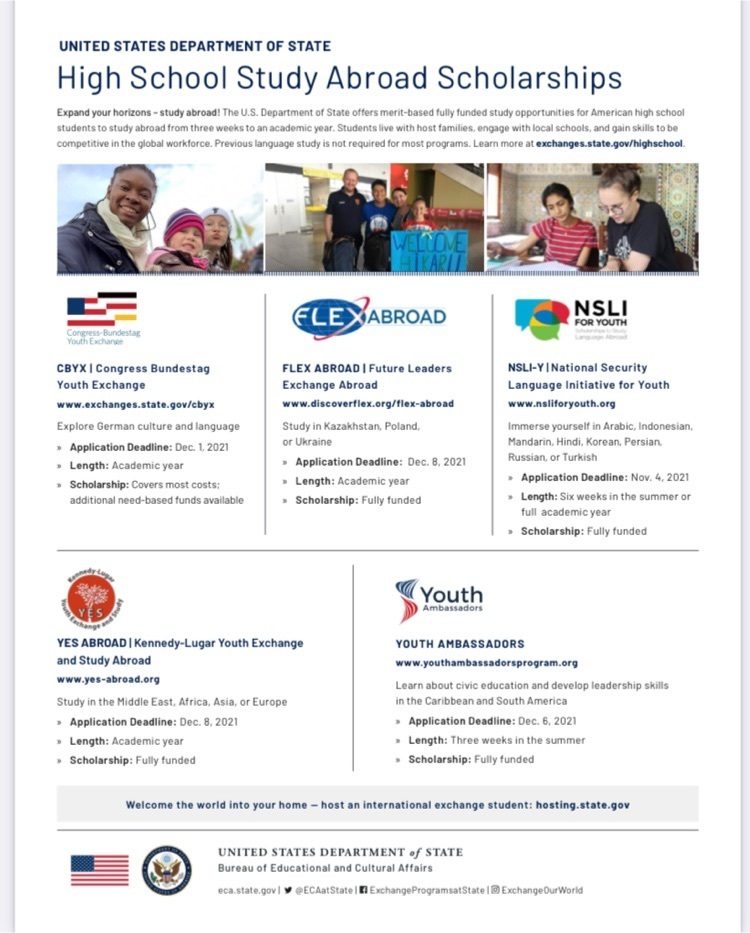 Intro to Hunan Development class made learning games for the preschool class.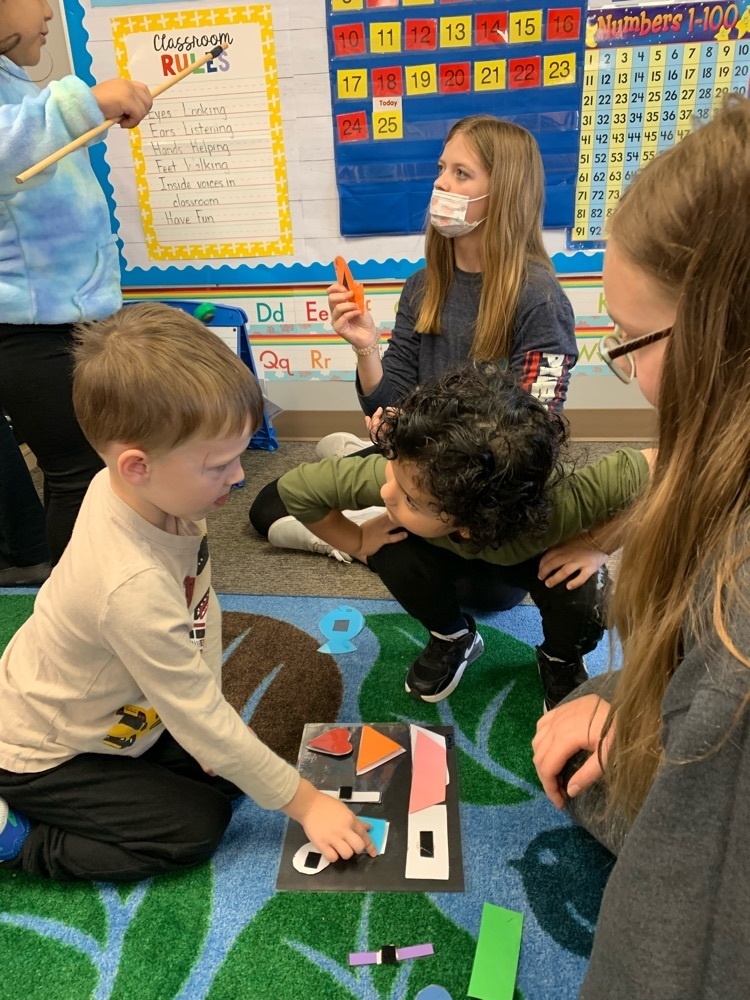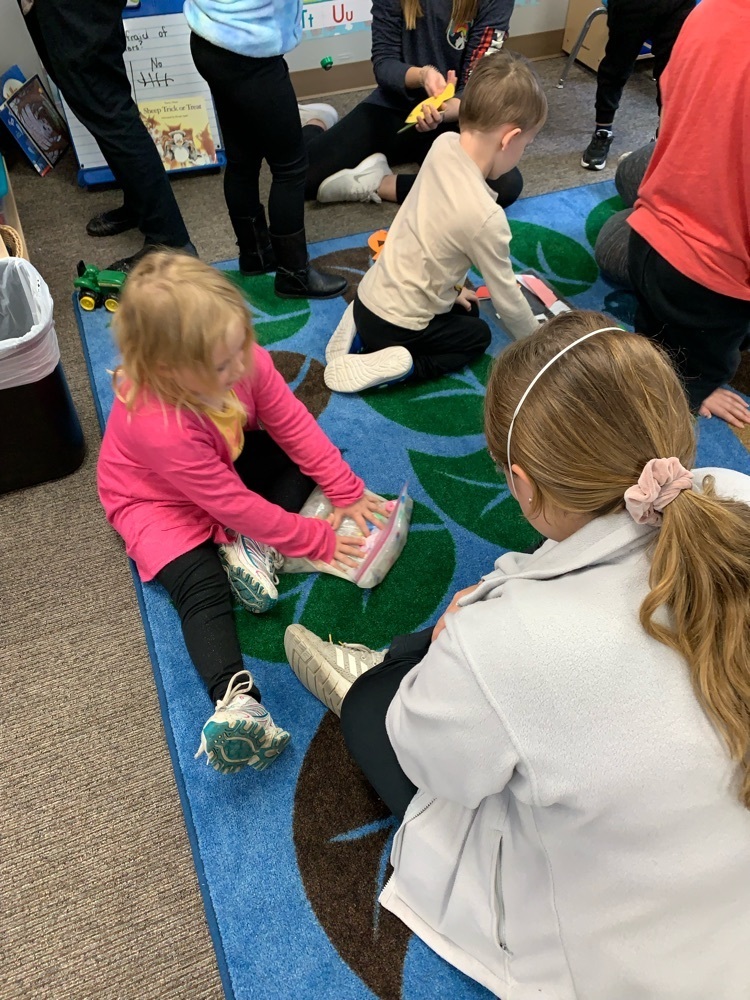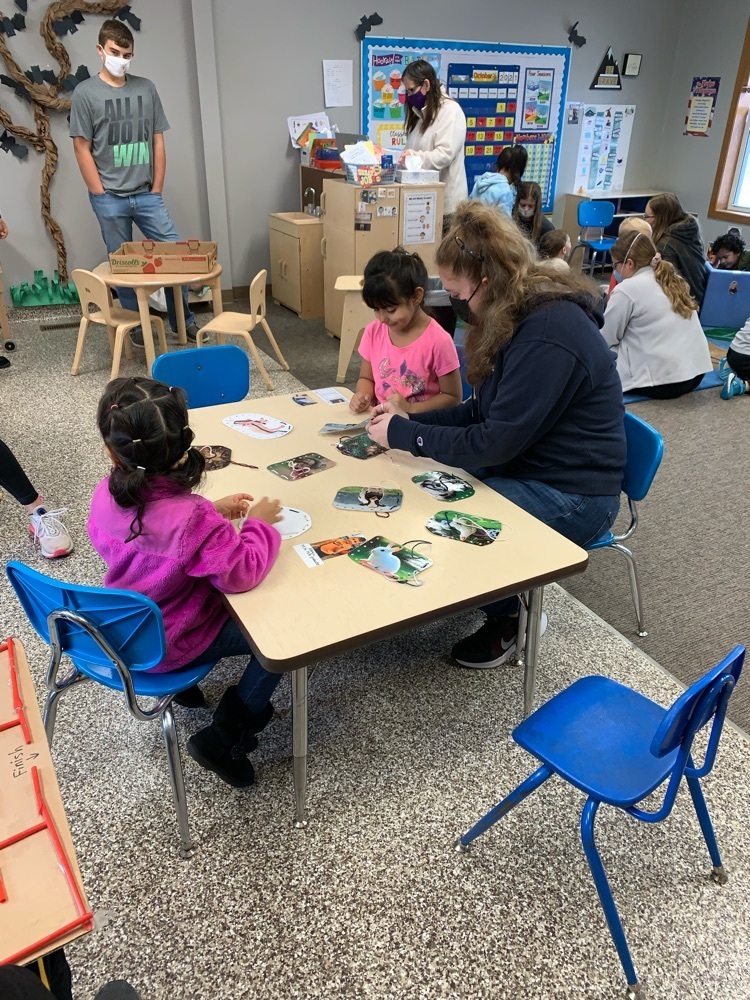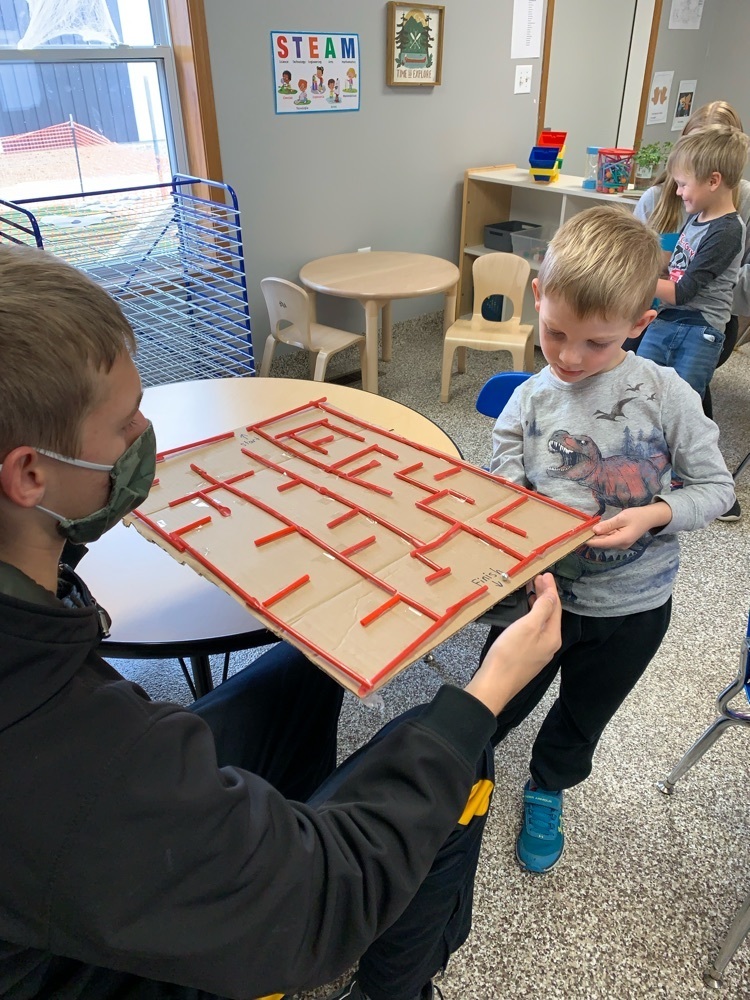 Halloween Costumes may be brought to school on Friday for K-6. Face painting will take place throughout the day for K-12 in the art room. 1st-6th Parades: Nursing home @2:15 New Gym @2:30p See teacher notes for Class Parties.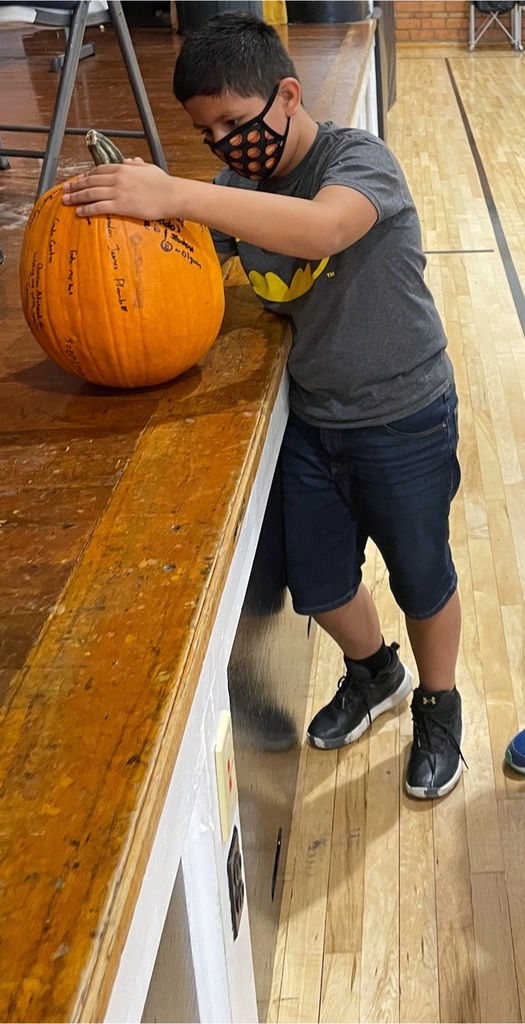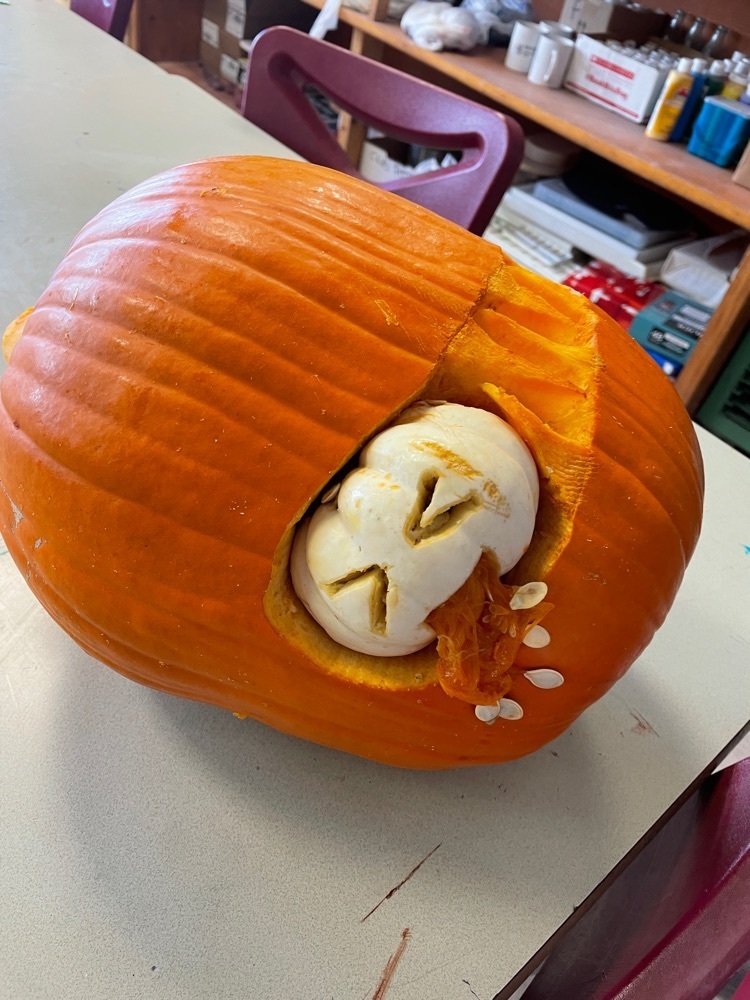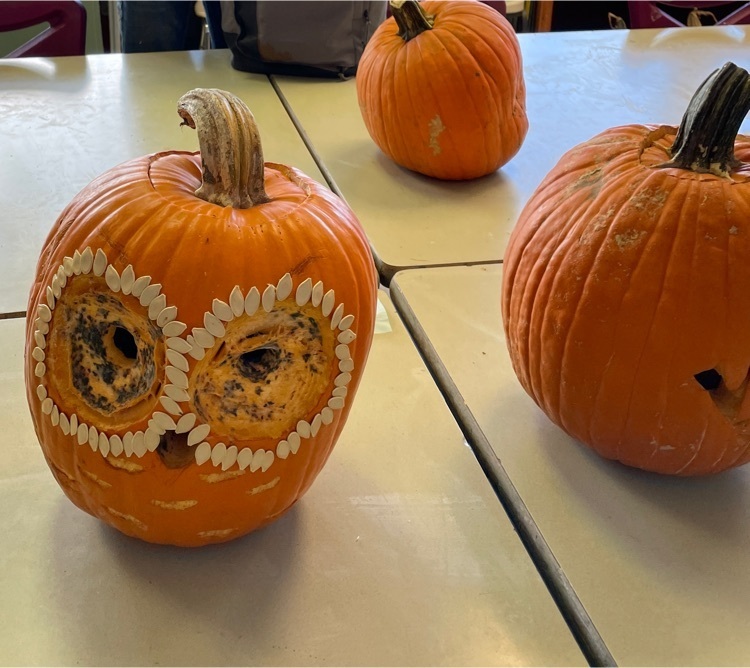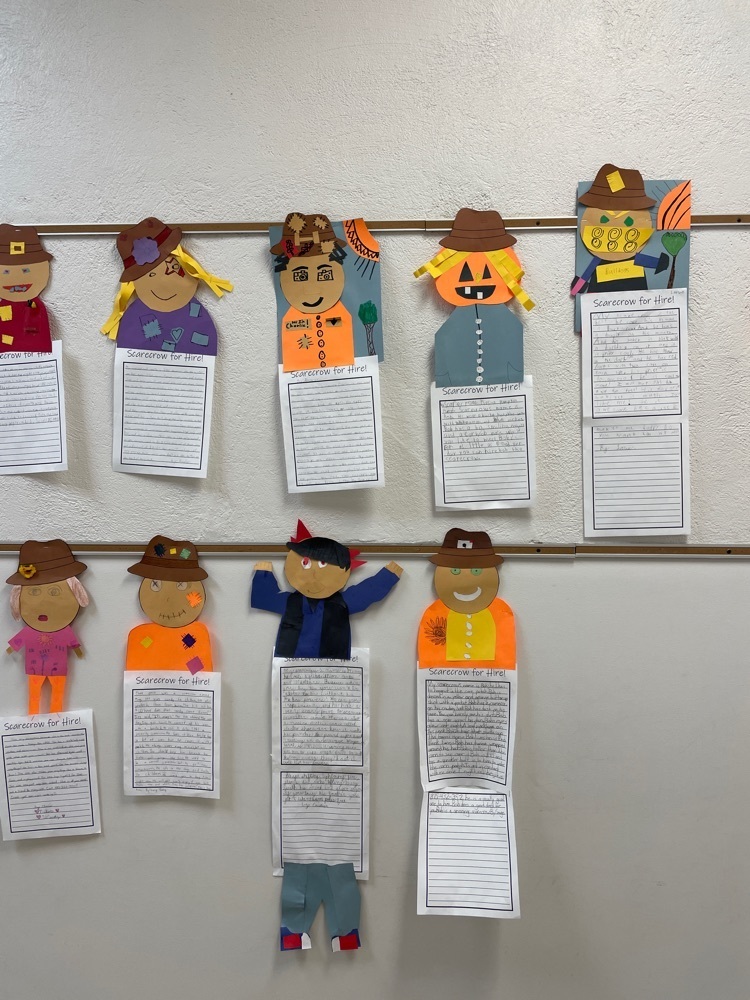 Mark your calendars: NO SCHOOL on MONDAY, Nov. 1.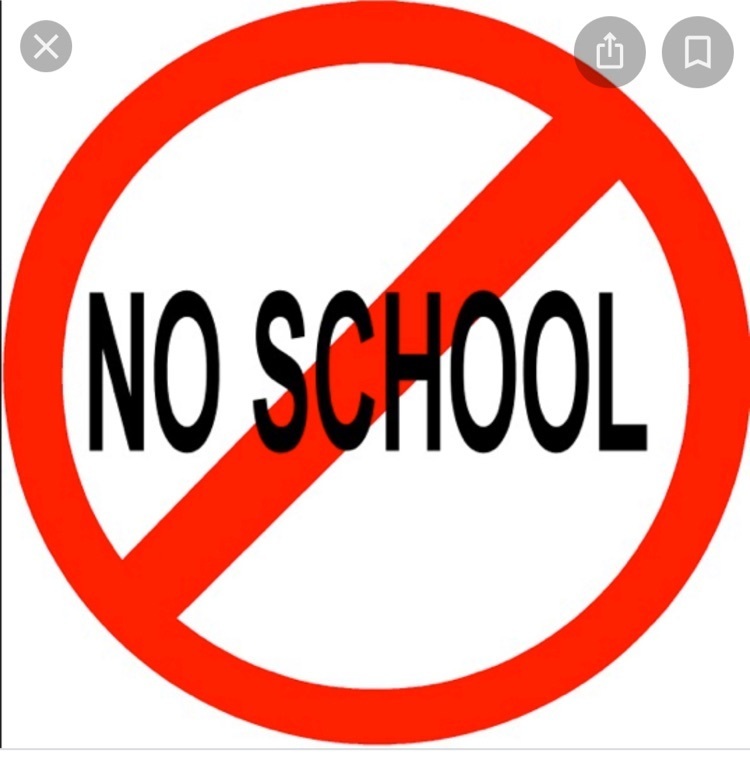 Site Council Met…Oct 25, @6pm. We had two teachers, a board member, two parents, a community member, a staff member, and the principal. Lots of great discussions were held about school and community. Then we had a tour of the new preschool building and the new gym. We were impressed with the locker rooms & even found the fancy screen & projector!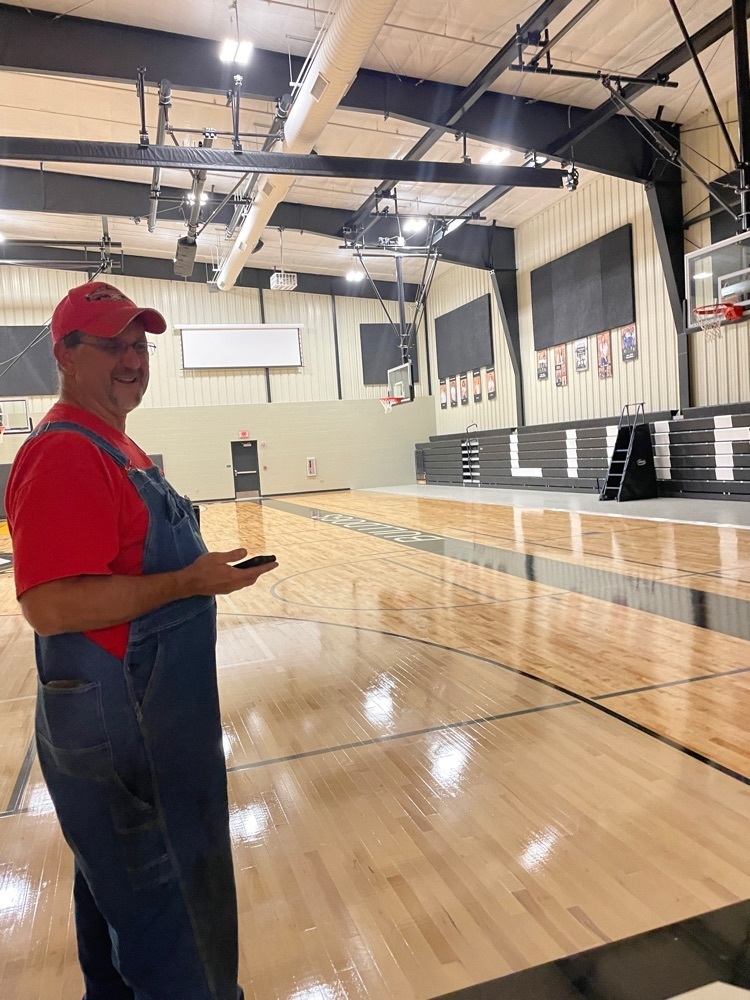 Congrats to Claire on placing 8th at Regional Cross Country this weekend. Claire will run this Saturday in Victoria at noon.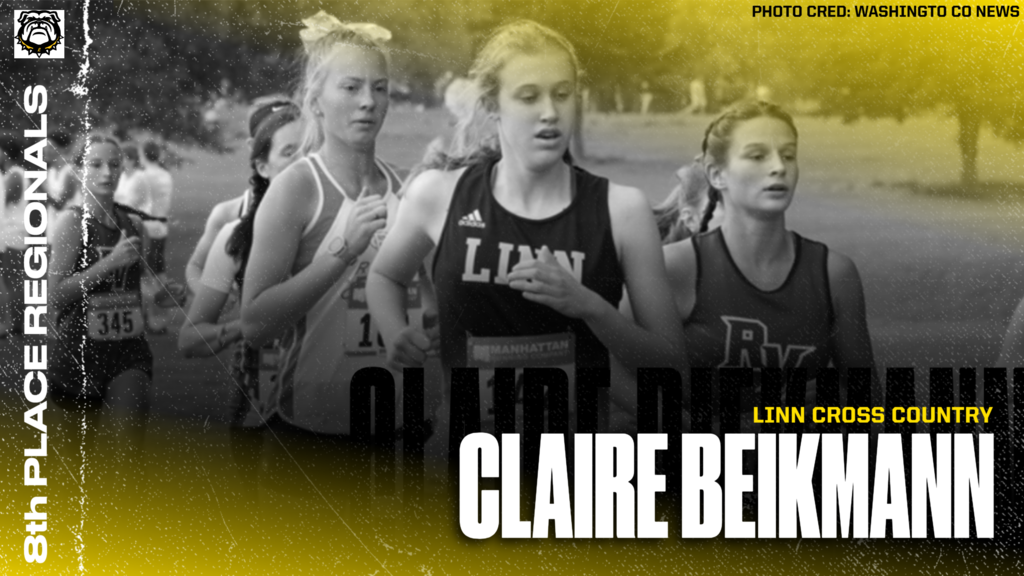 Bulldogs in Action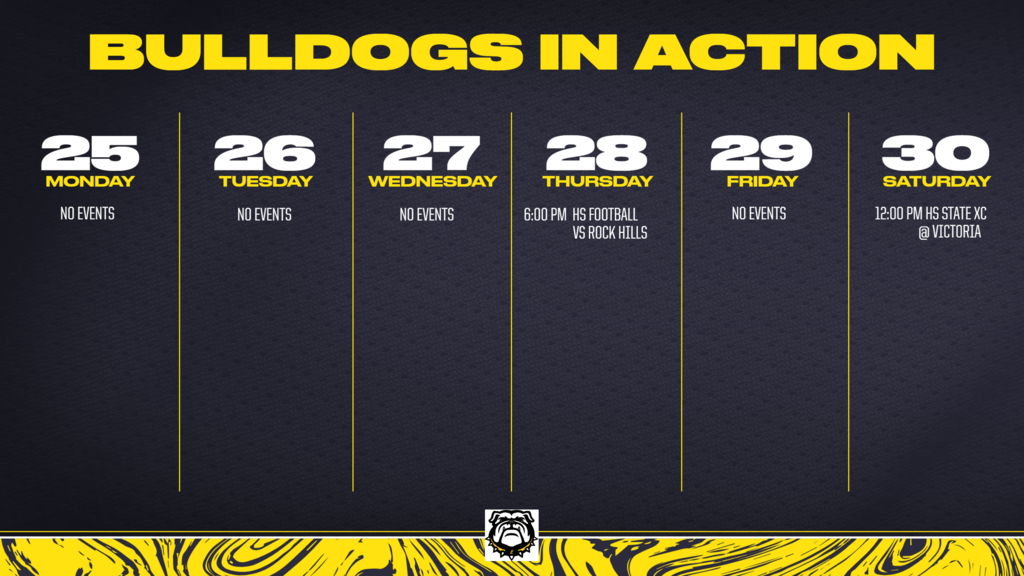 WE PERSEVERE!!!!!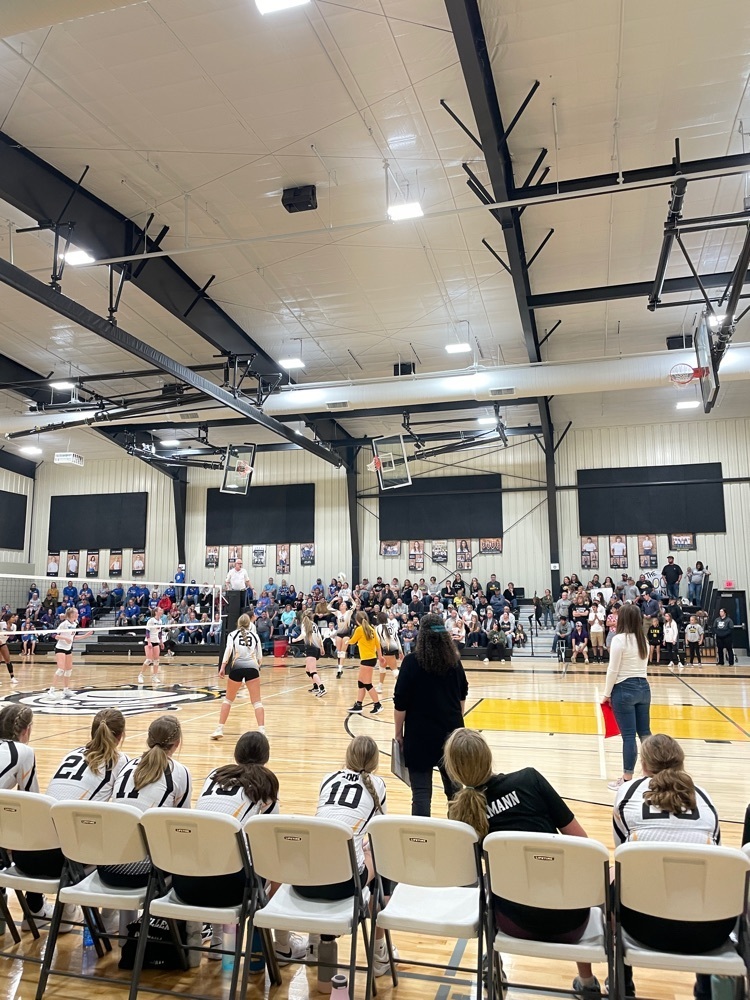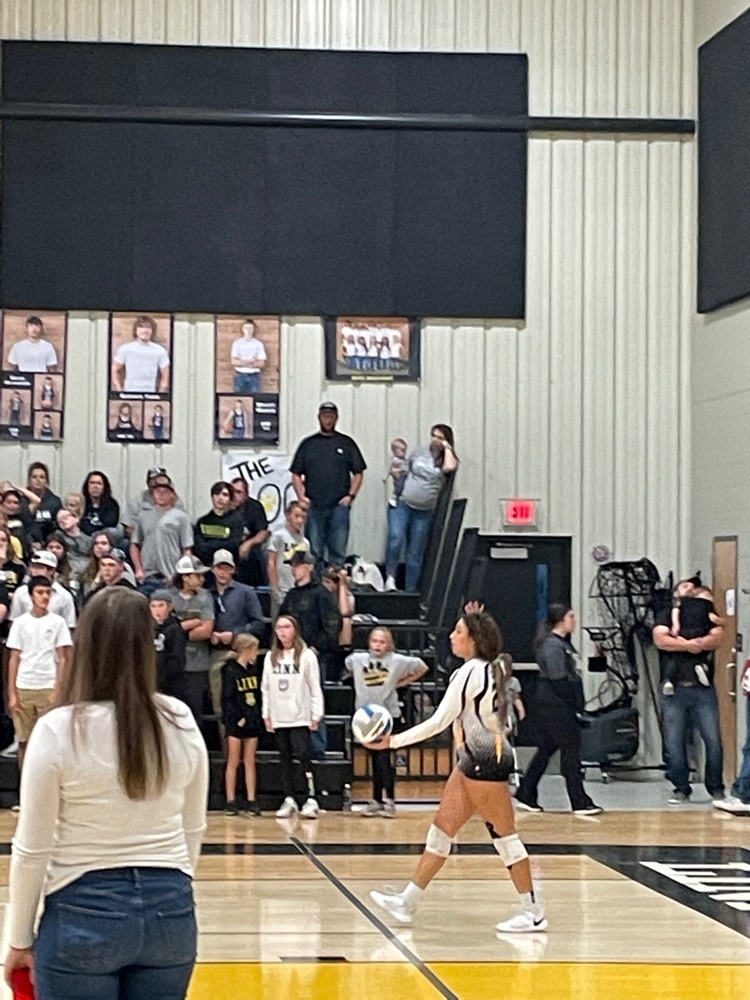 We have played theee teams today. Ready for game two against Hanover…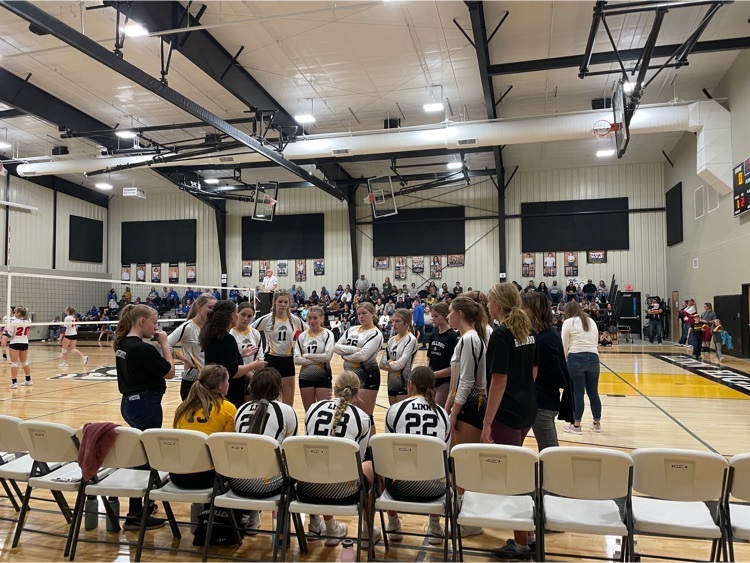 The Bulldog Football Team was able to gain one more home football game this next Thursday, 10/28, against Rock Hills starting at 7:00 PM. Home to see you all there!
Sub-State Volleyball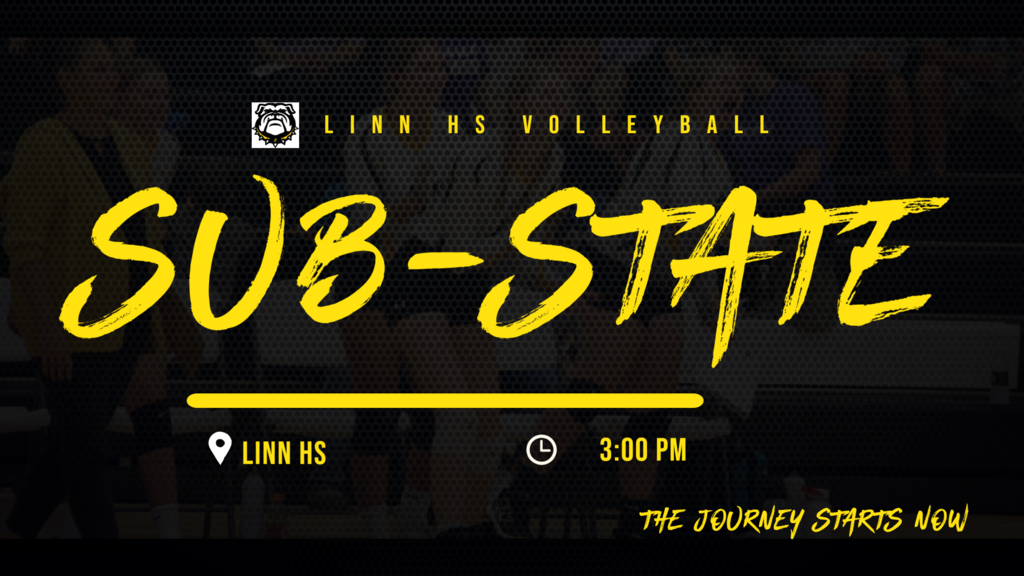 Reg XC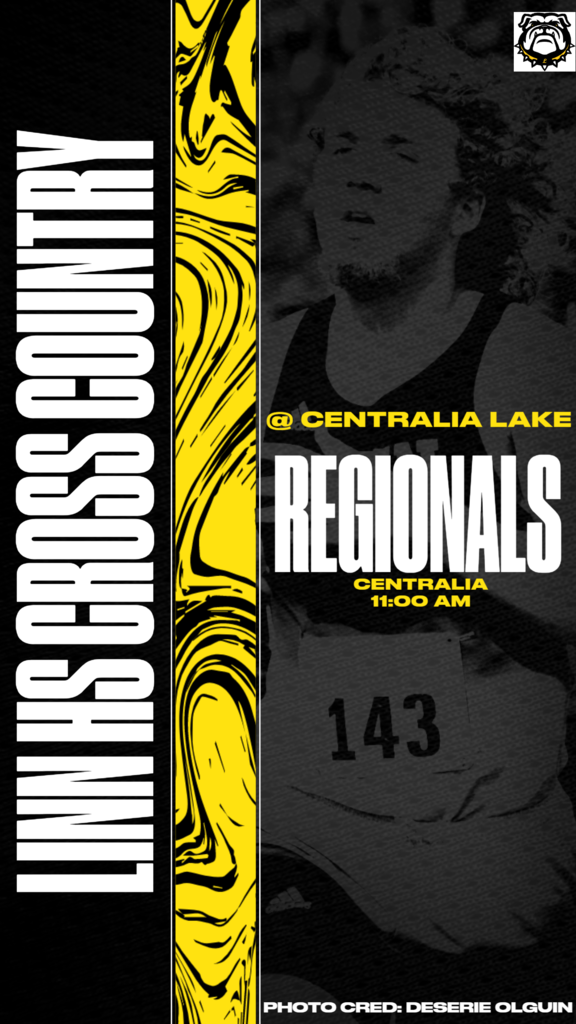 Cheering for our Bulldogs!!!!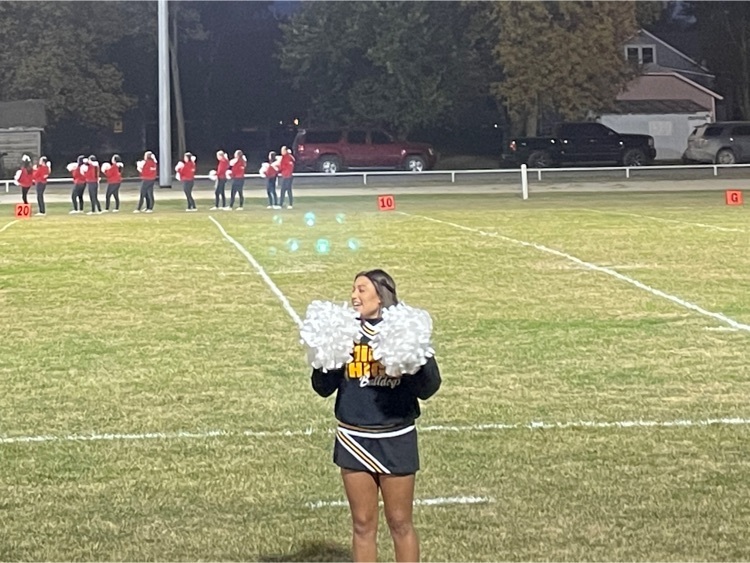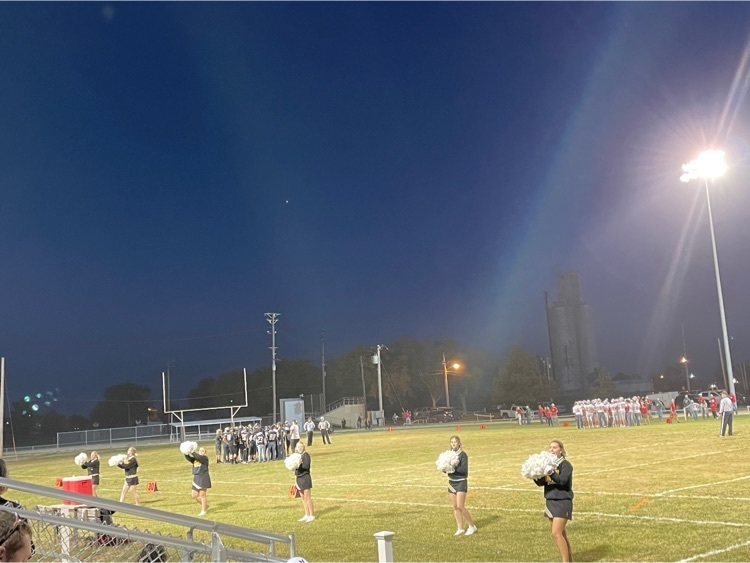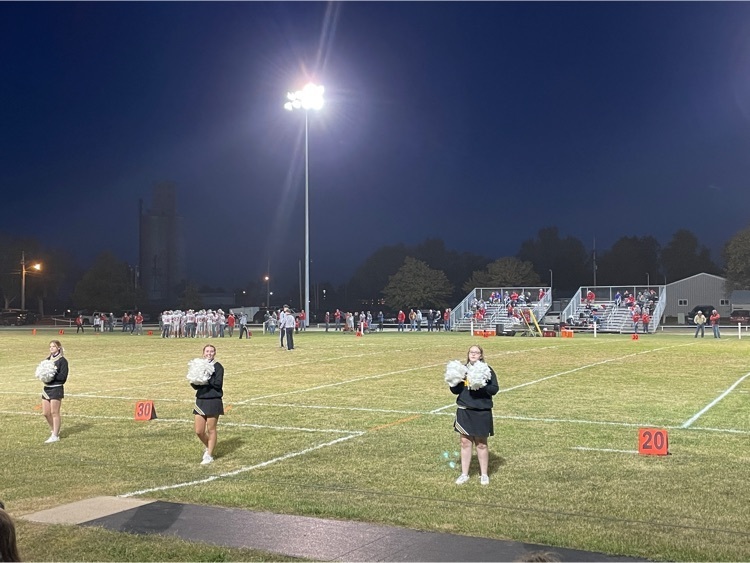 It's SENIOR NIGHT!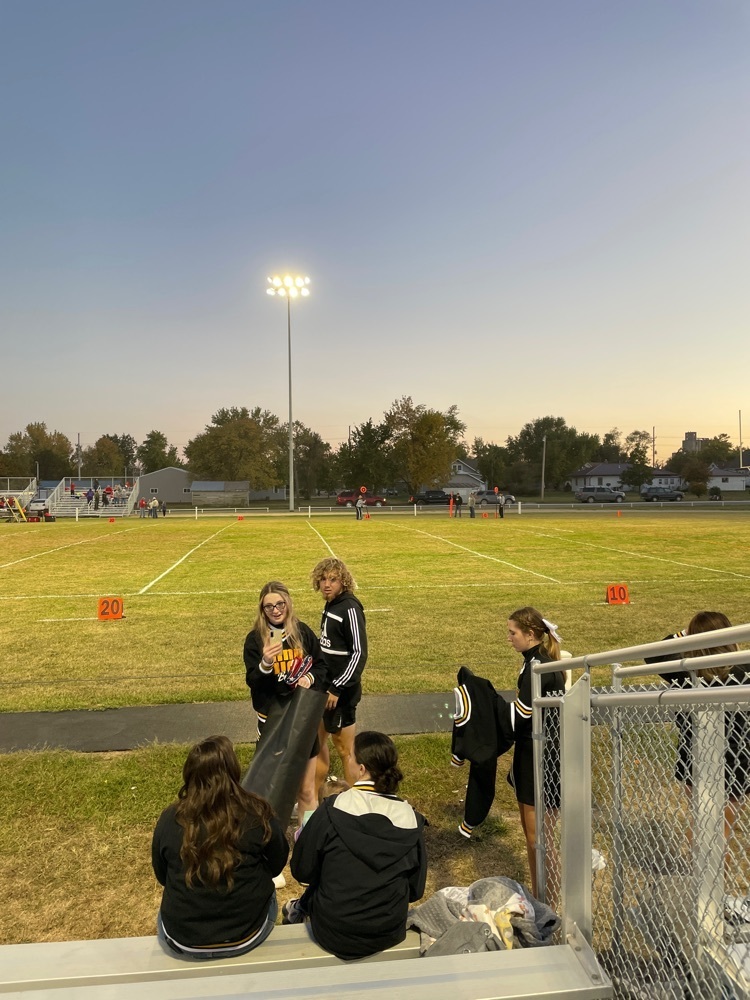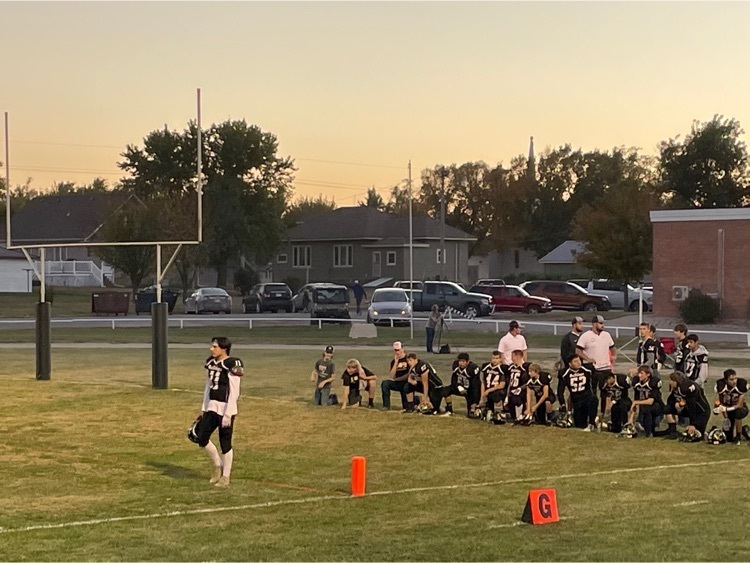 A quick recap of our week…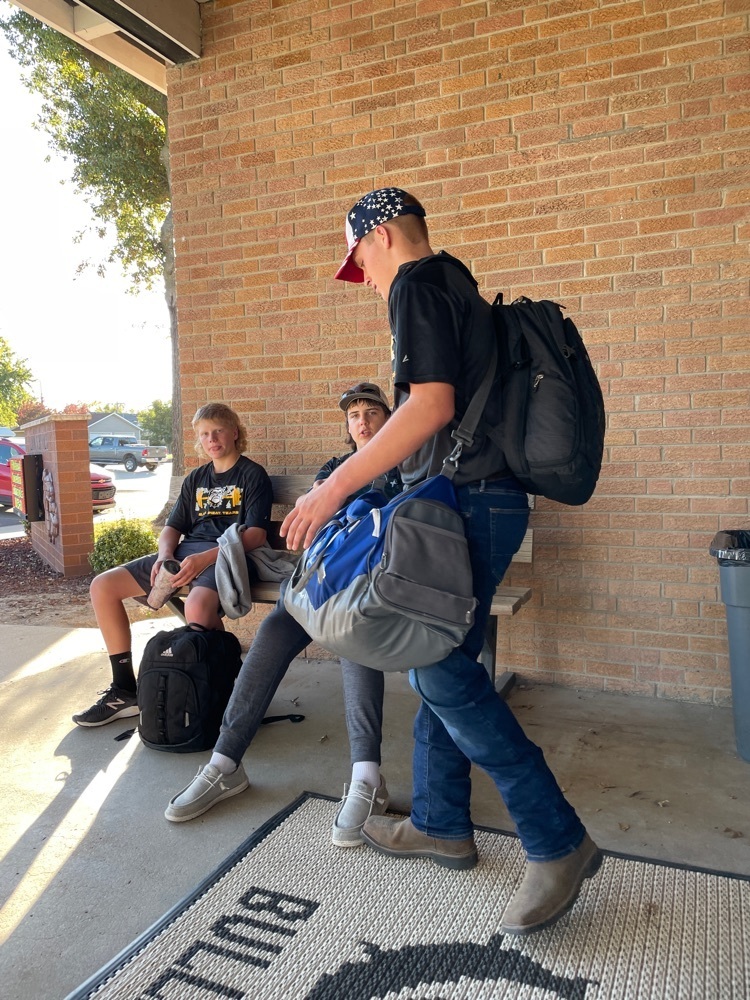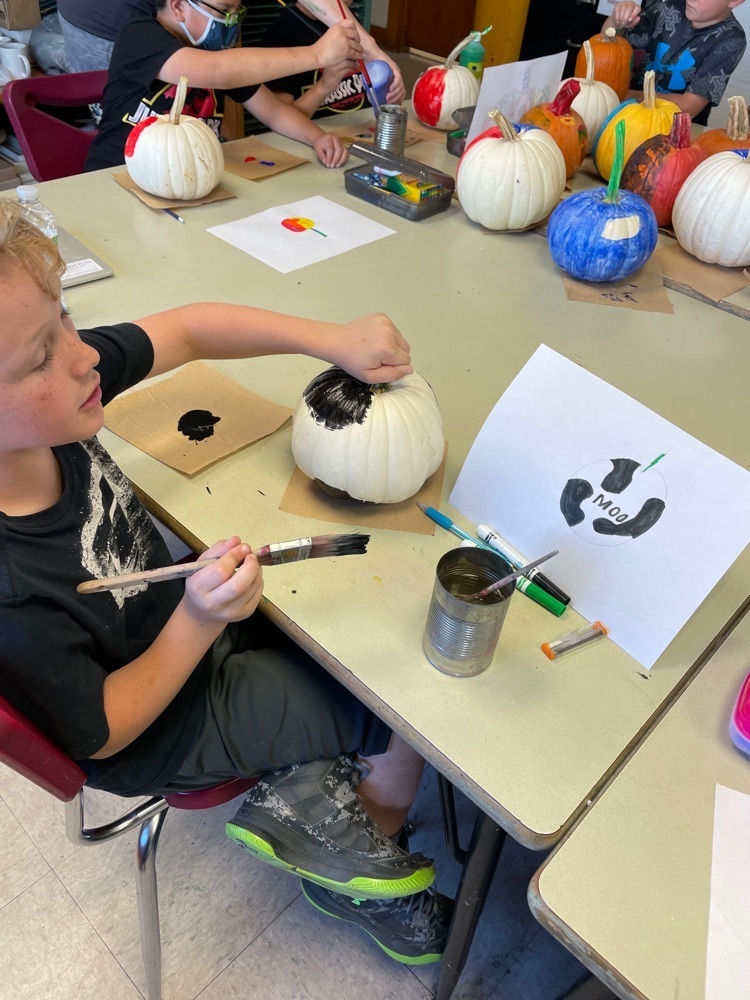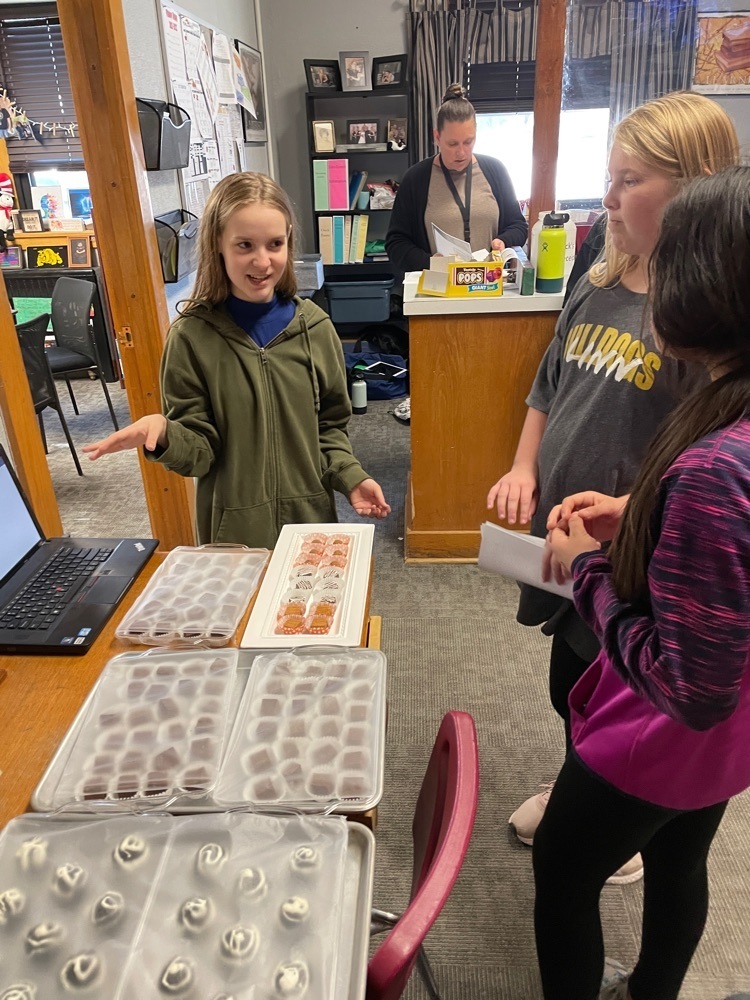 It's almost time for kick off! Hooray for the awesome LINN HS BAND!!!!