Please join us tomorrow night, May 12th, at 7:00 pm as we celebrate Awards Night with the Linn High School students.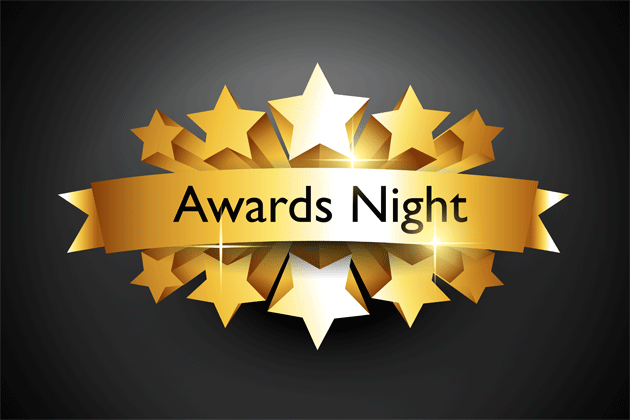 After doing some research and confirming, A big congratulations goes out to Connor Ohlde for breaking the Linn School JH Track Record for 8th Grade Boys in the Triple Jump. Connor jumped 34'8.5" at the Linn Meet hosted on 4/30 surpassing the current record held by Chad Gross of 34'1.5" in 2011. Great Job Connor!
Last Saturday students participated in State Forensics Festival. They did amazing! Carly and Ginger will be presenting their Duet as part of our Spring Awards Night on May 12th. Carly Kolle and Ginger Mueller earned a 1 rating in Duet Acting. Ginger Mueller earned a 2 rating in Serious Solo Acting. Lindsay Mueller earned a 1 rating in Impromptu and Oration. Carissa Kolle earned a 2 rating in Prose.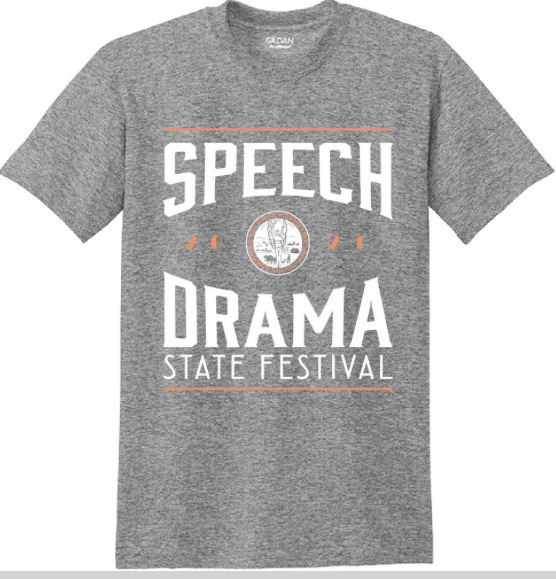 Last Saturday our Forensics team competed at State Forensics. Listed below are their awards. Duet- Carly/Ginger Rank 1 Serious Solo- Ginger Rank 2 Prose- Carissa Rank 2 Impromptu- Lindsay Rank 1 Oration- Lindsay Rank 1
Carly Kolle won the Spanglish Writing Contest at the 8th National Symposium on Spanish as a Heritage Language. Congrats Carly! She also won this competition last year!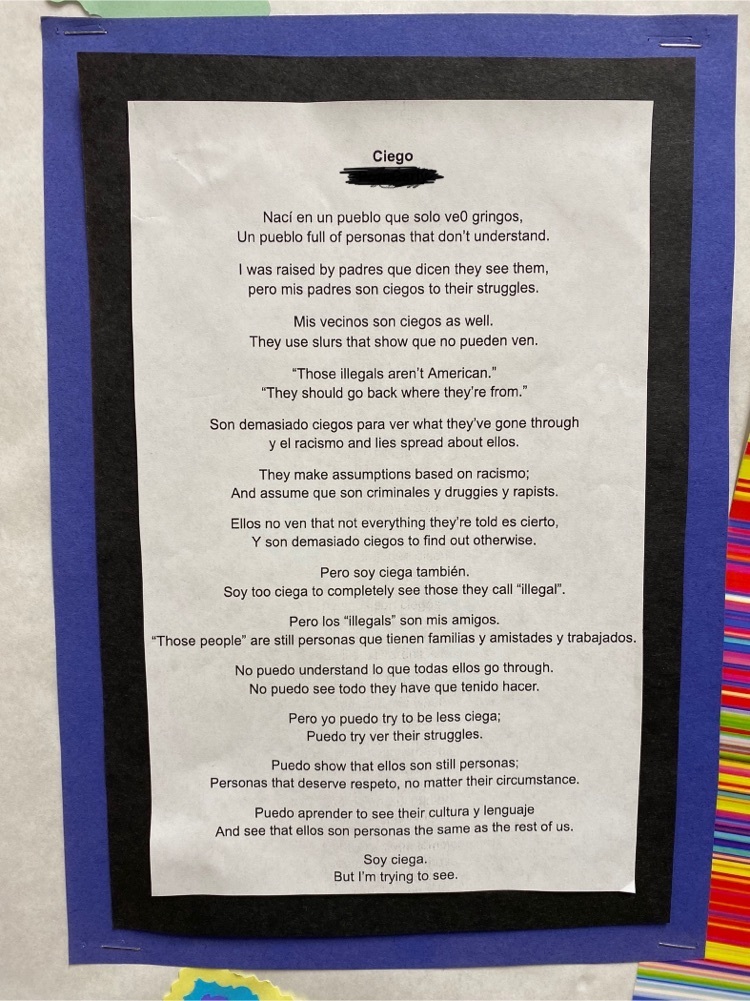 Bulldogs Prom Walk will take place the Palmer Gazebo at 5:30 pm. In case of inclement weather, prom walk will be held in the Linn High School gymnasium, starting at 5:15 pm. (note time change if in the gym). We will post on this page if prom walk is moved to the high school.

Well we made it! It seems like a quick JH Track season once the meets begin rolling. Definitely had some better weather lately. I am very proud of the kids for giving it all every day and showing great improvements and earning PR's set along the way. I know league did not go as planned for those with injuries but as a team we persevered and earned a lot of medals and had one BVL Champion to be proud of. Here are our league medalists; 8th Girls Morgan Wurtz: BVL Champion in Long Jump, 2nd Triple Jump Cameron Biekmannn 3rd Discus, 3rd Shot Put Amber Kolle: 2nd Discus 7th Girls Geni Turk: 3rd Long Jump 4x200 Relay: 2nd Place ; Gretchen Bott, Ella Oehmke, Baileigh Peters, Geni Turk 4x100 Relay: 2nd Place ; Gretchen Bott, Azul Saenz, Baileigh Peters, Geni Turk 8th Boys : Connor Ohlde; 3rd Long Jump, 3rd Triple Jump Thanks to all kids and parents for your support!
Congrats ladies on taking 2nd tonight at Burlingame!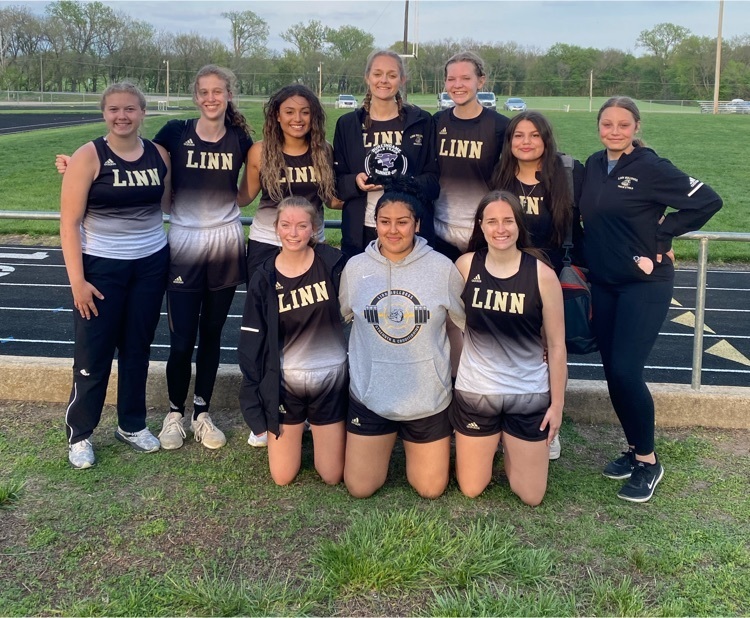 Thank you to all the Teachers at Linn Schools. We appreciate all that you do to make Linn Schools the best it can be. Your hard work and dedication are second to none. Thank you!!!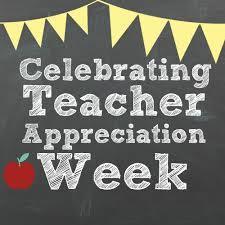 Homemade pie and ice cream!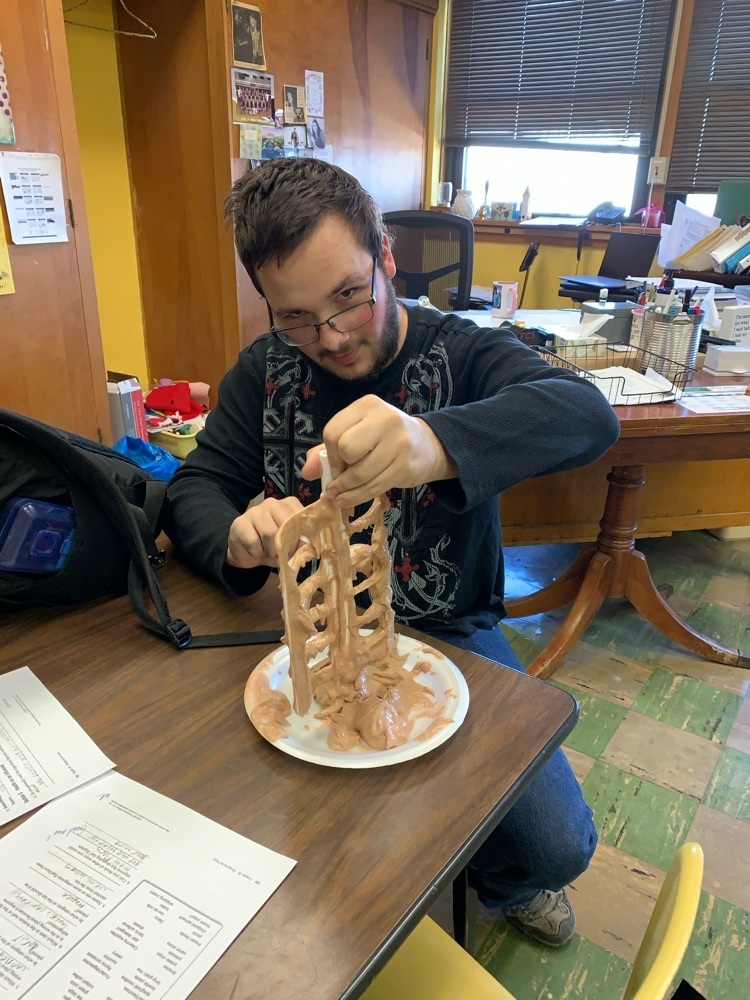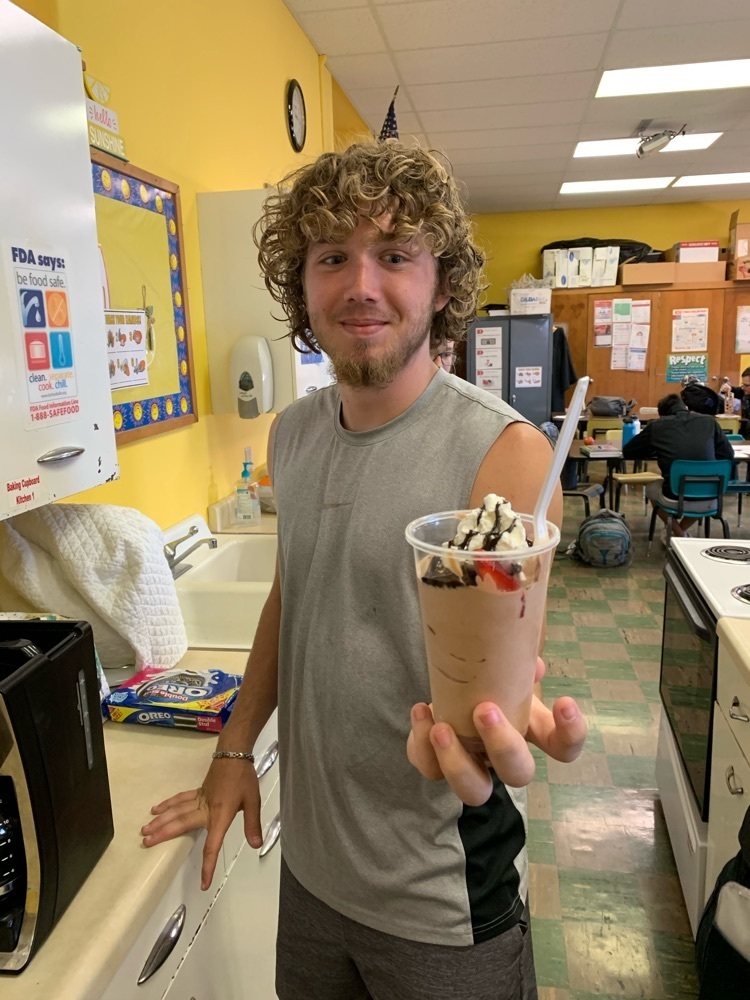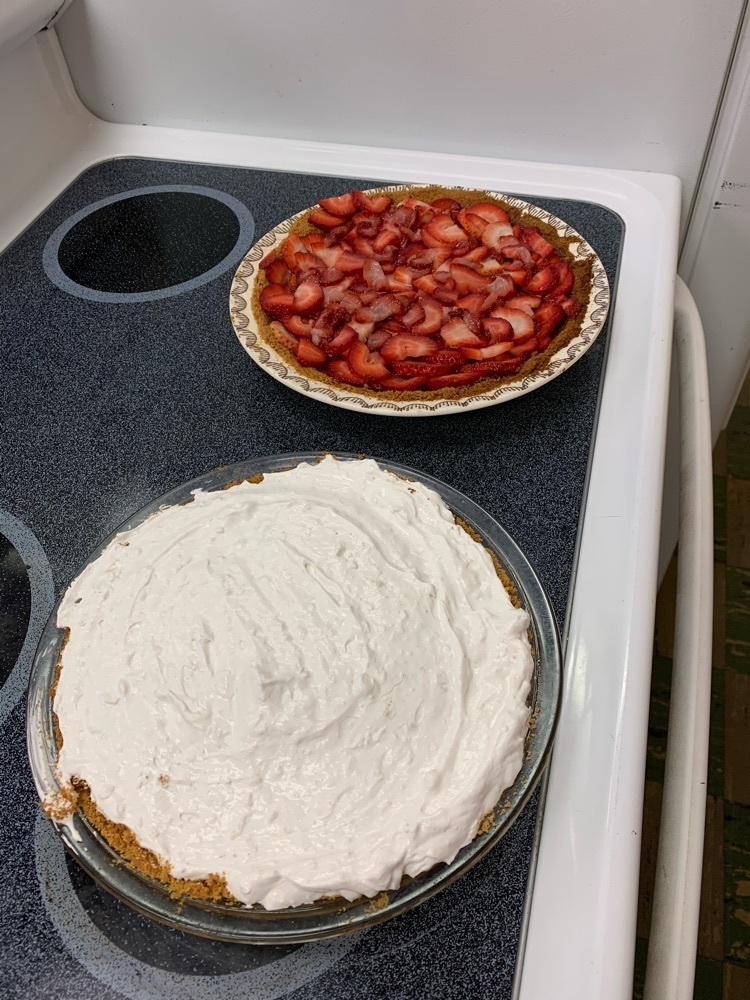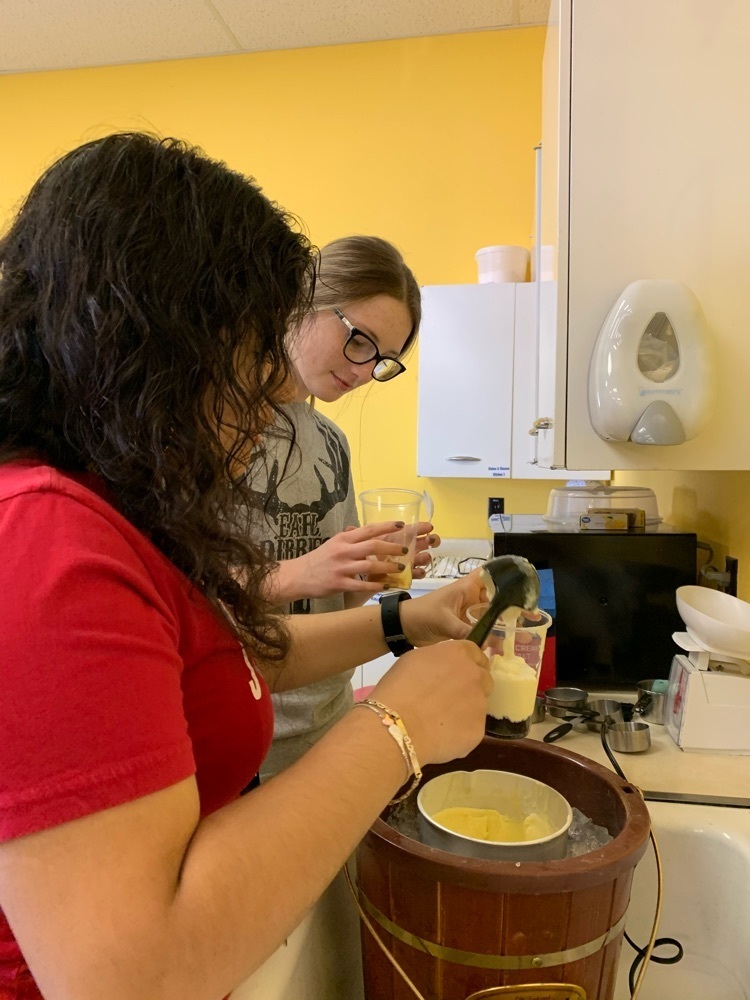 Tomorrow our students will be participating in State Forensics Festival. Good luck Ginger, Carly, Lindsay, and Carissa!

Please see the attached information about help for families that are experiencing difficult financial times.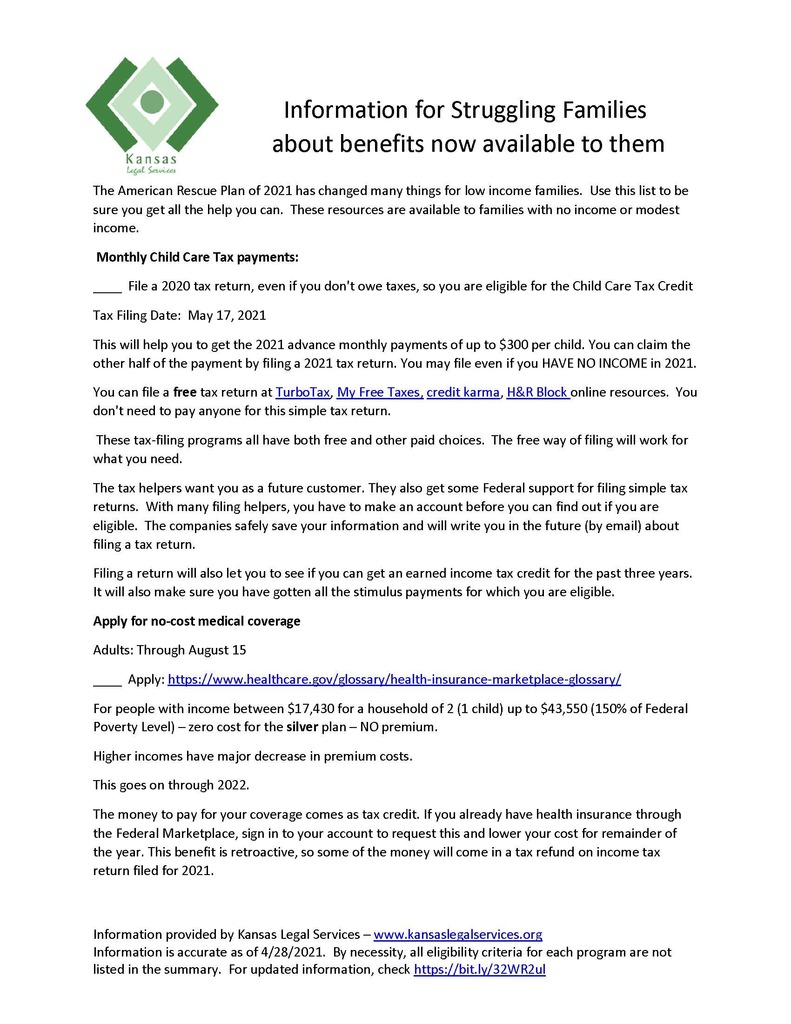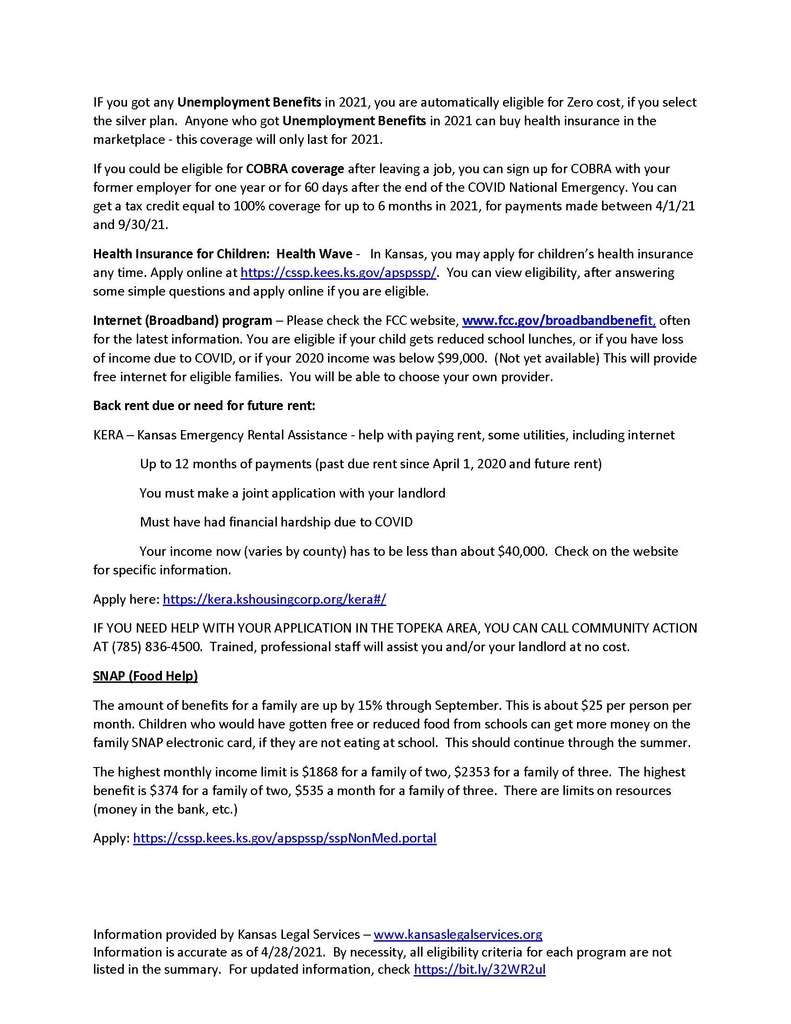 Coelomates, pseudocoelomate, or acoelomate? Sophomores got an inside view of the annelid body plan, and reviewed anatomical directions this week as they dissected worms in advanced biology.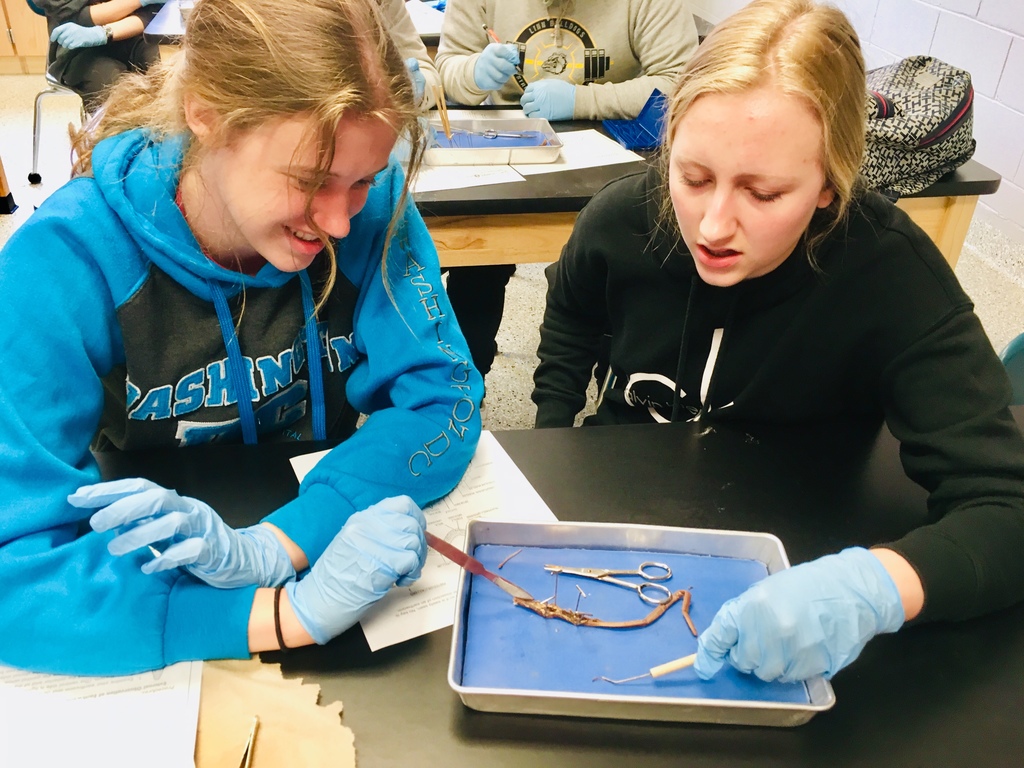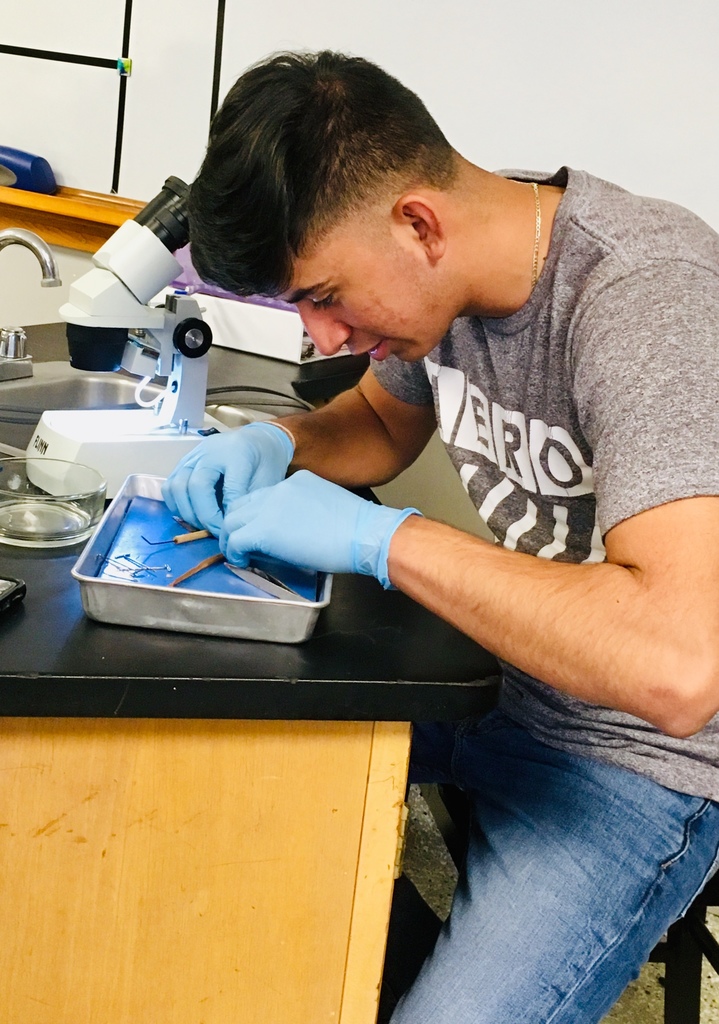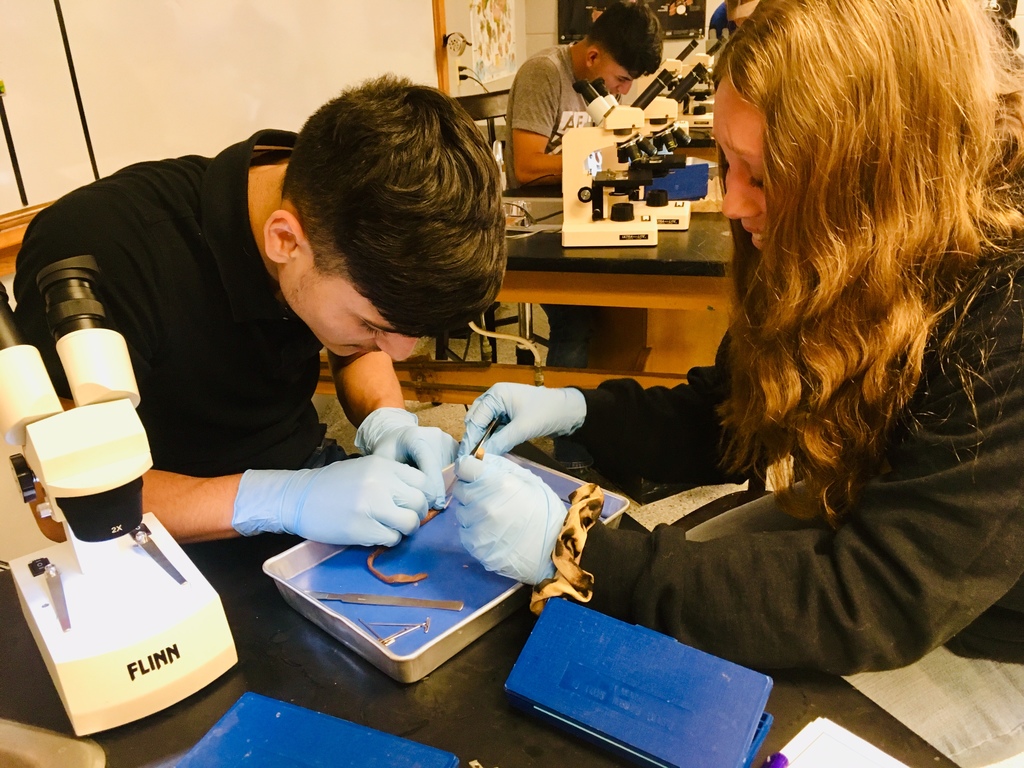 JH Track Results from Rock Hills 36HWY Meet on 4/23. We overcame a lot of issues with illness and injuries and still made a great showing on a cold windy day. Medalists Include: 6/7th Grade Boys: Dylan Ohlde: 1st Shot Put, 2nd Medley and 4x100 Noah Thalmann: 2nd Triple Jump, 3rd High Jump, 2nd Medley Damian Martinez: 2nd 4x100 Brigham Hansen: 2nd 4x100 Collin Rosebaugh: 2nd 4x100 8th Grade Boys Medley Relay 3rd: Nick Rosebaugh, Daniel Nabors, Ethan Bott, Connor Ohlde 6/7th Grade Girls Ella Oehmke 3rd 800, 1st 4x200 Gretchen Bott: 2nd Triple Jump, 1st 4x200 Azul Saenz: 3rd Shot Put Geni Turk: 1st 4x200 Baileigh Peters: 1st 4x200 8th Grade Girls Morgan Wurtz: 1st Long Jump, 1st 200 M, 2nd 100M , 2nd Triple Jump Camryn Beikmann: 2nd Discus Amber Kolle: 3rd Discus; 3rd Place Team Overall with only four girls!

The Linn School Music Department is pleased to announce the ratings from this year's Virtual State Music Contest. The Linn Trio consisting of Kendra Damman, Maggie Hansen and Ginger Mueller receive a 1 rating on their song, ALL NIGHT, ALL DAY. A I rating which means Outstanding, Congratulations ladies! The solos performed by Maggie Hansen and Ginger Mueller received a II rating which means Excellent. Super Job ladies! The 7-12 Band also received a II rating at the State Large Group contest, so Congratulations are in order for them as well!
Student Council is hosting a graduation breakfast for the seniors and their parents on May 14th! Parents: please RVSP via email by May 1st.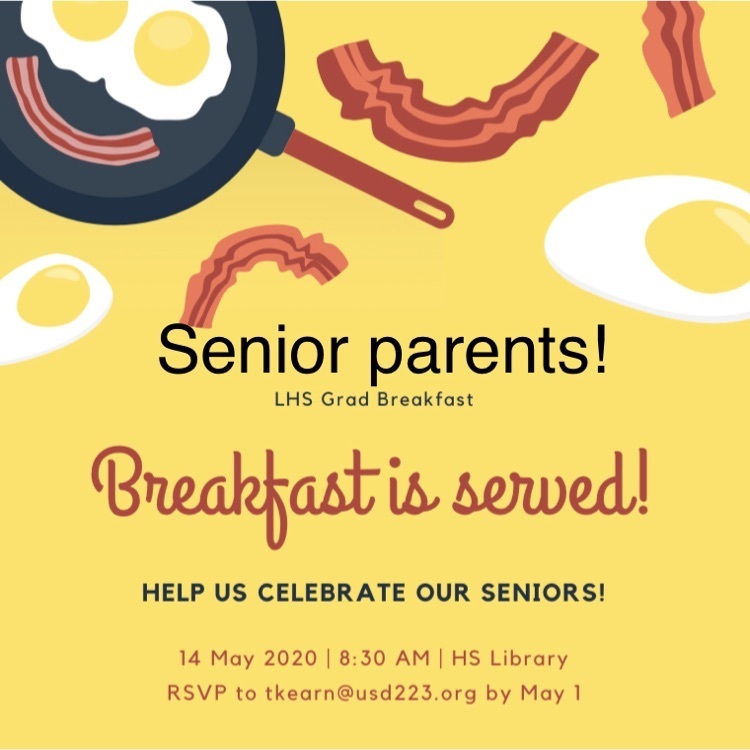 Attached is the schedule of events for the HS Track Meet at Washington Co. on April 27th.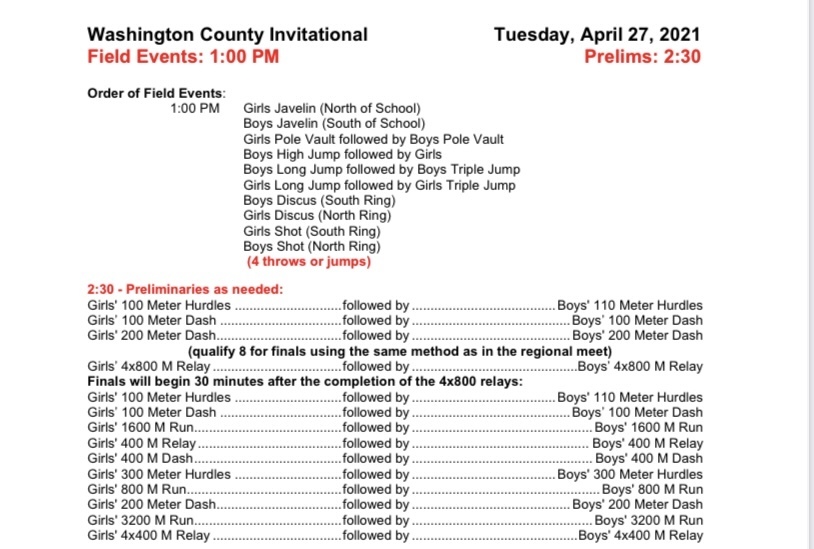 Linn JH Track hosts our meet on 4/30 at Washington. We are looking for parent/community volunteers who would like to help out with field events starting at 1pm. Please email Mr. Smith @
rsmith@usd223.org

Our forensics season is coming to an end. Be sure to wish Lindsay Mueller, Carissa Kolle, Carly Kolle, and Ginger Mueller good luck at State Festival on May 1st!