Tonight's 3 on 3 schedule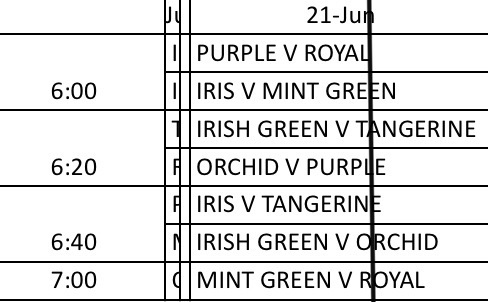 Reminder all 6-12 student athletes need to have a physical completed before participating in first practice (8/16). Forms can be found in office window and are in both English and Spanish. Even if you are not doing a fall sport, get this done this summer. Thanks!
Bulldogs in Action June 21-25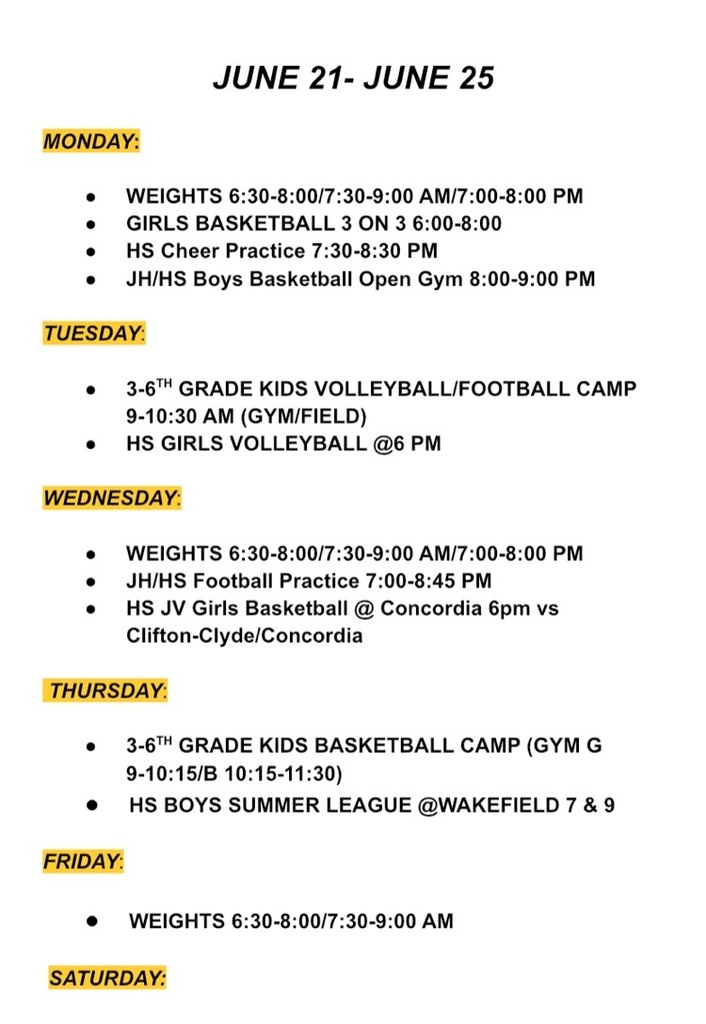 Ms. Kearn is searching for a student artist to draw about 10 small graphics for a project. Send
tkearn@usd223.org
to know more!
Tonight's 3 on 3 schedule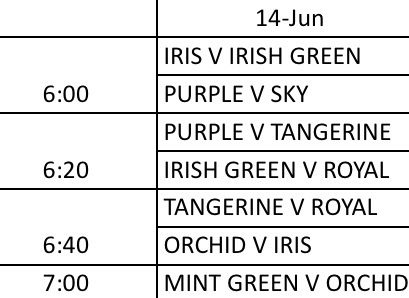 Bulldogs in Action 6/14-6/19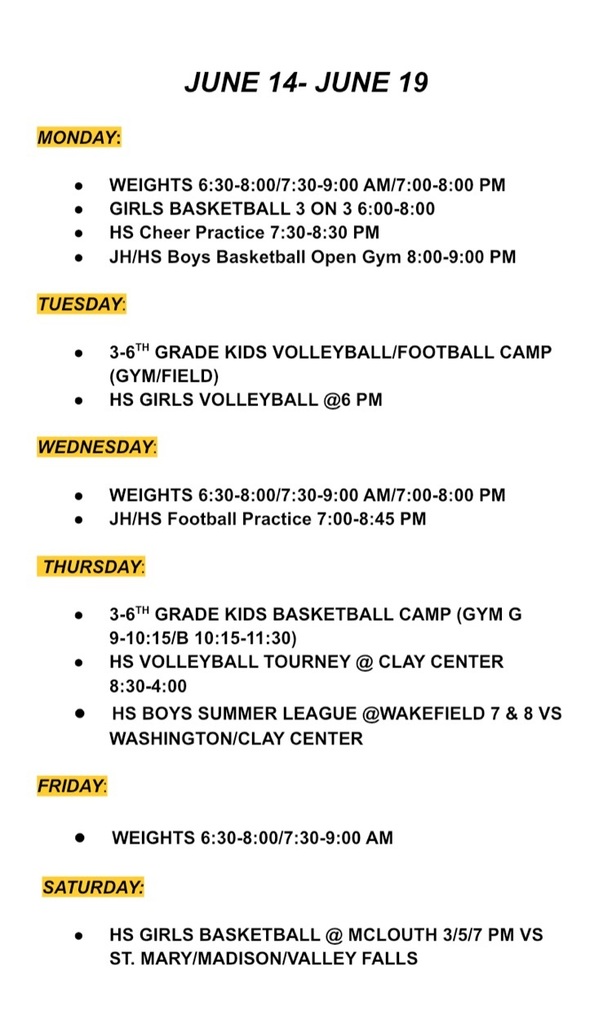 Big thank you to Ohlde Dairy for allowing our kids to come out and help them tarp silage piles. Kids got a good workout out of it!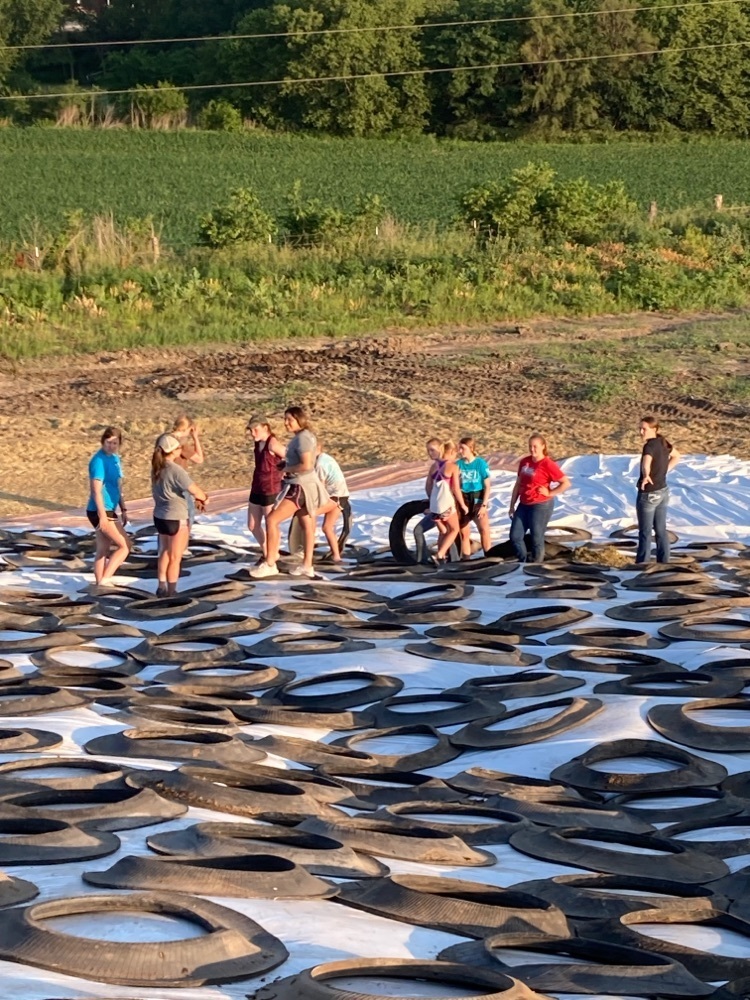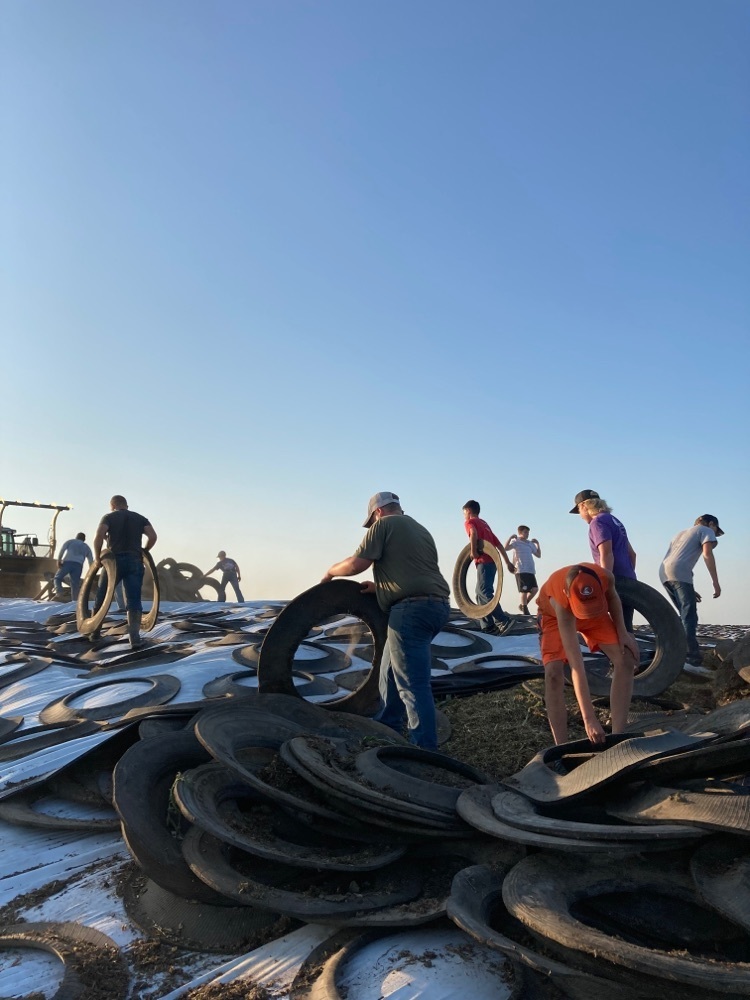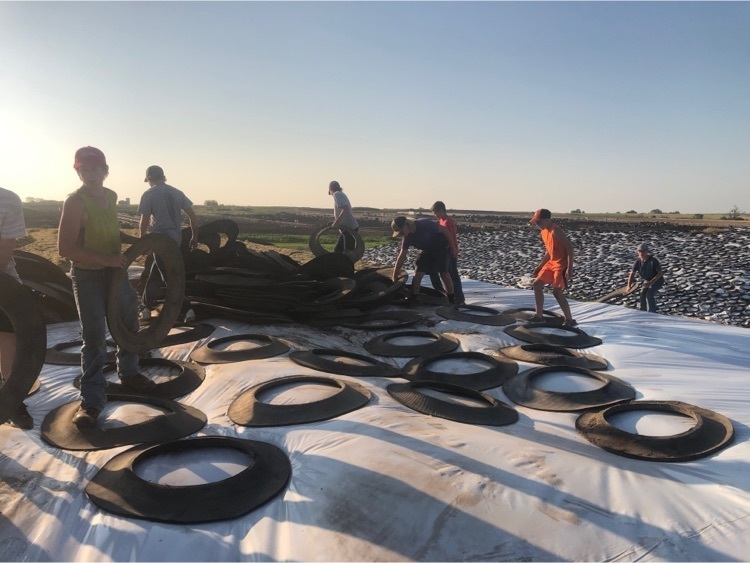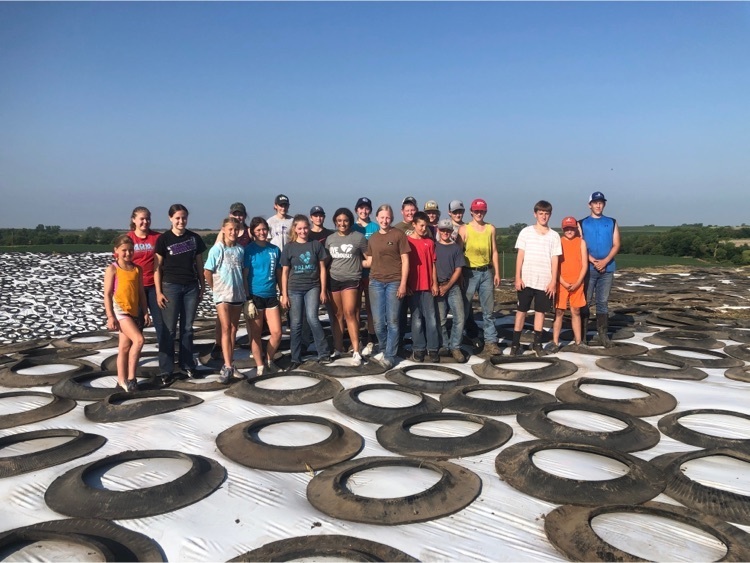 Tarping is tomorrow by the way
Reminder, weights are helping tarp silage at carter creek cattle. 1856 3rd road linn ks. Start at 6:30 wear old tennis shoes and gloves. We are starting earlier to avoid some of the heat. You will need to meet out there. Thanks
Football is back! Good turnout for night one!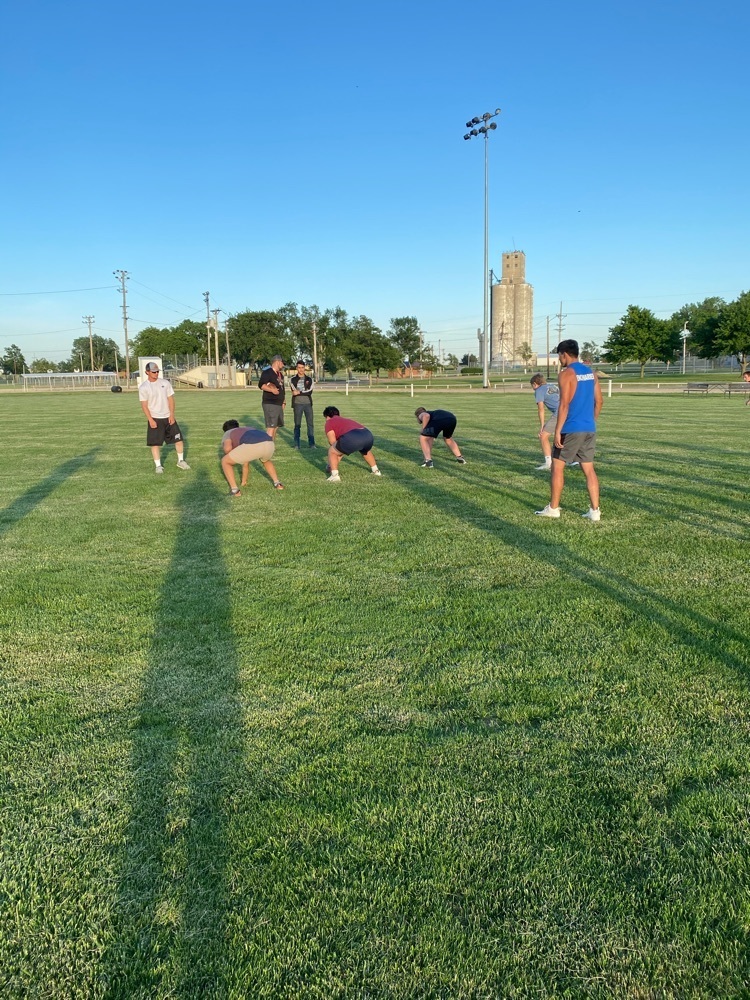 High school football will begin tomorrow night at 7 instead of the originally scheduled 6 pm start time. Will last until 8:30
Ohlde Dairy is needing high school and jr high students to help tarp silage piles on Thursday morning. Plan on going out at 8 am. Let Coach Kuhlman know if you can make it. Thanks
Update on what the Bulldogs are up to this week!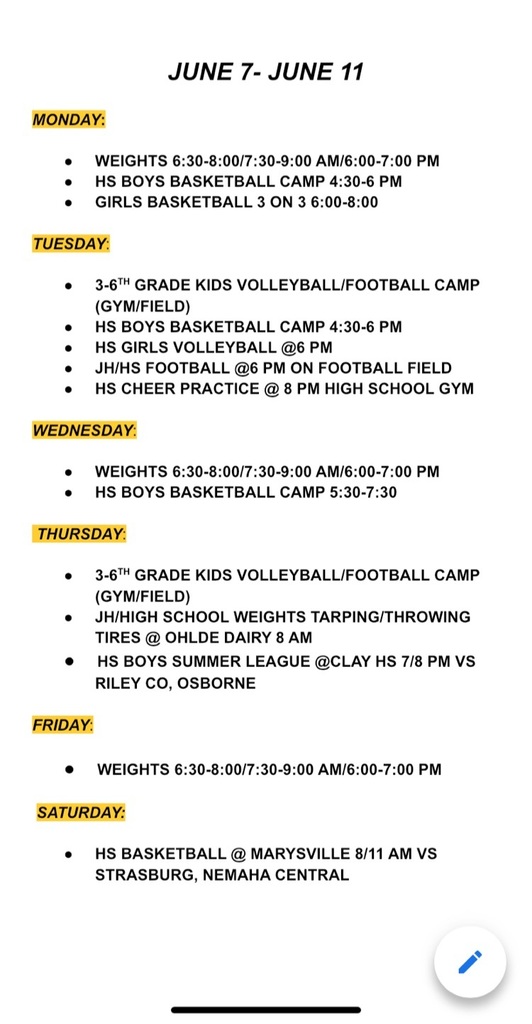 Any junior high or high school student wanting community services hours this summer the Linn Booster Club has concession stand openings available. Please contact Hannah Rettig for more information.
Senior Carly Kolle was the first Linn student to test for the Kansas Seal of Biliteracy. To qualify, students must demonstrate proficiency in two languages. This seal is added to your high school diploma and can help student qualify for scholarships. Some colleges even offer free college credit to those who earn it. There are two levels: silver and gold. Carly narrowly missed proving her silver level proficiency in Spanish by ONE category. Carly tested proficient in Reading, Writing, and Speaking. She was one point away from earning her Seal of Biliteracy in Listening. Carly has been a Spanish student for the last three years at Linn. She plans to continue her language studies as she ventures off to college. Congratulations Carly. We are so proud of you! Talk to Ms. Kearn about Seal of Biliteracy if you're interested!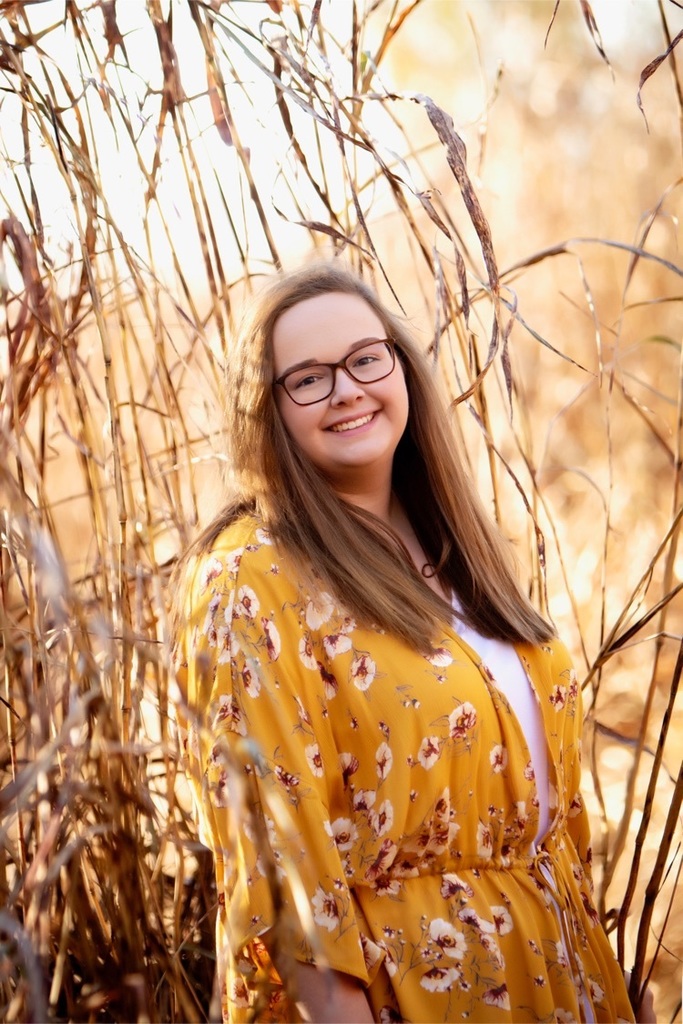 8th Grade students were able to apply the physics principles they've learned as we wrapped up the year by making cardboard boats. They worked hard during class and seminar to build a boat that could withstand at least 100 lbs. Then, we tested them out at the pond. No sinkers!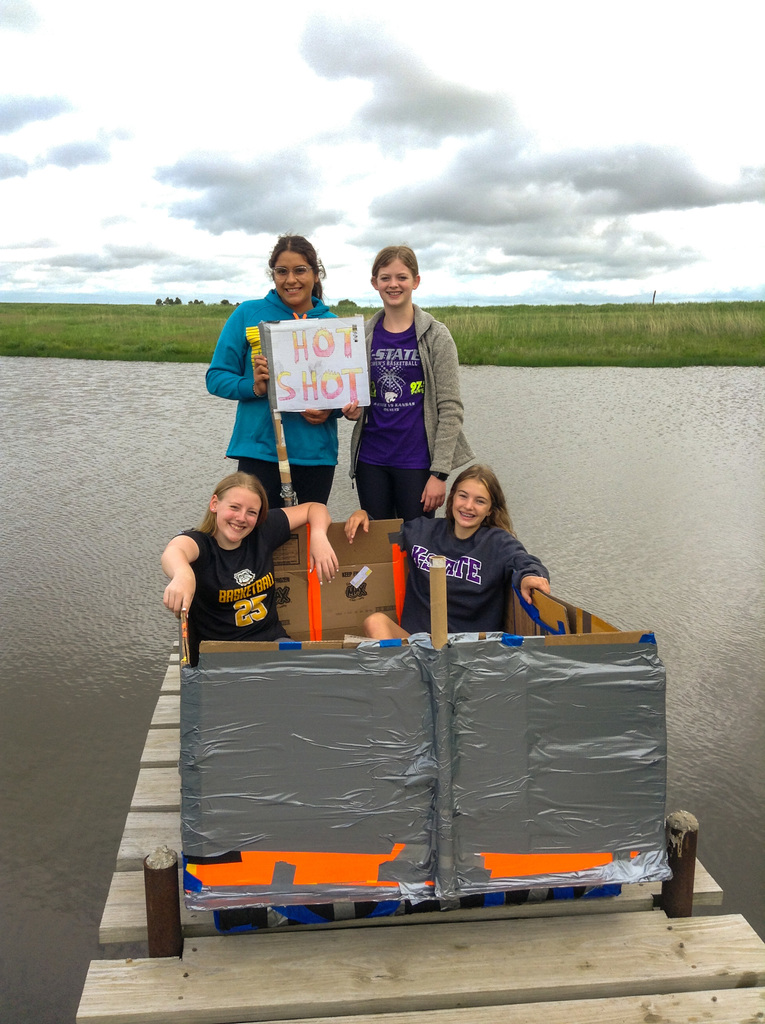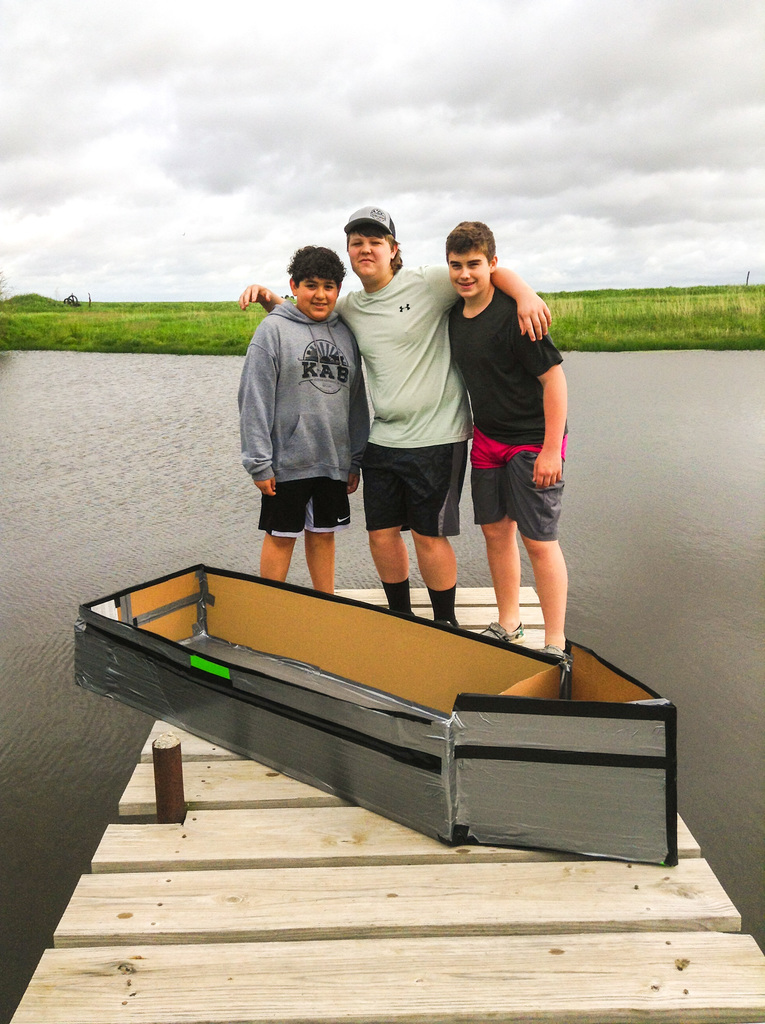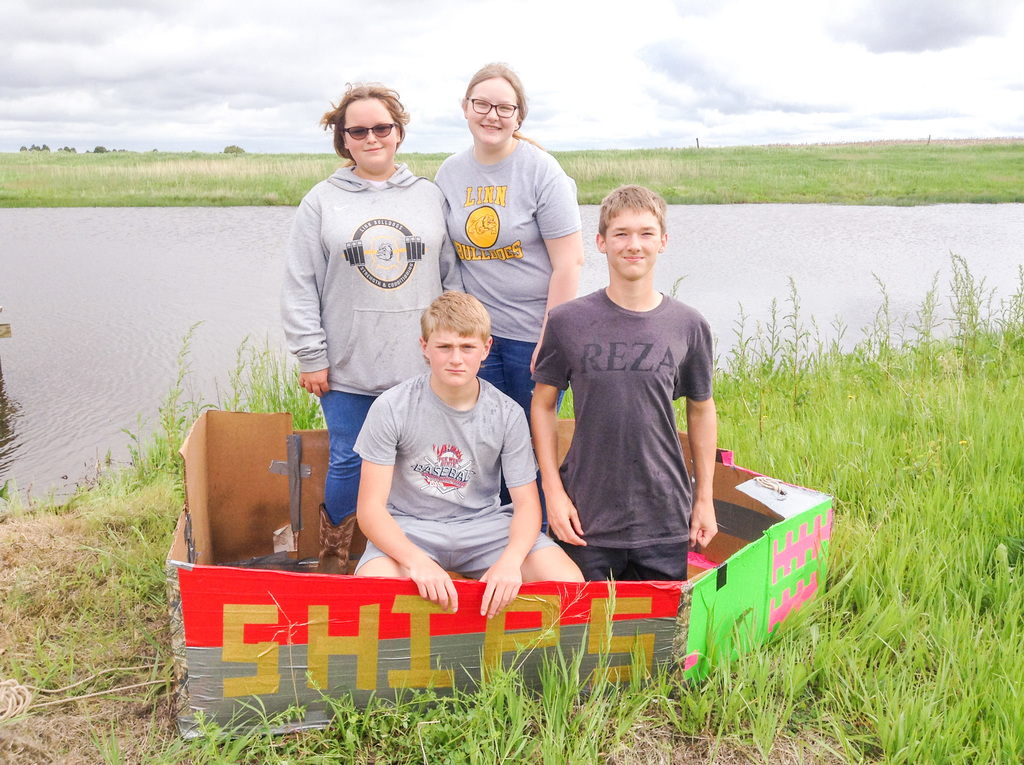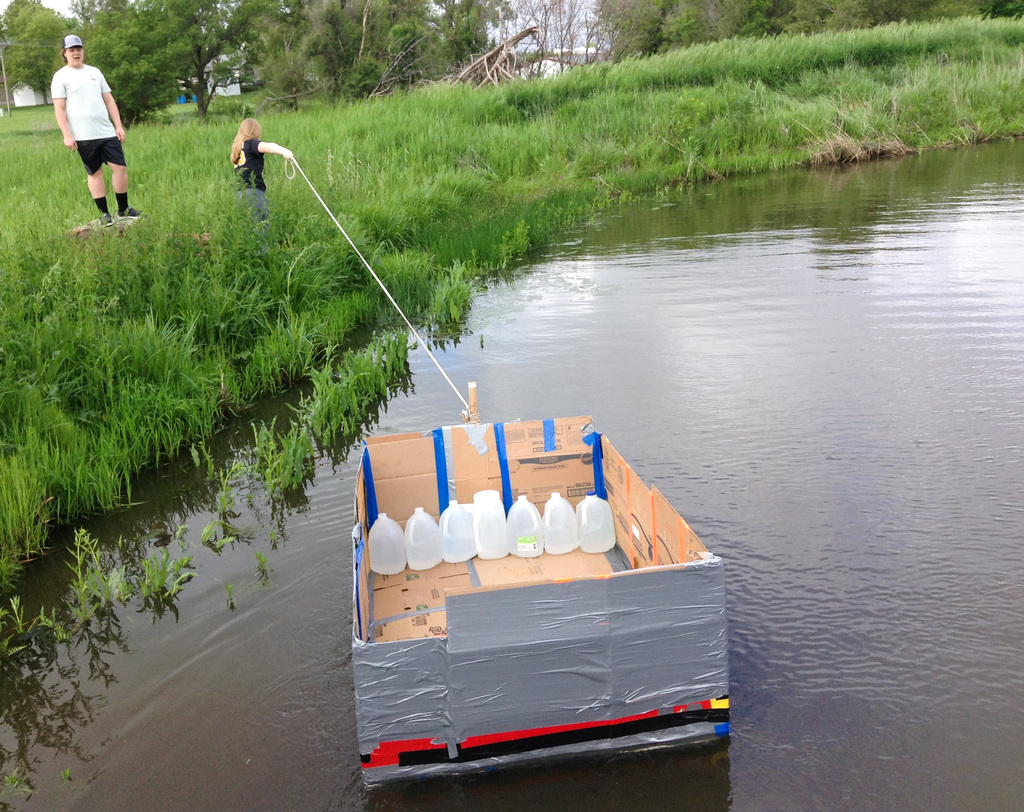 Congrats to Ella, Carissa, and Claire for qualifying for state!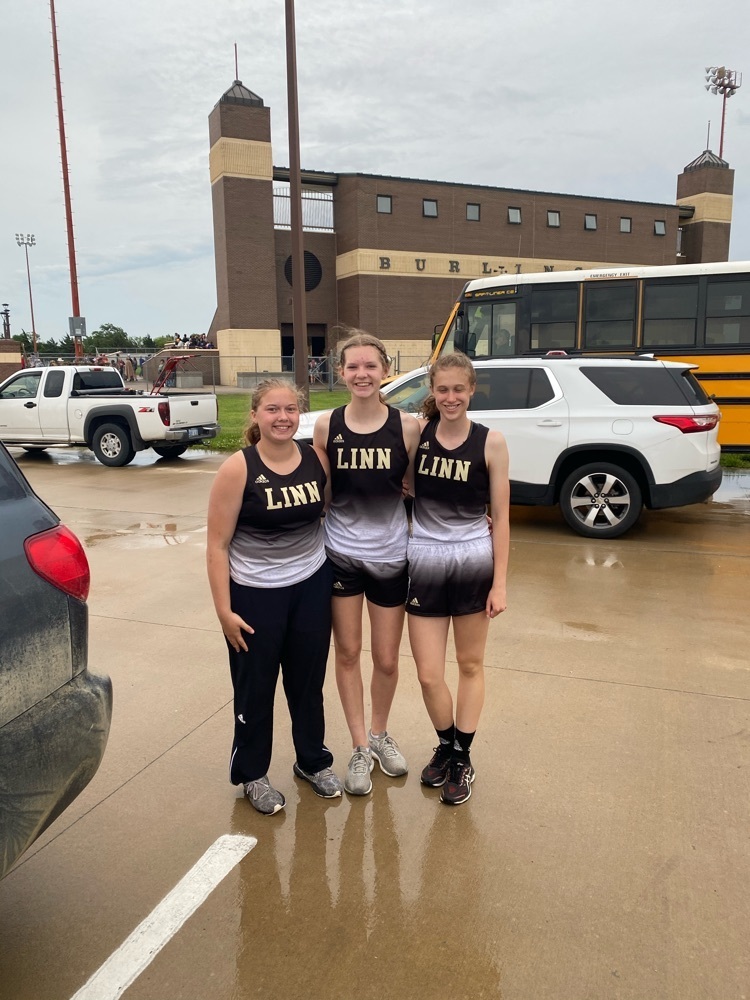 Congrats to Ella, Carissa, and Claire for qualifying for state!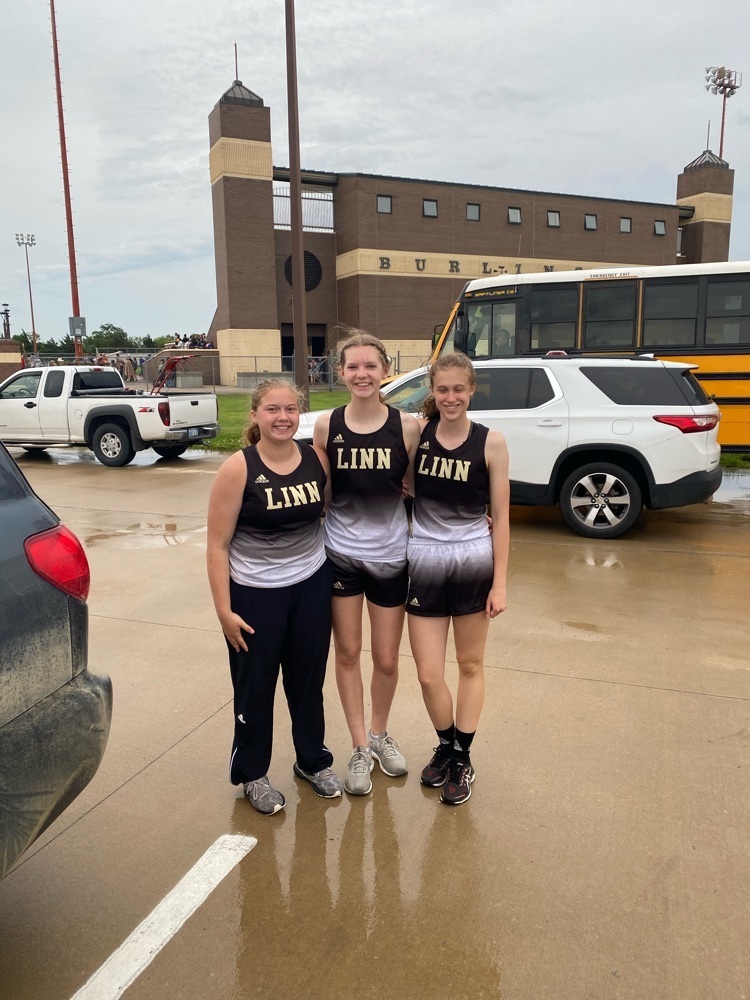 First results from Regional Track. Ella is headed to the State Meet in High Jump.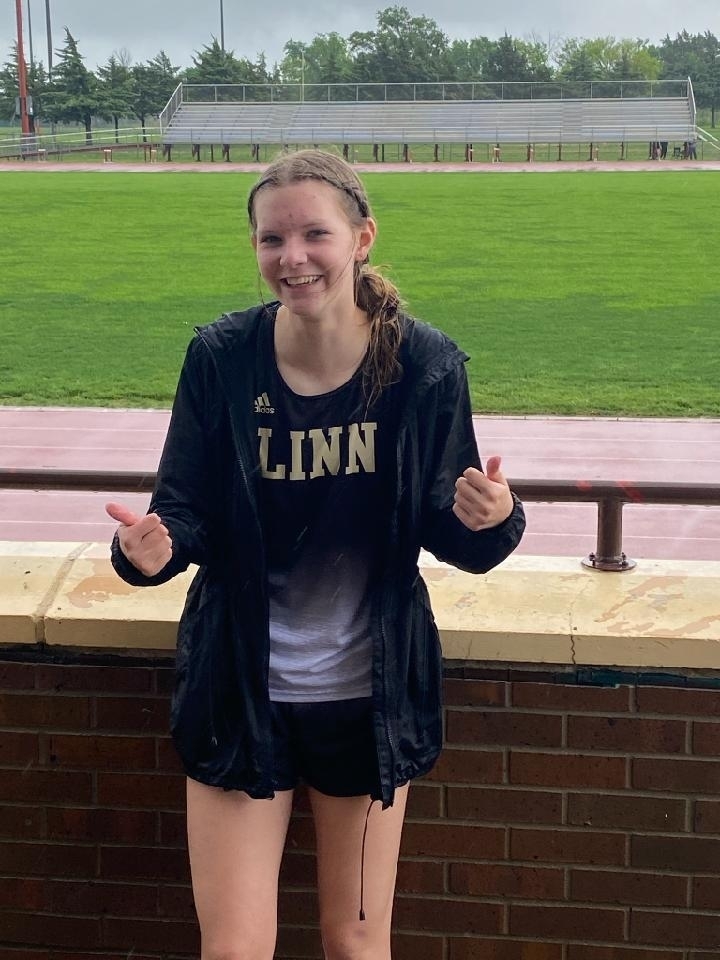 FACS classes wrapped up their cooking for the year with made from scratch Chicken Alfredo.