JH Track: Tomorrow is spring pictures so JH will take team and individual pics if desired. Bring uniforms. Picture time is scheduled for 10:45 am
Reminder that Spring Picture Day is tomorrow at Linn Schools. Elementary will have class and individual photos. JH/HS individual photos will only be taken if the student has turned in a form. We will also be doing JH/HS track and forensics.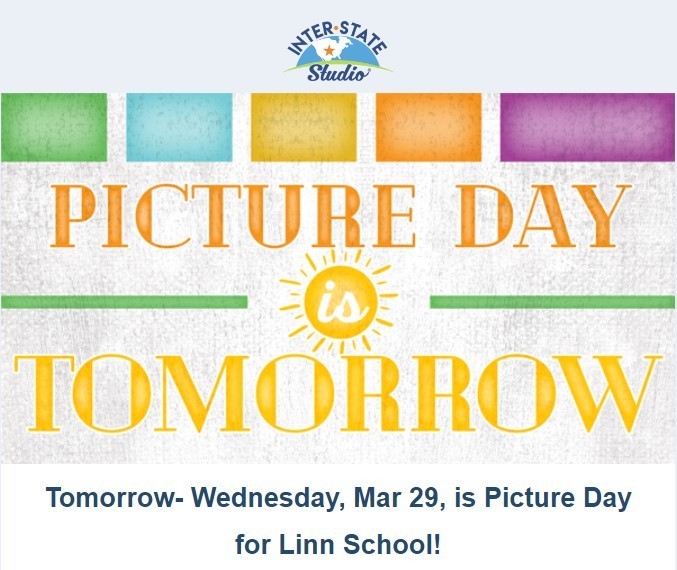 Biology students used an oldie but goodie, the Penny Lab, to study the surface tension of water as well as the properties of cohesion and adhesion. These principles were demonstrated by adding drops of liquids to pennies to determine the strength of molecular attraction.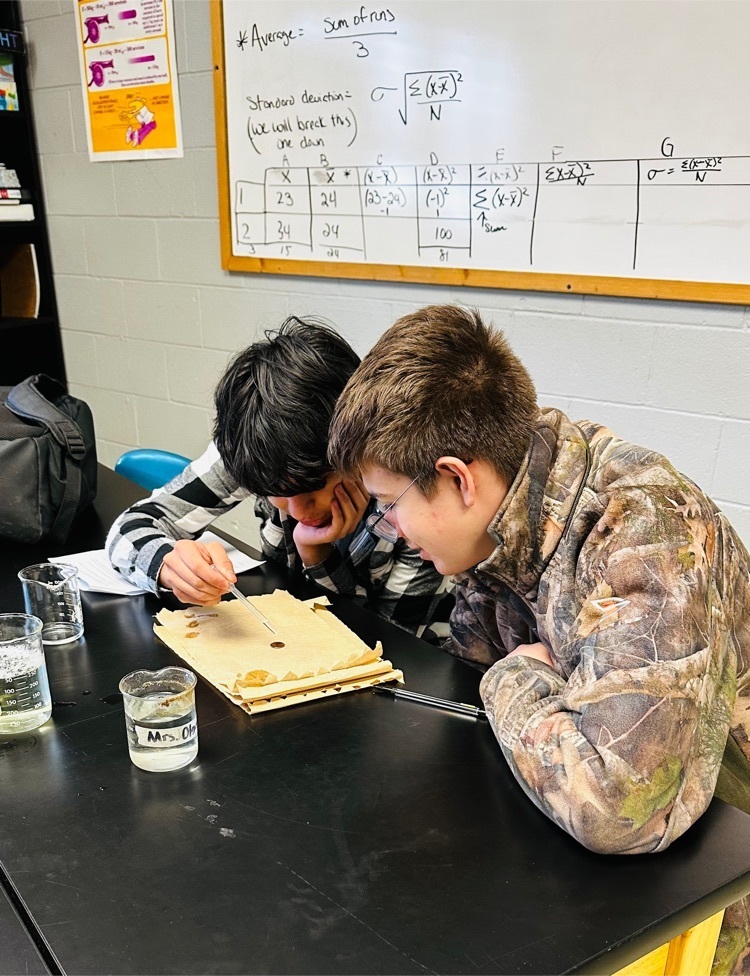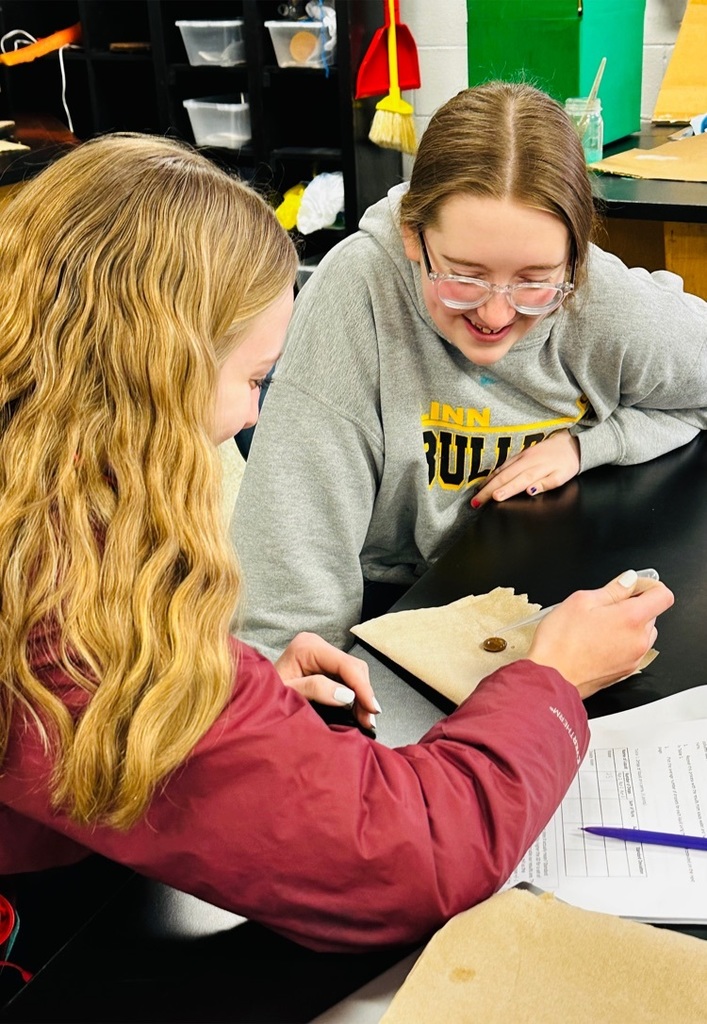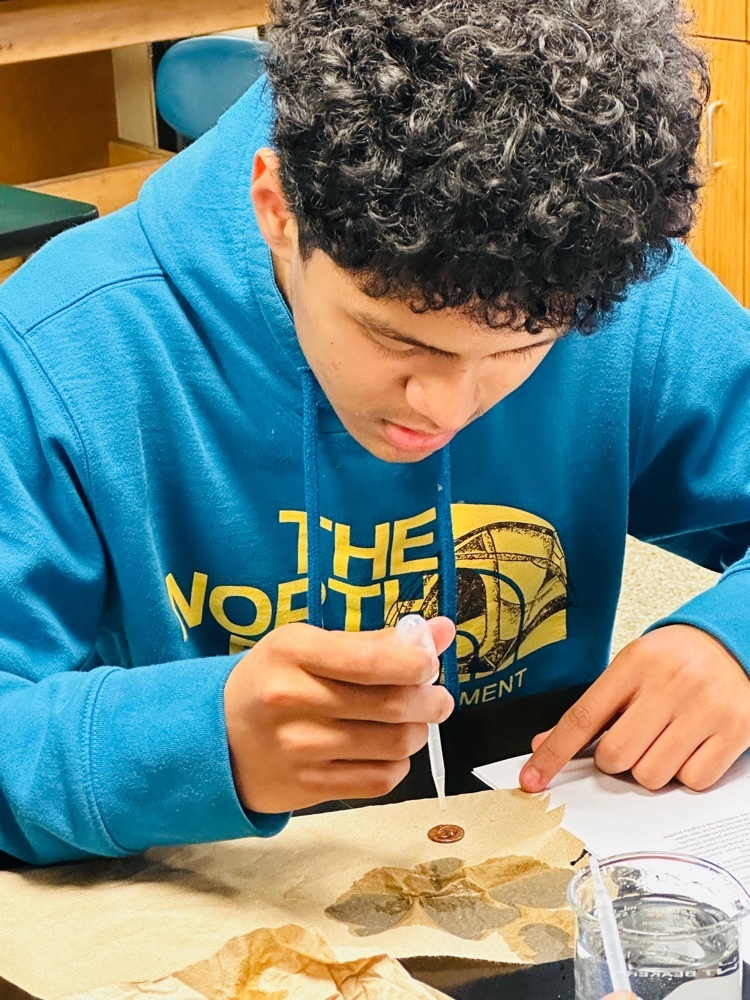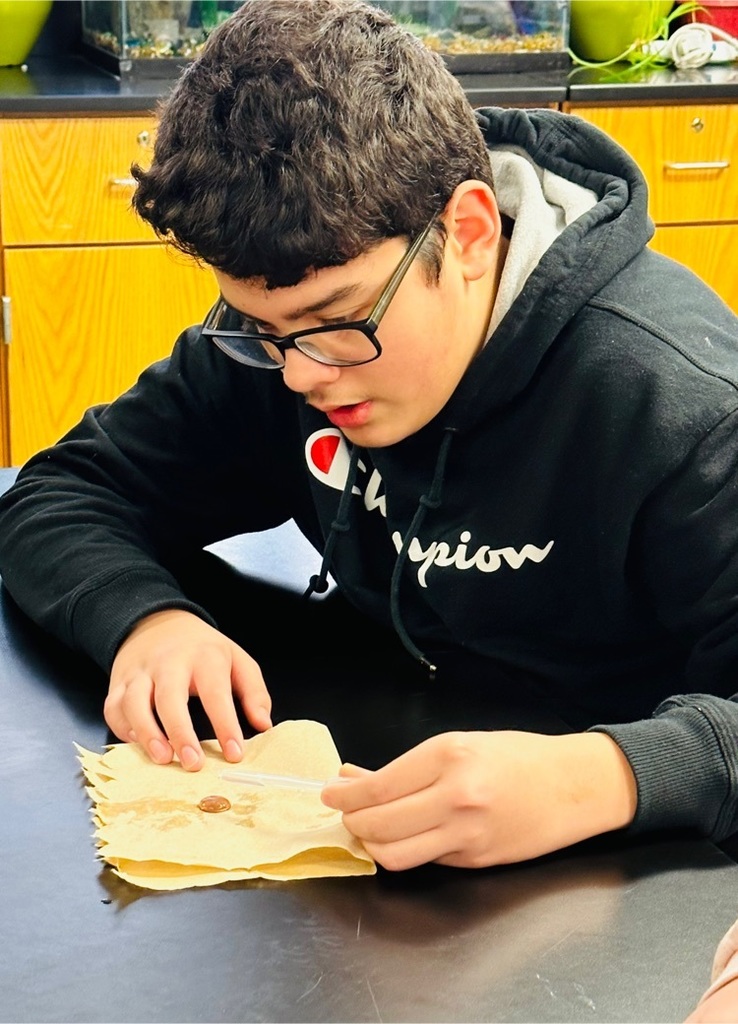 Congratulations to the Linn JH Track Athletes at the Washington Co Invitational Track Meet. Here are the results. Washington Co Invitational Meet Results 3/27 6th/7th Grade Girl Medalists 2nd Place : Sophia Hiltgen 400 M Dash, Sprint Medley Ximmena Cardenas, Josie Oehmke, Brooklyn Peters, Sophia Hiltgen 3rd Place: Ximmena Cardenas 100M Hurdles, 4x200 Relay Brooklyn Peters, Ximmena Cardenas, Abby Olson, Josie Oehmke 6th/7th Grade Boy Medalists 1st Place: Dalton Oehmke Discus, Conrad Winter Long Jump 2nd Place: Shot Put, Cash Stunkel Triple Jump 3rd Place: Conrad Winter Long Jump 4th Place: Conrad Winter 100M Dash, 400 M Dash 8th Grade Girl Medalists: 1st Place: Baileigh Peters Long Jump, Sprint Medley Giny Turk, Izzy Rogge, Baileigh Peters, Gretchen Bott 2nd Place: Izzy Rogge Shot Put, Gretchen Bott Triple Jump 3rd Place: Gretchen Bott Long Jump, Baileigh Peters Triple Jump 4th Place: Gretchen Bott High Jump 8th Grade Boys Medalists: 1st Place: Greyson Ohlde 800M Run 3rd Place: Cesar Alvarado Shot Put
MEET NOTIFICATION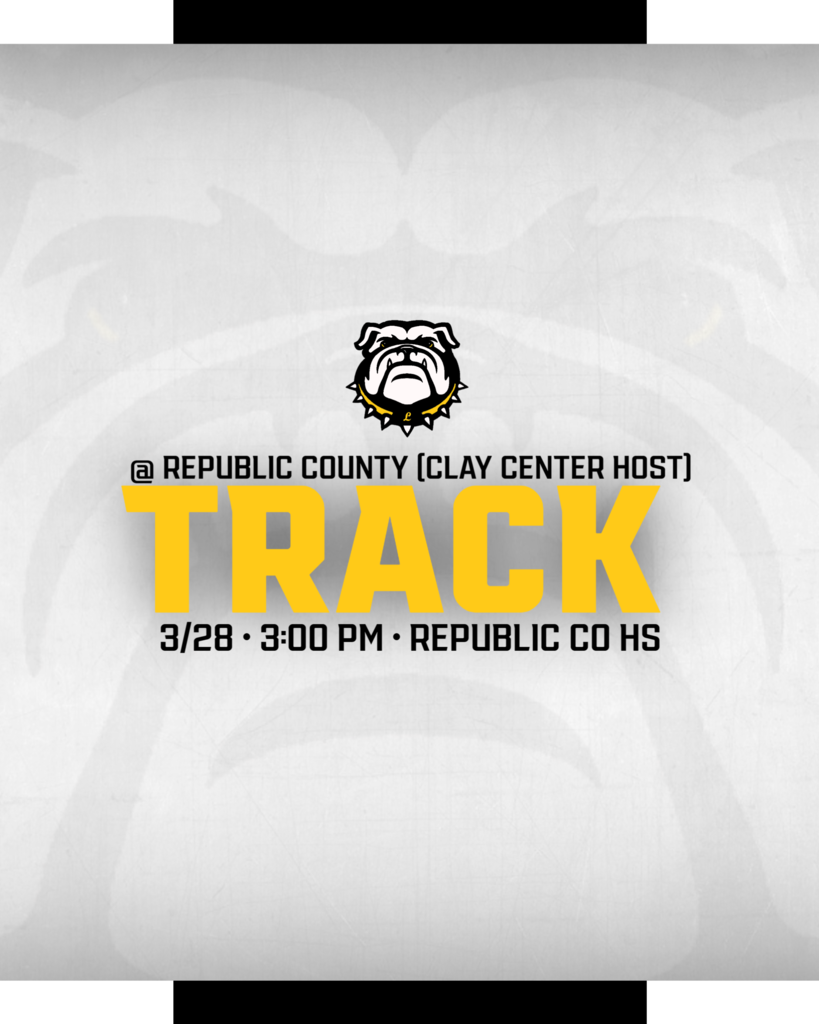 JH TRACK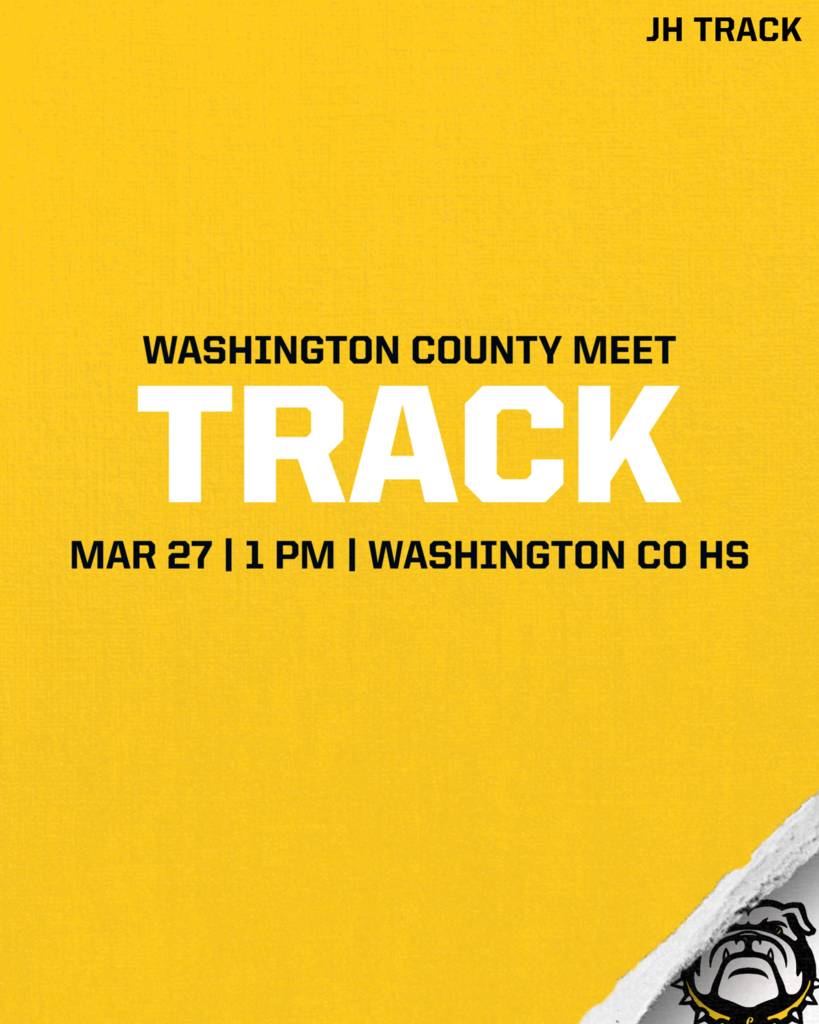 BIA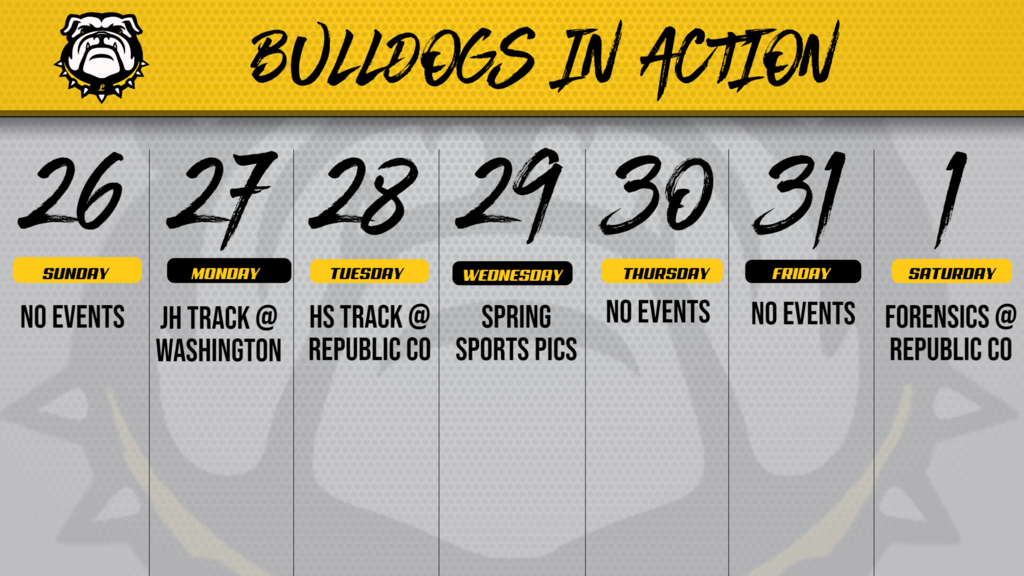 Linn Schools FCCLA Pretty Princess Party will be Saturday, March 25th from 10am-12pm. This is open for students in Preschool through 6th grade. Bring your little princess to the Linn High School Old Gym to be pampered by our FCCLA students. Cost is $15, and proceeds benefit our FCCLA program.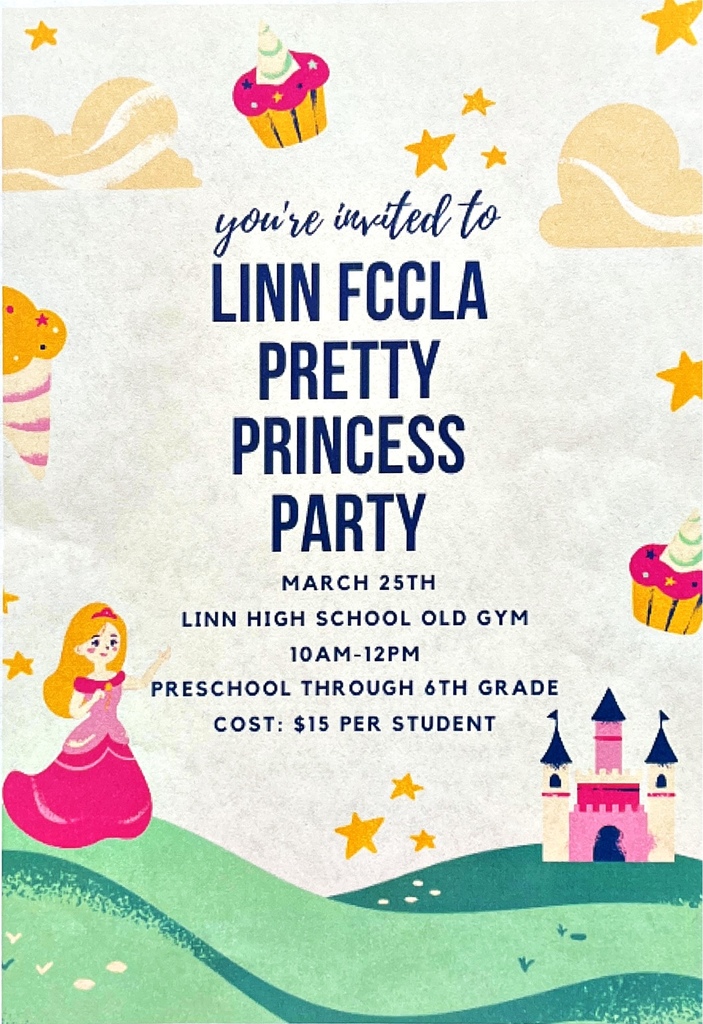 Linn Public Schools Quarter Carnival and Book Fair will be Friday night from 6:00-8:00pm in the New Gym. All proceeds directly benefit our students!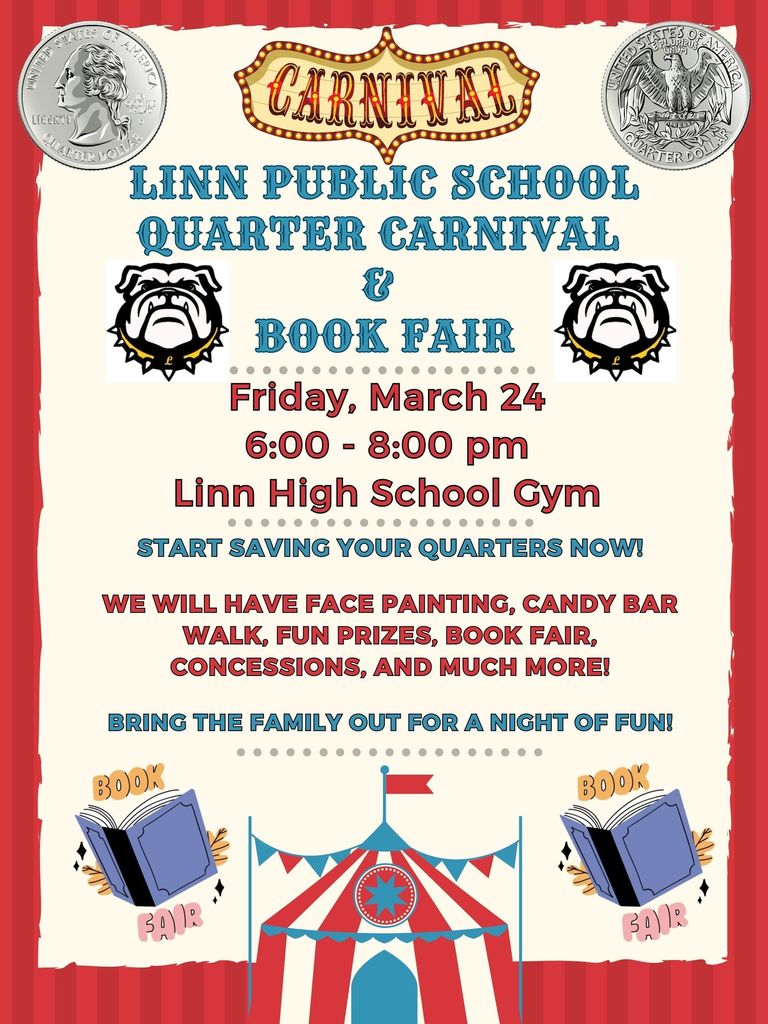 Tomorrow at 7:00 pm is our Spring concert for 5-12 band students! Parents please have your student in nice dress clothes with no holes or writing on them. 5th grade be in your classroom at 6:20pm to tune. 6th will be tuning at 6:30 pm and 7-12 at 6:40 pm.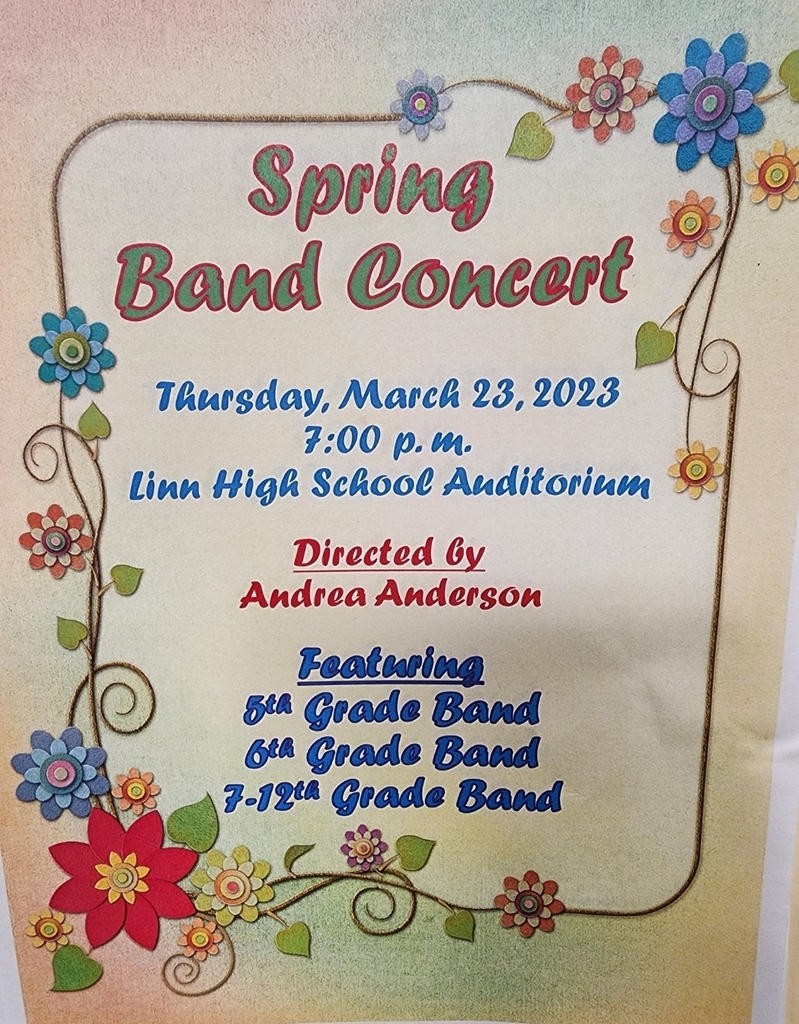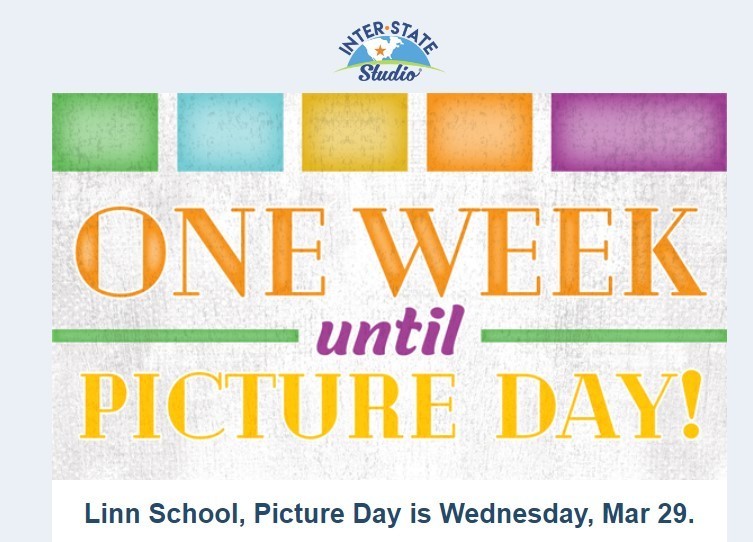 Linn Ag Welding and Art combined for a field trip to Chester Ne to visit world renowned artist and sculptor Cindy Chinn. She shared her welding shop and gallery which is a converted school house with our students. We saw some fascinating art that is sold all over the world. Creativity and ingenuity are limitless when you have the passion she has for her work. From rising phoenix to micro pencil lead train sculpture s, it truly was amazing. Students were engaged and inspired.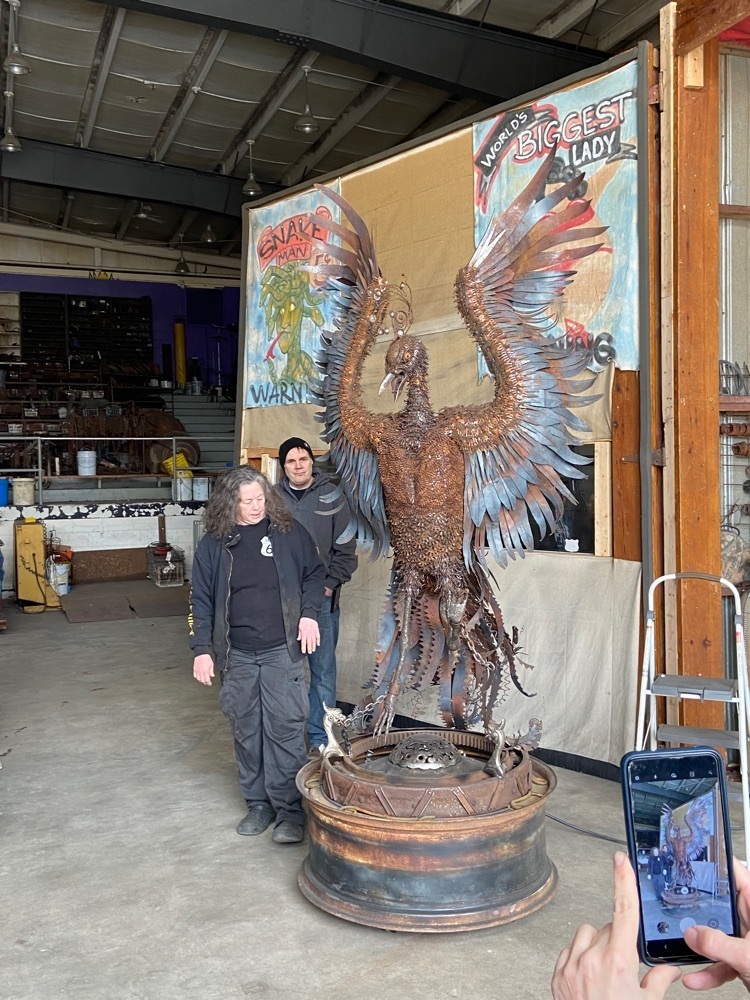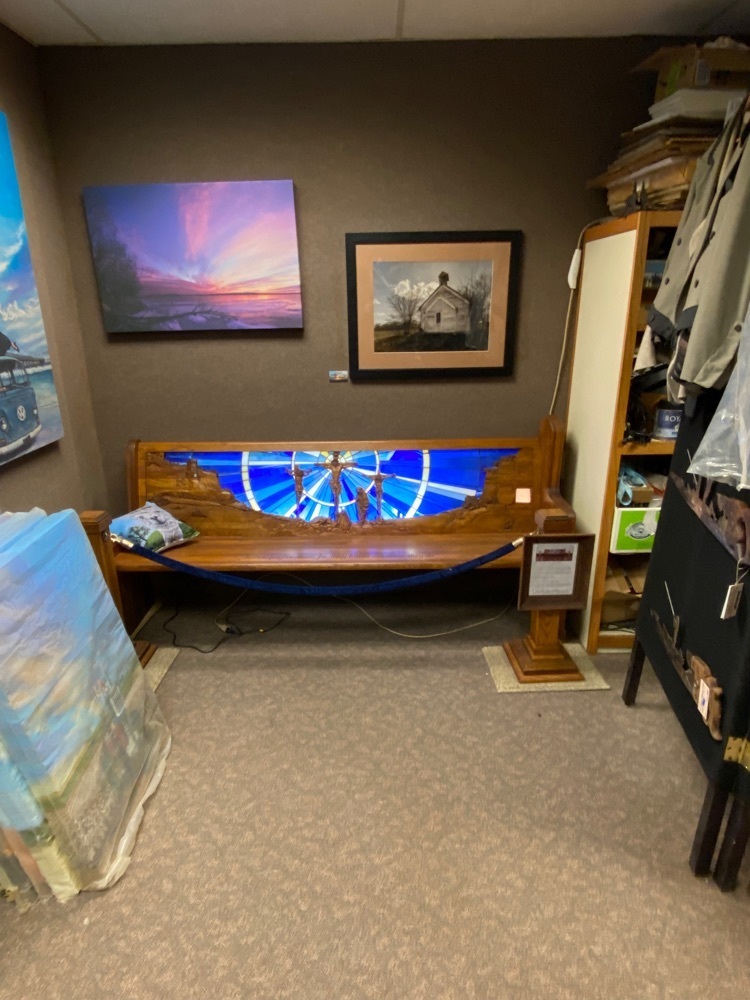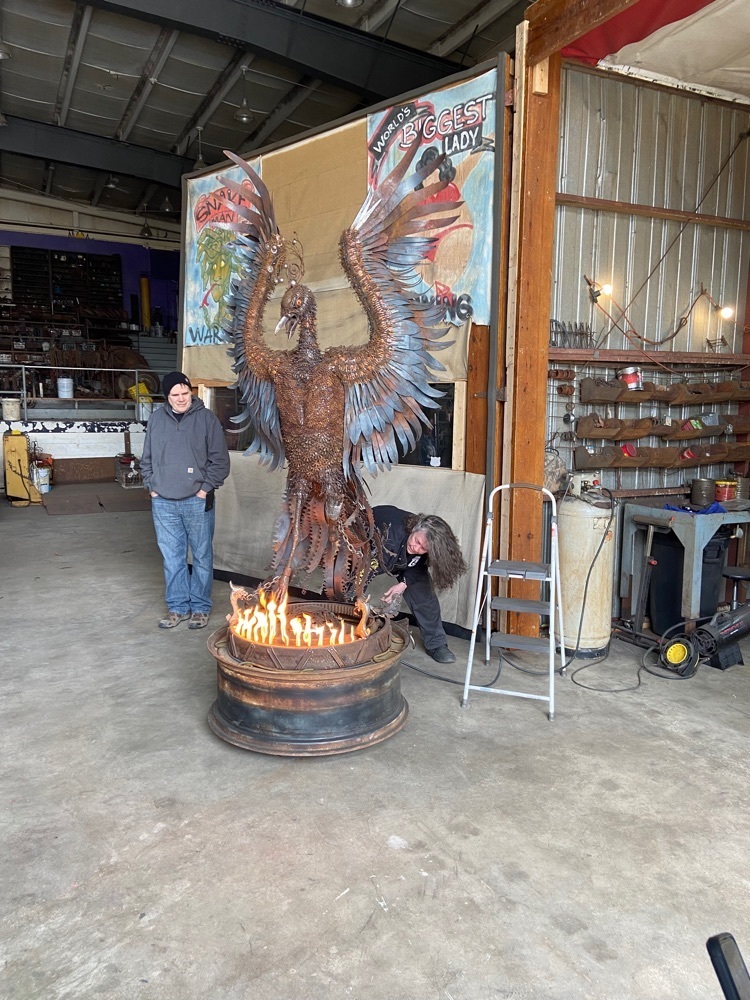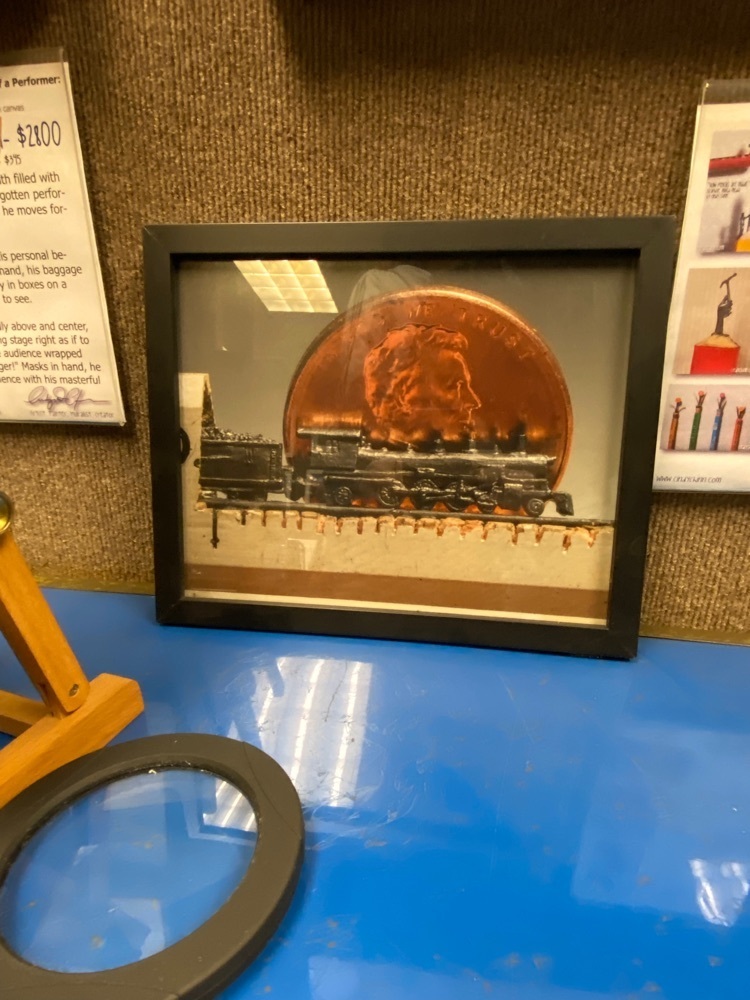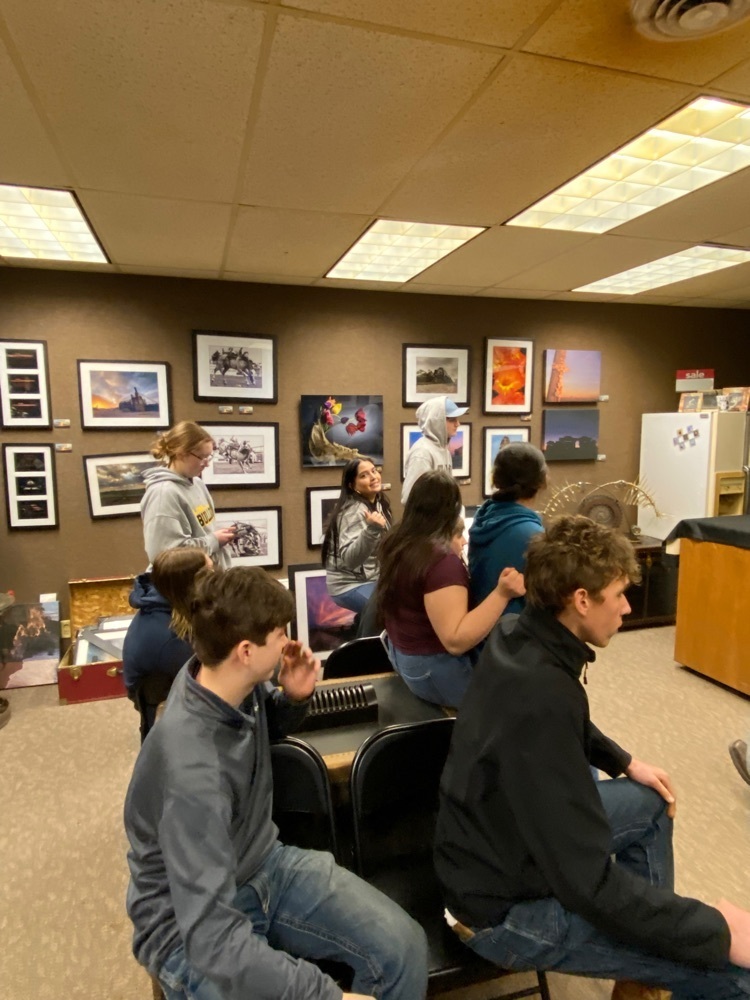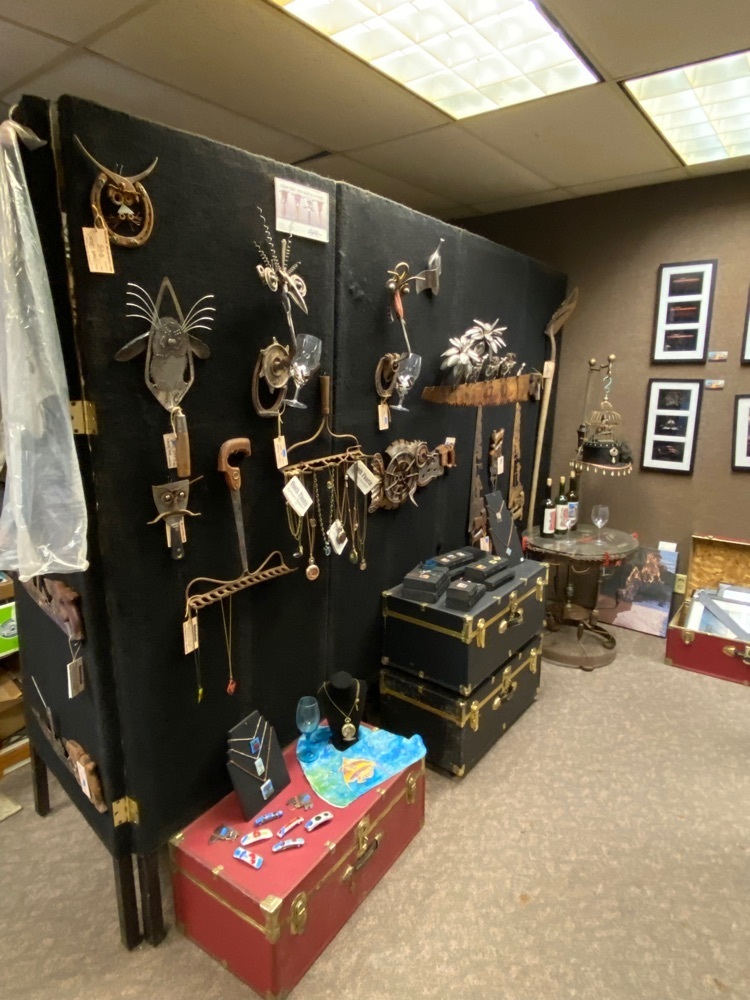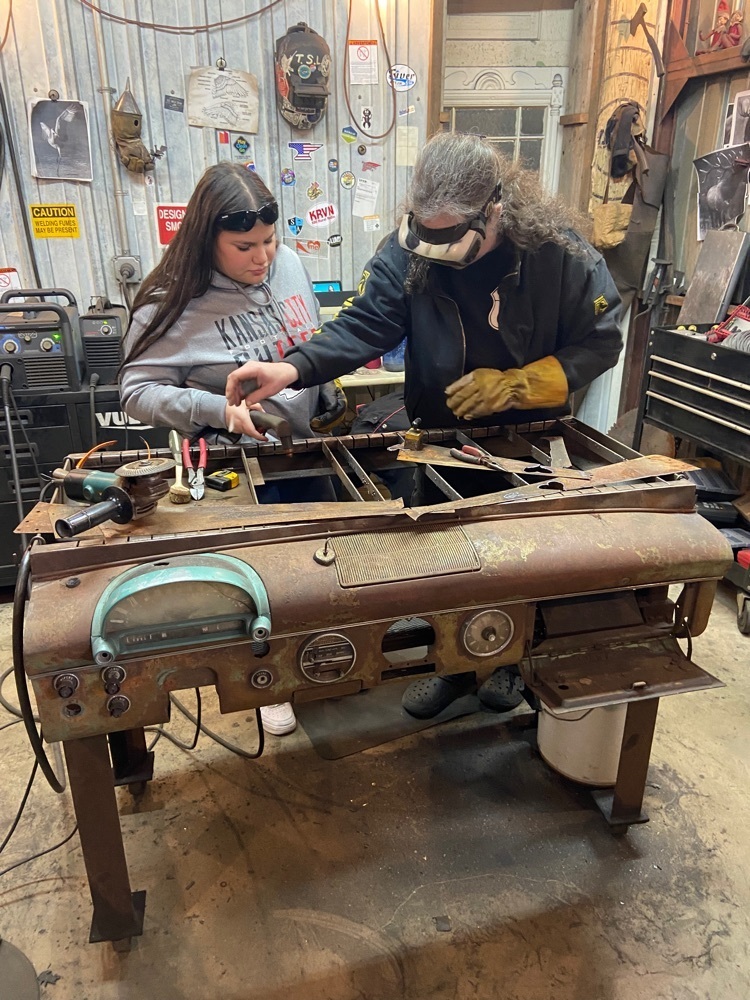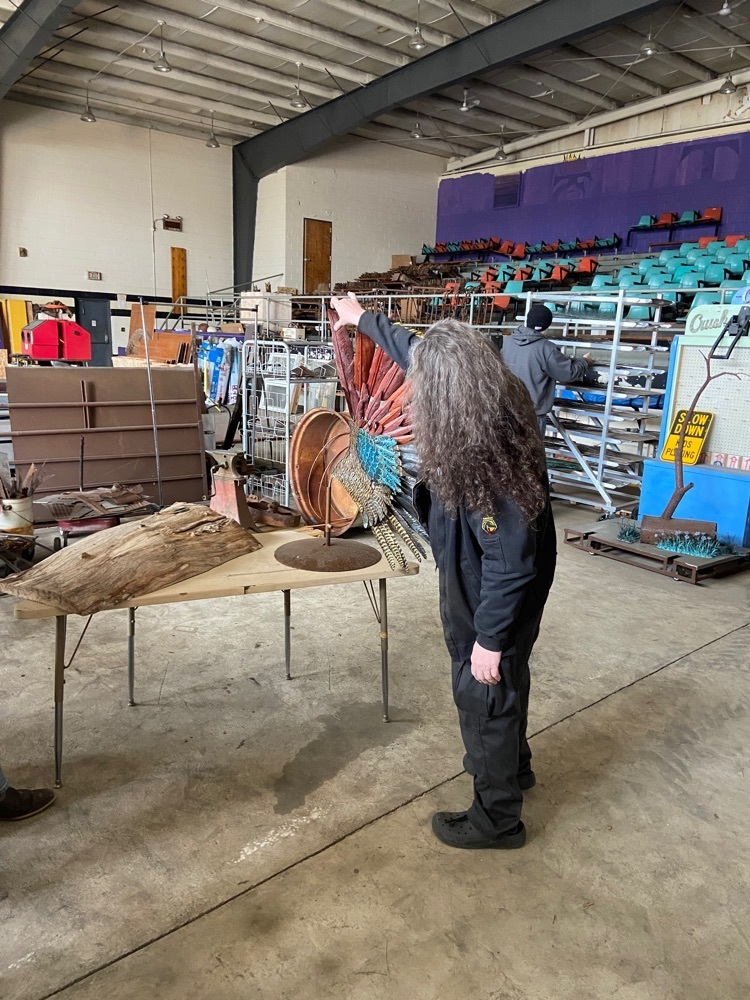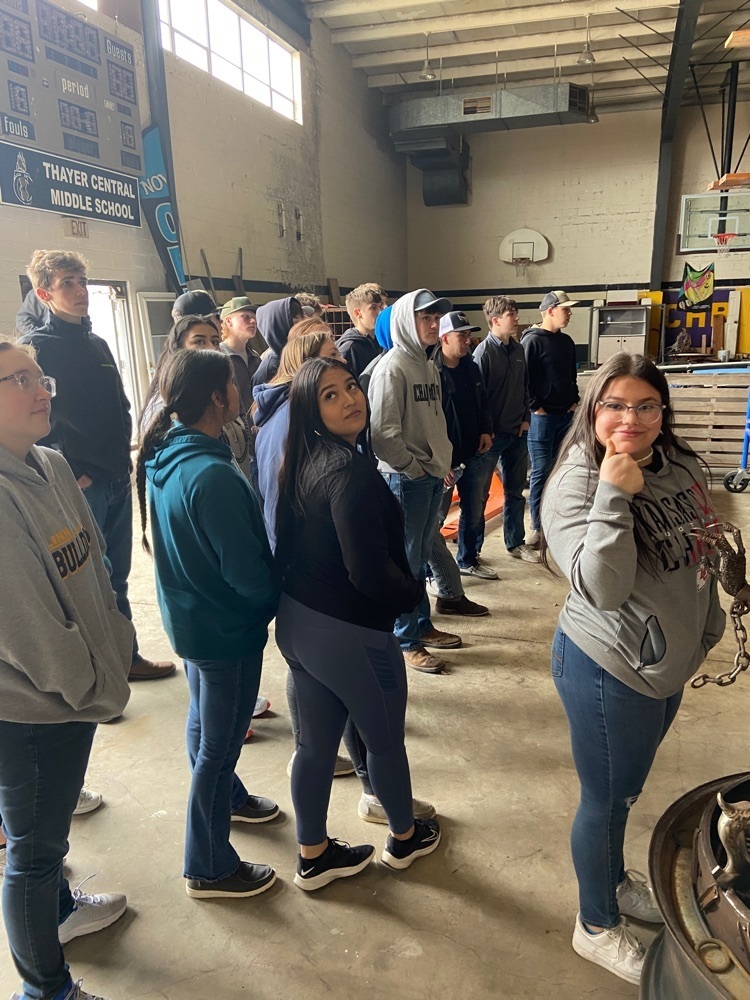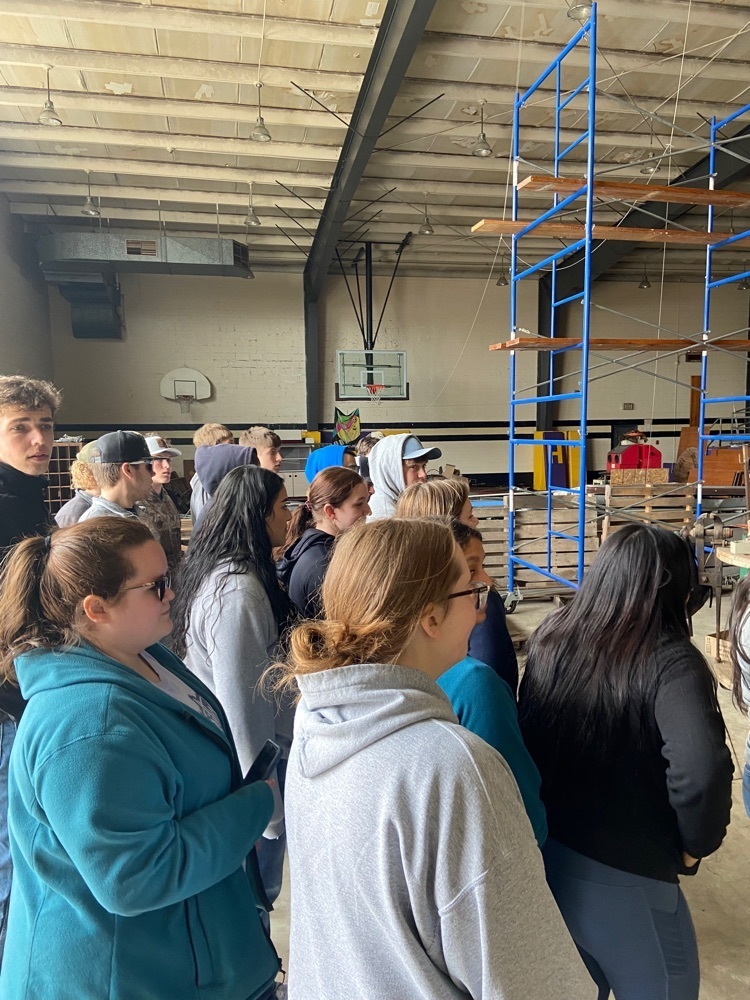 Kindergarten Round-Up will be on April 5th at Linn Elementary (Kindergarten Room). **Linn Lutheran Preschool students will be from 9 - 11am (Please bring the following: your student's birth certificate, immunization records, Social Security card & health records) **Linn Public Preschool students will be from 12:30 - 2:30 (We should have all documents on file already) There will not be school for Kindergarten on April 5th due to Kindergarten Round-up!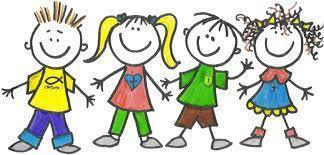 REMINDER: WINTER SPORTS BANQUET IS ON TUESDAY @ 6:30 IN THE OLD GYM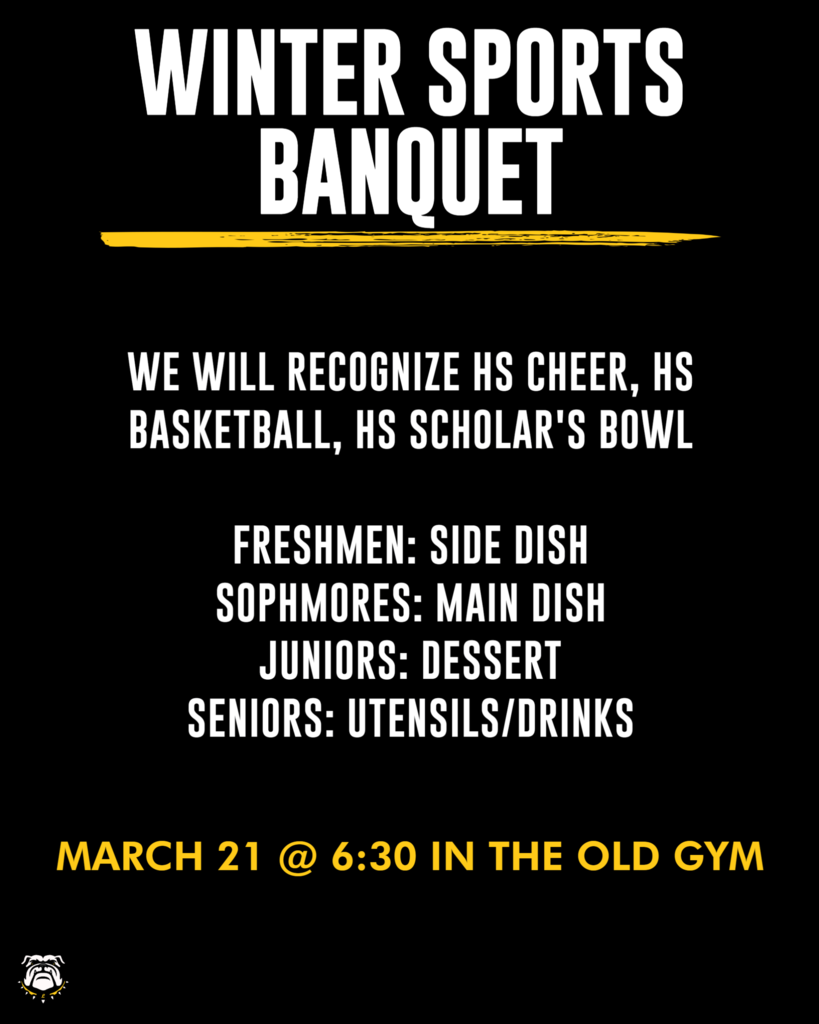 BIA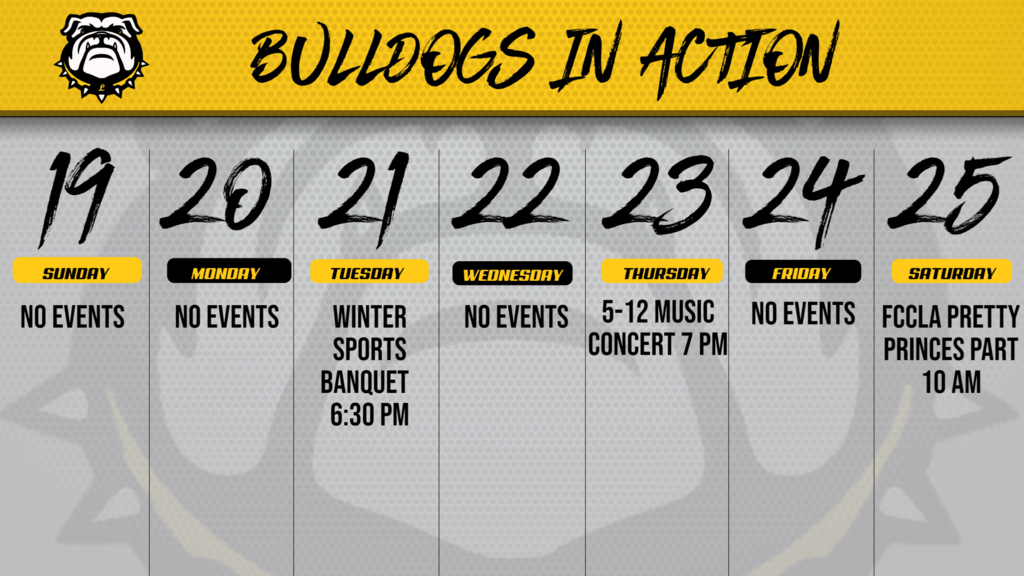 Congrats to Sophia for being named to the 1st Team TVL Girls Basketball Team. Also congrats to Gavin, Claire, and Marcela for being 2nd Team Selections!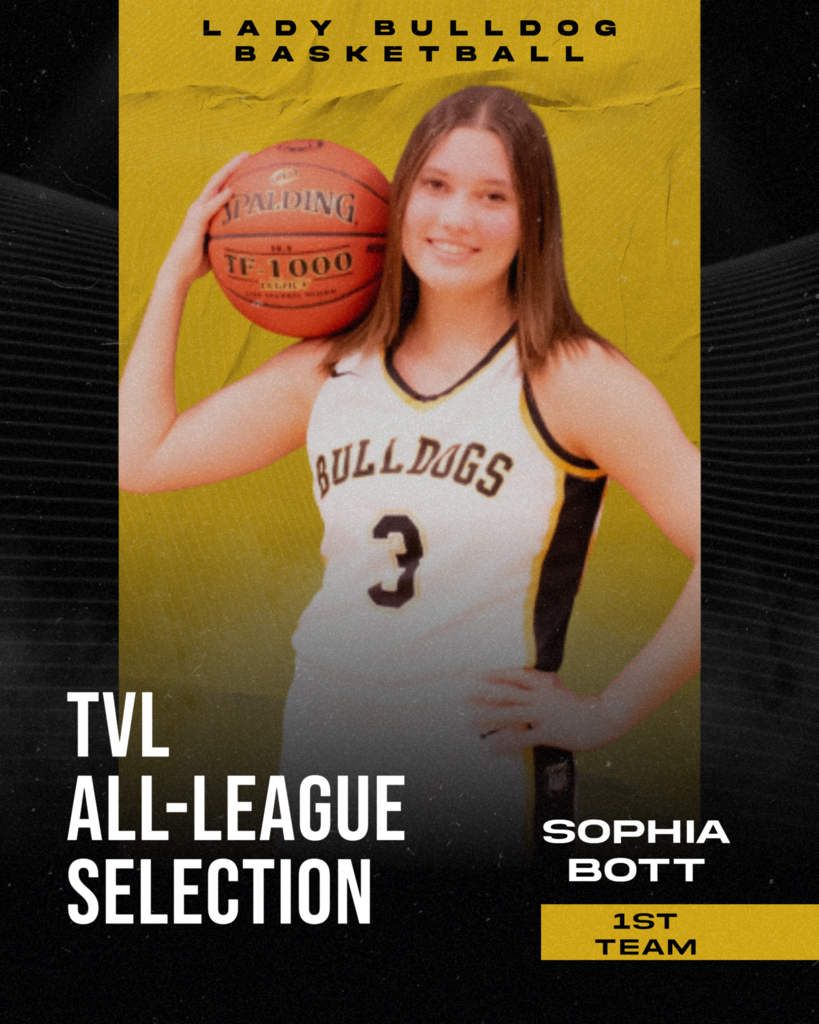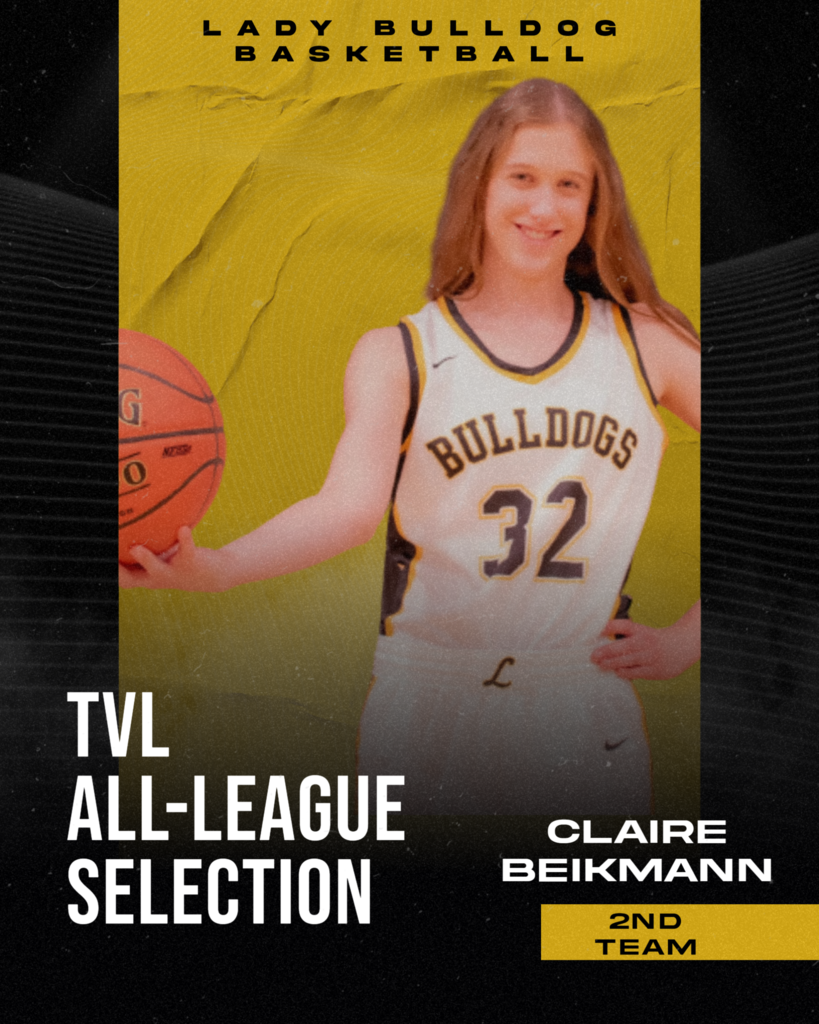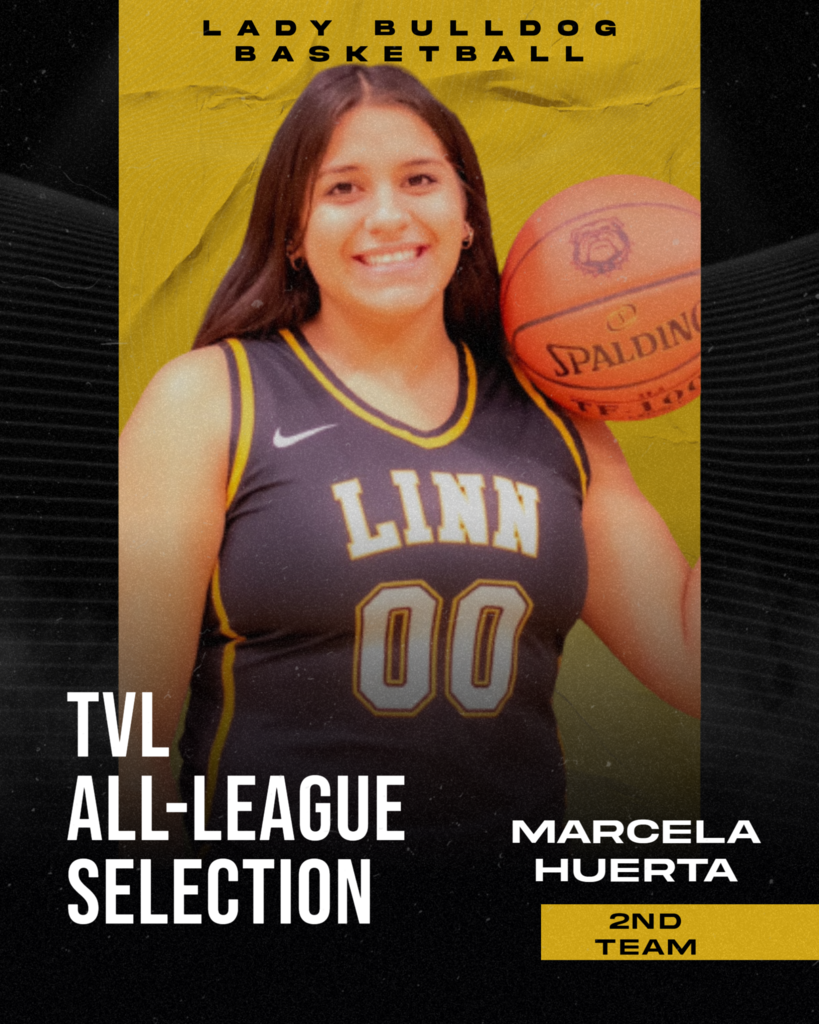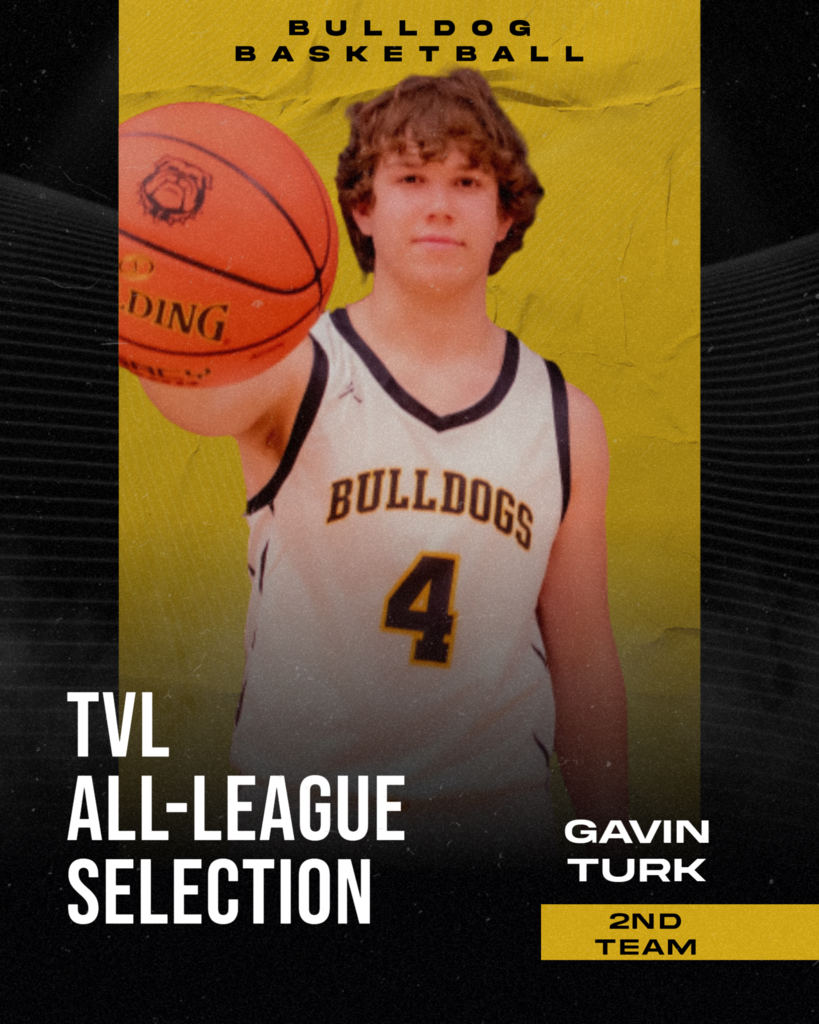 Linn High School Scholars Bowl wrapped up the season with a pizza party and a students vs. teachers competition. This was a fun way to wrap up a great season! Thank you students and Coaches Kelley Beier and Ashley Minge for all of your efforts this year!
Youth Basketball skill development opportunity.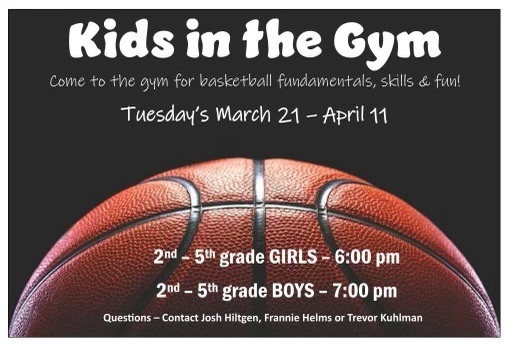 Information for the Winter Sports Banquet that will take place on March 21st.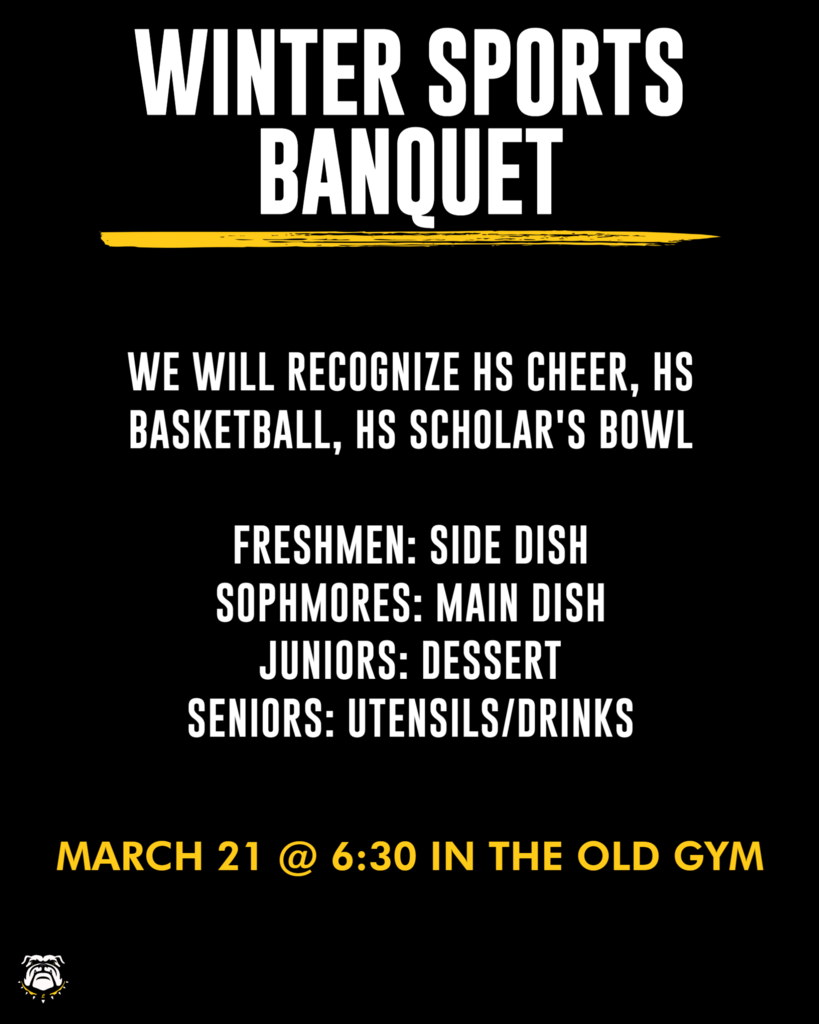 Juniors at Linn presented their Job Shadow Career Presentations. Students researched specific careers, job shadowed, and presented to an audience of parents and peers. Great job Juniors!