Due to technical problems with YouTube. The Promotion nights at Linn and Hanover will not be lived stream. We will record them and Post them at a later date when YouTube is up again. Sorry for the inconvenience.

The locker rooms have been cleaned out. Please come and collect your items. Anything left after Friday at 12:30 pm, will be donated.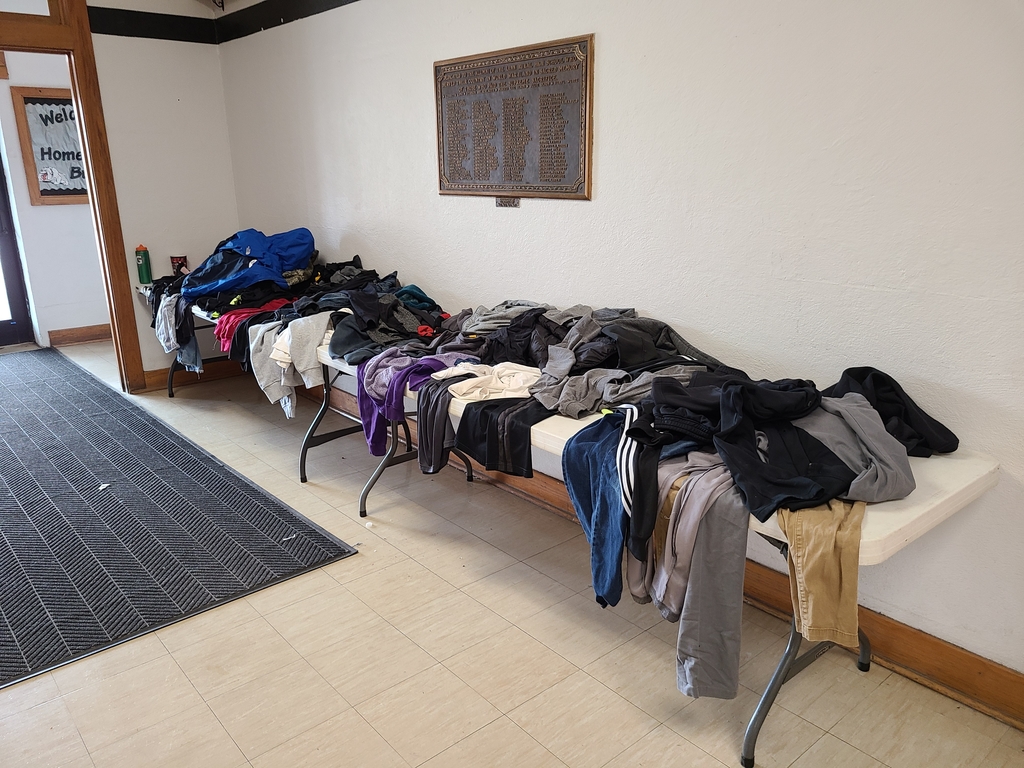 Congratulations to Mrs. Dauge as she was honored yesterday for her 10 years of service as Linn FBLA Sponsor. Linn Schools thanks your for your dedication and service to the students, school and community.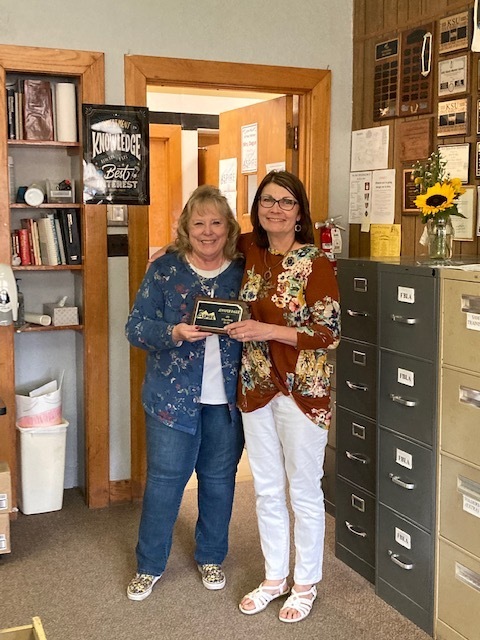 Regional Track on Thursday will begin at 1:00 pm. Below is the updated order of events.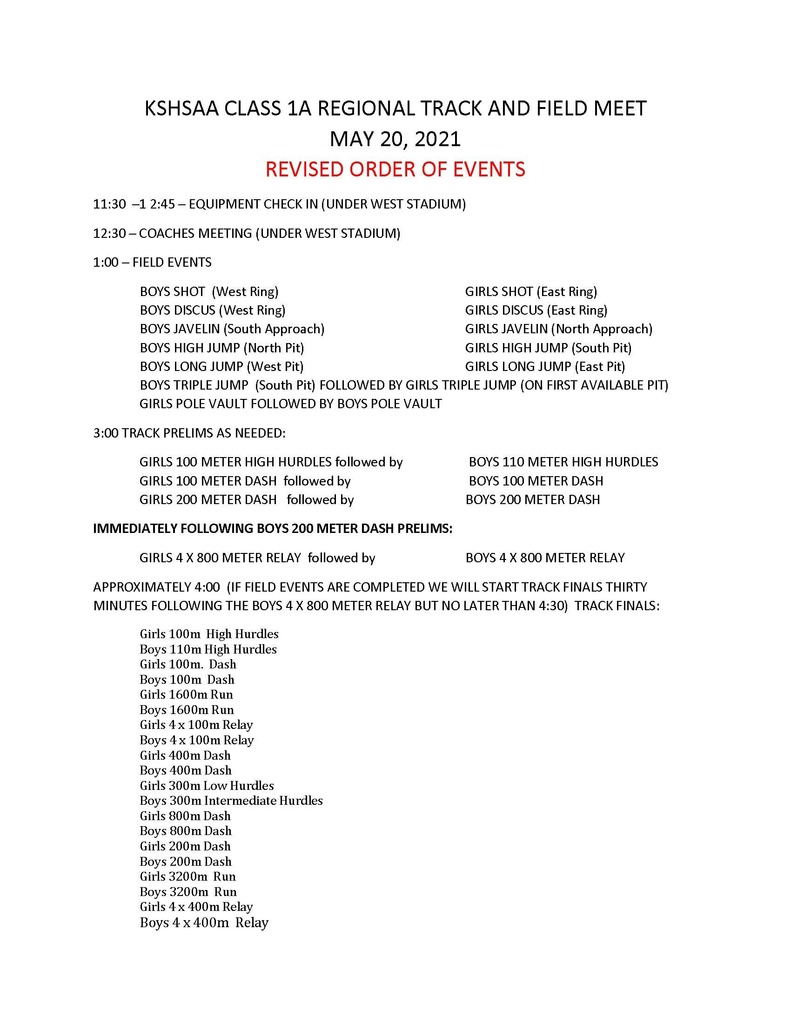 Sessions are M/W/F Boys 6:30-8 am, girls 7:30-9 am, and open lift from 6-7:30 pm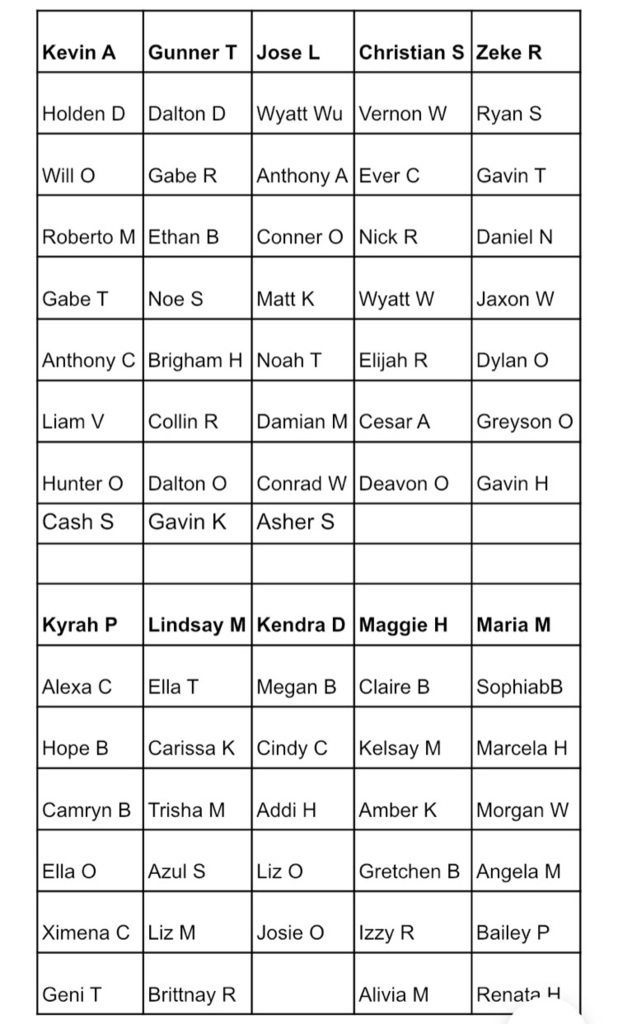 Join us today at 1 pm for HS Graduation. If you can not join us, it will be live streamed on LinnBulldogs Live - our YouTube channel.
Here are your 6-12 teams for summer weights. Sessions are boys:6-7:30am, girls: 7:30-9am, and open session from 6-7:30pm. All sessions are Monday/Wednesday/Friday. If you have questions contact Mr. Kuhlman. Thanks!

USD 223 Barnes is now taking applications for the 3 and 4 year old preschool. Preschool information and requirements along with the application can be found on the district website under news article.
www.usd223.org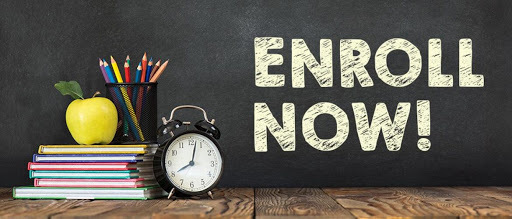 FACS students learned how to hand sew this semester.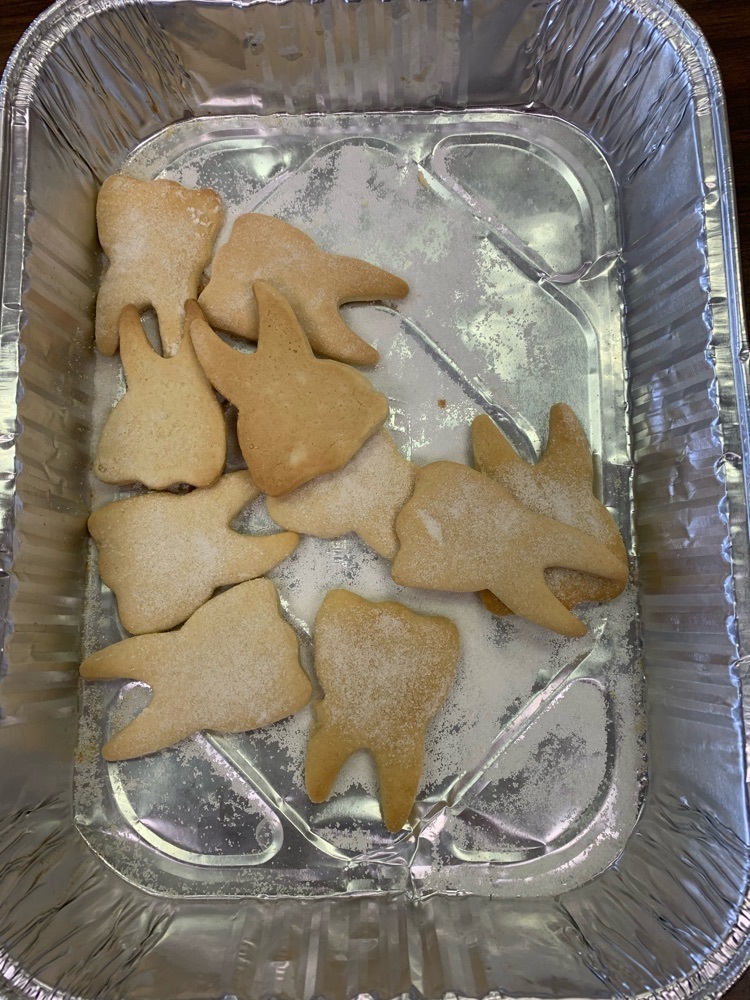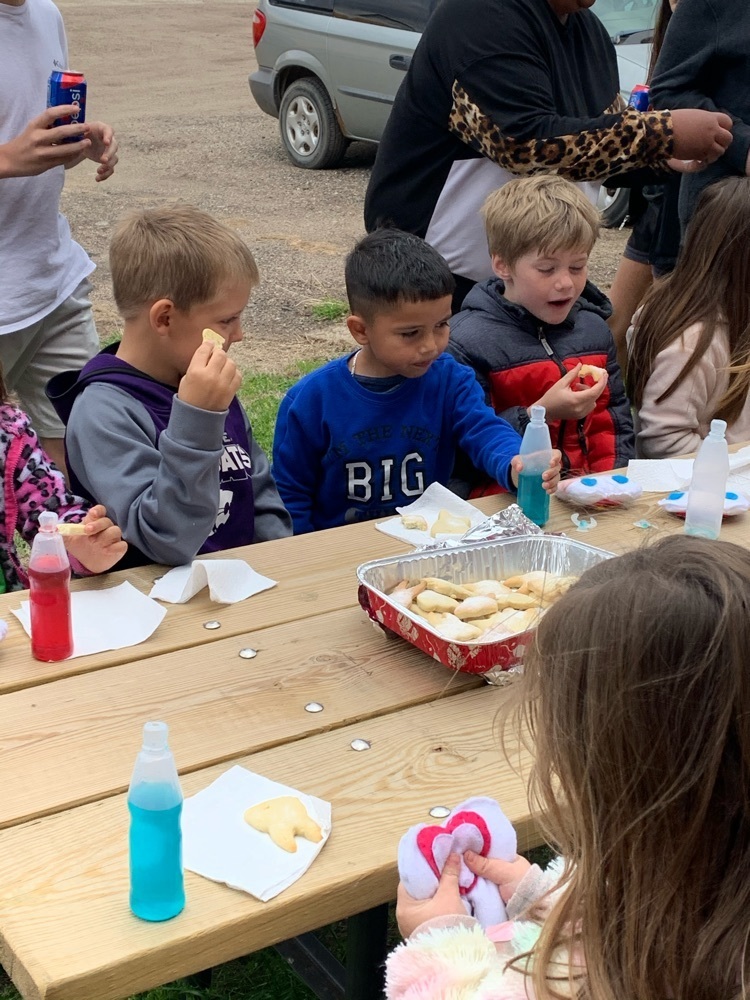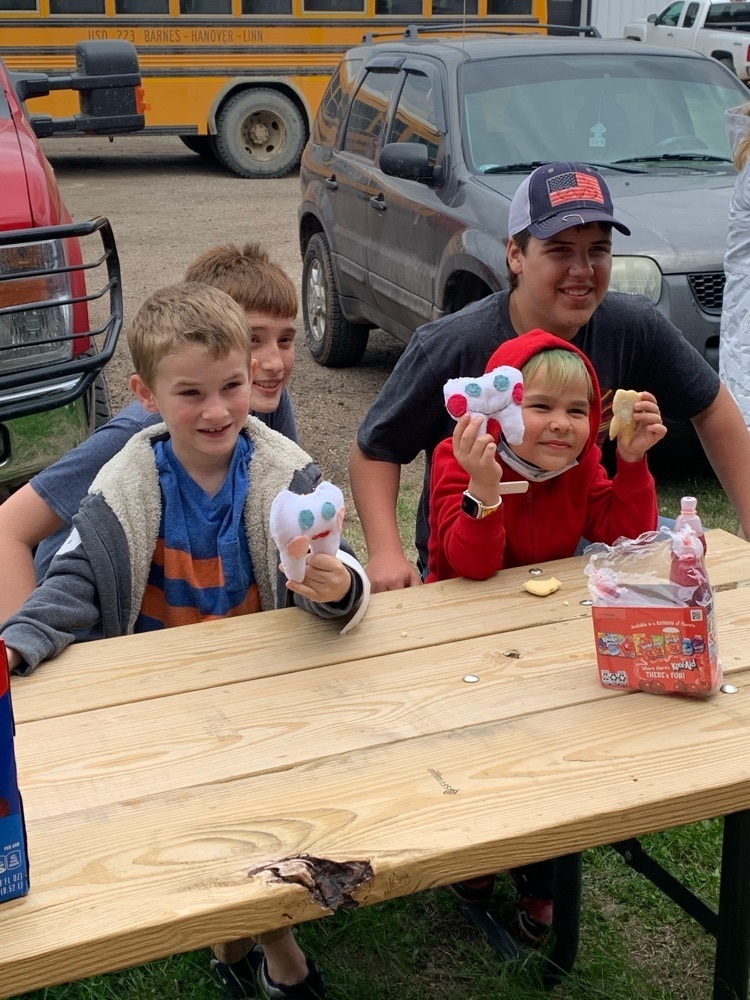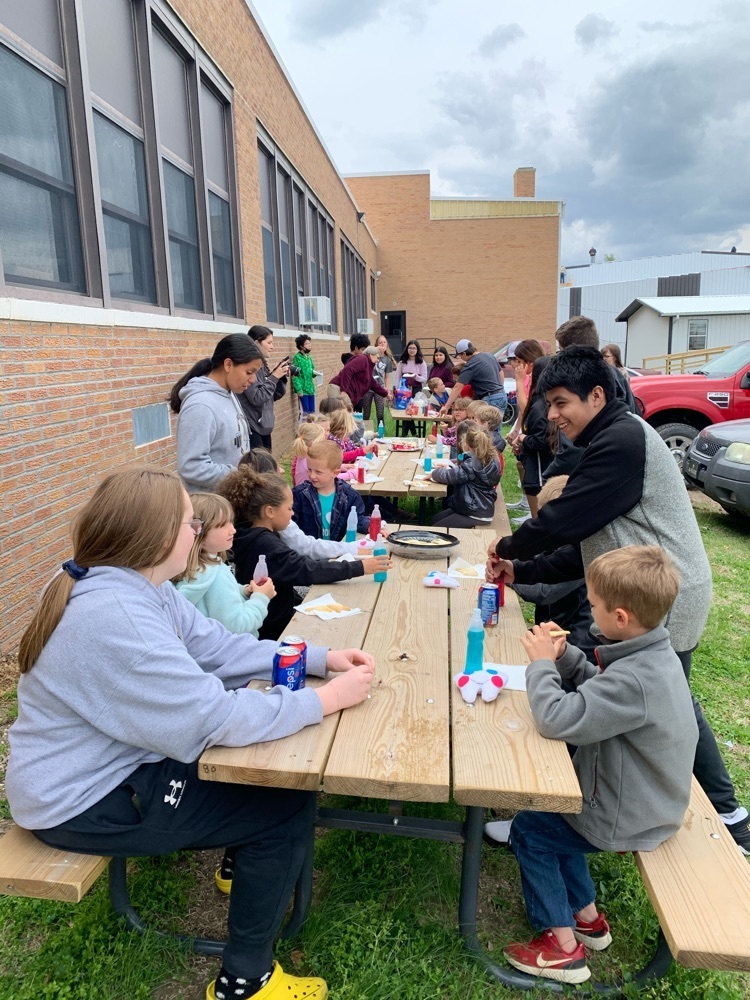 Below is information about free Sports Physicals. For more information please contact the Clay County Medical Center.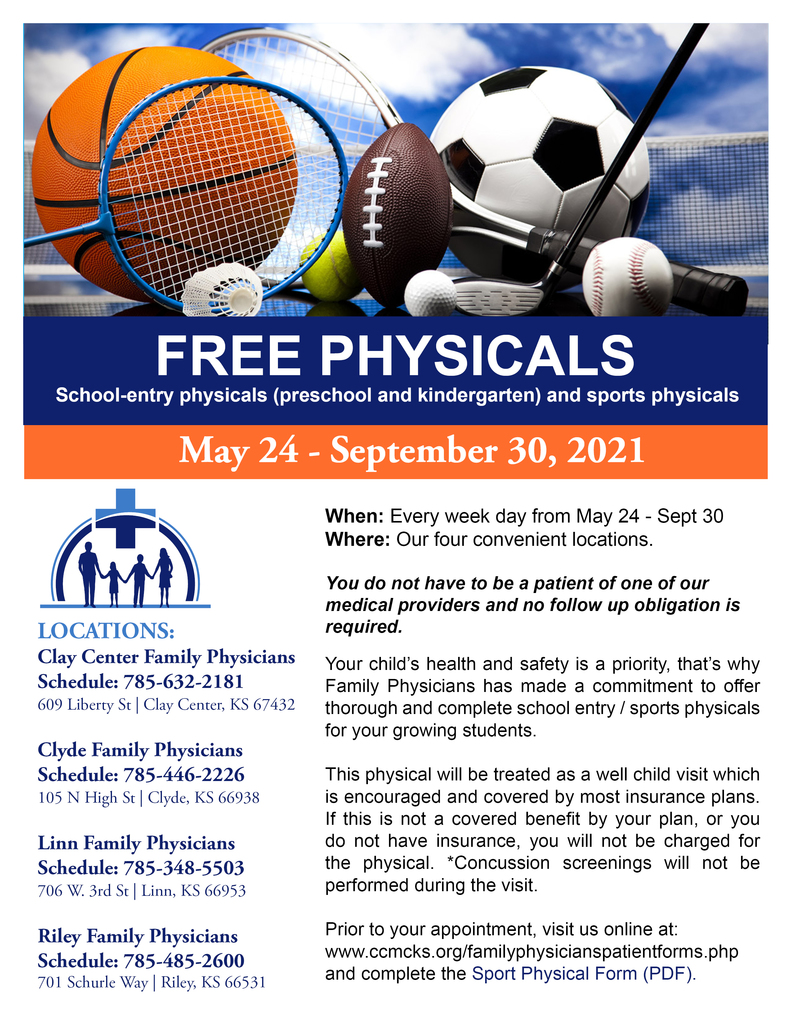 Please join us tomorrow night, May 12th, at 7:00 pm as we celebrate Awards Night with the Linn High School students.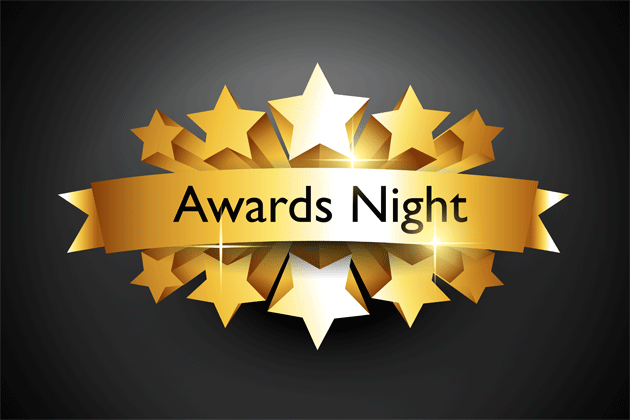 After doing some research and confirming, A big congratulations goes out to Connor Ohlde for breaking the Linn School JH Track Record for 8th Grade Boys in the Triple Jump. Connor jumped 34'8.5" at the Linn Meet hosted on 4/30 surpassing the current record held by Chad Gross of 34'1.5" in 2011. Great Job Connor!
Last Saturday students participated in State Forensics Festival. They did amazing! Carly and Ginger will be presenting their Duet as part of our Spring Awards Night on May 12th. Carly Kolle and Ginger Mueller earned a 1 rating in Duet Acting. Ginger Mueller earned a 2 rating in Serious Solo Acting. Lindsay Mueller earned a 1 rating in Impromptu and Oration. Carissa Kolle earned a 2 rating in Prose.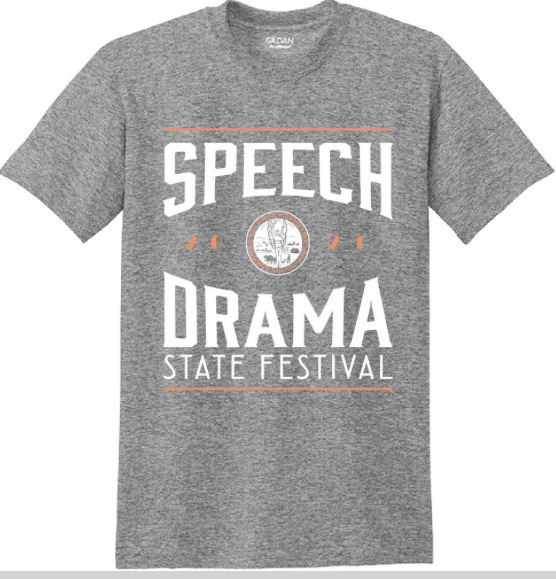 Last Saturday our Forensics team competed at State Forensics. Listed below are their awards. Duet- Carly/Ginger Rank 1 Serious Solo- Ginger Rank 2 Prose- Carissa Rank 2 Impromptu- Lindsay Rank 1 Oration- Lindsay Rank 1
Carly Kolle won the Spanglish Writing Contest at the 8th National Symposium on Spanish as a Heritage Language. Congrats Carly! She also won this competition last year!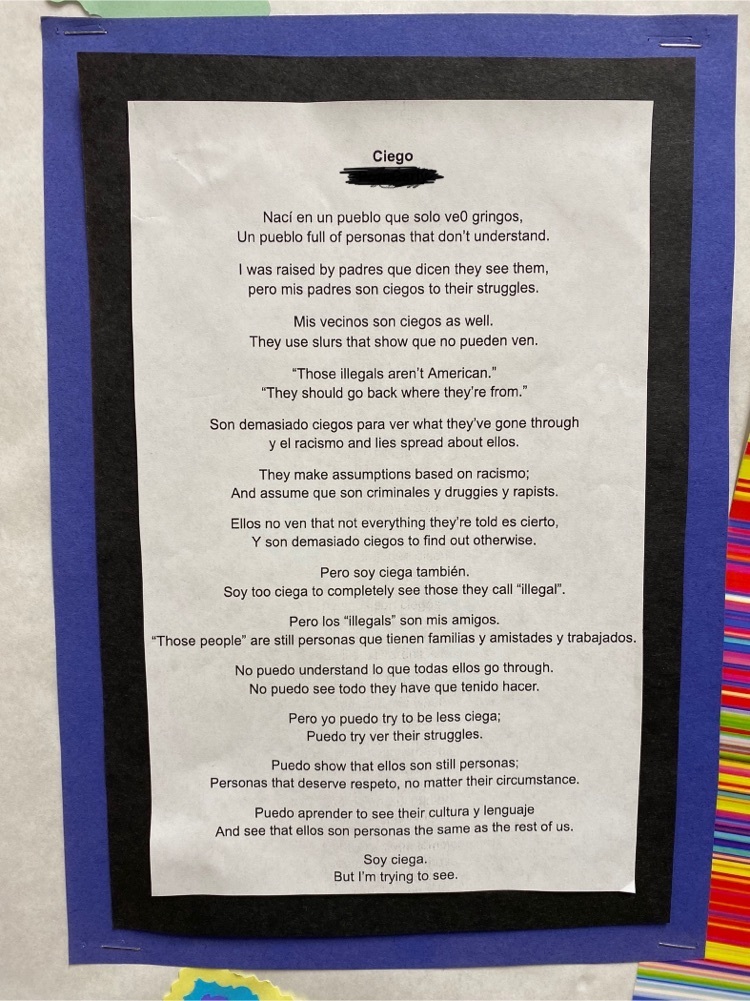 Bulldogs Prom Walk will take place the Palmer Gazebo at 5:30 pm. In case of inclement weather, prom walk will be held in the Linn High School gymnasium, starting at 5:15 pm. (note time change if in the gym). We will post on this page if prom walk is moved to the high school.

Well we made it! It seems like a quick JH Track season once the meets begin rolling. Definitely had some better weather lately. I am very proud of the kids for giving it all every day and showing great improvements and earning PR's set along the way. I know league did not go as planned for those with injuries but as a team we persevered and earned a lot of medals and had one BVL Champion to be proud of. Here are our league medalists; 8th Girls Morgan Wurtz: BVL Champion in Long Jump, 2nd Triple Jump Cameron Biekmannn 3rd Discus, 3rd Shot Put Amber Kolle: 2nd Discus 7th Girls Geni Turk: 3rd Long Jump 4x200 Relay: 2nd Place ; Gretchen Bott, Ella Oehmke, Baileigh Peters, Geni Turk 4x100 Relay: 2nd Place ; Gretchen Bott, Azul Saenz, Baileigh Peters, Geni Turk 8th Boys : Connor Ohlde; 3rd Long Jump, 3rd Triple Jump Thanks to all kids and parents for your support!
Congrats ladies on taking 2nd tonight at Burlingame!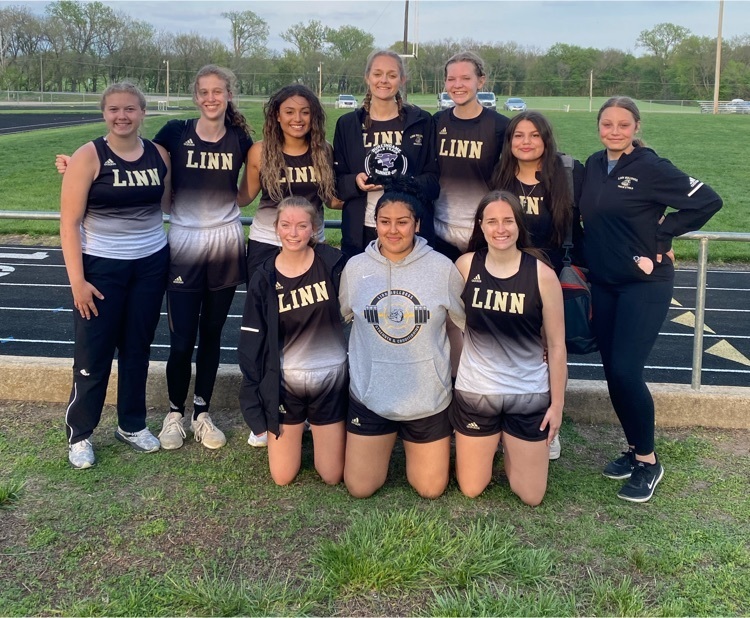 Thank you to all the Teachers at Linn Schools. We appreciate all that you do to make Linn Schools the best it can be. Your hard work and dedication are second to none. Thank you!!!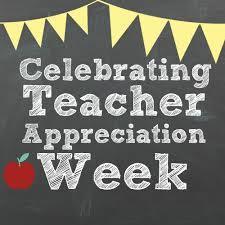 Homemade pie and ice cream!