BIA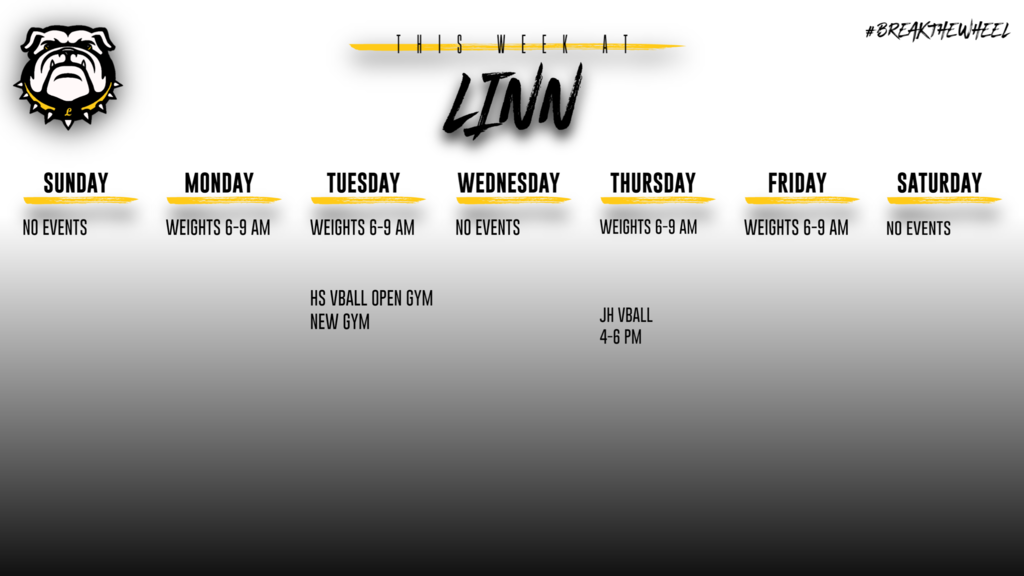 Coming off the sidelines is July's Feature of the Month: BSN SPORTS Fleece Collection! From hoodies and quarter zips to the crew necks, shorts and joggers, this soft and comfortable collection has it all--so head over to your LINN Sideline Store now and get after it.
http://sideline.bsnsports.com/schools/kansas/linn/linn-high-school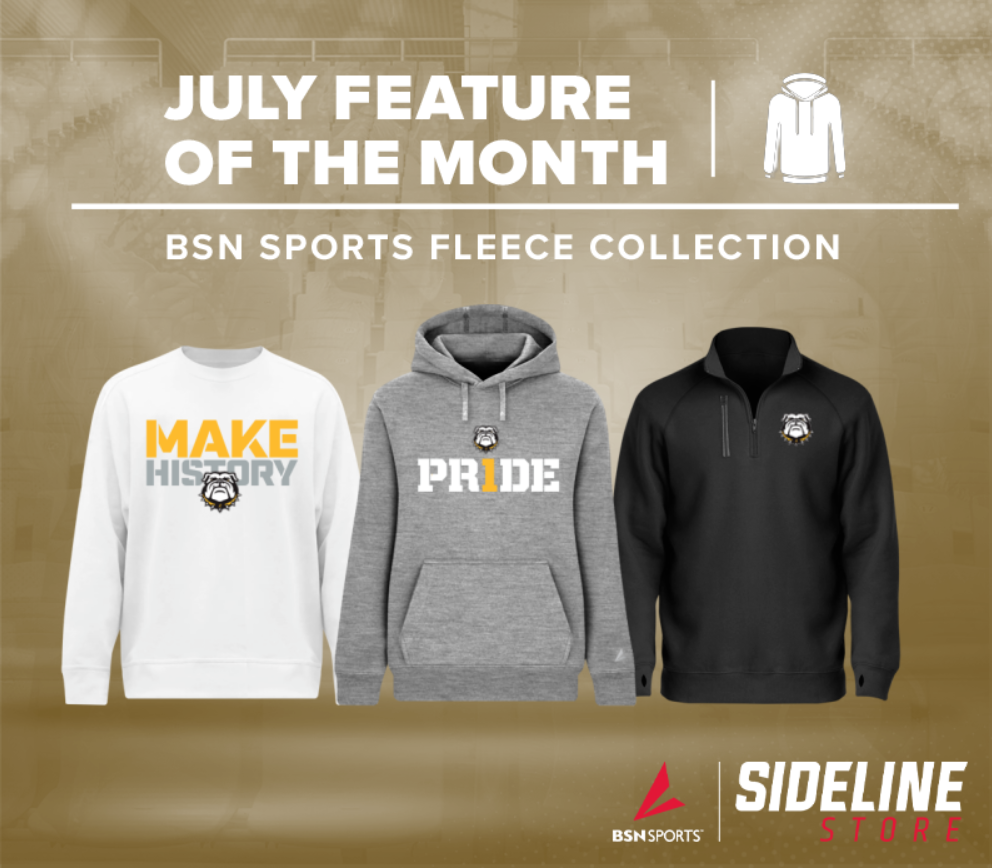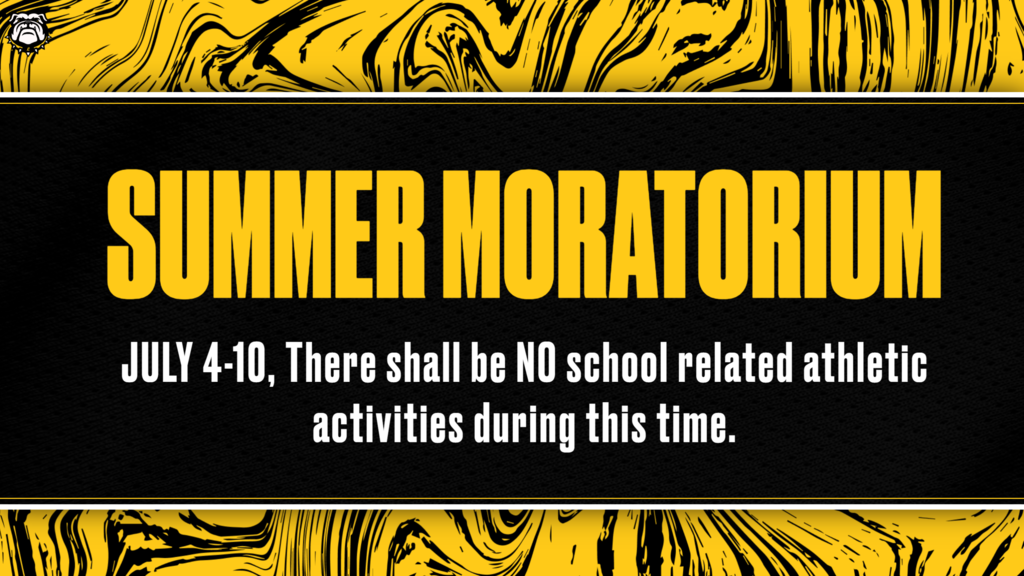 Bulldogs in Action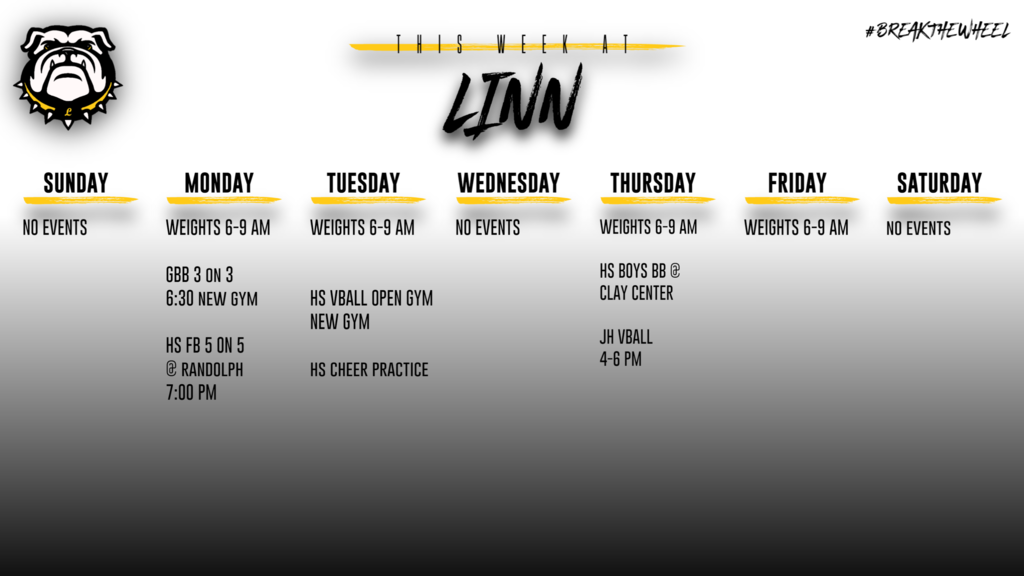 The LEAPES STEAM camp wrapped up this week. Projects from this week included lessons in artificial intelligence in which students trained machines, and learned how to navigate with Gadget robots. Students also spent some time team engineering obstacle courses for their classmates to navigate.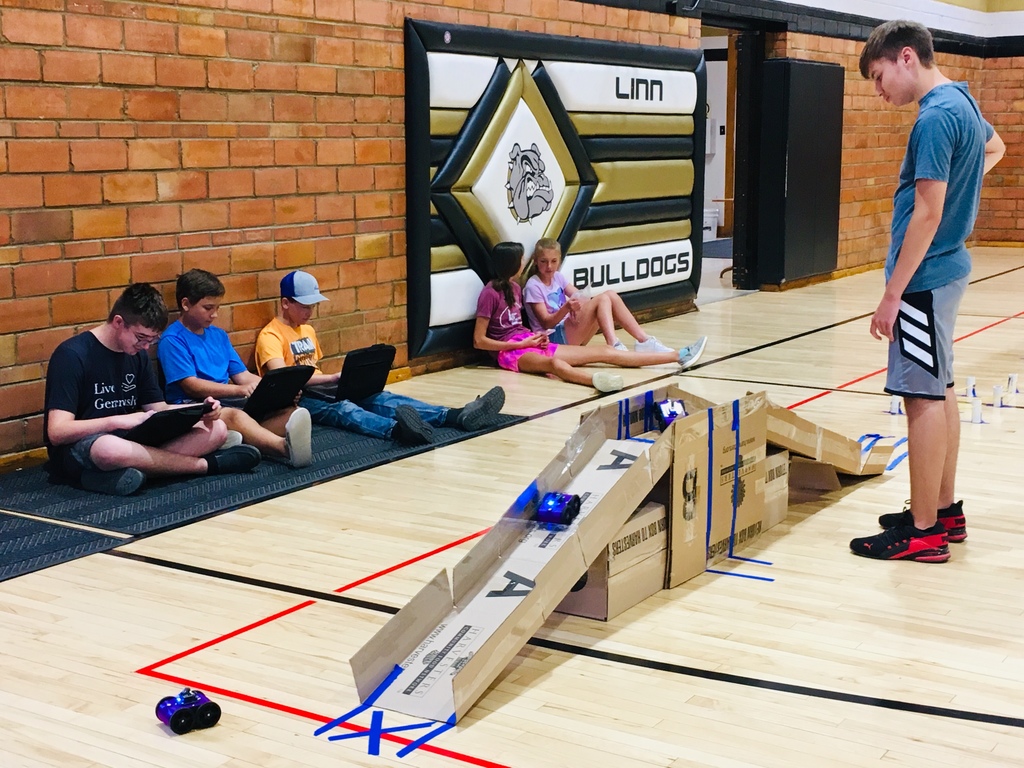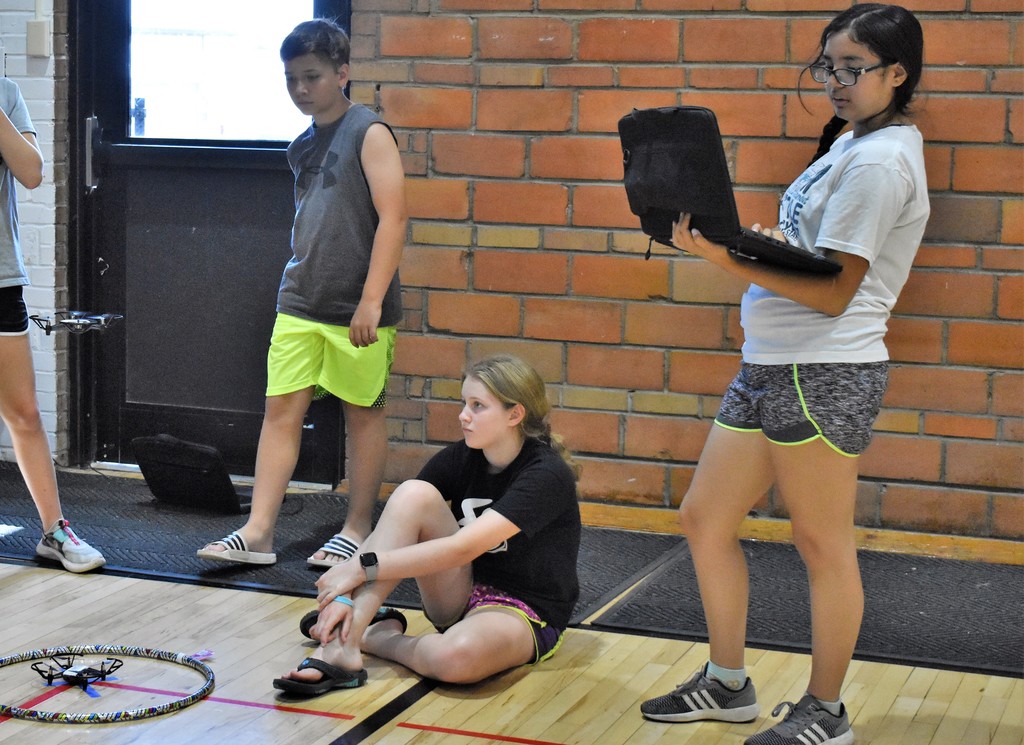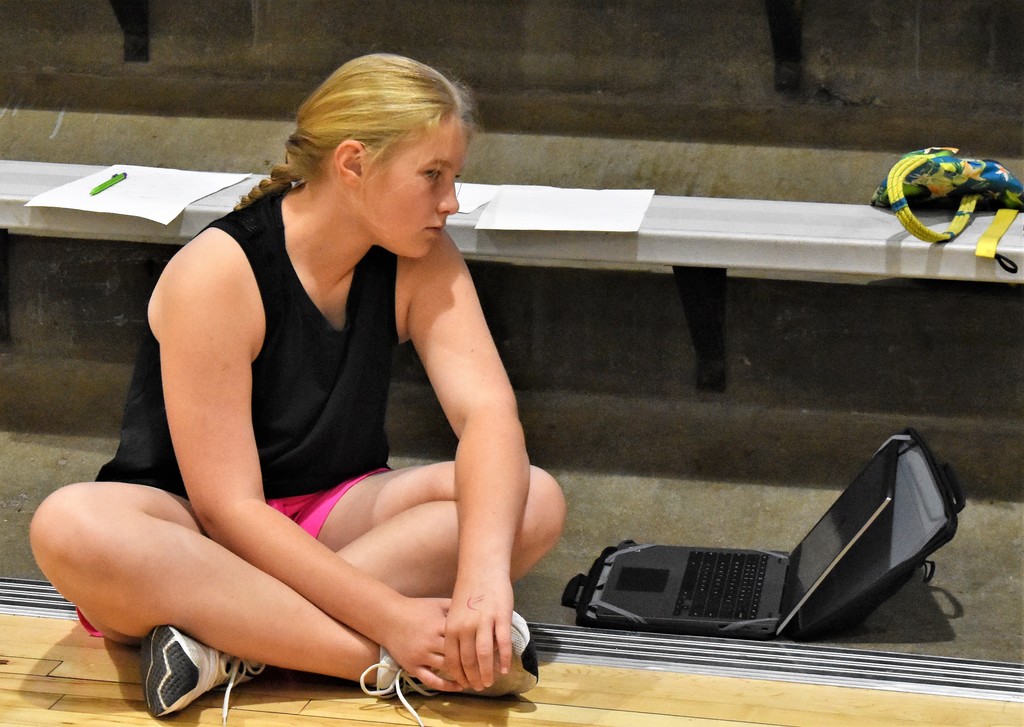 Thank you to all who ordered donuts and supported the Linn High Cheer Fundraiser. Due to miscommunication from the rep we were only able to get chocolate for the assorted dozen. If unhappy please contact cheer sponsor Dani Kuhlman 785-420-0122. Again thank you for supporting Linn High Cheer!!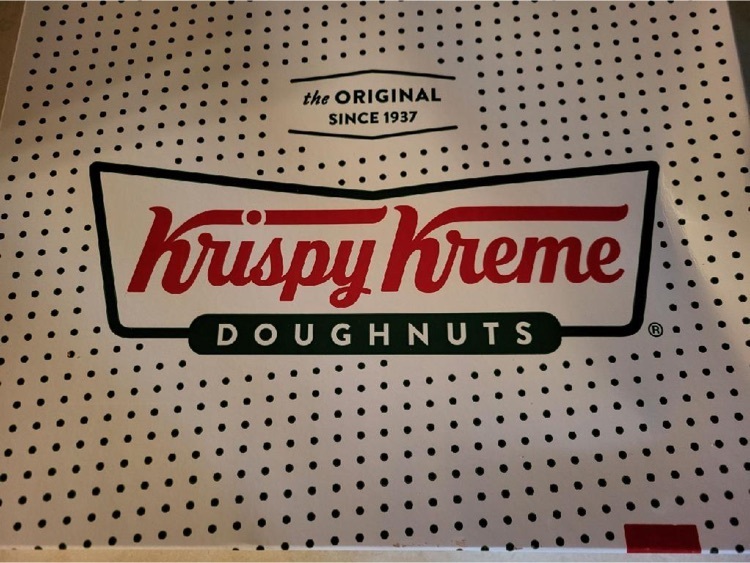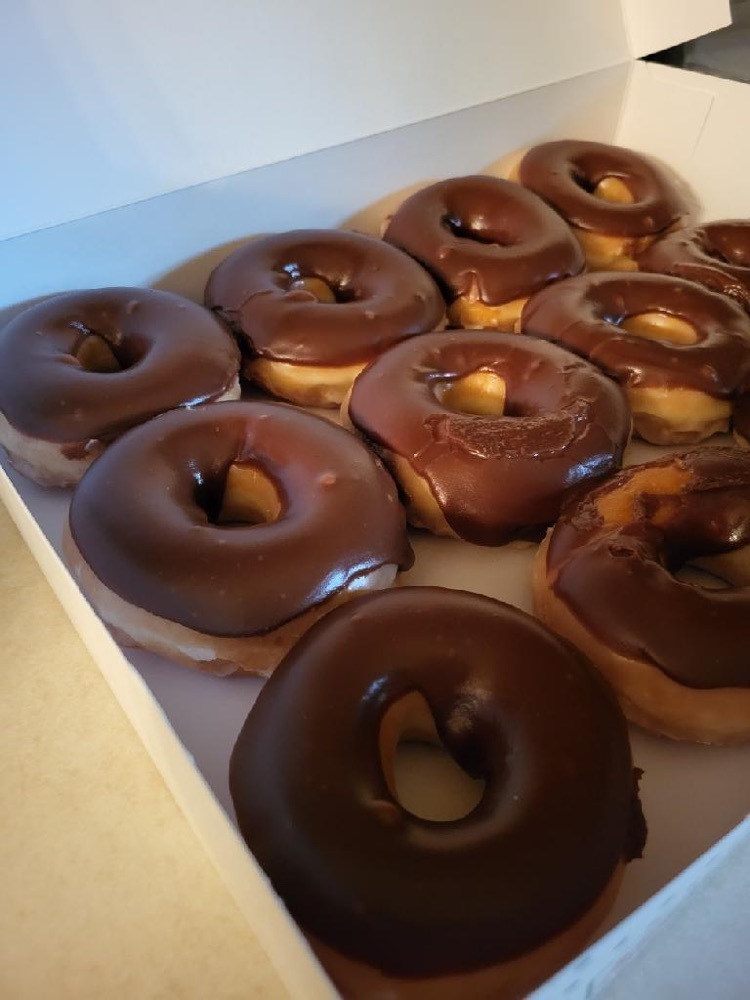 Schedule for HS Girls Basketball on Saturday. 1 day only.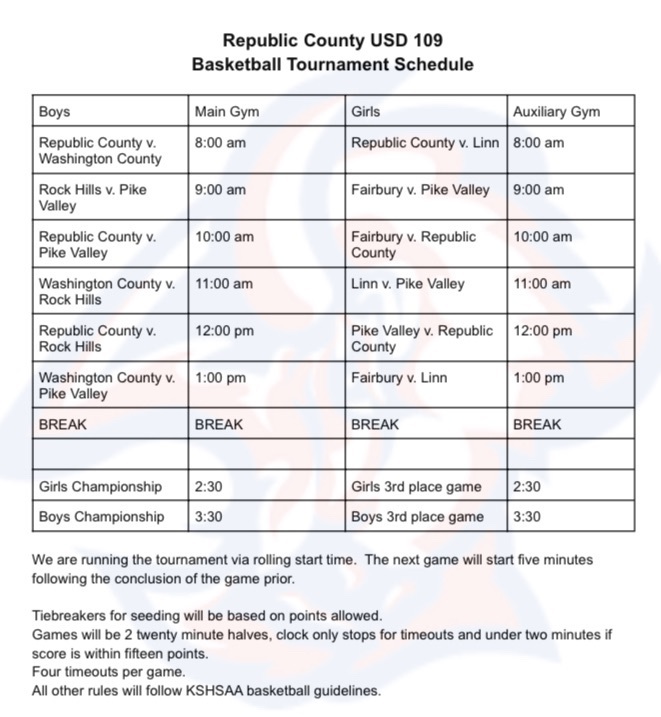 Right now, we're offering 20% OFF all Sideline Store purchases with code Summer22 for 72 hours only, beginning 6/21/22 at 12:00 AM EST and ending 6/23/22 at 11:59 PM EST. Go to BSNSports.com and click on the sideline store. Type in Linn and click on it to access the team store!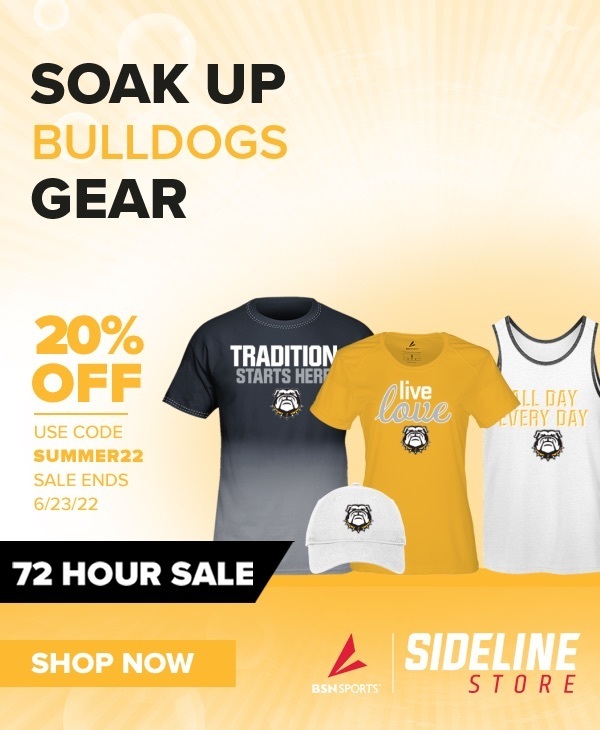 BIA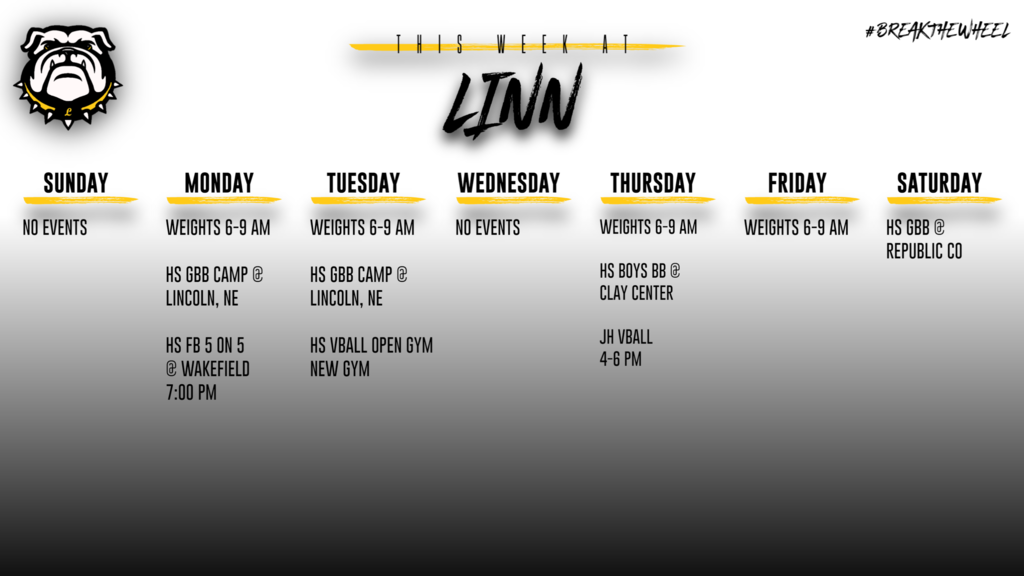 The LEAPES STEAM Camp students wrapped up their week in aerospace engineering by creating a code that would enable them to fly their drones through an obstacle course. Next week we will explore the world of artificial intelligence as we begin working with robots.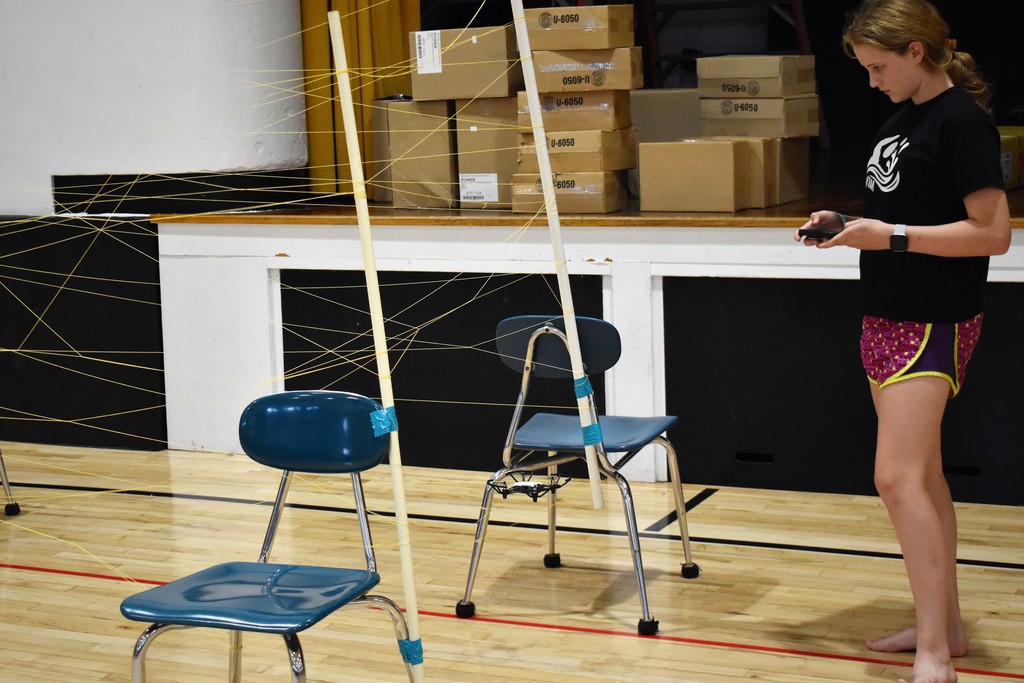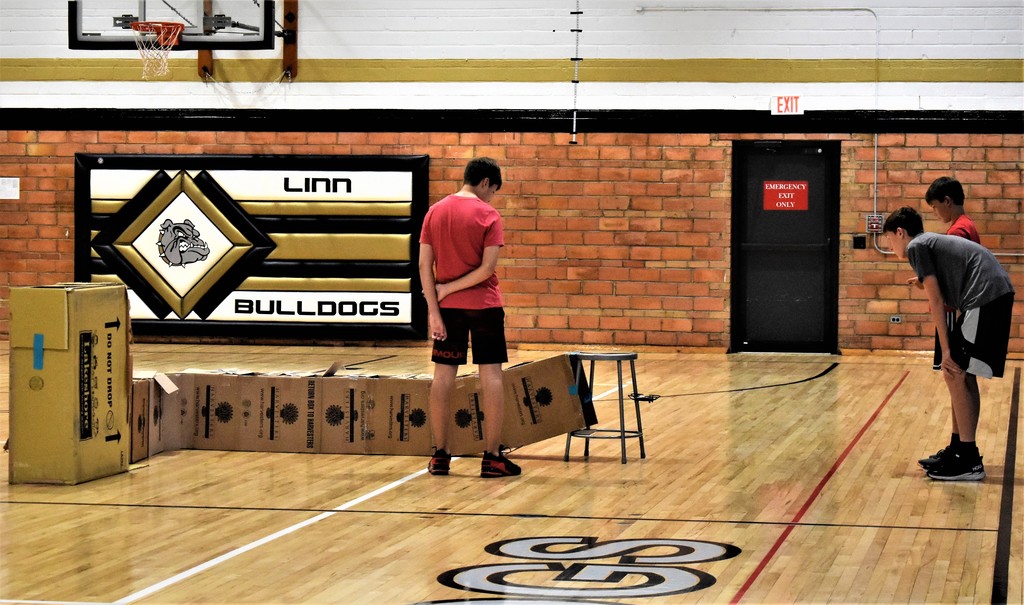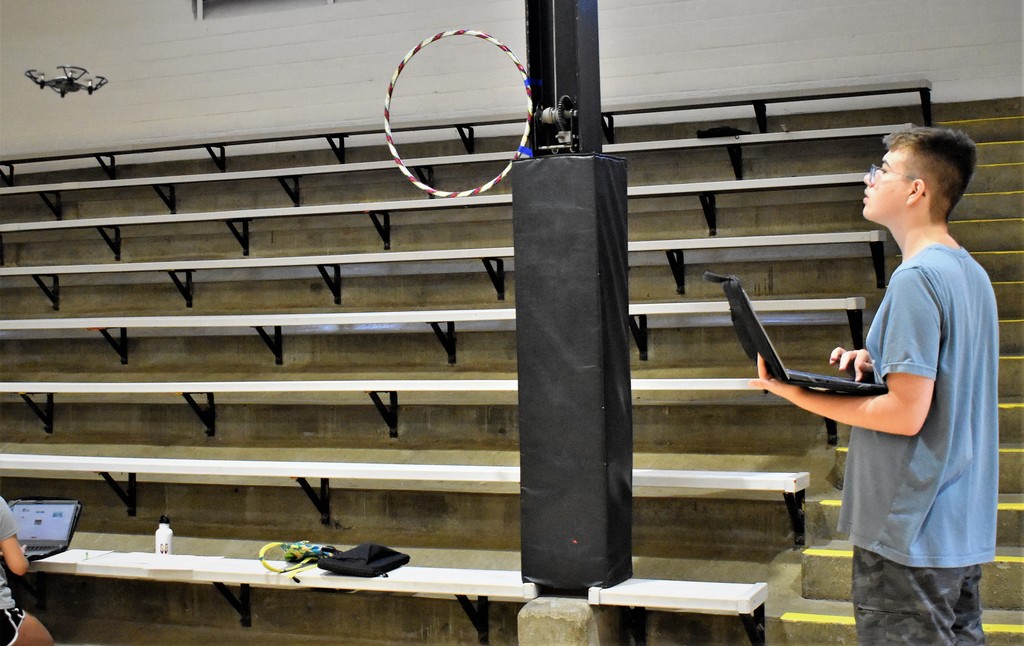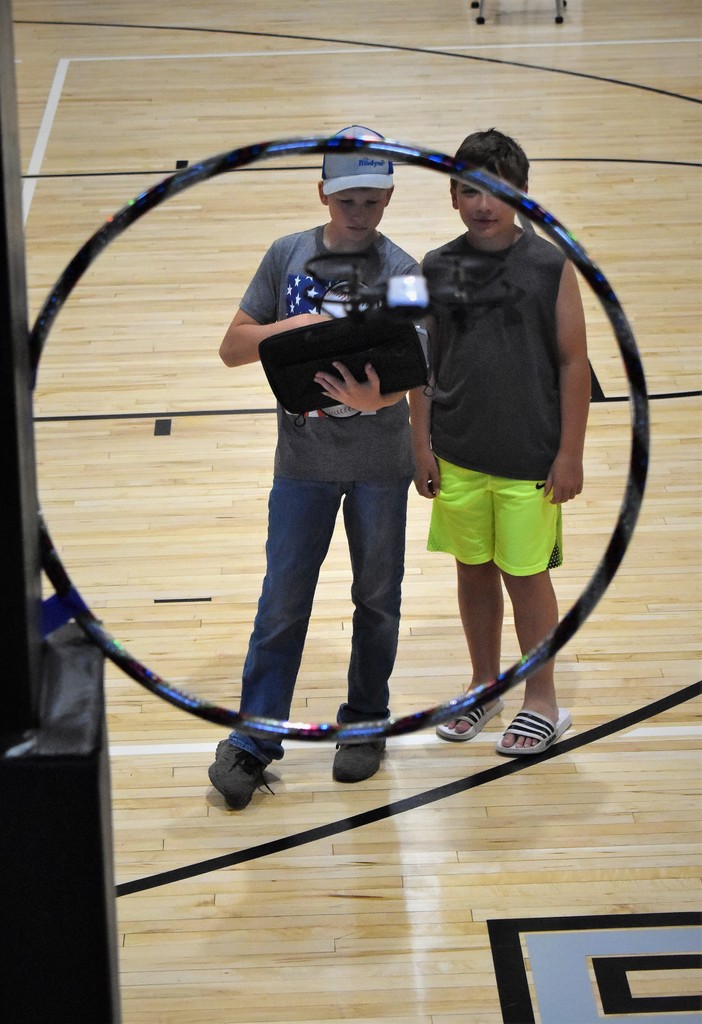 Dear parents and students, I hope you are enjoying the summer break in good health and spirits. I want to take a moment once again to share the 2022-2023 school calendar (
https://5il.co/15c7n
) on the district website and to let you know that we will be doing enrollment online this year. Online enrollment should be a convenient improvement to spending a day at the school. Later in July, we will share instructions and a link for each family to enroll. We are working diligently to streamline this process and make it as simple and convenient as possible.  Once you complete the online enrollment you will be able to simply stop by the school office to pay fees during the first week of August.       Also, just as importantly congress did not extend free lunch waivers for all students this year. Families should expect to complete the free/reduced lunch application for their children again this year after two years free to all, due to COVID.  The application will need to be completed by each family and will be available during fee payment.  I hope you enjoy the rest of your summer and look forward to welcoming everyone back in August.  Lee Schmidt Superintendent Barnes-Hanover-Linn

Families- There are still a few spots available for the Filling The Gap Summer Program. If you are interested, read the information below!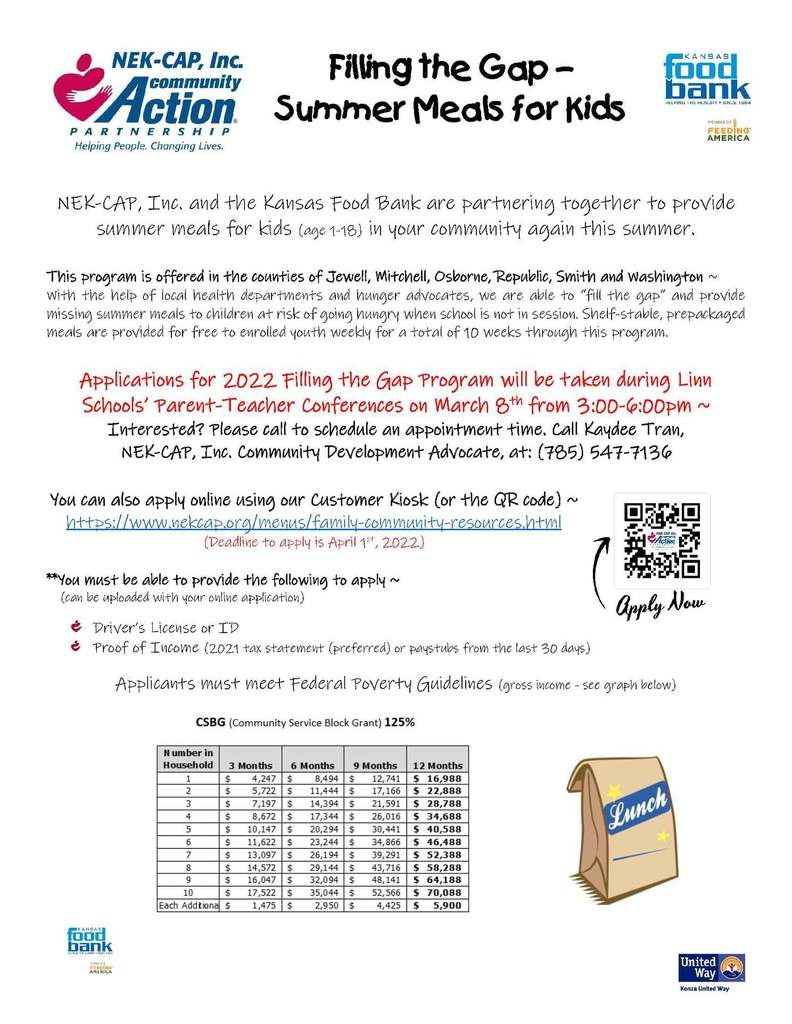 As we battle the heat, it is important to stay hydrated! Proper hydration can help with injury prevention.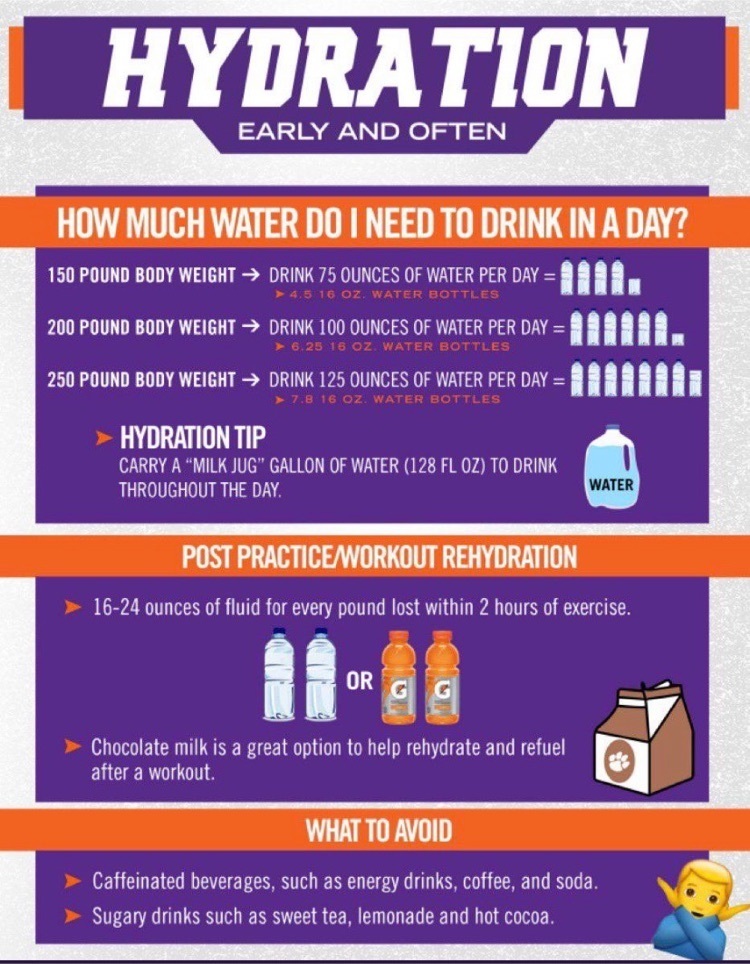 Information for the HS Girls Basketball Team Camp next Monday/Tuesday. We will leave Monday at 7:15 and Tuesday at 6:15. All games will be played at the Speedway Sports Complex. Monday it would be a good idea to bring a snack to eat in between games since there is not an extended break. We will stop and eat after we finish on both days. Excited to match up with teams from Missouri, Nebraska, and South Dakota.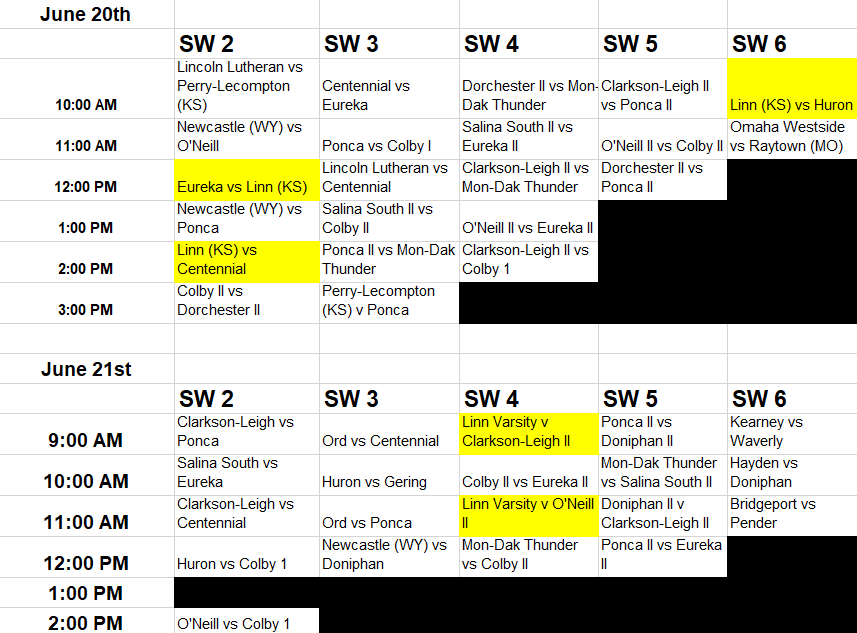 Information for Thursday/Friday HS Football Team Camp. We will lift at 6 am like normal and then leave just after 7:30. Remember to bring money to stop and eat on the way home, and hydrate all week! Great opportunity to get better!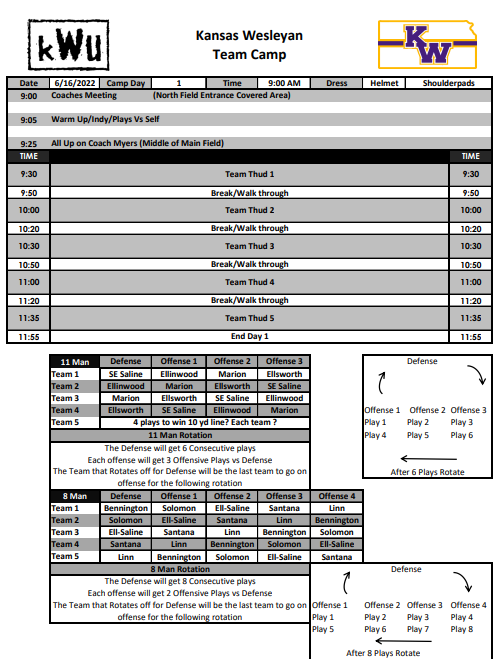 The LEAPES STEAM Camp students leaned about the many uses of drones in today's world. Drones are used in a variety of ways including farming, fire fighting, and package delivery. Students were then able to apply their coding skills to the drones as they challenged themselves to complete a set of simple tasks. By the end of the week students will be able to use their knowledge to code their drones flight pattern to complete an obstacle course.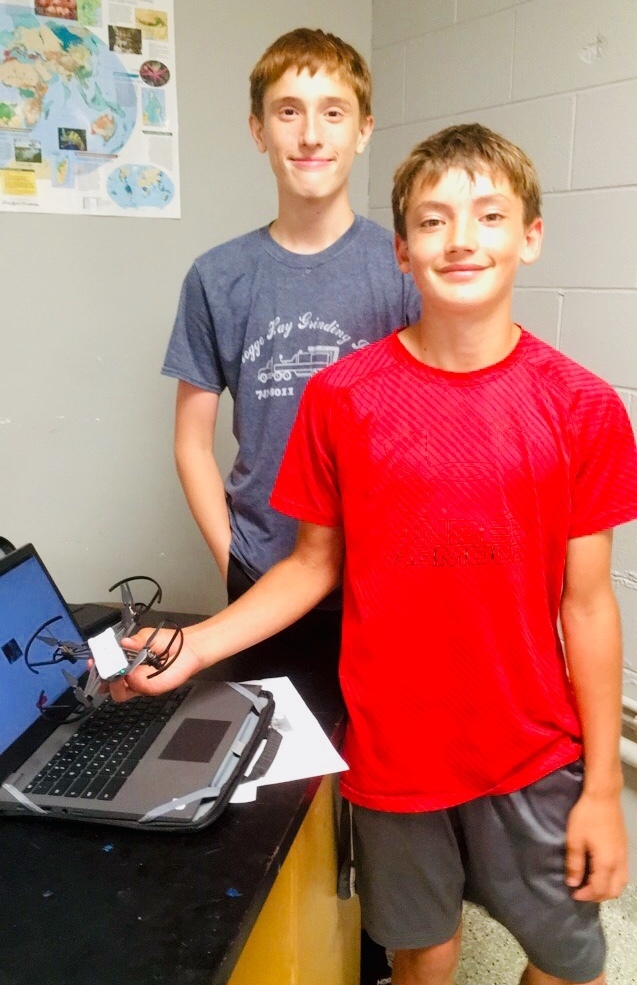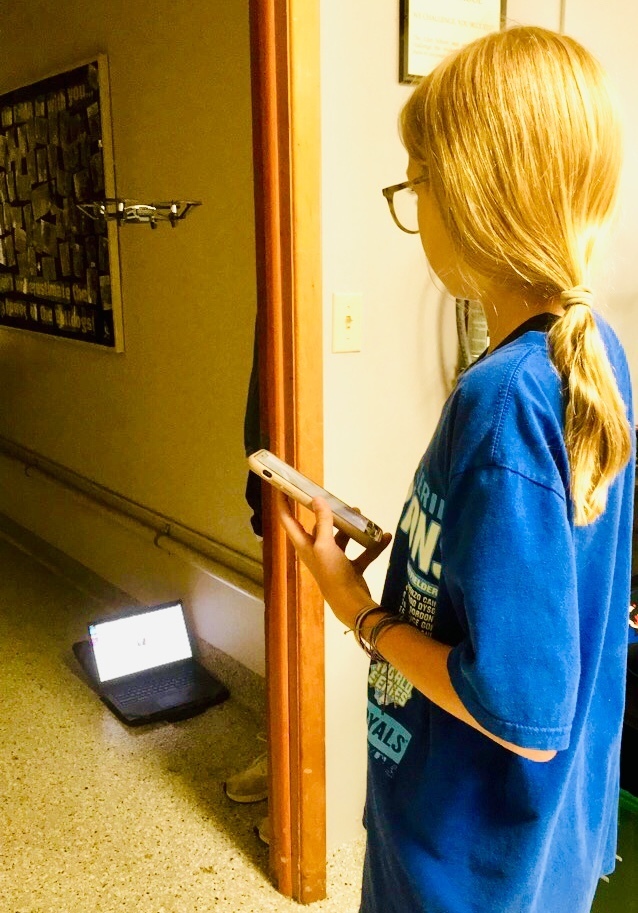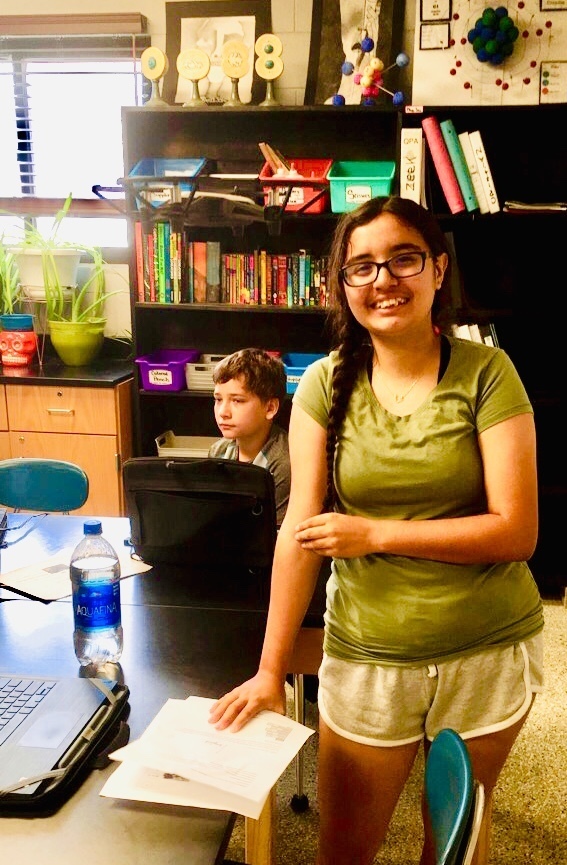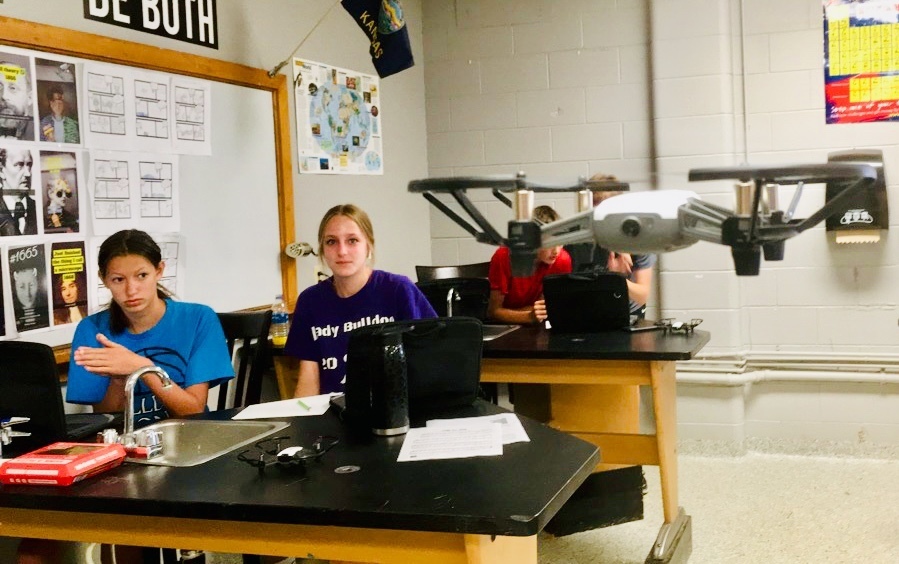 BIA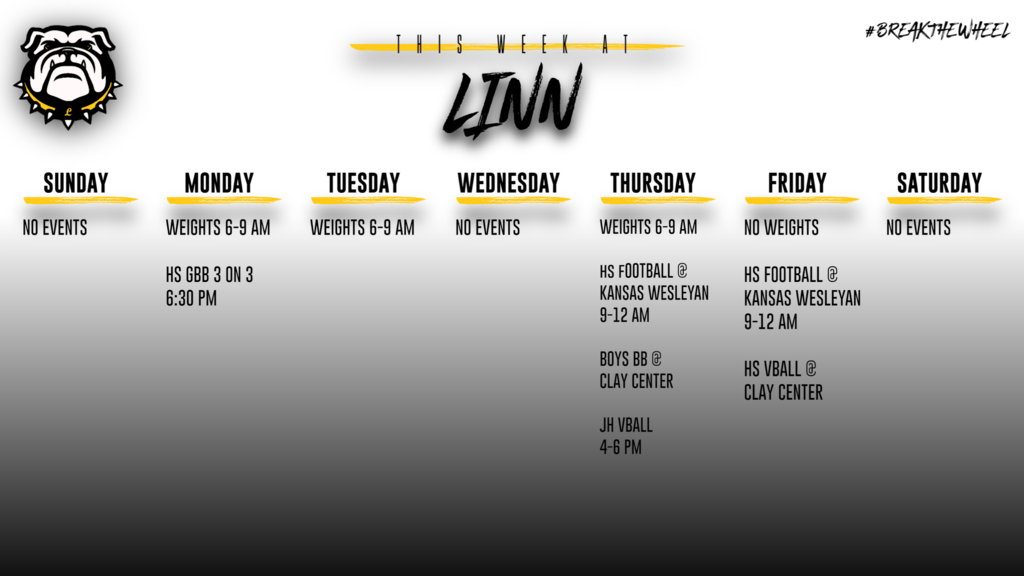 Students finished up their first week of LEAPES summer STEAM camp today. This week students focused on computer science with an emphasis in coding, while learning the basic skills that they will need for the rest of camp. Next week they will further their skills as they learn to program drones to complete various challenges.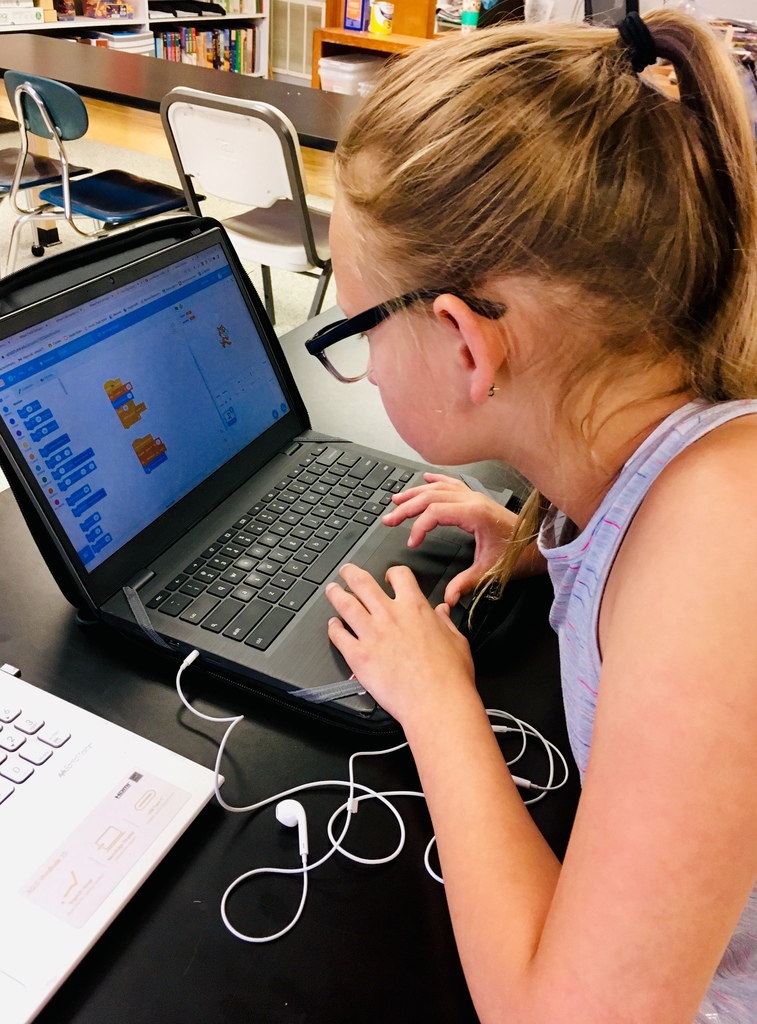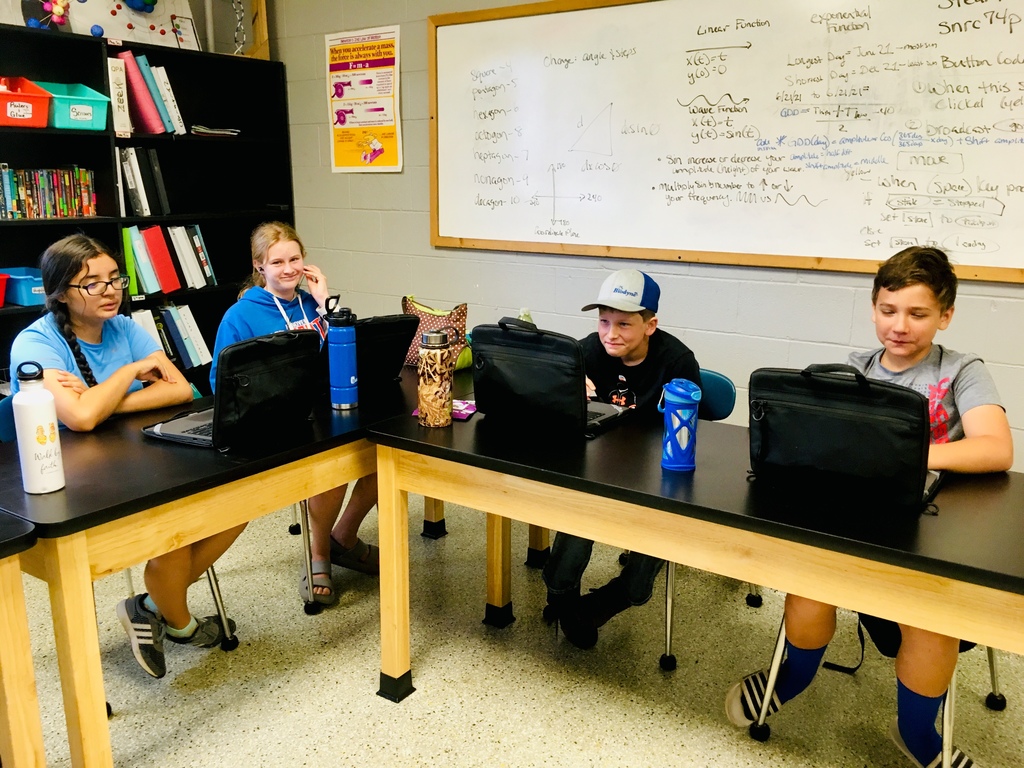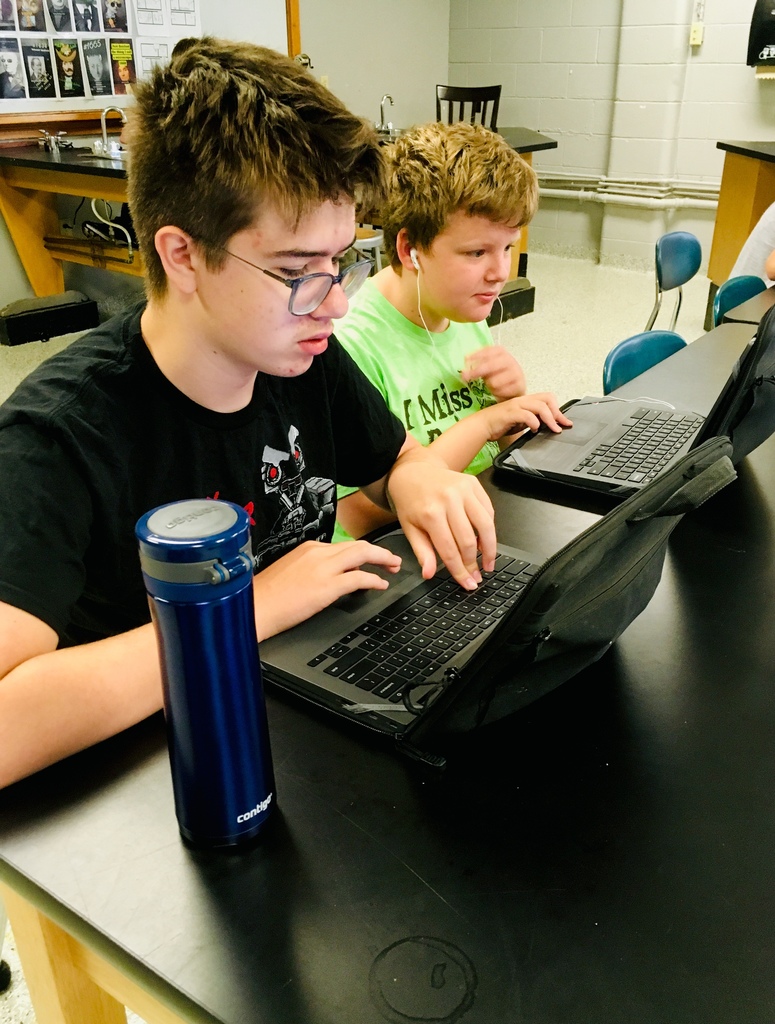 We have the following supplemental positions open for the upcoming school year. If interested, contact Trevor Kuhlman at
tkuhlman@usd223.org
for more details. JH Boys Basketball Assistant, JH Track Assistant, HS STUCO Sponsor, Forensics Sponsor, HS Play Director. We are also in need of scoreboard operators for HS Volleyball (2) as well as scoreboard/announcer for HS Basketball (2).
Reminder: HS Football players should be bringing home a hard copy of the information and liability form to sign and bring back. Both days we should be back between 1:30-2:00 PM. I would like these back no later than next Monday so we have an official count. Remember, the only cost for your athlete is lunch both days. Transportation and camp cost will be provided/covered. Great opportunity to get better!