GAMEDAY NOTIFICATION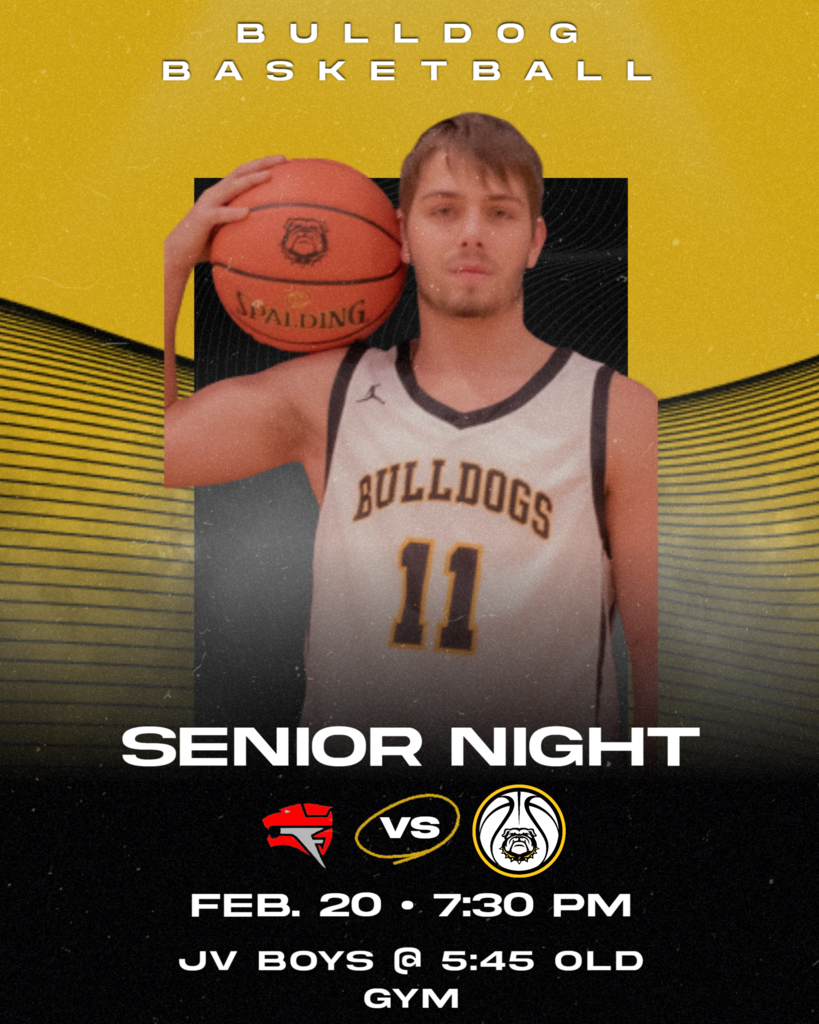 GAMEDAY NOTIFICATION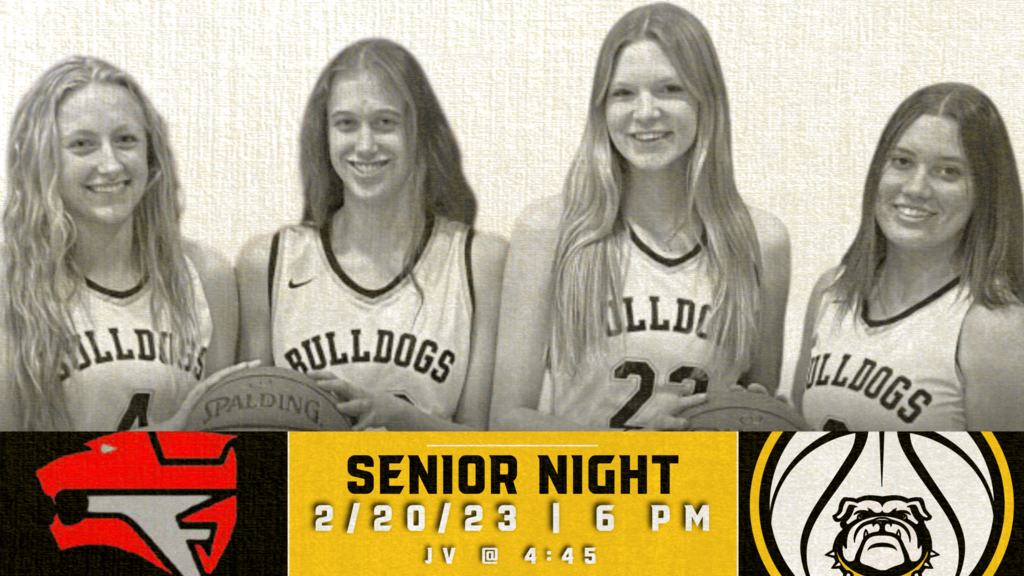 BIA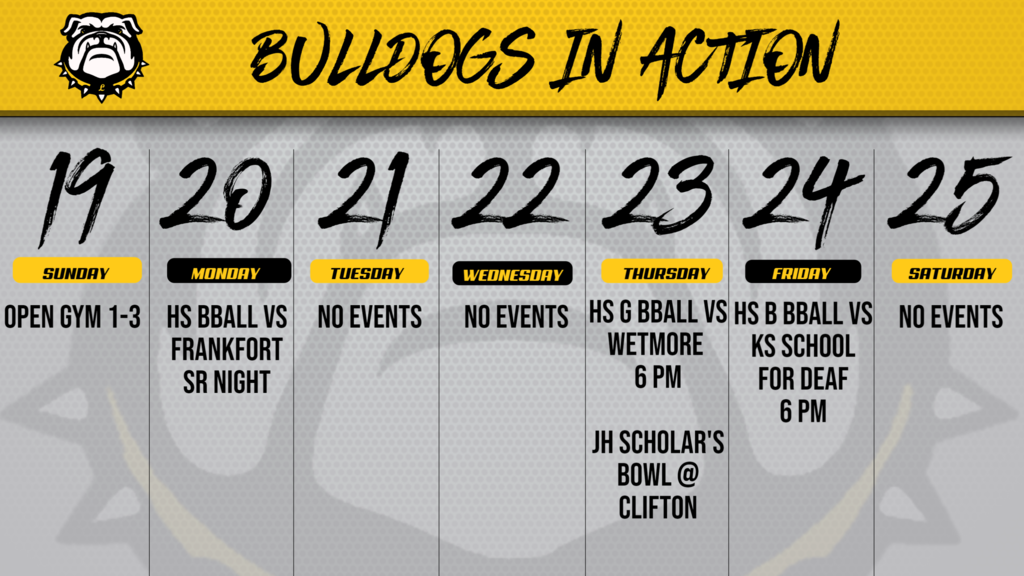 The Bulldog Basketball team's will both be hosting first round games this Thursday (girls) and Friday (boys) at 6 pm both days. We are in need of a group(s) to run concession for both days as well as in need of a gate worker for both games. If interested, please let Coach Kuhlman know. Thanks.
The girls basketball team was able to get away for a Saturday and catch the Women's basketball between Iowa and Nebraska!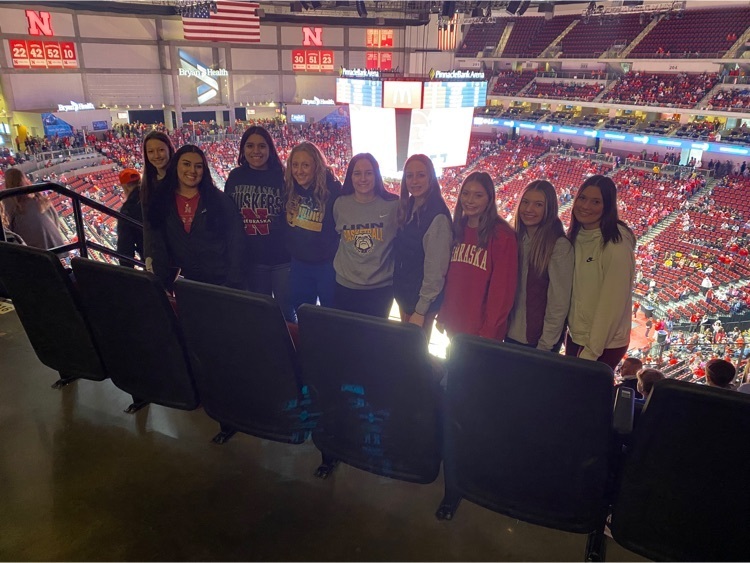 GAMEDAY NOTIFICATION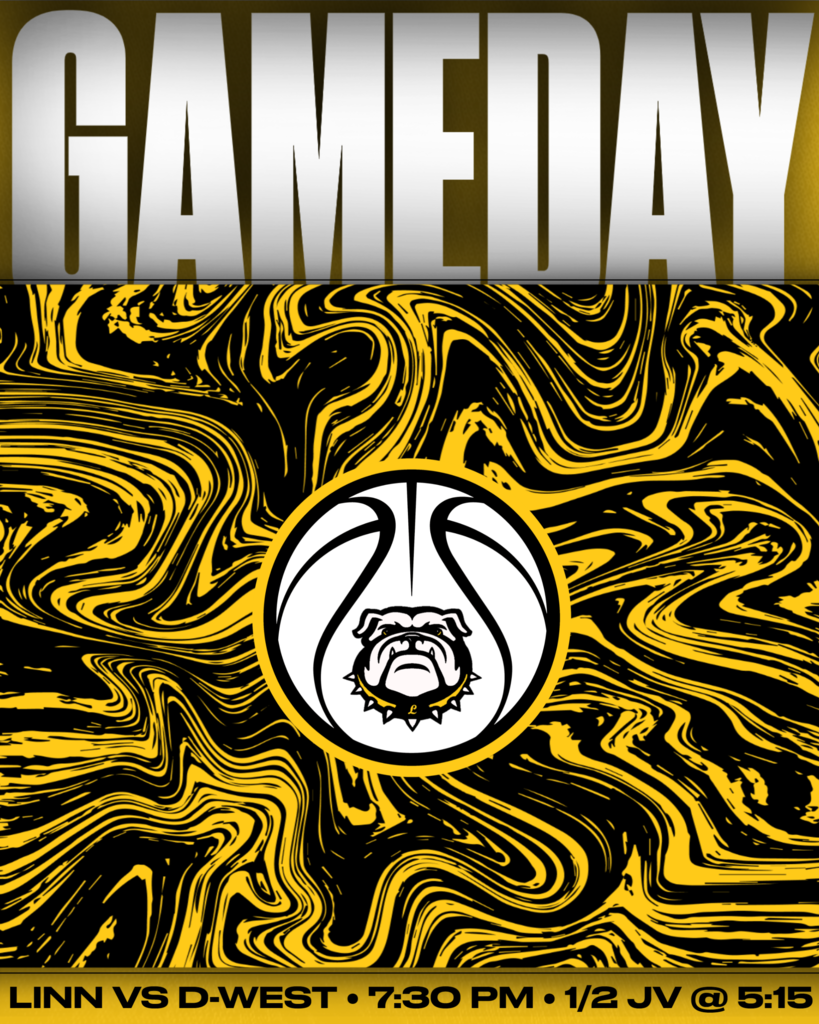 GAMEDAY NOTIFICATION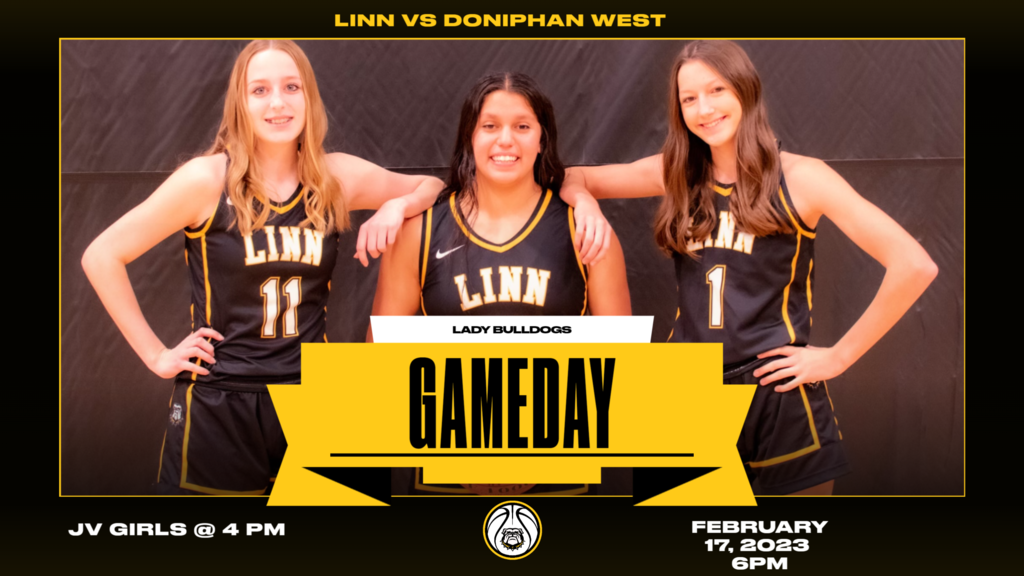 Congrats to the following Volleyball Athletes for their academic achievements! KVA All Academic First Team: Camryn Beikmann, Claire Beikmann, Ella Thalmann, Morgan Wurtz KVA All Academic Honorable Mention: Hope Beikman, Sophia Bott, Carissa Kolle, Kelsay Mueller Also, congrats to the Lady Bulldogs for receiving the KVA Team Academic Award. Awesome job ladies!
BIA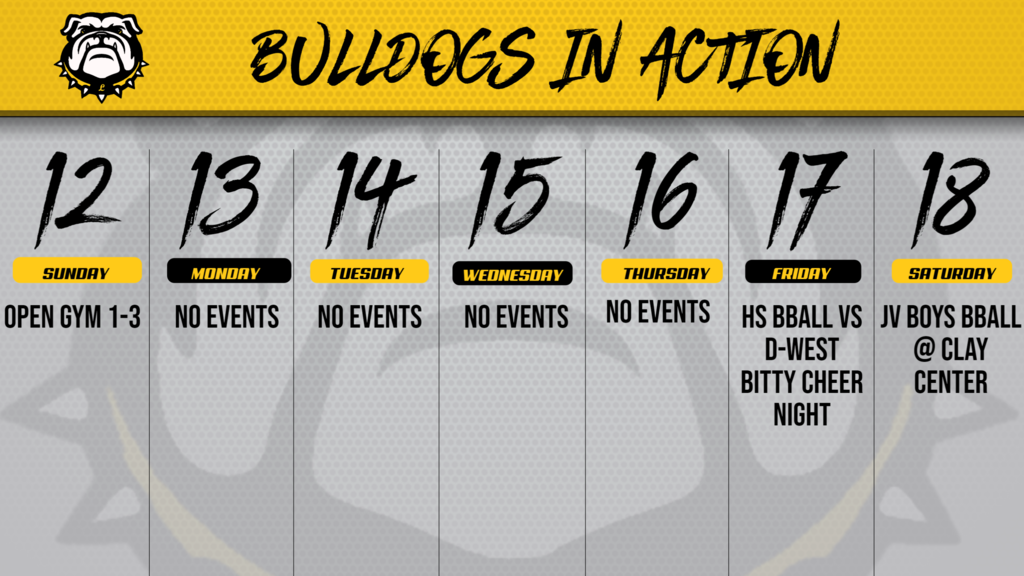 Congrats on Marcela Huerta on breaking the school record tonight. She finished the game with 37 points breaking the record previously held by Kadie (Voelker) Hiltgen of 36 points. Congrats Marcela!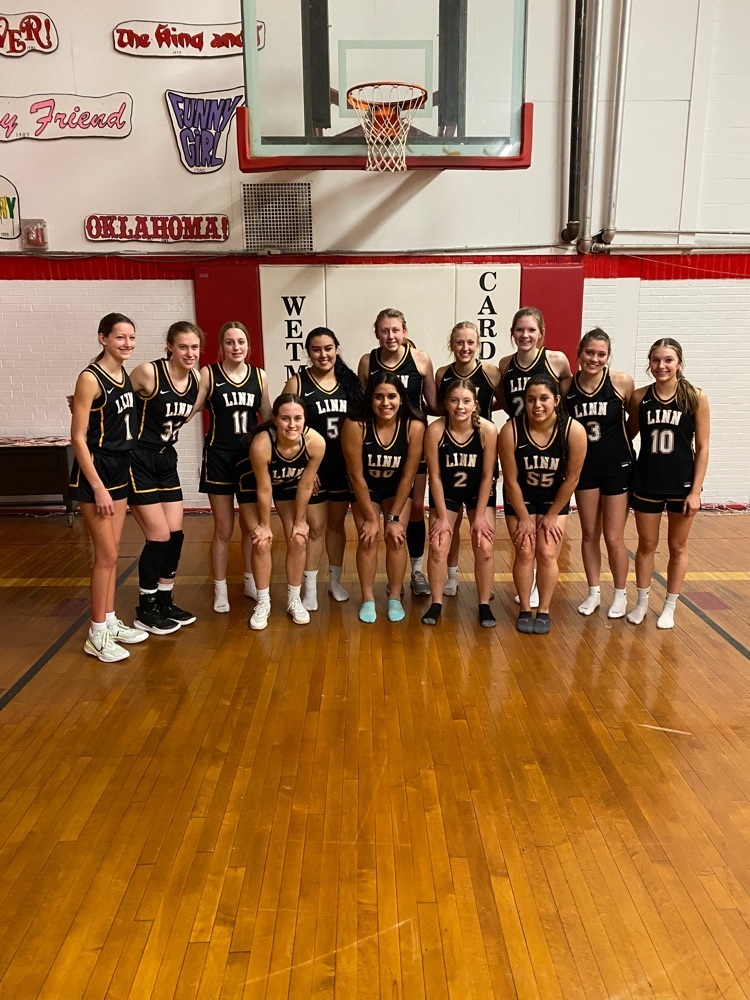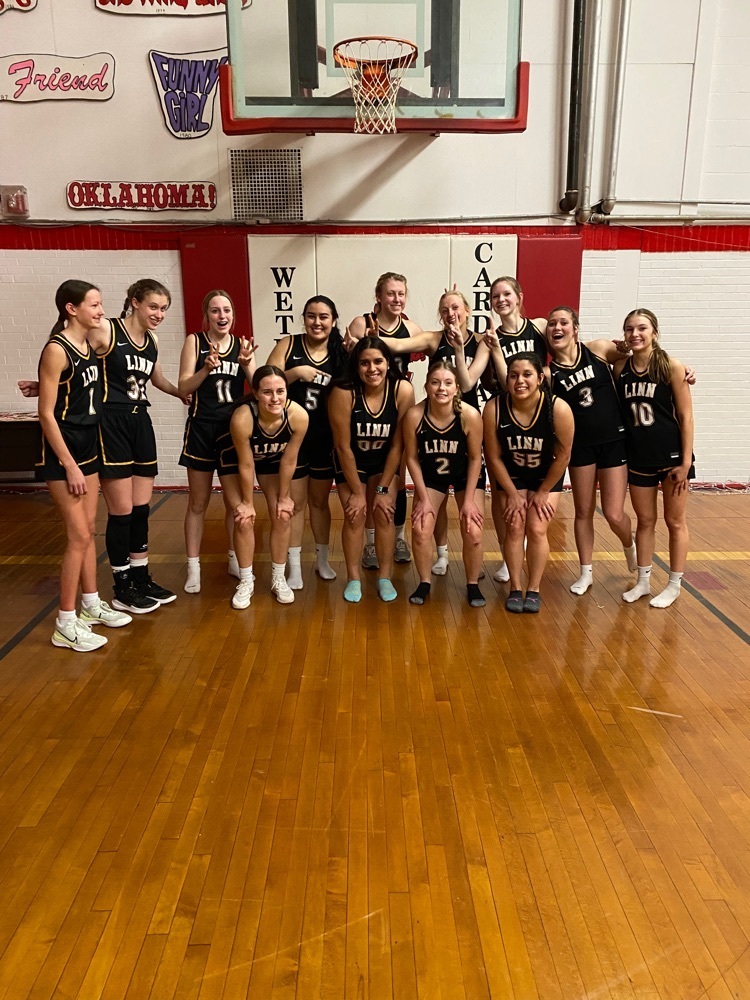 GAMEDAY NOTIFICATION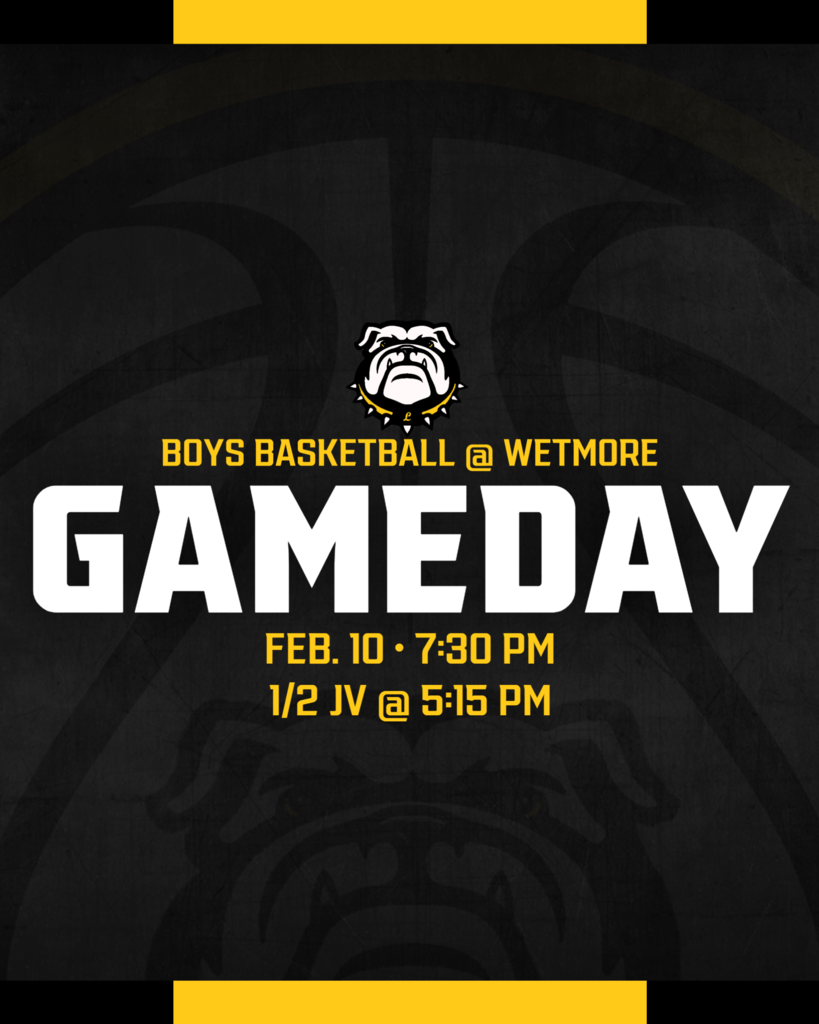 GAMEDAY NOTIFICATION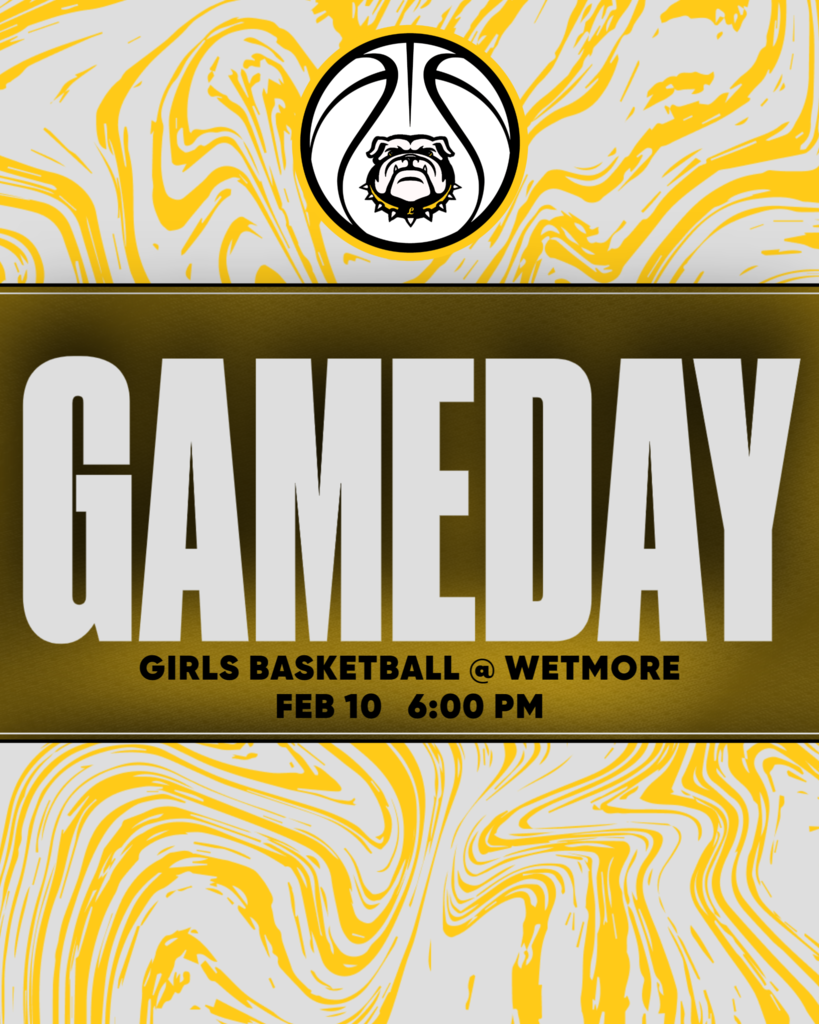 Every student deserves a school counselor to help with academic achievement strategies, managing emotions and applying interpersonal skills, and planning for postsecondary options. School counselors are #HelpingStudentsDreamBig.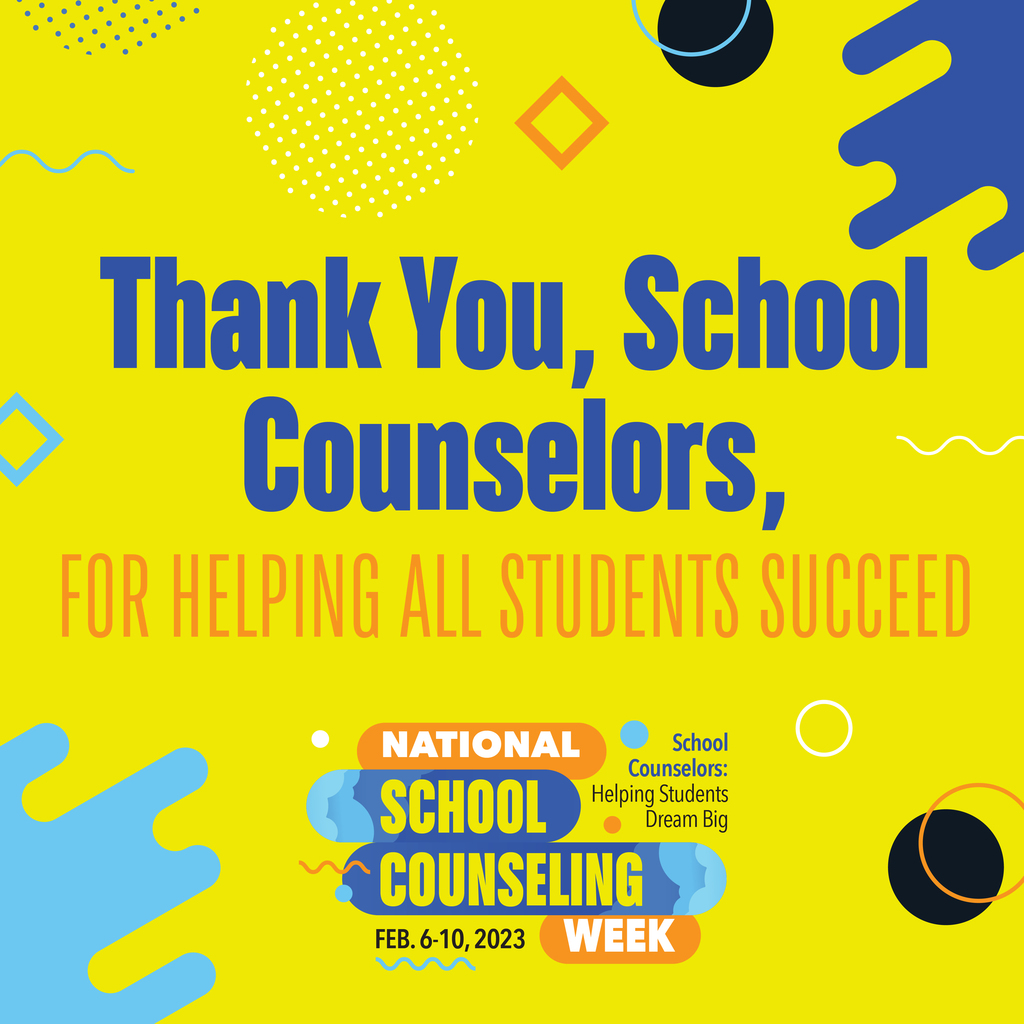 School counselors help students in more ways than you may know. This week we celebrate them as a part of National School Counseling Week 2023. Learn more about the role of this essential profession:
https://www.schoolcounselor.org/role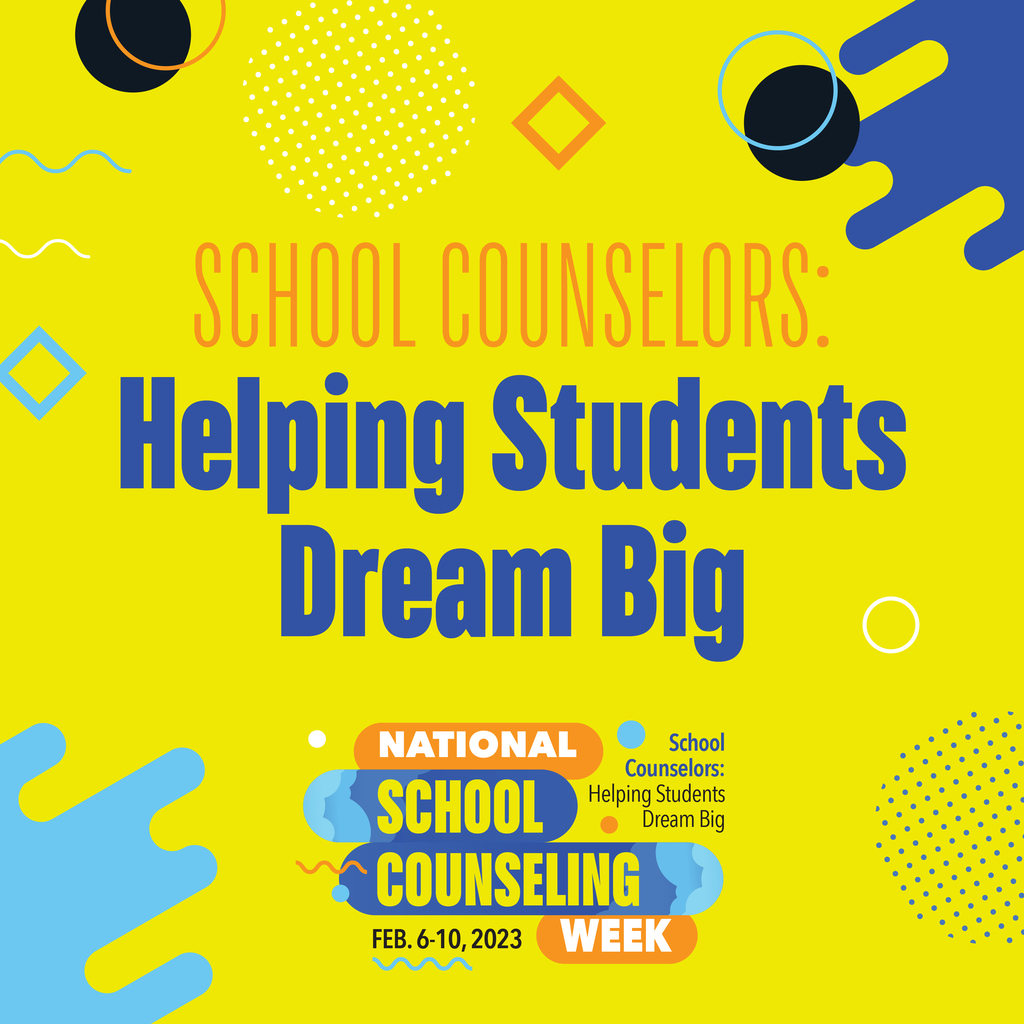 GAMEDAY NOTIFICATION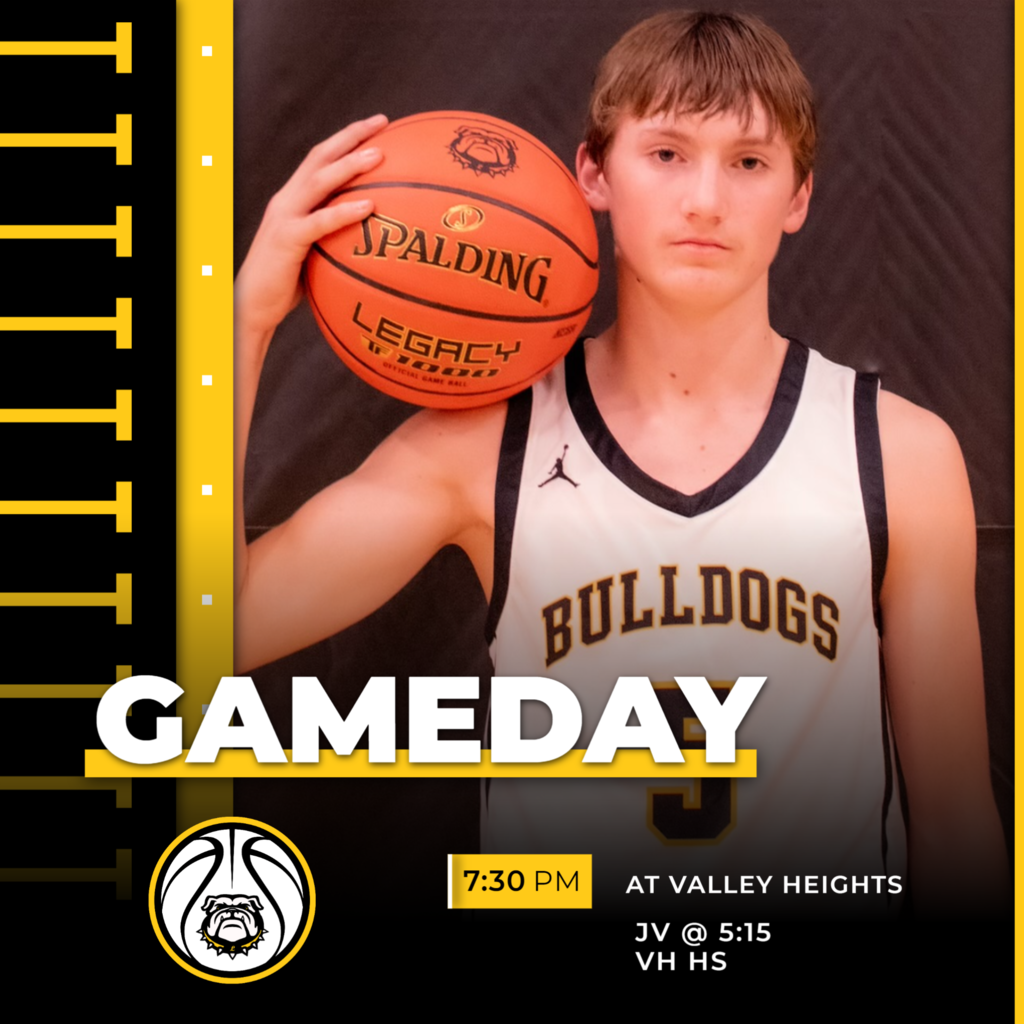 GAMEDAY NOTIFICATION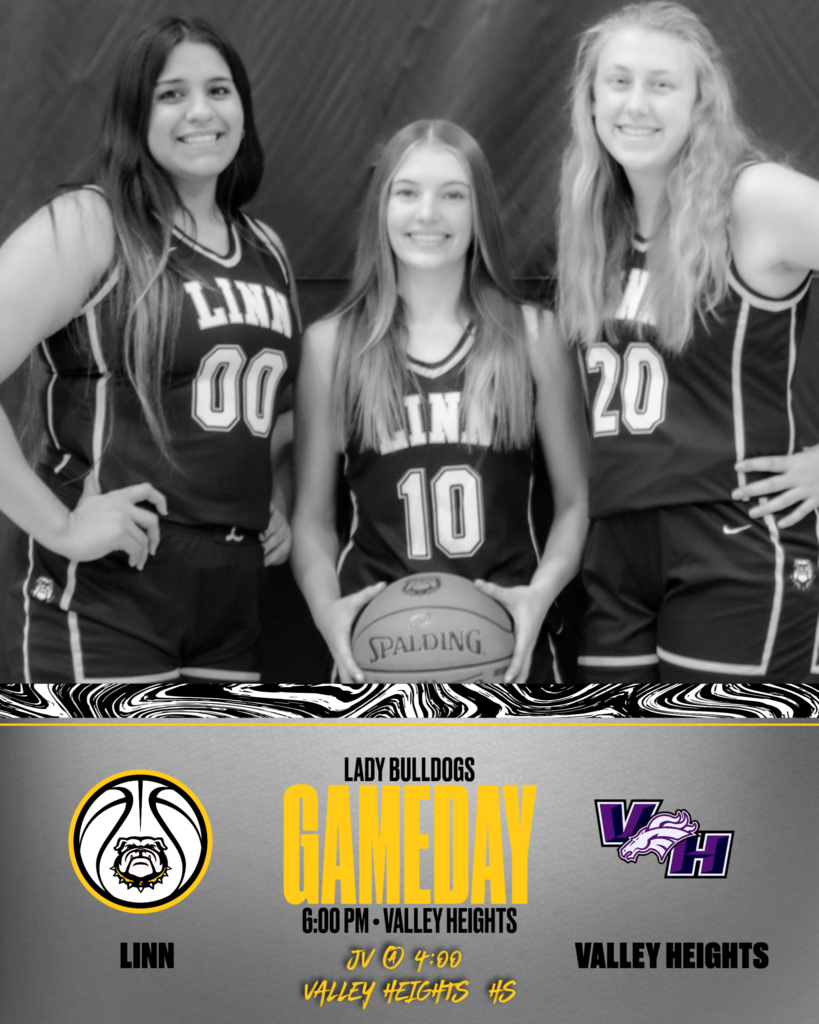 We are in need of filling the following positions still: Assistant HS Track Assistant JH Track If interested please fill out the Classified Application on the school website and submit it to Coach Kuhlman. Thanks.

National School Counseling Week 2023 (Feb. 6-10), sponsored by the American School Counselor Association (ASCA), highlights the essential contribution of school counselors within U.S. school systems and the tremendous impact they have in helping students achieve school success and plan for a career. Take a moment to thank your local school counselor(s).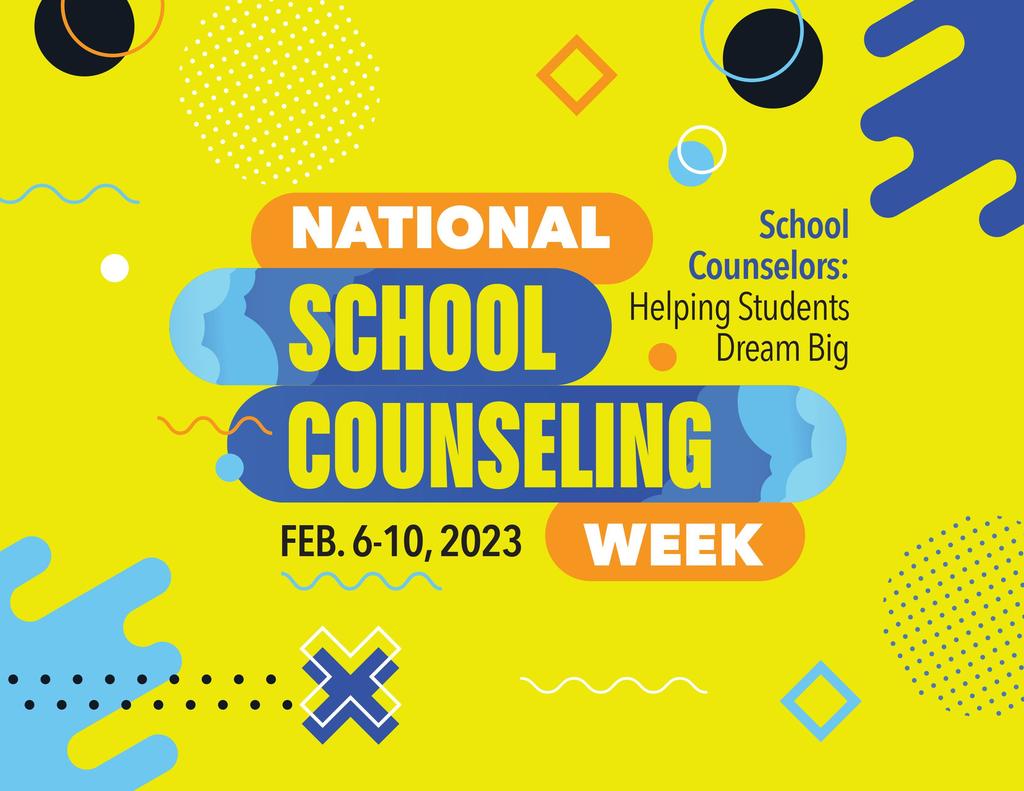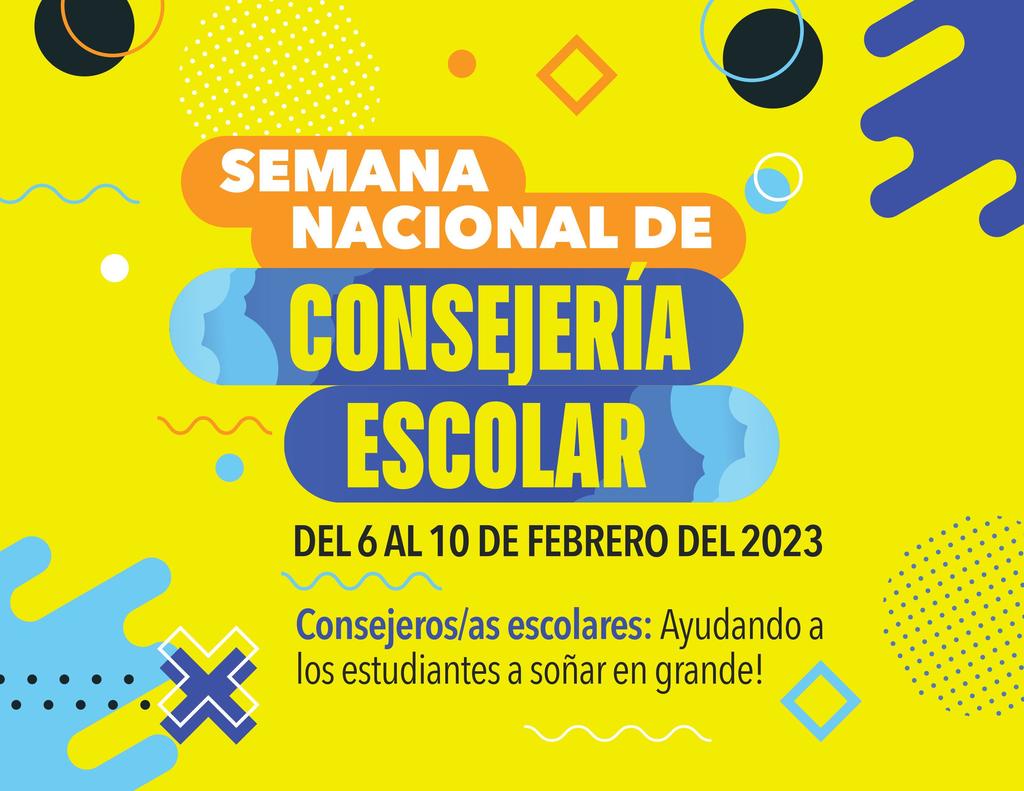 BIA
Thank you to our officials tonight for all that they do!