12/17 Boys Gameday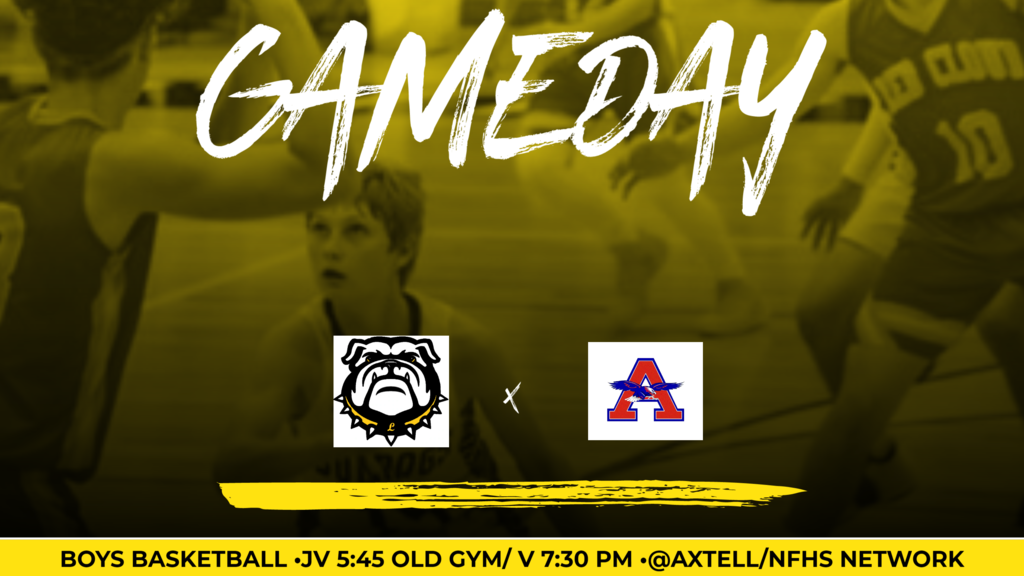 12/17 Girls Gameday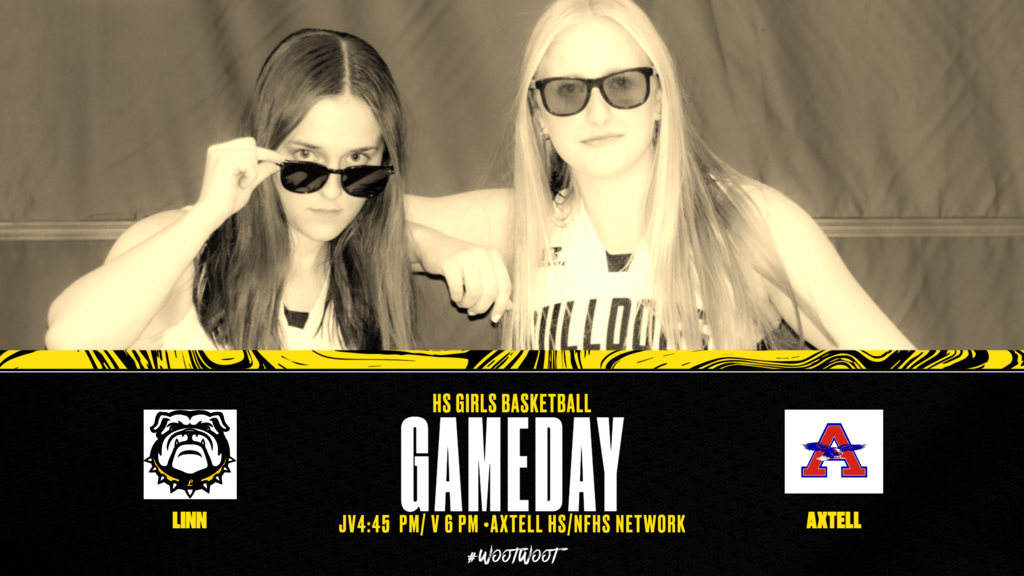 Art Club Fundraiser tonight! We will be selling handmade Xmas ornaments, clay pots, and crafts in the big gym at 5:30 during the JH BB games!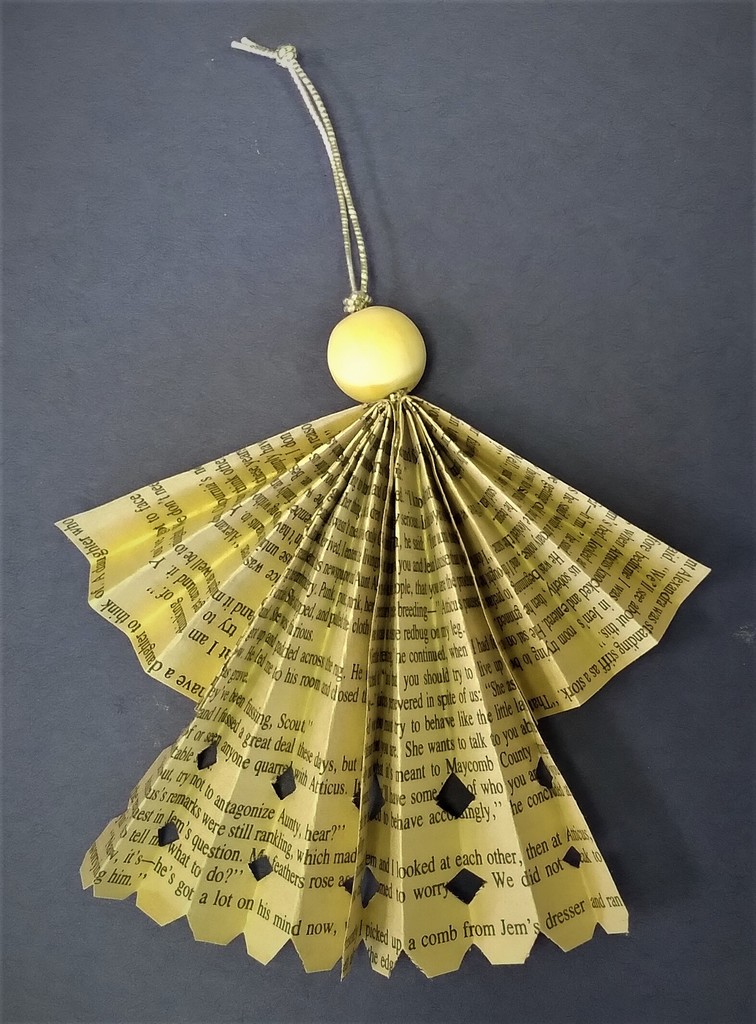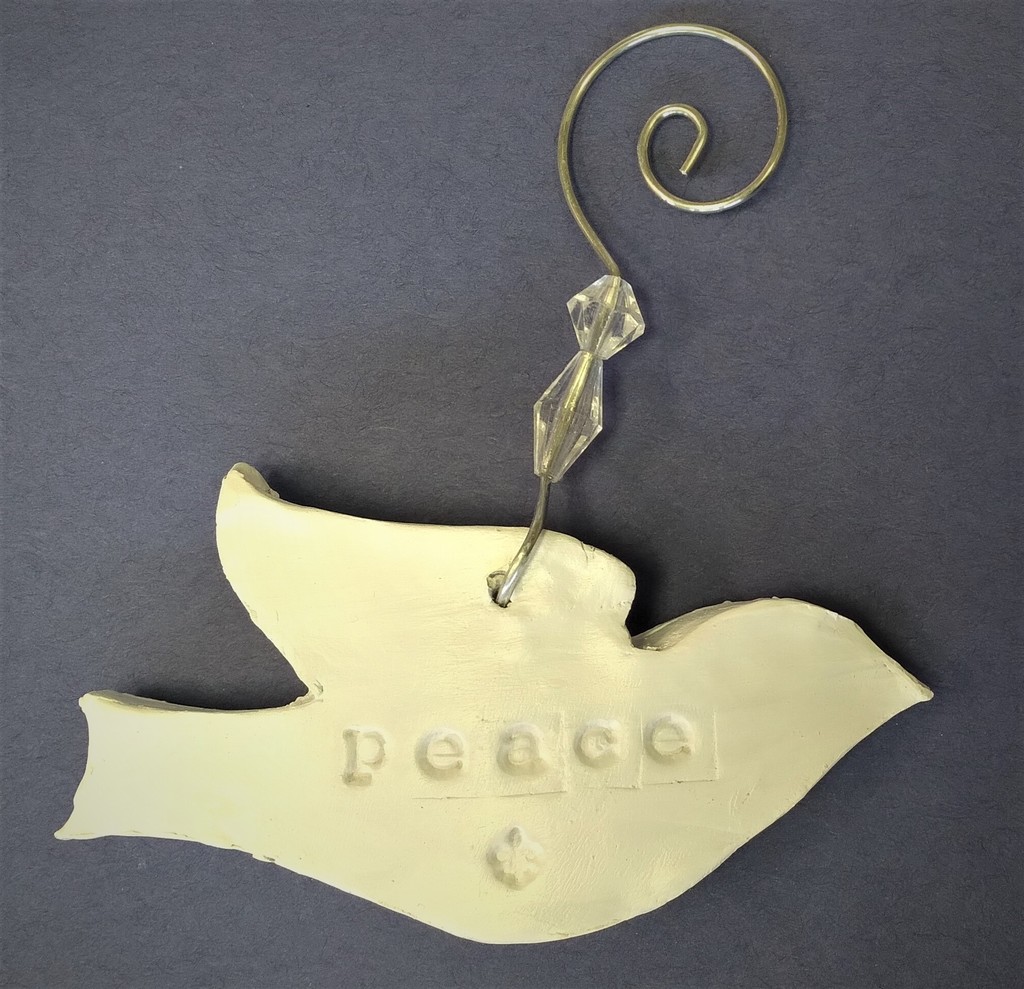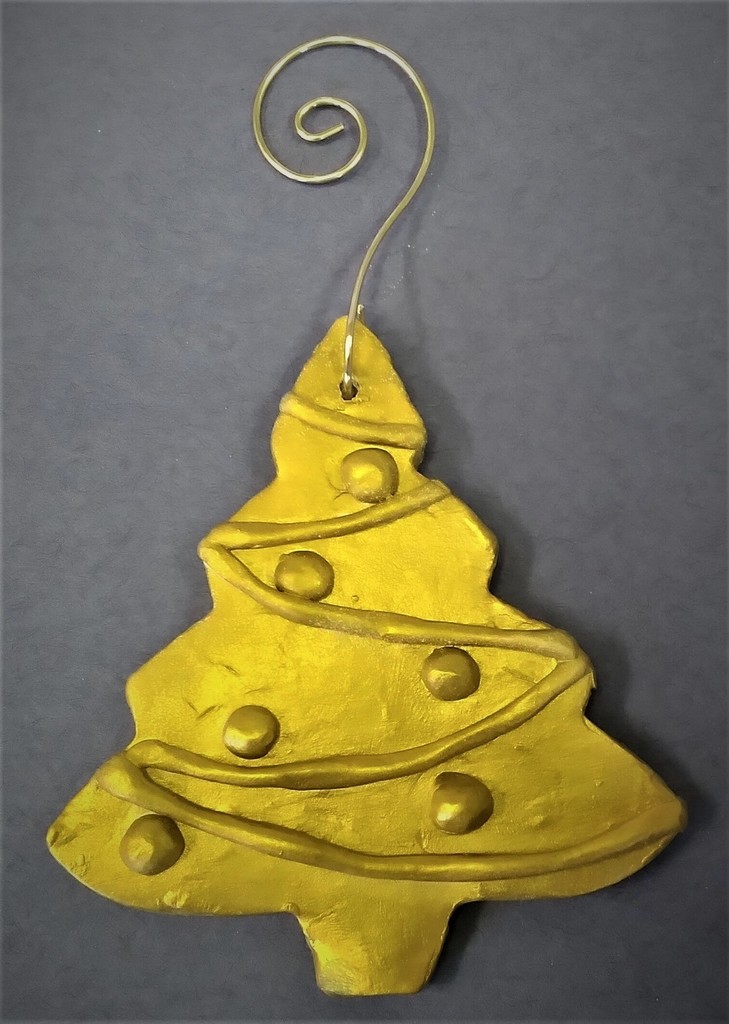 JH Gameday 12/16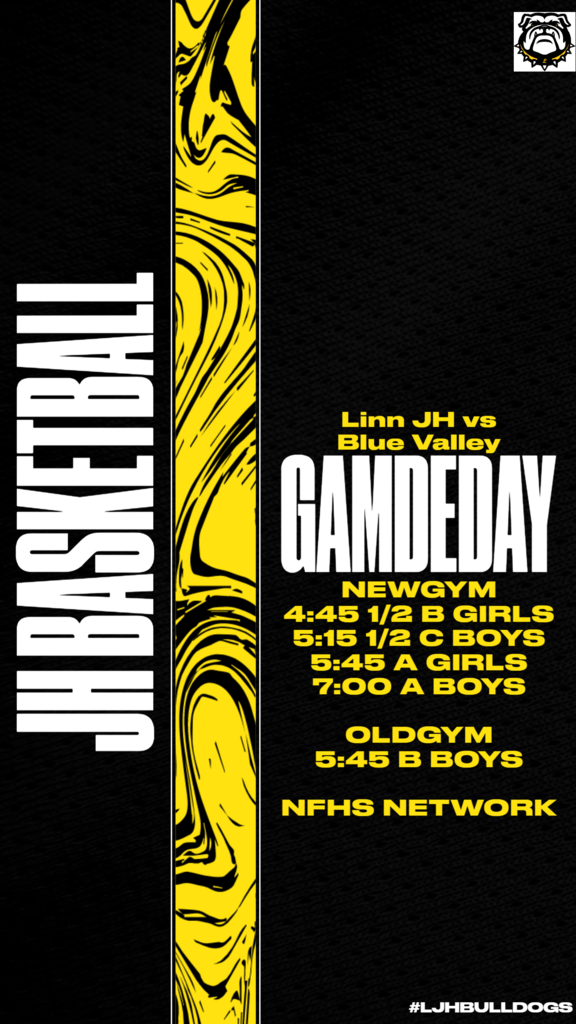 All, All kids are home from Margretes route. Thank you for your patience. t

All, Margretes route is going to seek shelter at the church or Dodd's. I will keep you posted Tim

Due to the increasing wind speeds and the possibility of severe weather during dismissal of school, USD 223 will be dismissing at 2:30 pm this afternoon. All activities for this afternoon and evening are canceled.

Art students enjoy creating!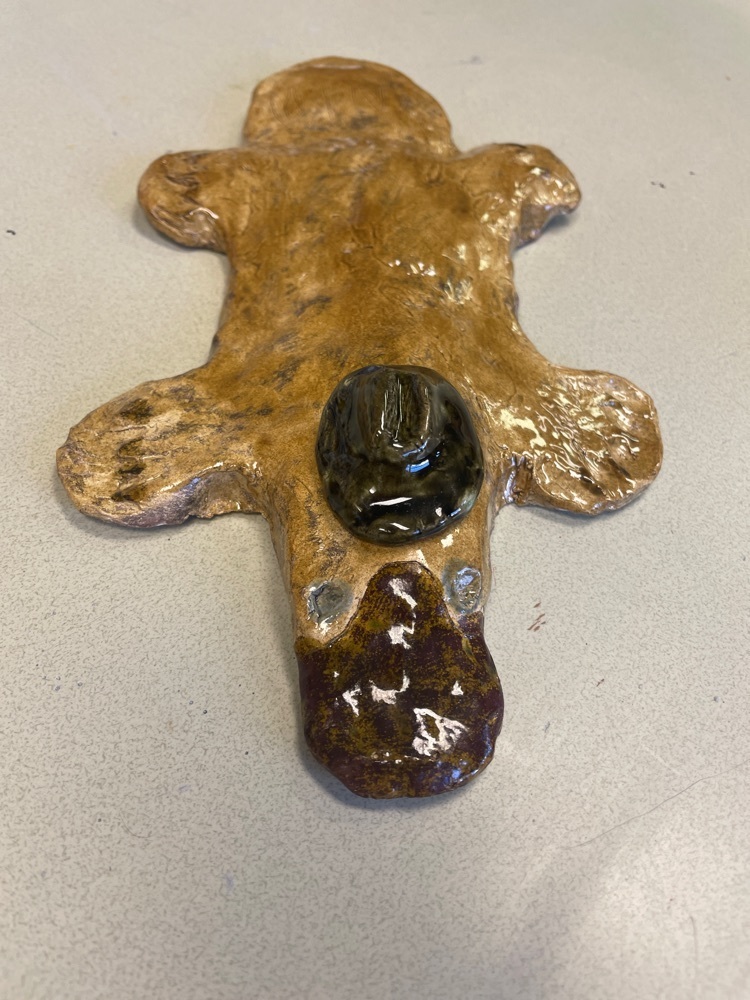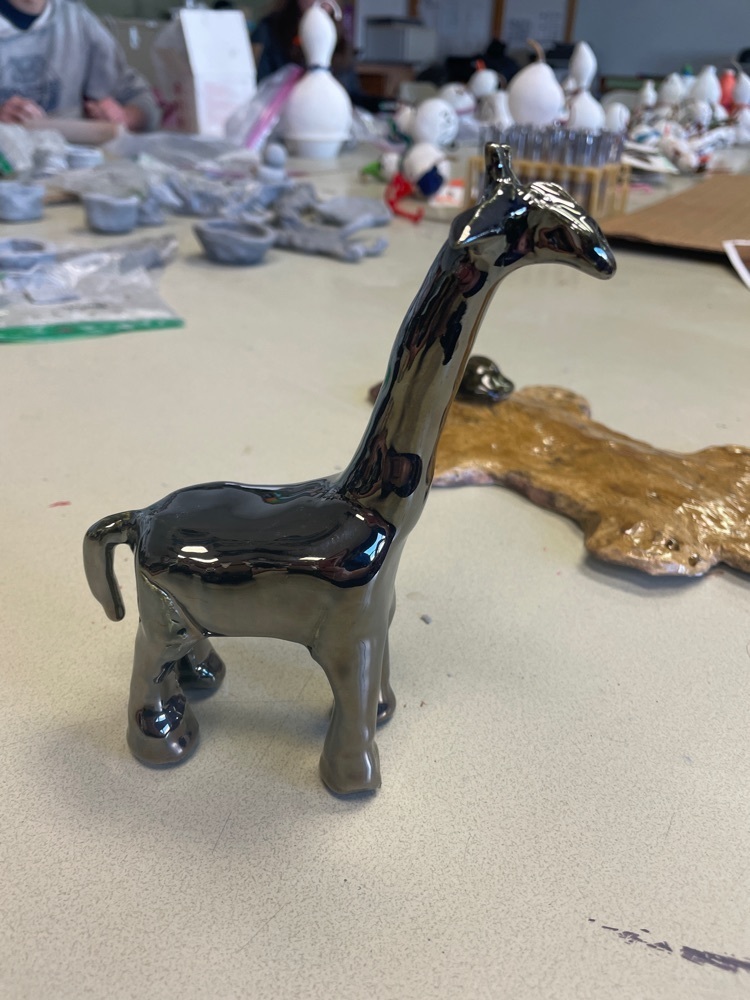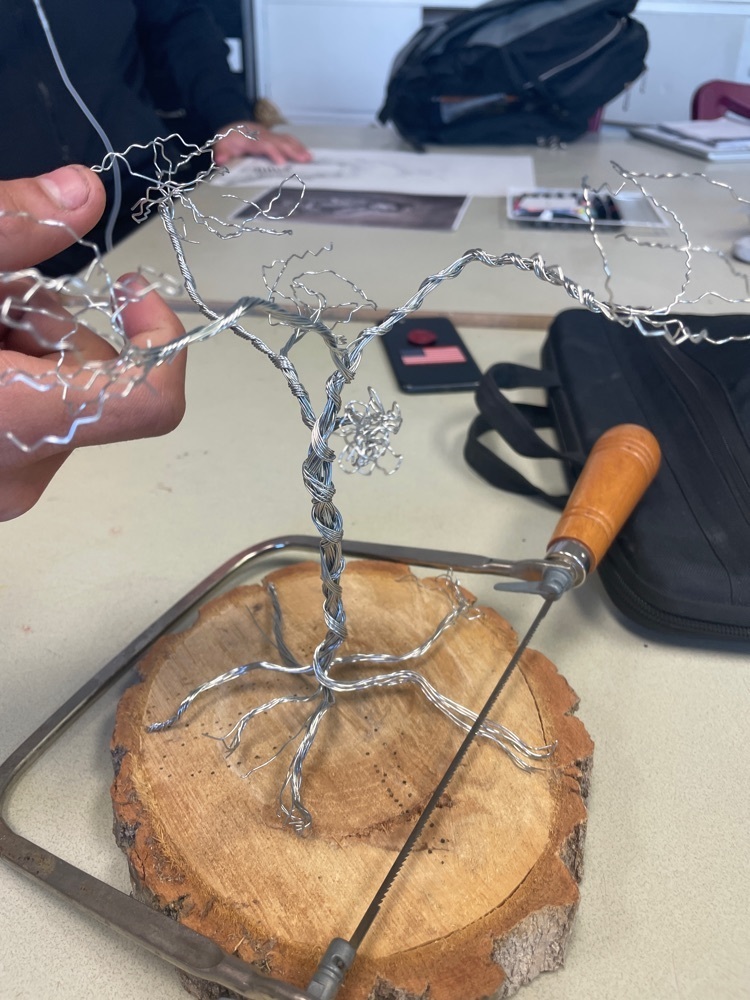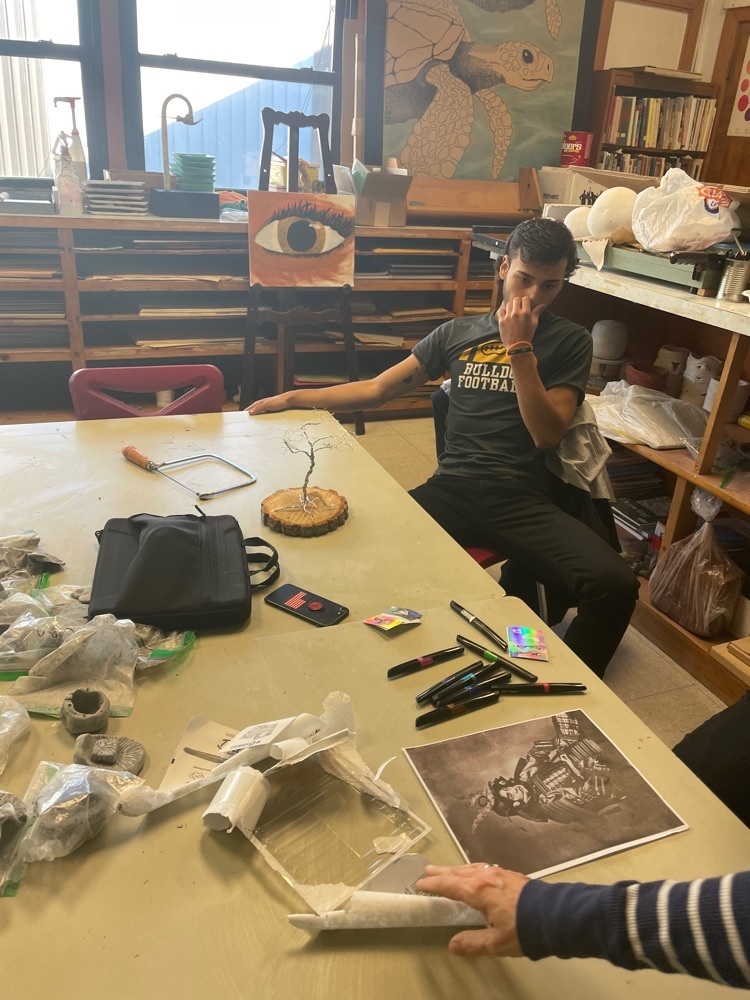 All in a days work…reading and writing and finding the gingerbread man!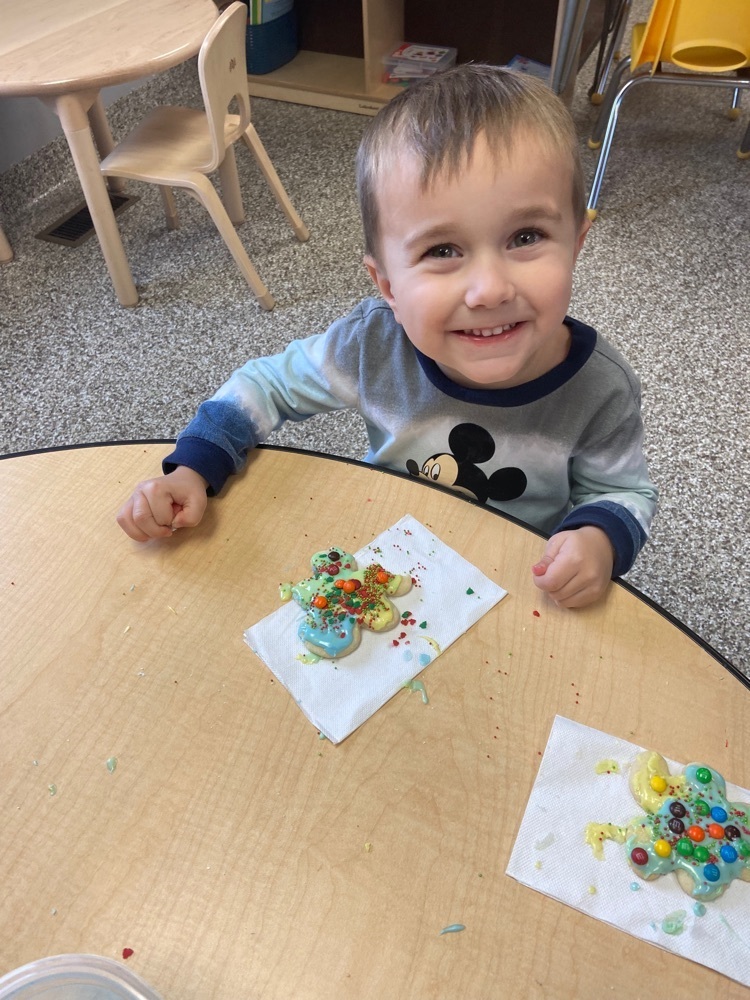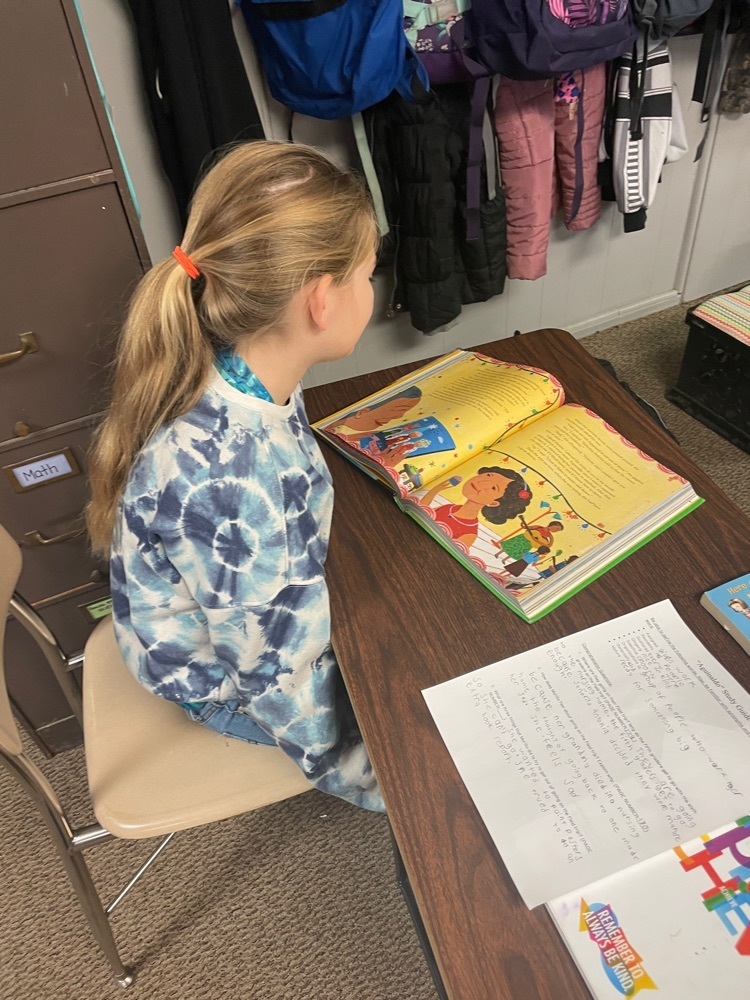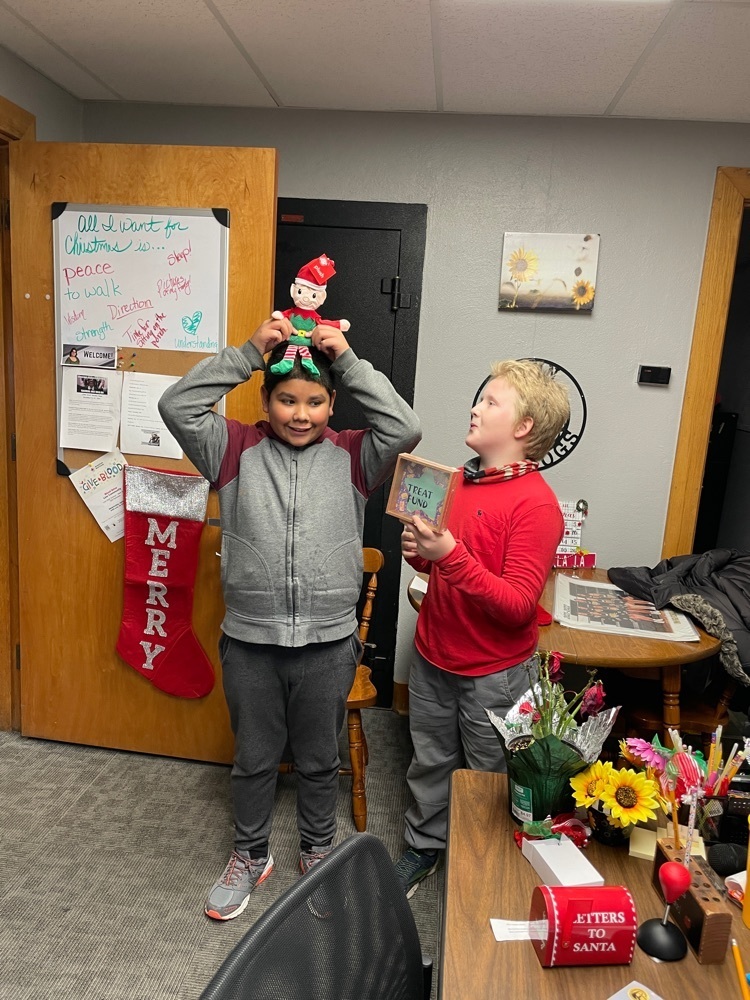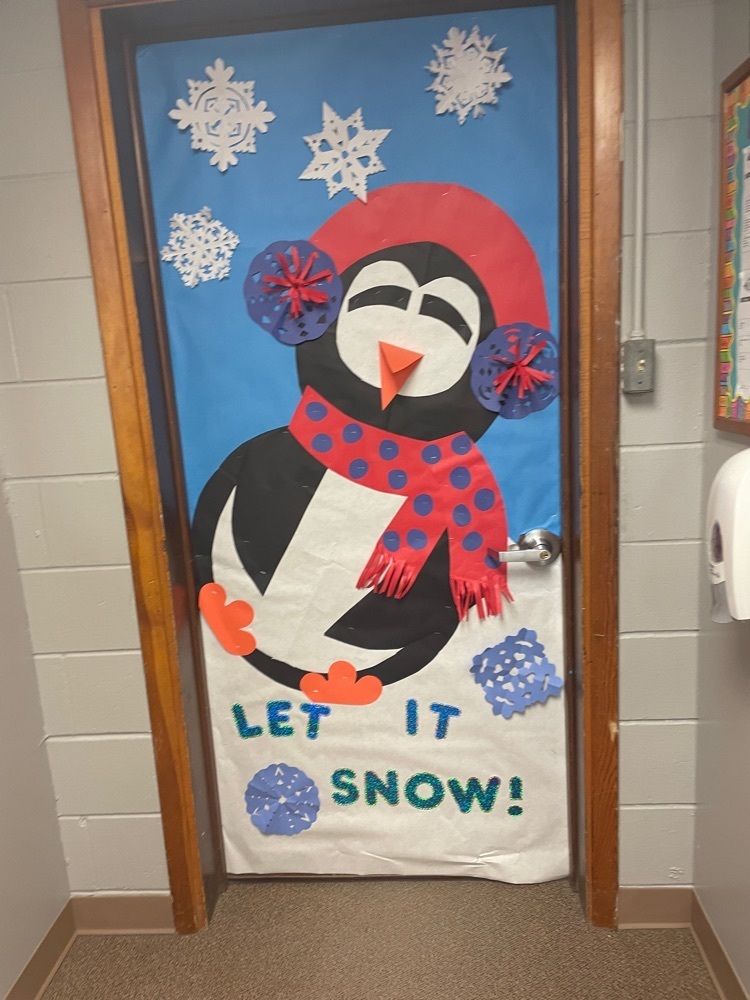 The joys of the season!!!!!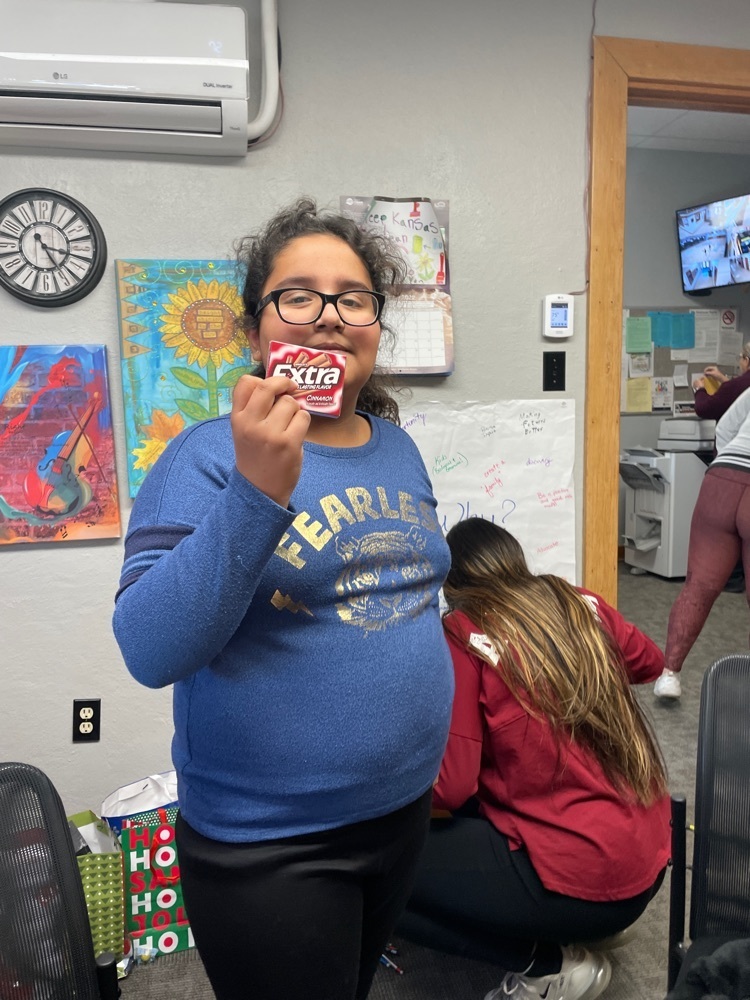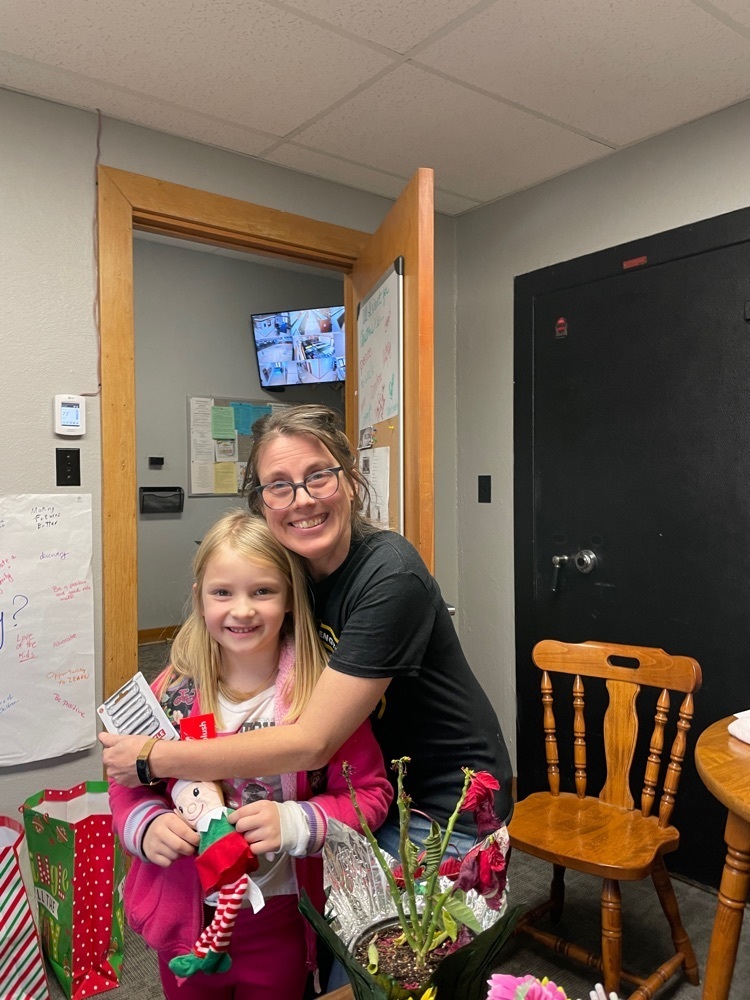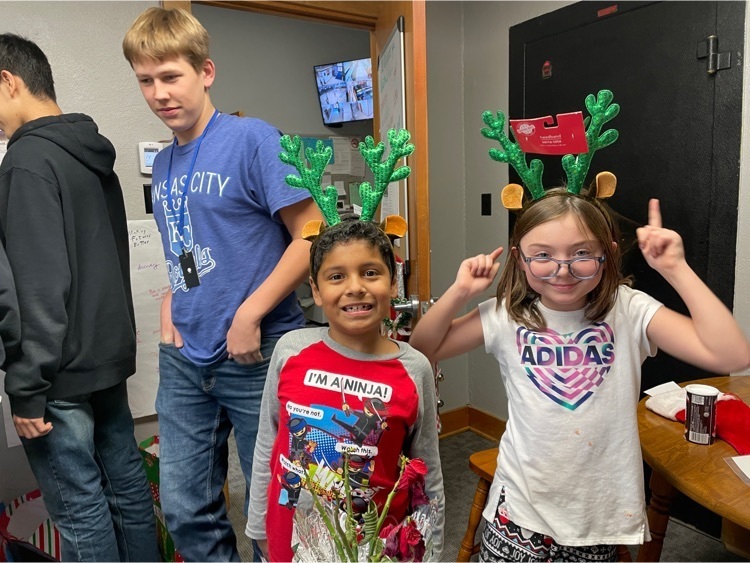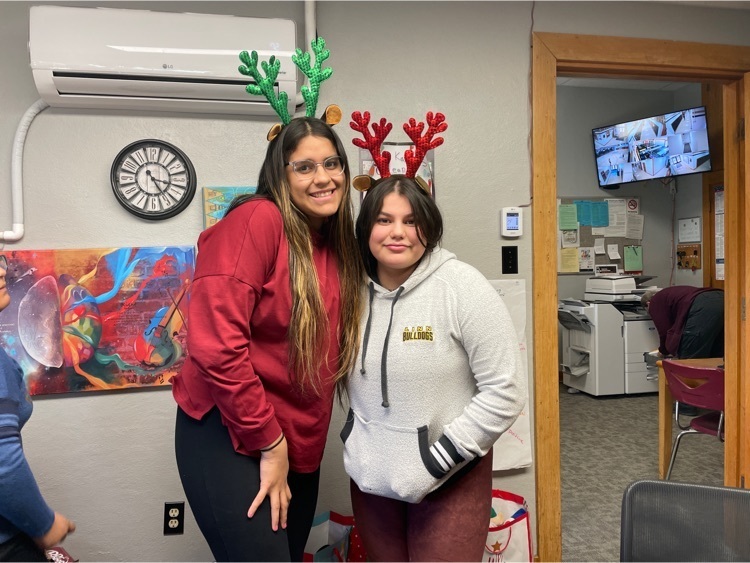 Holiday Practice Schedule

FBLA GINGERBREAD VILLAGES!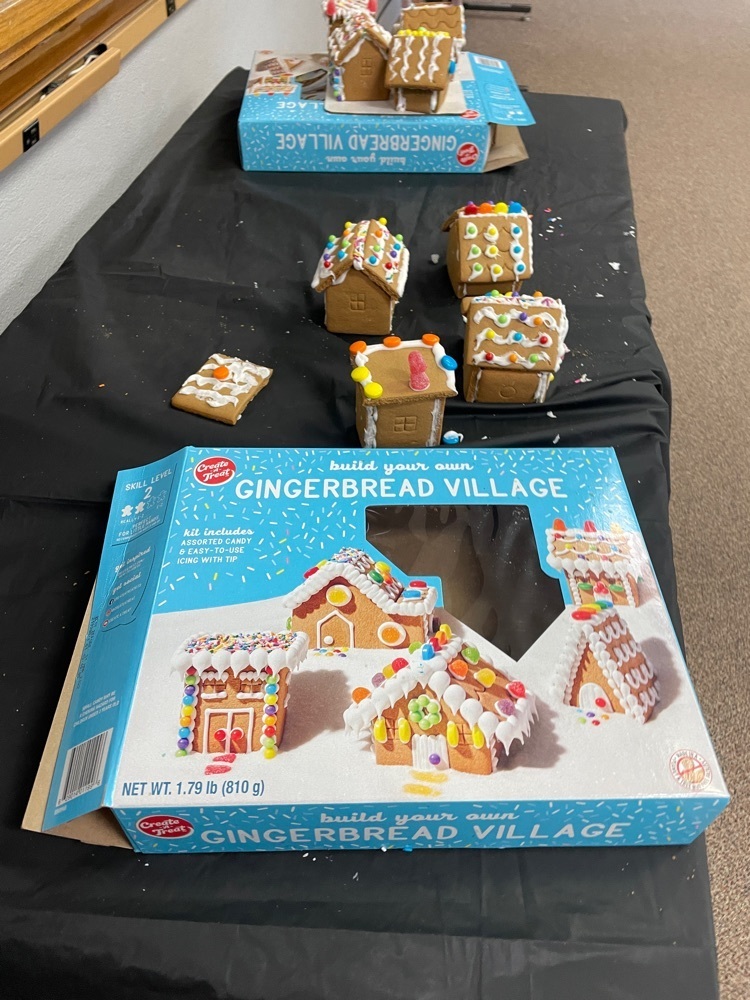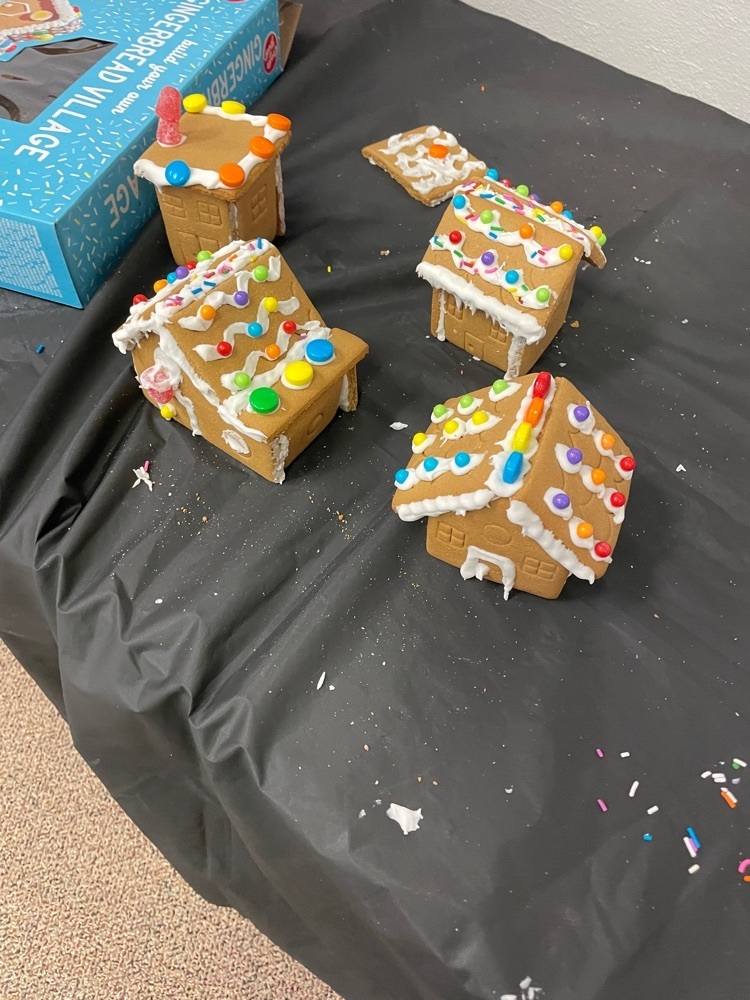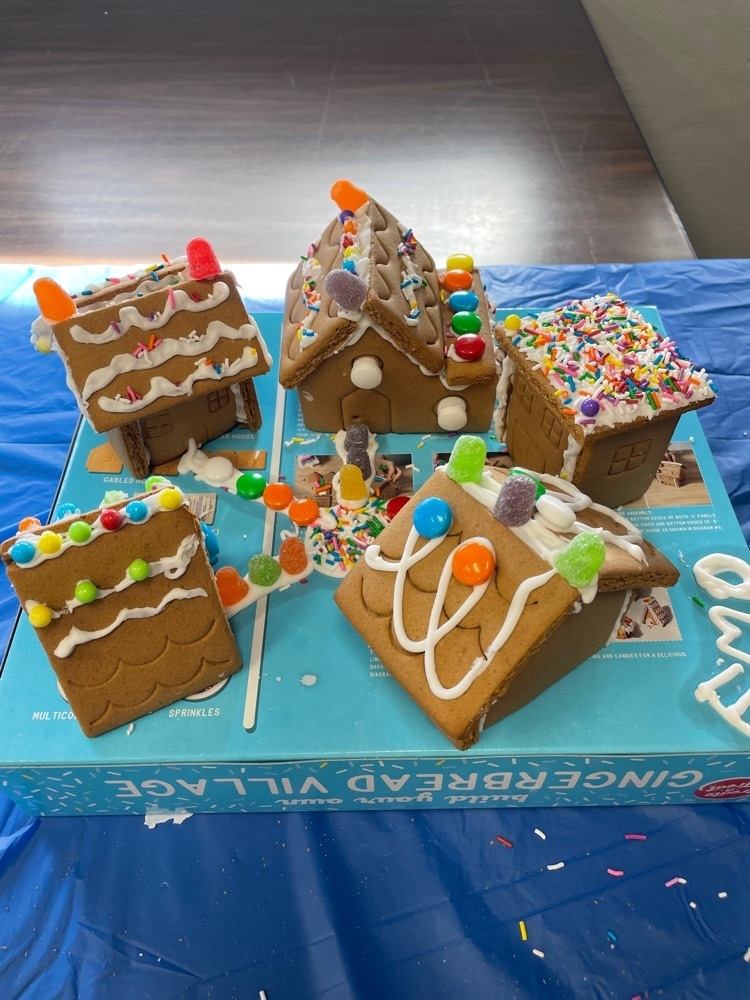 No morning weights this week or next.
Bulldogs in Action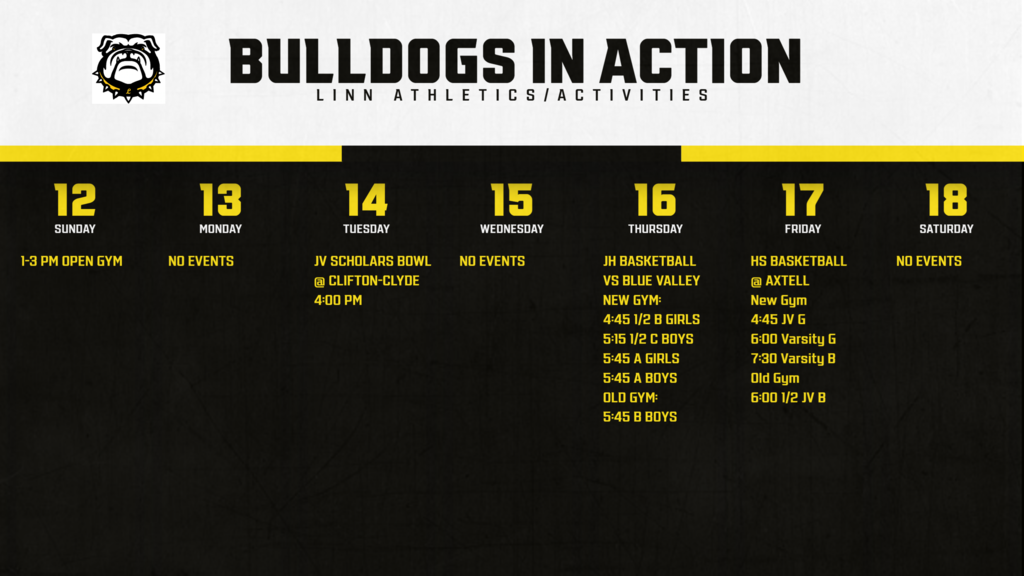 Schedule for Saturday, December 11th, 2021: 12:00: (Girls)-Pike Valley V Wakefield 1:30: (Boys)-Rock Hills V Wakefield 3:00: (Girls)-Rock Hills V Washington 4:30: (Boys)-Pike Valley V Washington 6:00: (Girls)-Clifton Clyde V Linn 7:30: (Boys)-Clifton Clyde V Linn *Reminder it is a rolling schedule so be there early Gate: 6th grade and younger get in free. 7th grade through Adult is $5:00. No passé allowed
12/11 Girls Gameday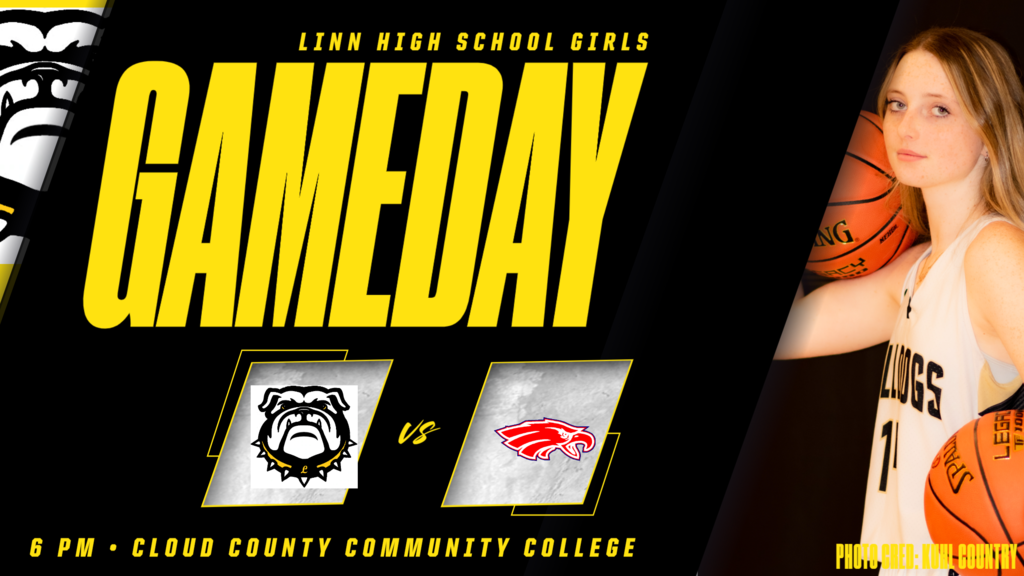 12/11 Boys Gameday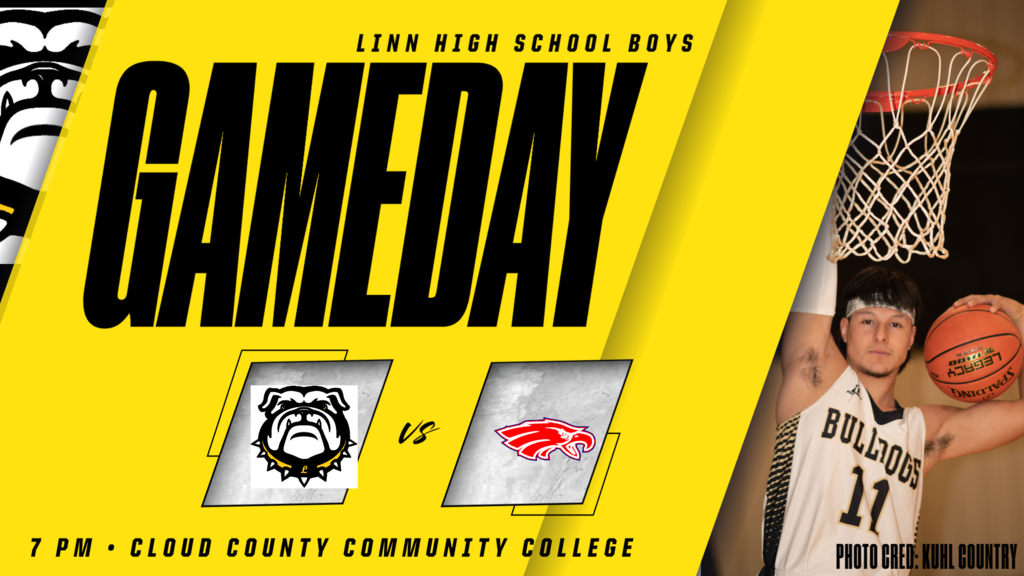 7th grade science wrapped up their week long "Naked Egg" lab today. Students studied cellular transport, osmosis specifically as they placed their eggs in various solutions . Vinegar, corn syrup, and water were the solutions of various tonicity. I think their favorite was either the super squishy egg resulting from corn syrup, or dyeing the inside of the egg their favorite color :)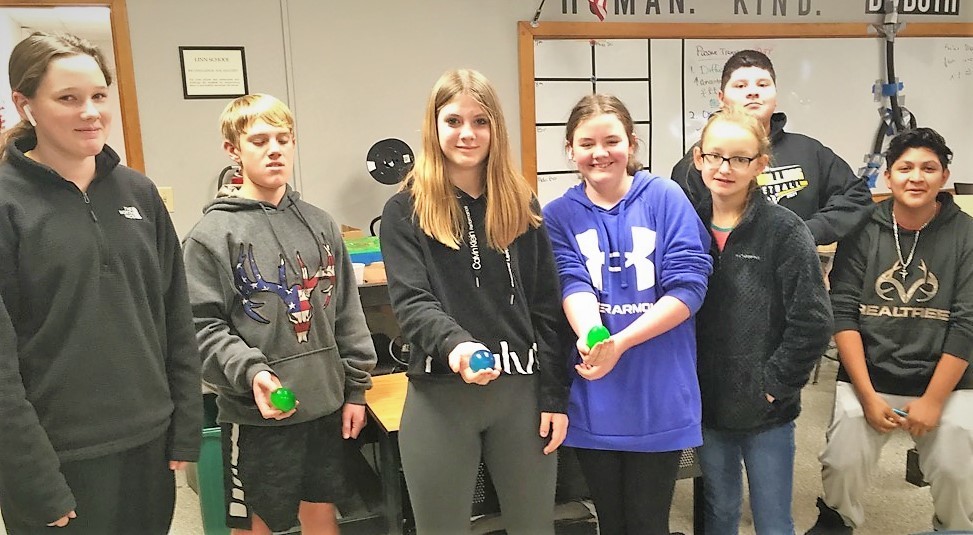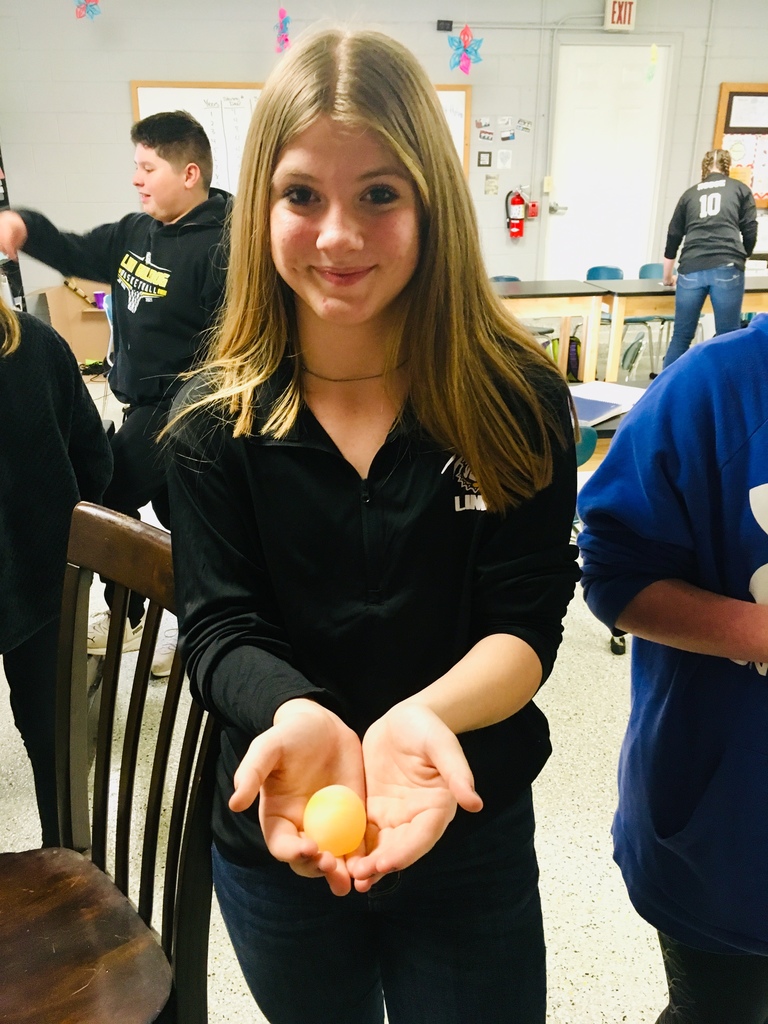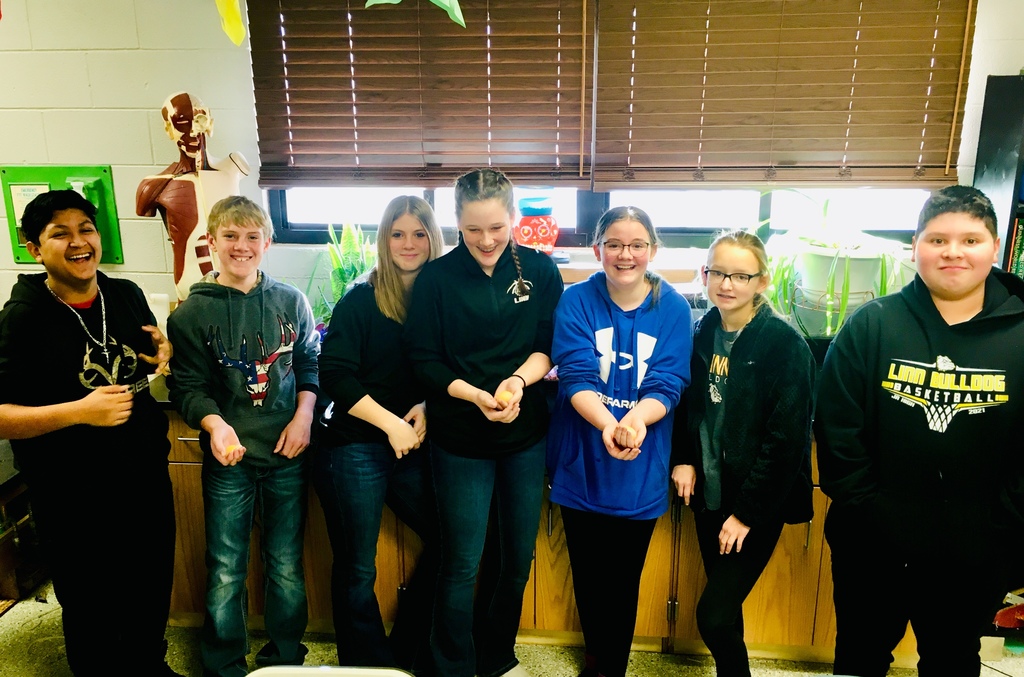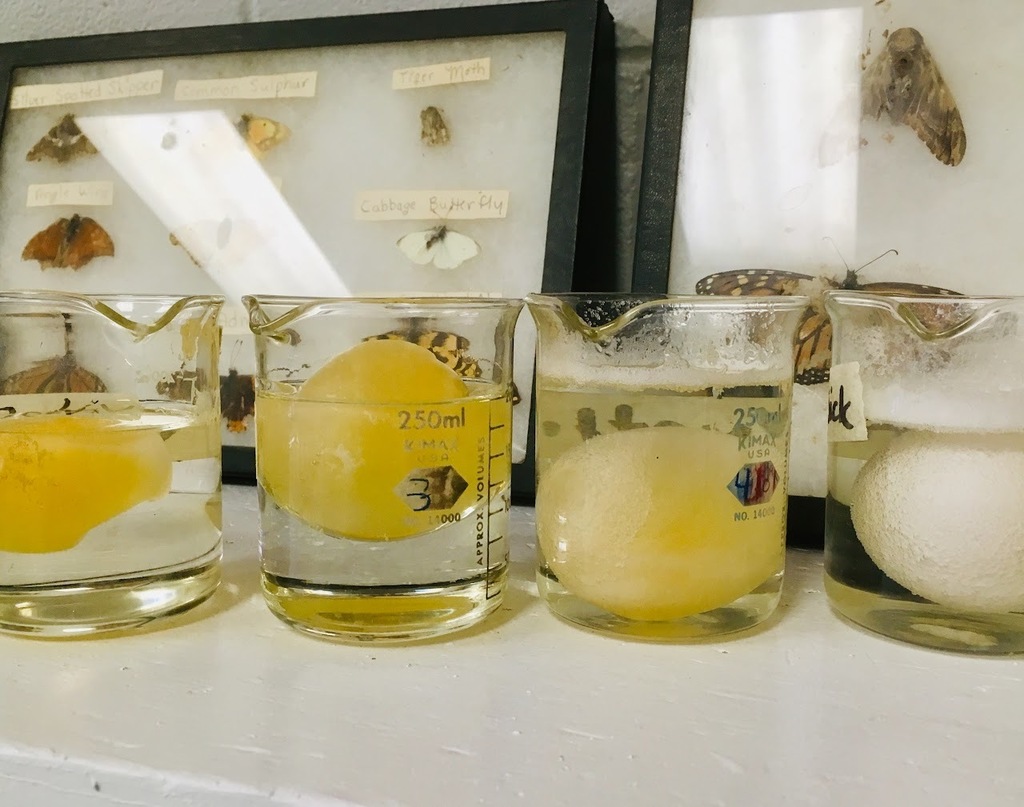 Tonight's JV girls game will be moved up from 4:45 to 4:30 in hopes of being able to start the Varsity games at 6.
Community Service opportunity this Sunday in Washington with Angel Tree.