Girls weights will start at 8 am tomorrow morning. No 7 am stuff with football camp going on.
BIA 6/6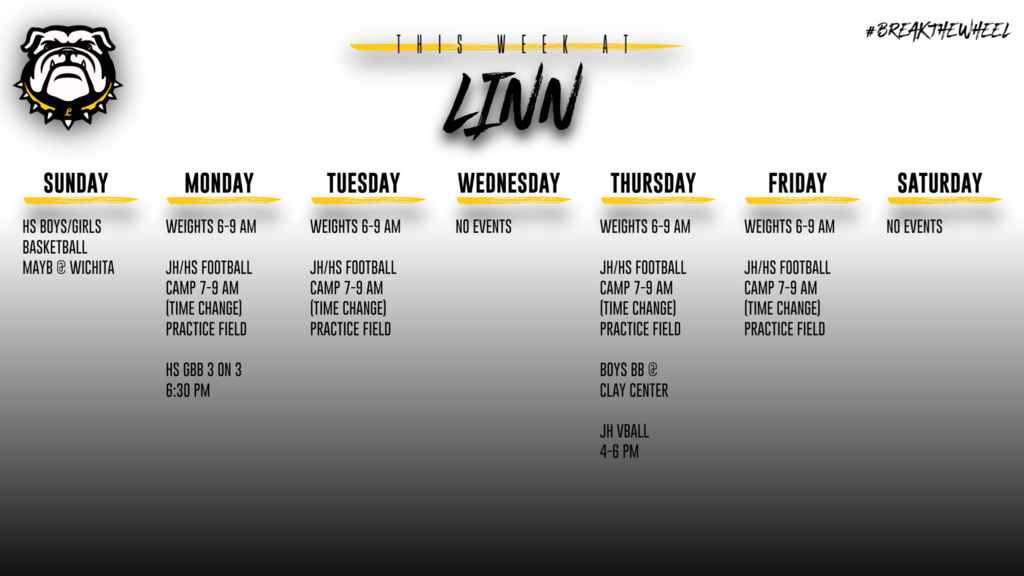 Linn Community Nursing Home is hosting upcoming CNA courses. This is an excellent opportunity for HS students. The nursing home will also pay for the course if hired! See attached flyers for more information.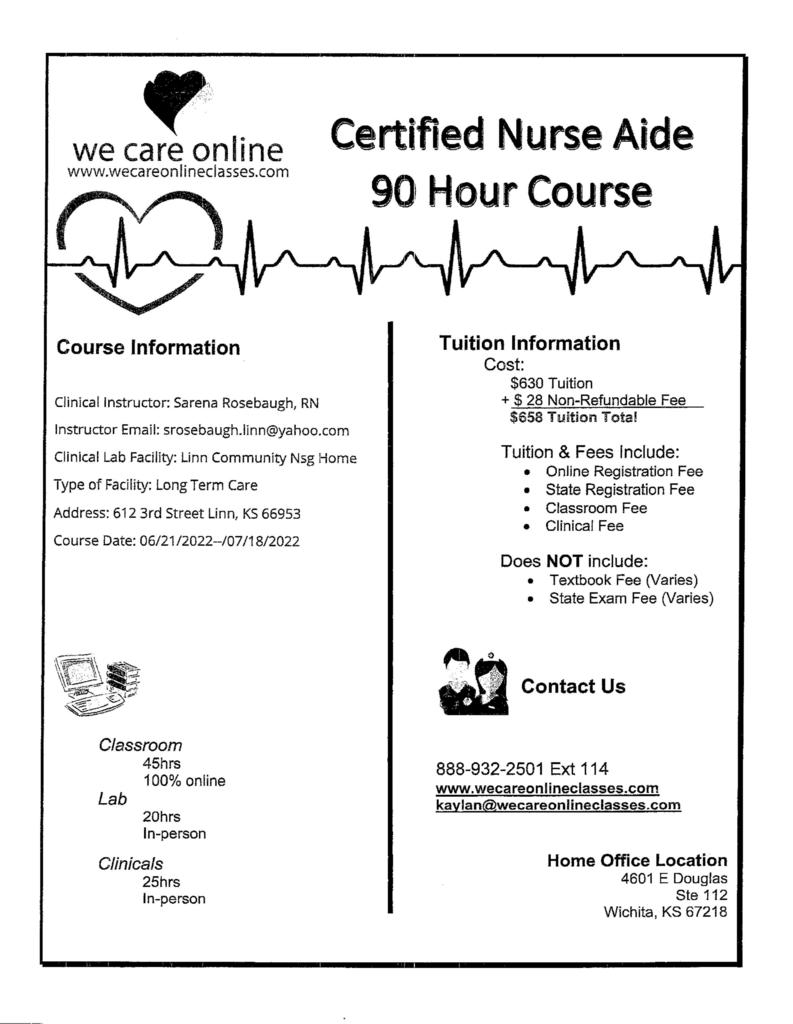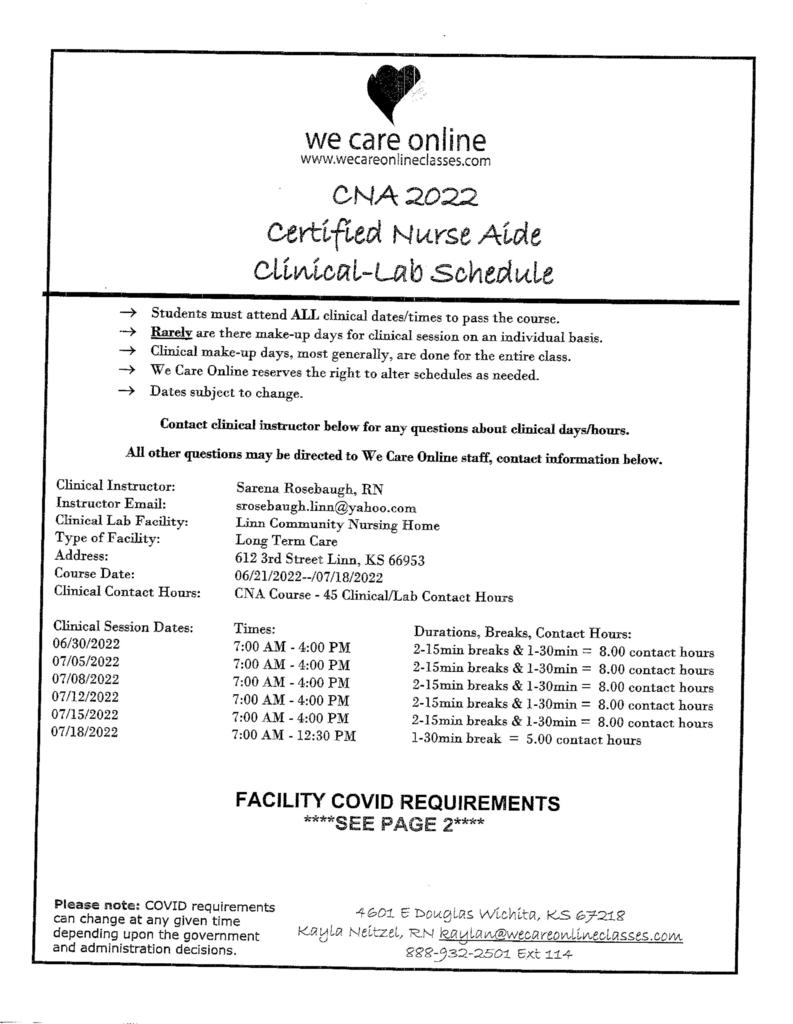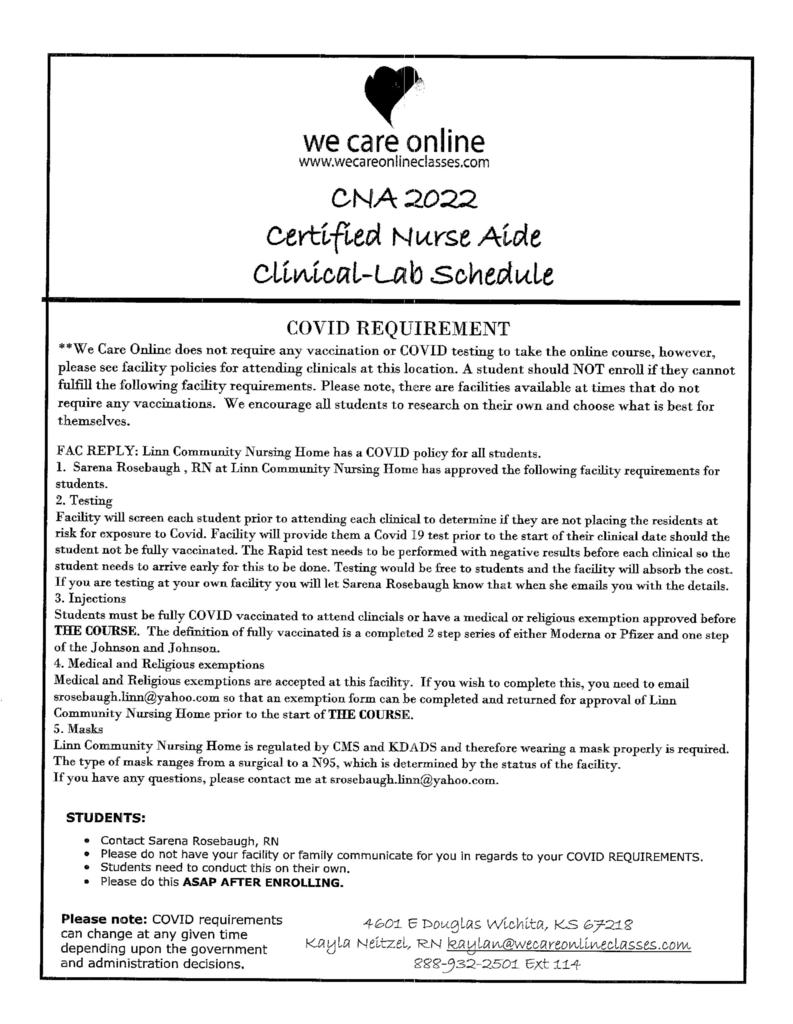 Parents of HS Football Players: Here is the information for the team camp that I mentioned yesterday. Please let me know one way or the other about attendance. It will be a great opportunity for our kids. Cost has been taken care of, only money needed will be to eat each day after camp. Please let me know by next Tuesday if you can or can't. Thanks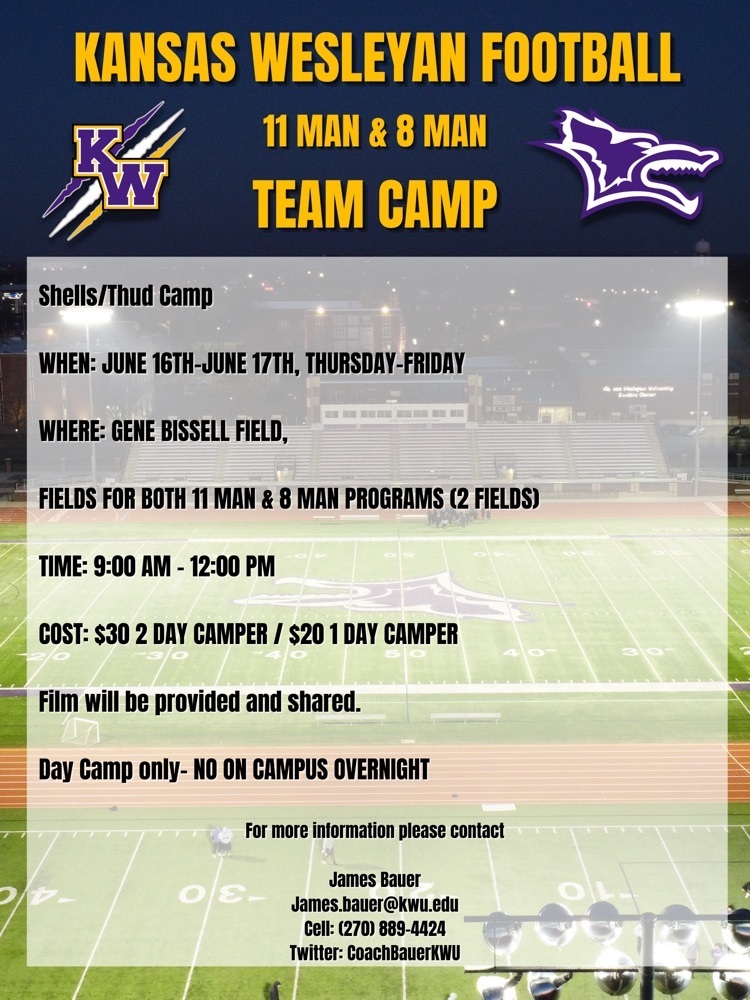 HS Football Players: Please let Coach Kuhlman know if you CAN or CAN'T go to the Team Camp at Kansas Wesleyan on June 16th and 17th. I need to know so we can make arrangements and have enough guys able to play. Thanks.
Hey, Bulldog fans! Head's up! Your NEW 24/7 LINN BULLDOG Sideline Store is officially up and running. To celebrate, we're offering fans an epic, month-long promotion--25% OFF sitewide when you use code SPIRIT. Stop reading and start shopping to score the latest fan wear and accessories. Then get out there and cheer on your team. To access the store, go the bsnsports.com and click on Sideline Store at the top. Type in Linn in the search bar, and click on Linn High School. You will be taken to the store where you can customize your fan gear! A percentage of all sales will go back to our sports programs. Thanks for supporting Bulldog Athletics!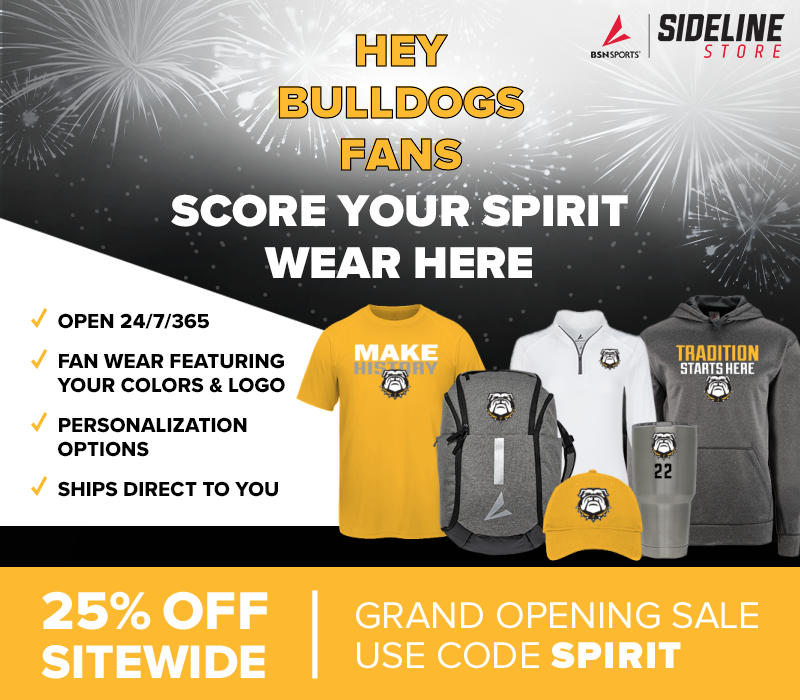 Information for the boys and girls MAYB tournament this weekend. All games will be at the Farha Sports Center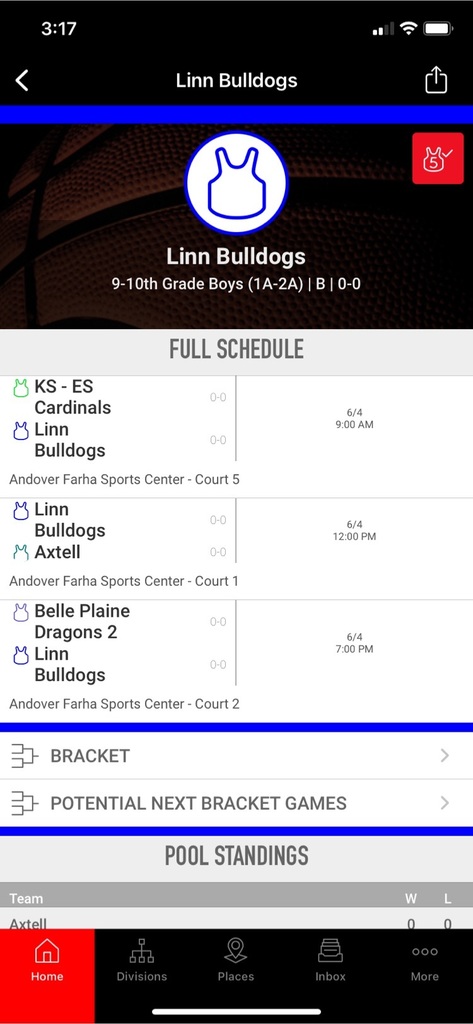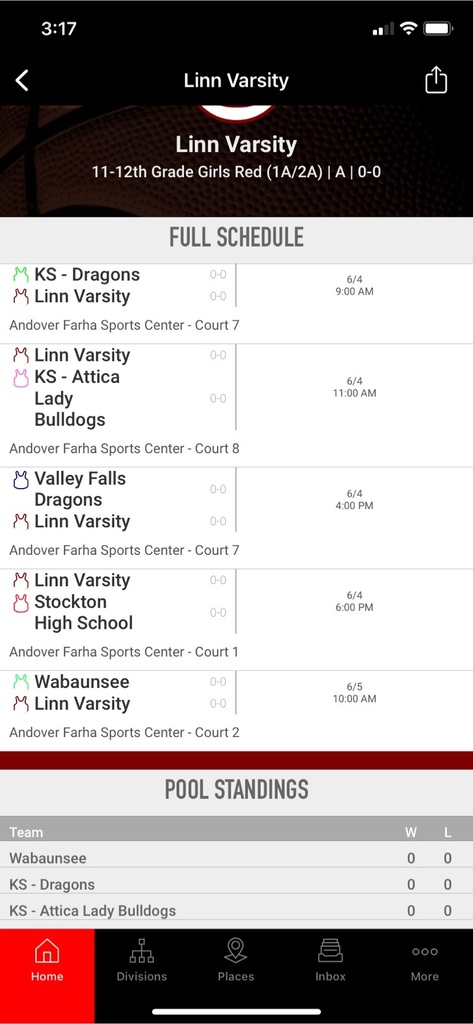 Reminder: Summer Weights/Sports start tomorrow morning at 6 am. HS/JH Boys will lift from 6-7 am. HS/JH Football on Game Field from 7-8 am, HS/JH Volleyball in New Gym from 7-8 am. HS/JH Girls lift from 8-9 am, then HS/JH Basketball camp in the New gym from 9-11:30. Boys Basketball Camp will go from 6-7:30 pm in the New Gym. Weights will not only focus on getting stronger, but also focus on speed development, flexibility, and injury prevention. Look forward to seeing everyone there!

American Legion memorial day service!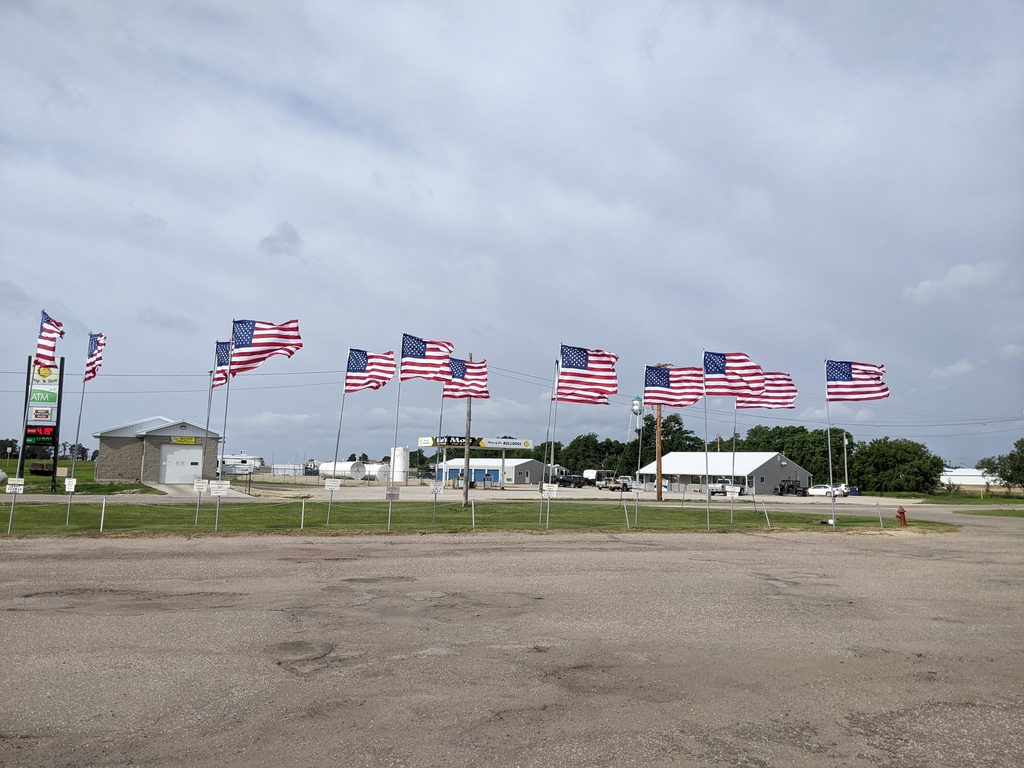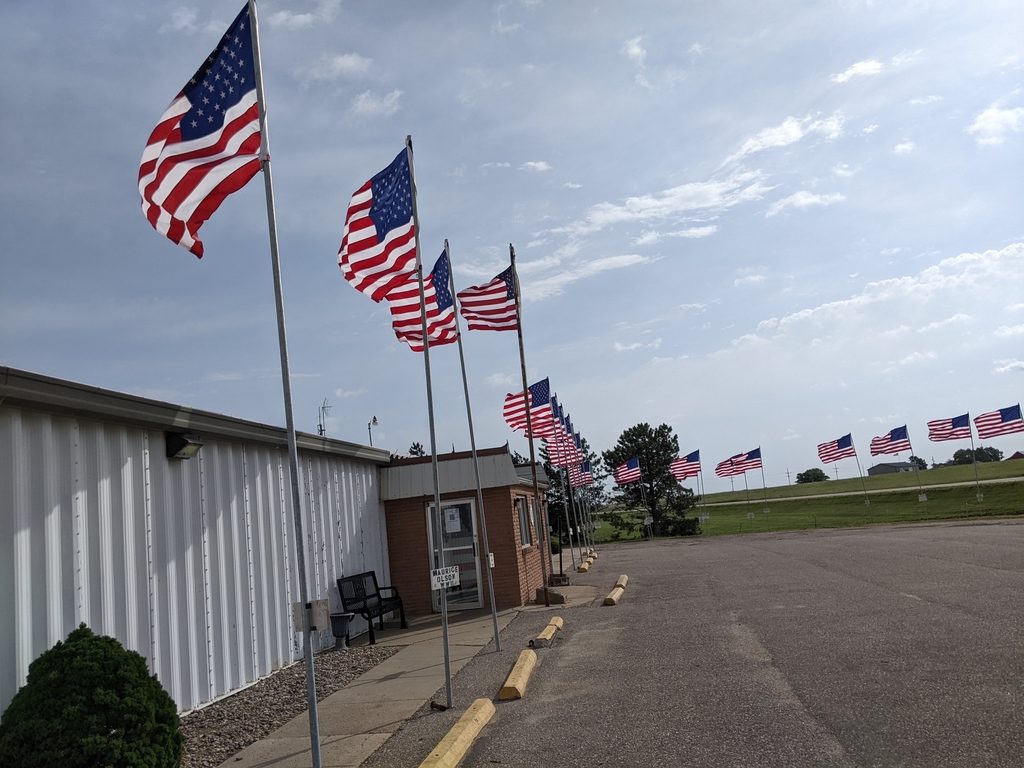 Linn band will be playing today at 10:00 to start the memorial day service at the Legion.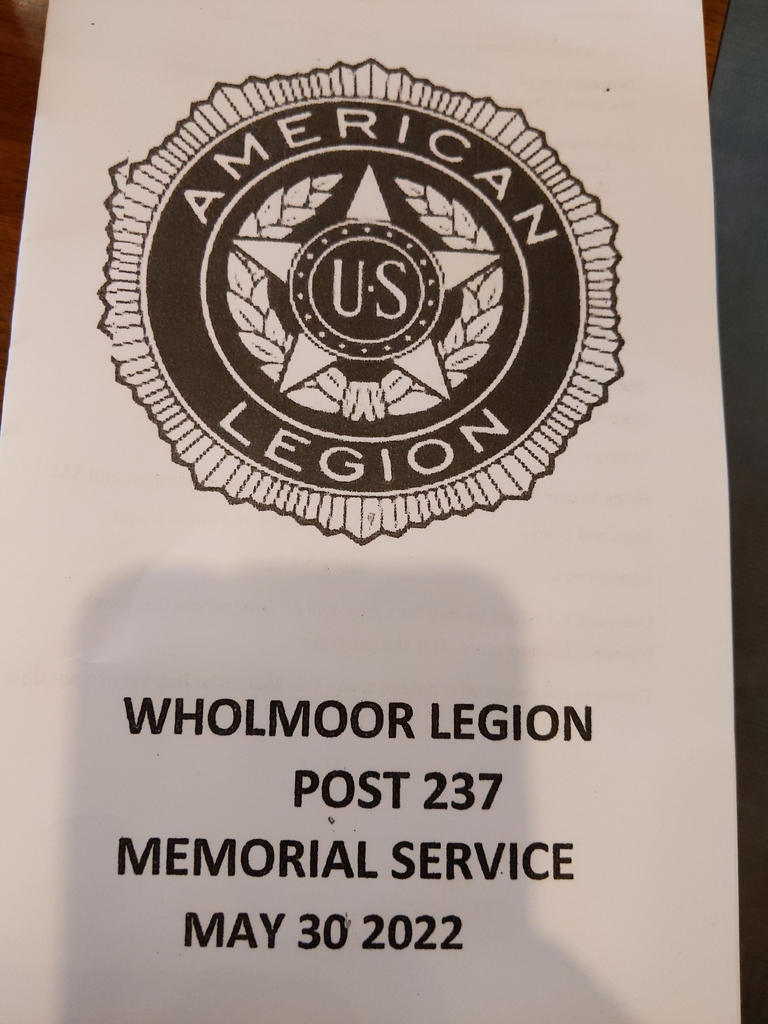 FBLA bake sale at Legion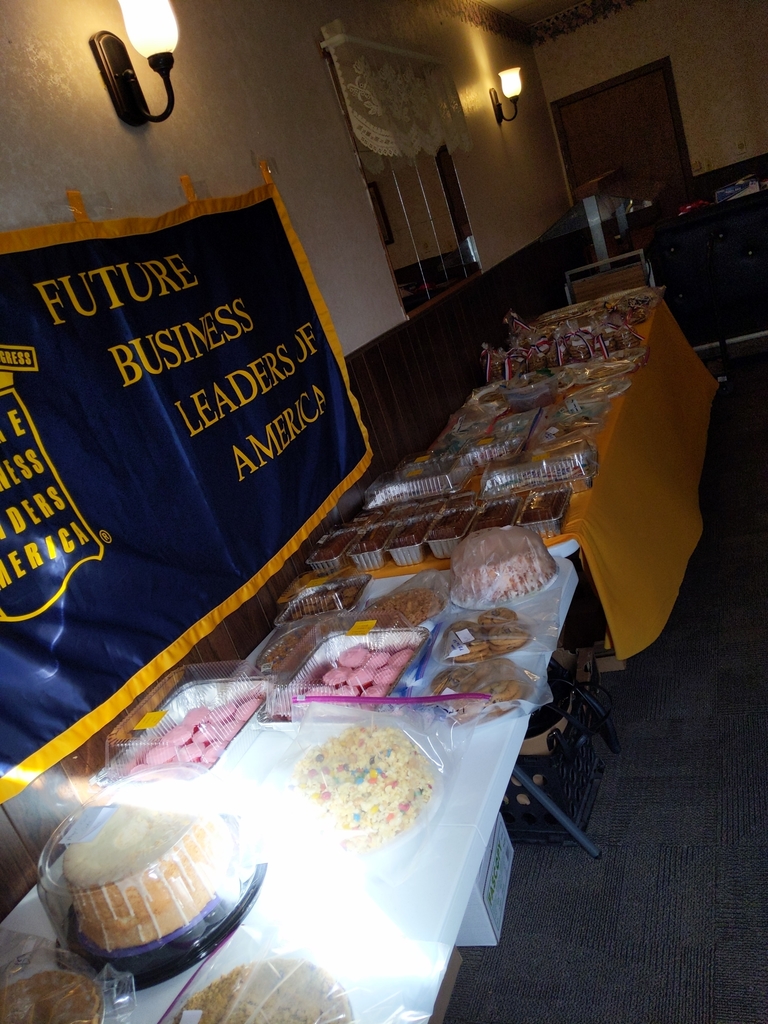 Linn FBLA will having a bake sale at the Linn American Legion this morning from 9-11 am (memorial day, May 30). Money raised will benefit the national qualifiers trip to Chicago this summer for Lindsay, Claire, Camryn, and Amber. Thank you for your support!
Reminder to HS/JH athletes, Ohlde Dairy needs help covering the pile tomorrow at 6AM. It will be out at Carter Creek, not the dairy. Thanks in advance to any and all that can help.
Attention HS/JH Athletes: Ohlde Dairy is needing help on Monday covering piles. Will start at 6 am at the dairy. Any and all athlete help is appreciated. Thanks.
Thanks to Bott Cattle for having these boys out to help cover piles. We always appreciate opportunities helping out in the community. Thanks to the boys for going out and helping.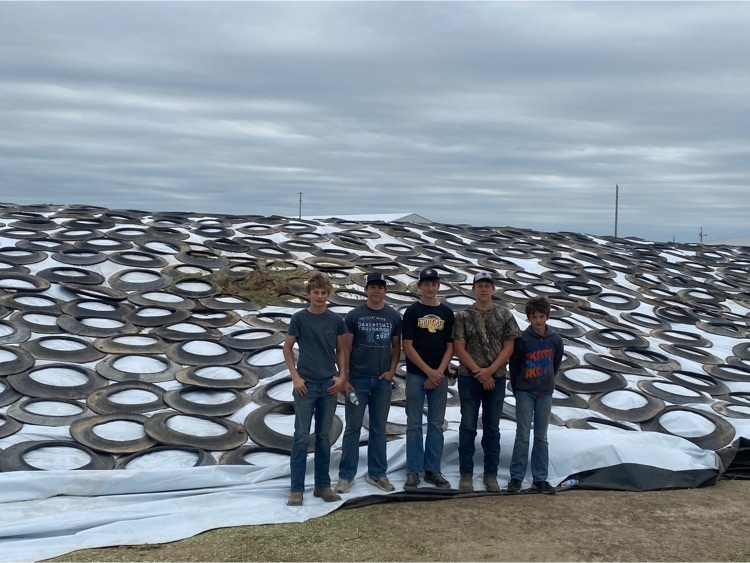 Congrats to our track athletes on a successful day yesterday. These athletes will go on and compete next weekend in Wichita!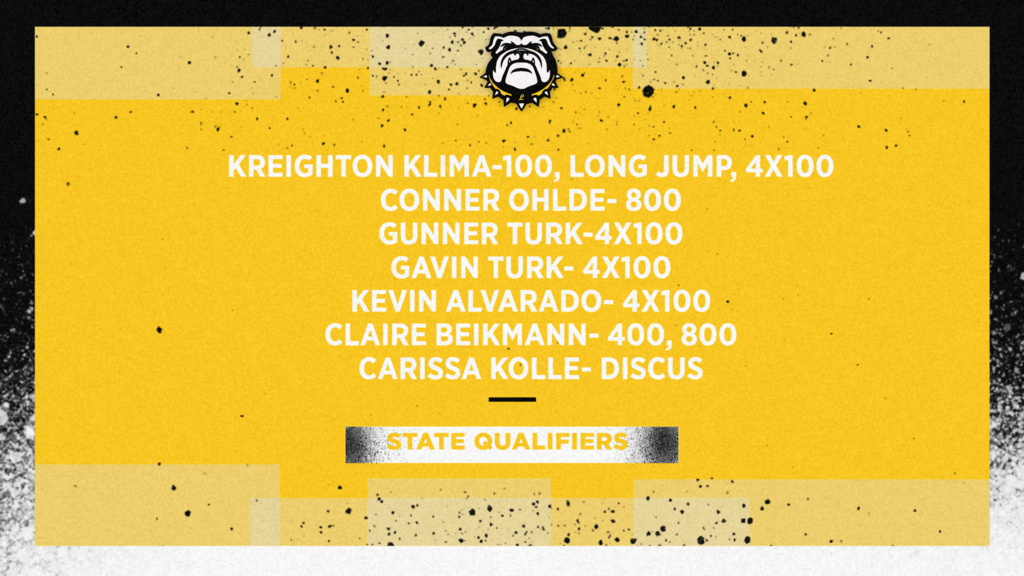 Lady Bulldog Summer 3 on 3 Schedule and Teams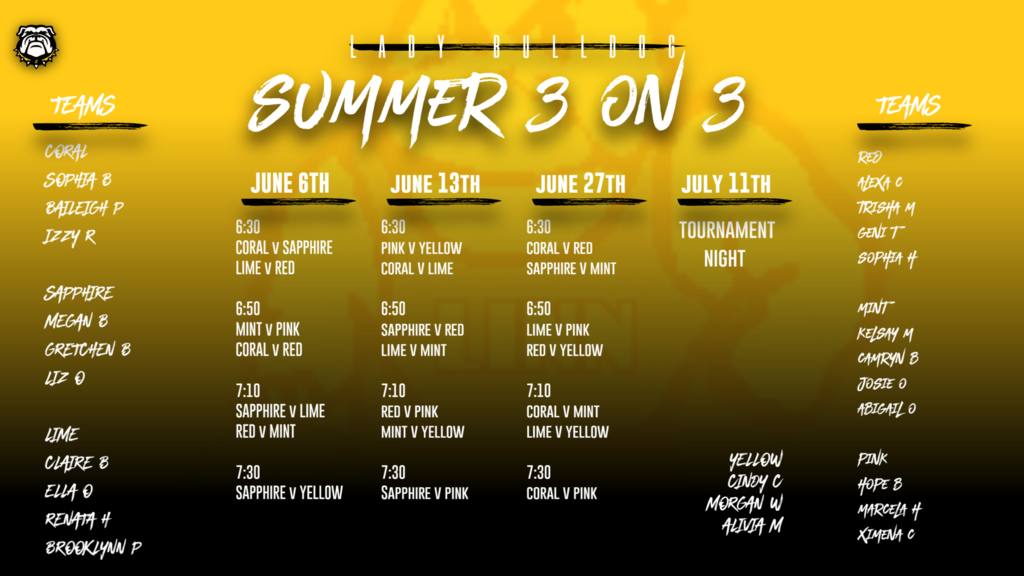 5 on 5 Summer Passing Information for HS Football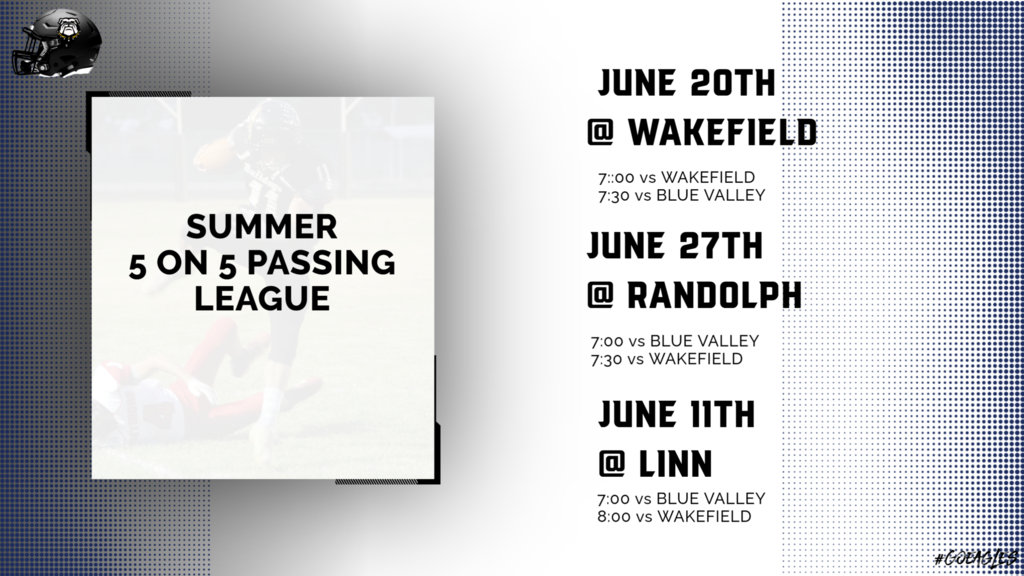 The Kindergarten class spent the day experiencing KSDS, the Fire Station, Munchkin Land & WS. Bowling Alley. Lots of learning & laughter with this group!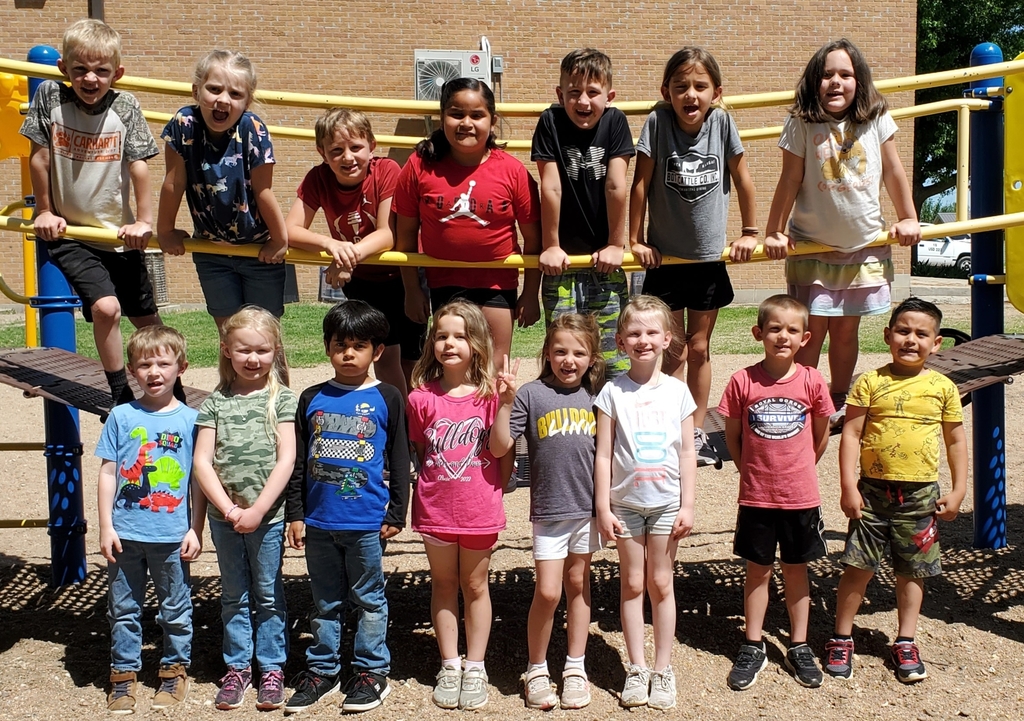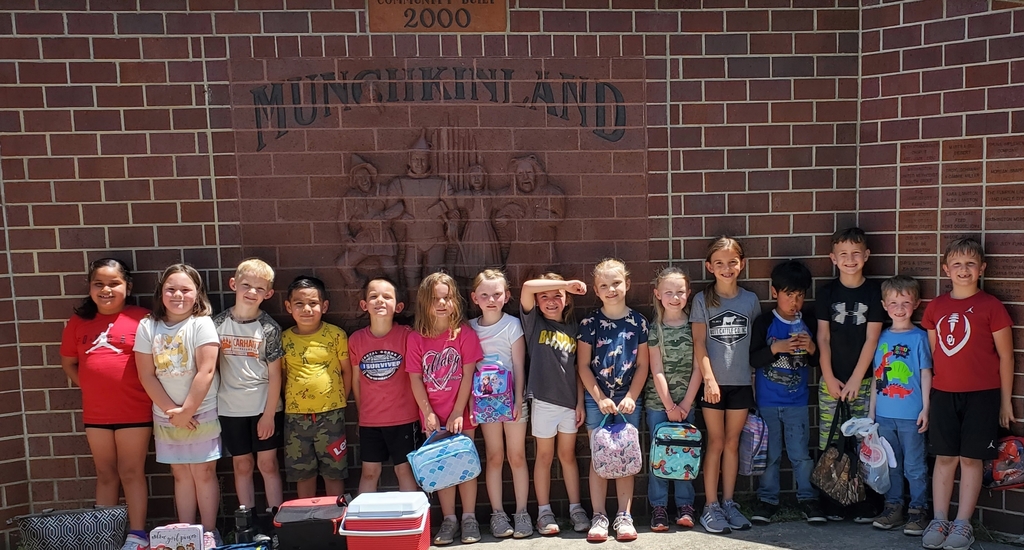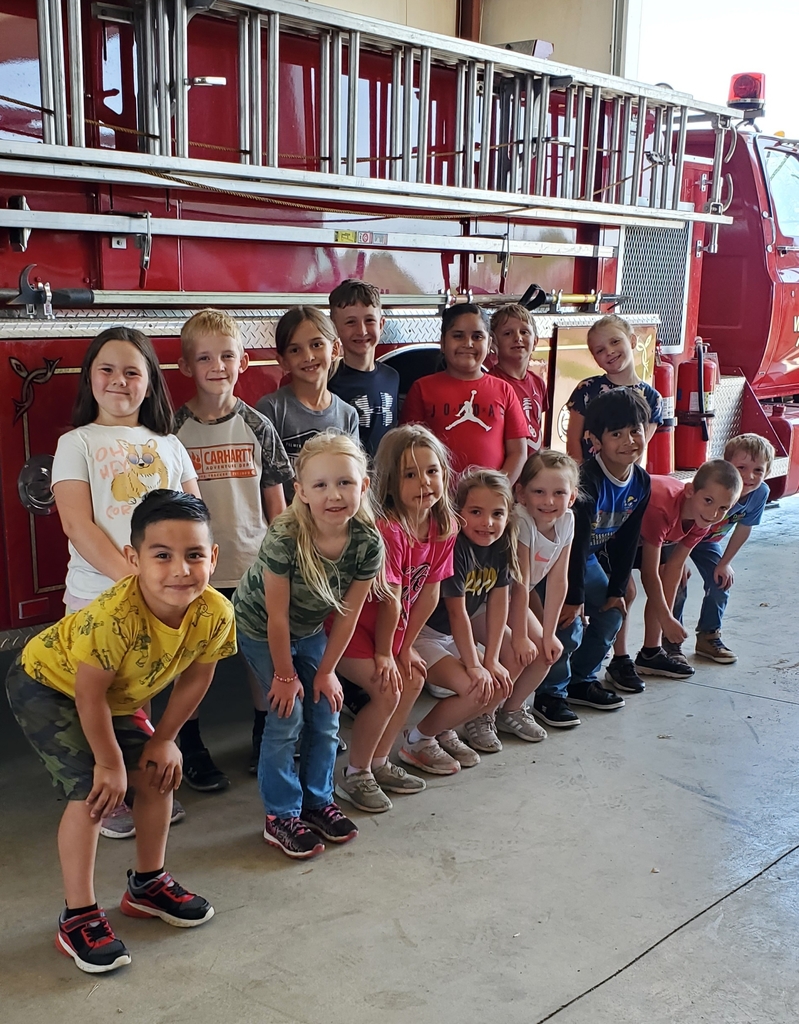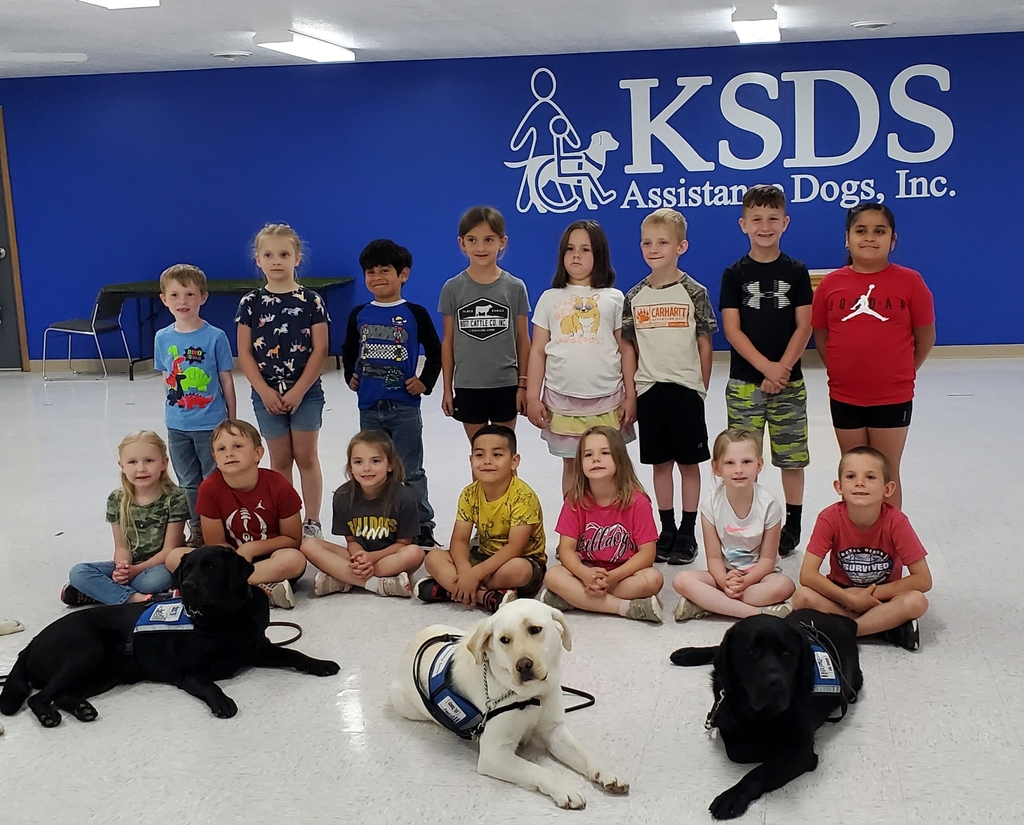 Youth Sports Camp Opportunities