First game of the season for the Palmer junior girls softball. They defeated Valley Heights tonight. Proud of our 5th - 8th grade girls a great start to the summer ball season. Bulldog strong!!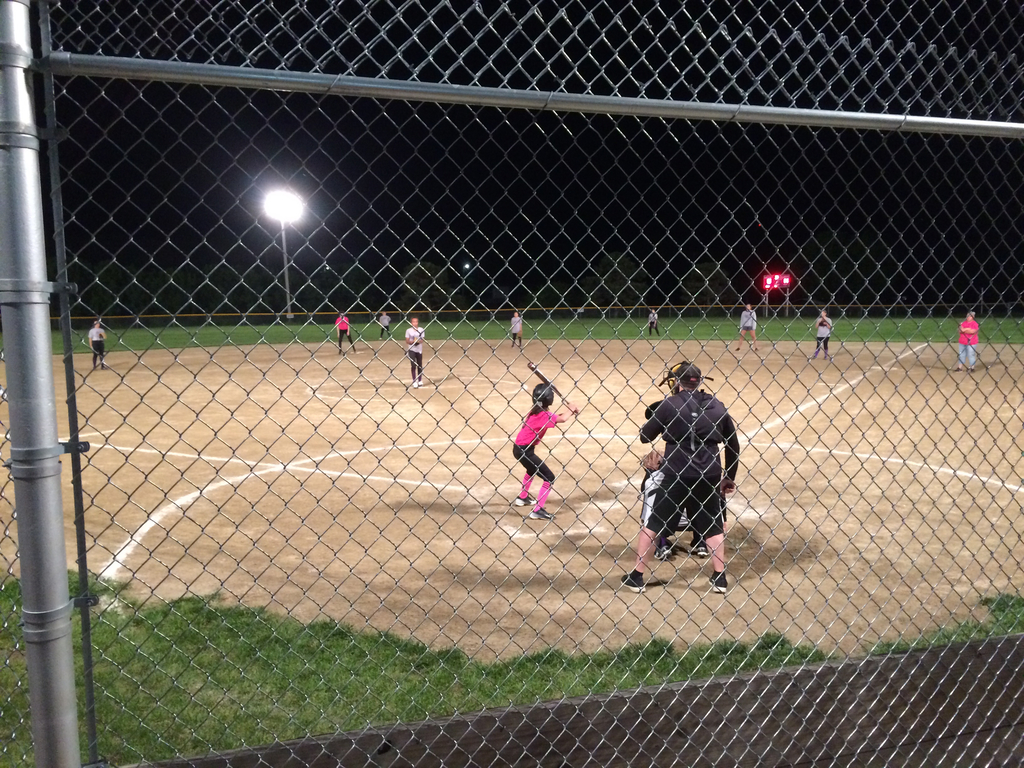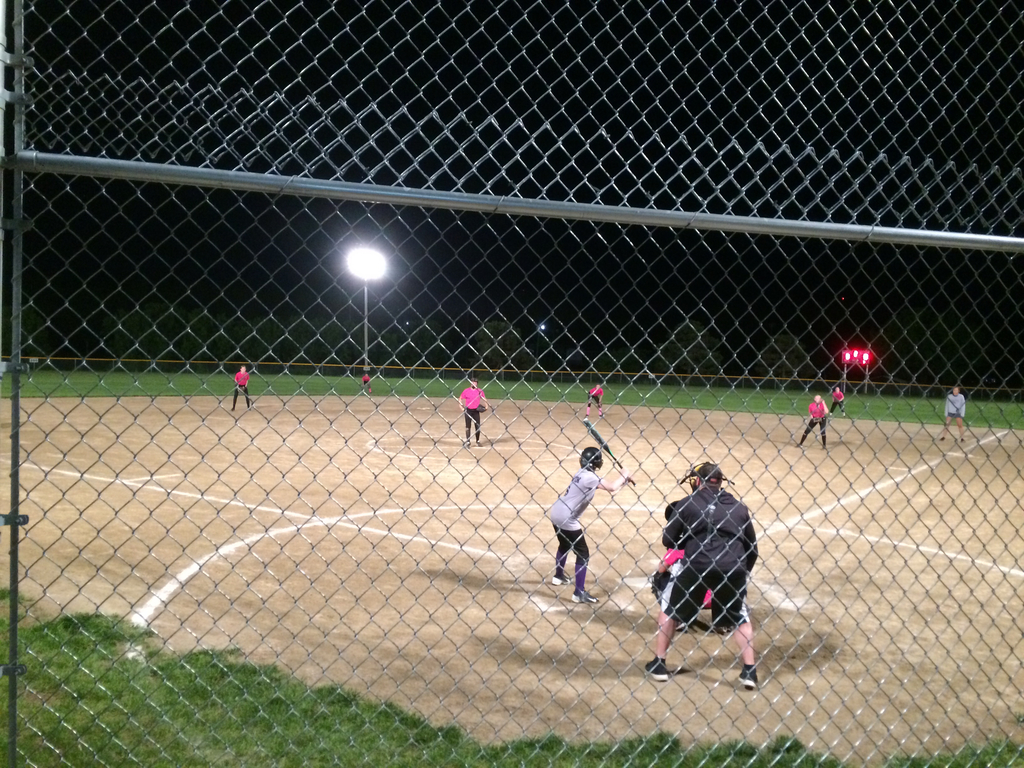 Help spread the word - The HS Boys BB Camp, BB Camp Boys and Girls grades 5-8, and Boys and Girls BB Camp grades K-4 will be May 28 to May 31st. There will not be camp on Memorial Day. If you have any questions, please contact Coach Haist. Thank you for your understanding as we make this change.

Daniel York will run the mile at the Kansas State Track Meet on Saturday. Good Luck Daniel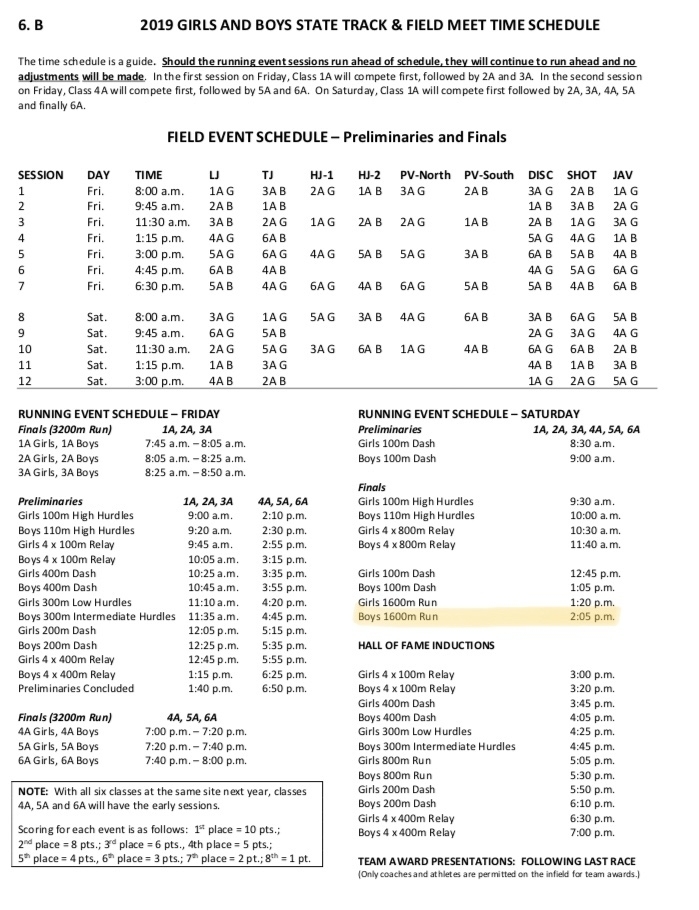 Linn Annual Retirement and Going Away Lunch. We will miss everyone. Have a great summer.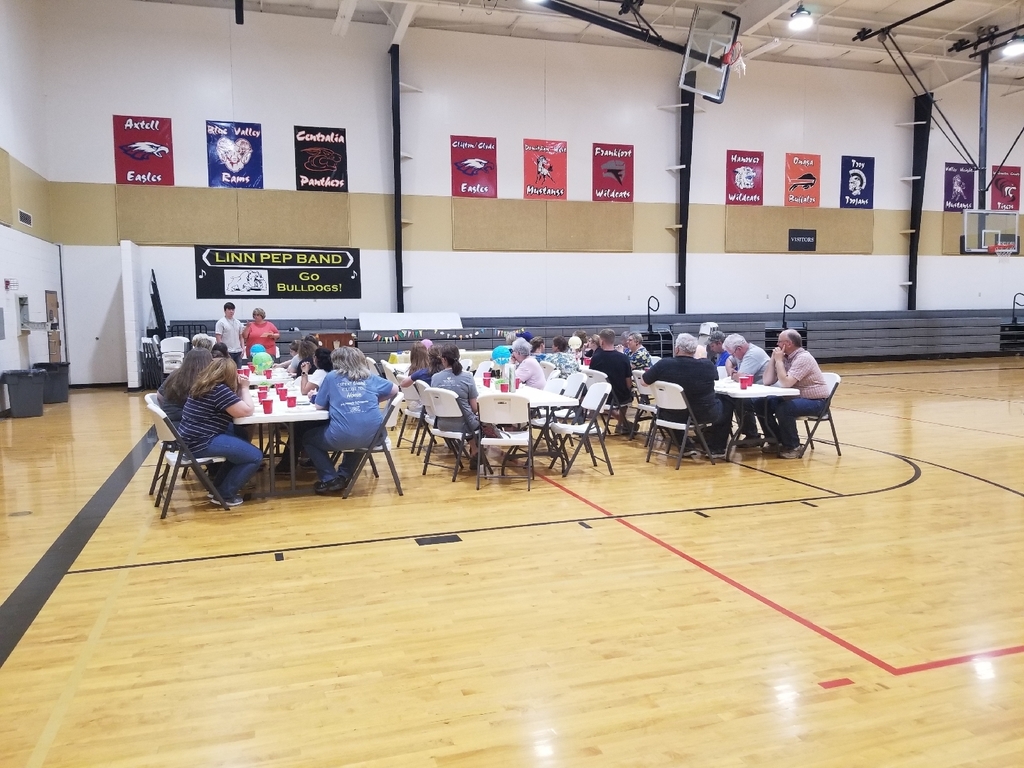 Summer Weights Schedule for boys and girls entering grades 6-12.

CPR Training Opportunity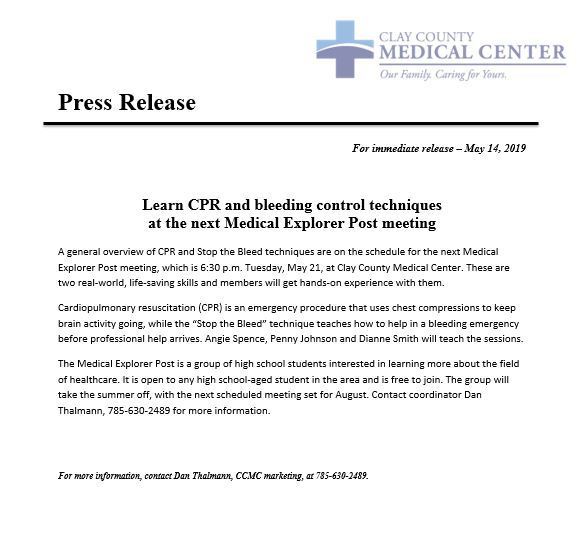 LInn Football Camp LHS Football Team Camp 7th-12th grade July 15th -19th 6 am No Cost other than $6 insurance fee, unless this fee is paid from another sport (basketball etc) First Day of Practice : August 19th JH are welcome to our team camp and more details will be forthcoming about their coop with Washington. Sept 30th Possible Date for 1st Annual Football Jamboree with three other schools: The new jamboree in a simulated scrimmage between four schools on a offense/defense rotational basis. More details to come this summer if this develops.

There will be a HS Girls BB Camp May 27-31 from 6 - 8 pm. This is for anyone who is interested in playing HS Girls BB for next year. Please contact Ms. Root if you have questions.

Corrected Regional Track schedule at Washington Friday 5/17 starts at 3pm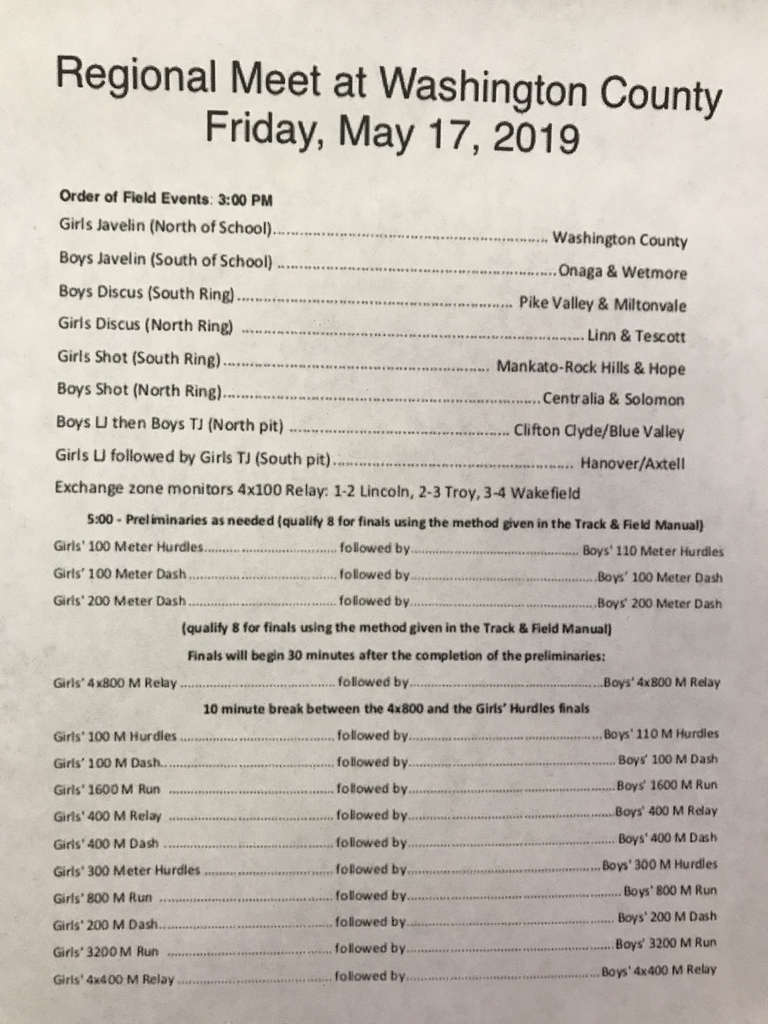 LHS Track competes at regionals Friday with schedule as follows: come cheer on the bulldogs!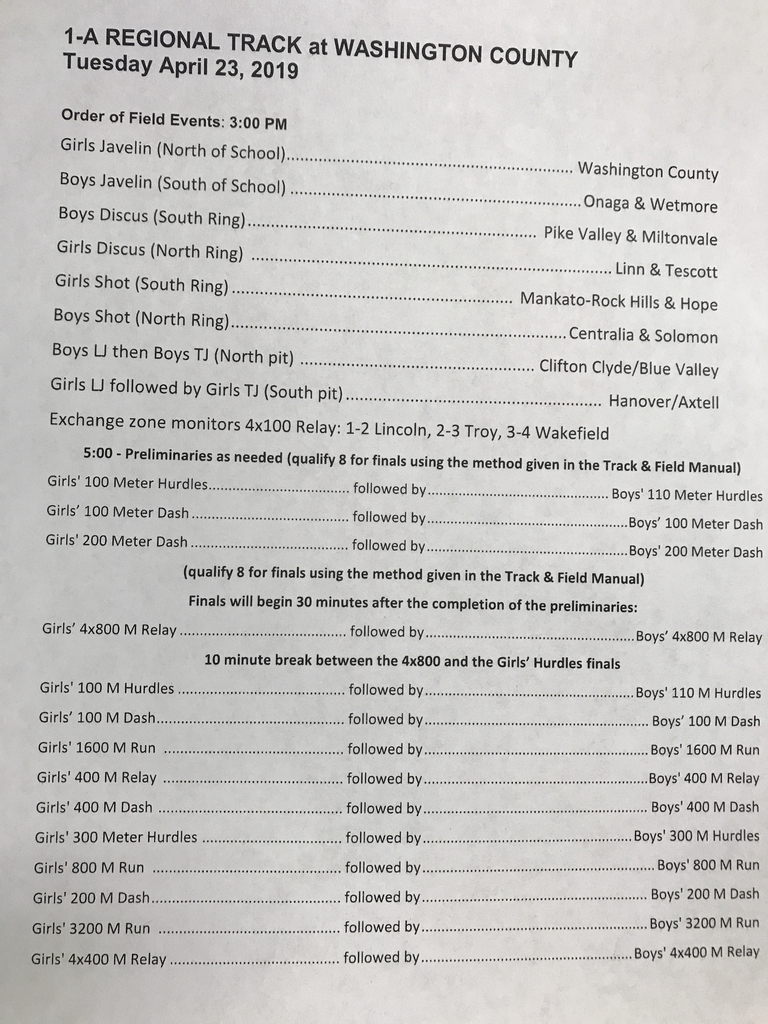 Linn Elementary was award a $2,500 grant from America's Farmers Grow Communities. The money was donated by Mr. Kent Herrs. We will add new equipment and additions to the elementary playground. Please see the website for more details. Thank you Mr. Herrs and America's Farmers Grow Communities.
The first and second grade students didn't let the rain stop them from having fun at their field day this morning. Mr. Haist put together some fun running events, balloon relays, tug of war, and other games. Thanks to the PTO for giving the children a snack and the Linn United Bank for supplying the water bottles.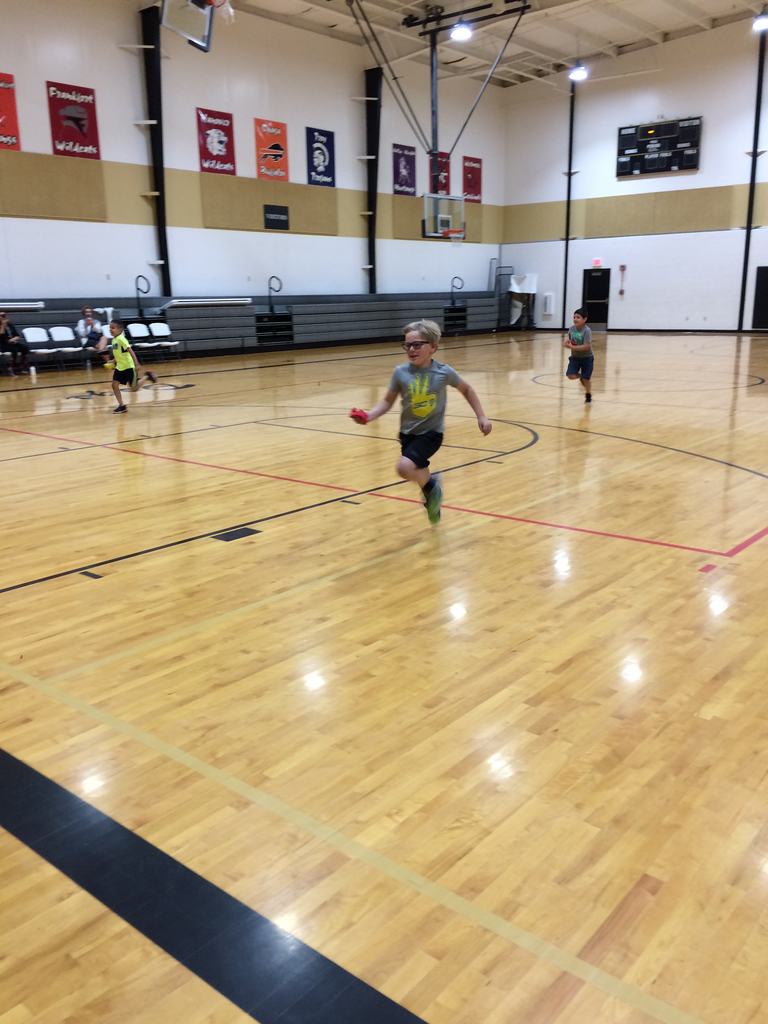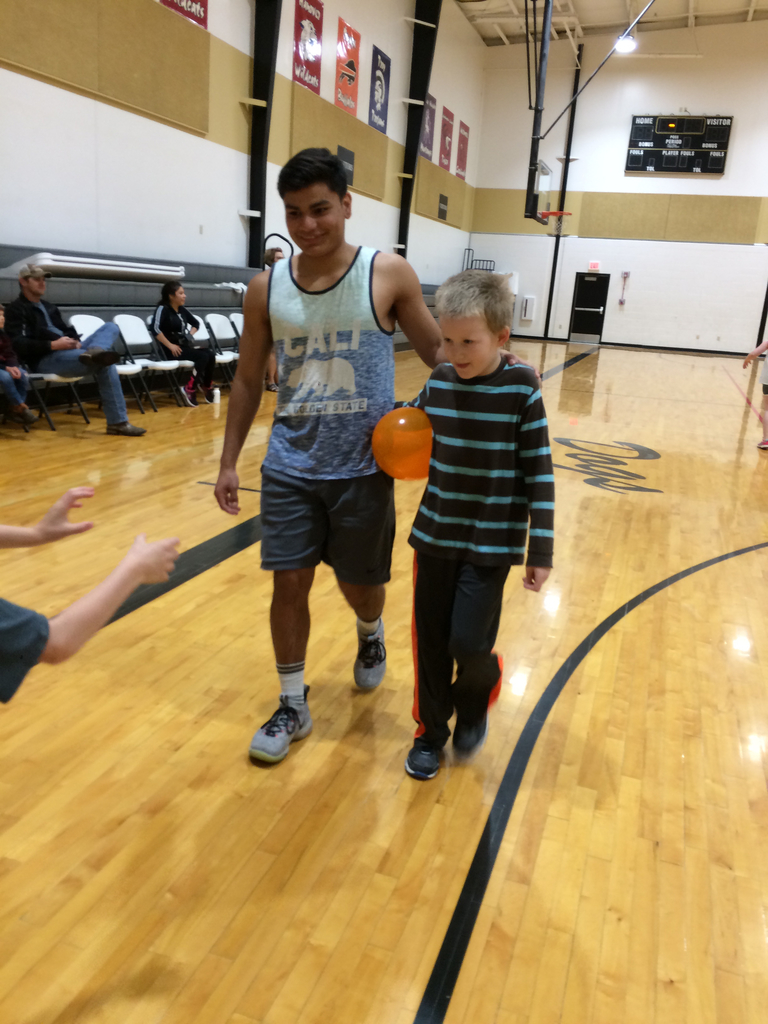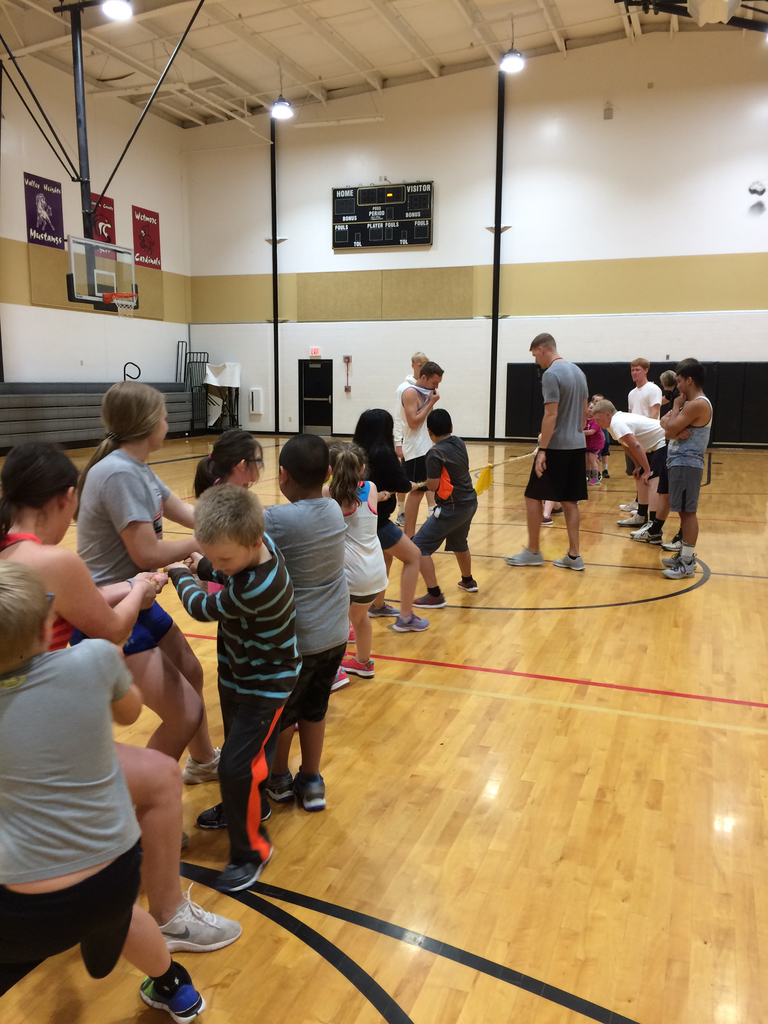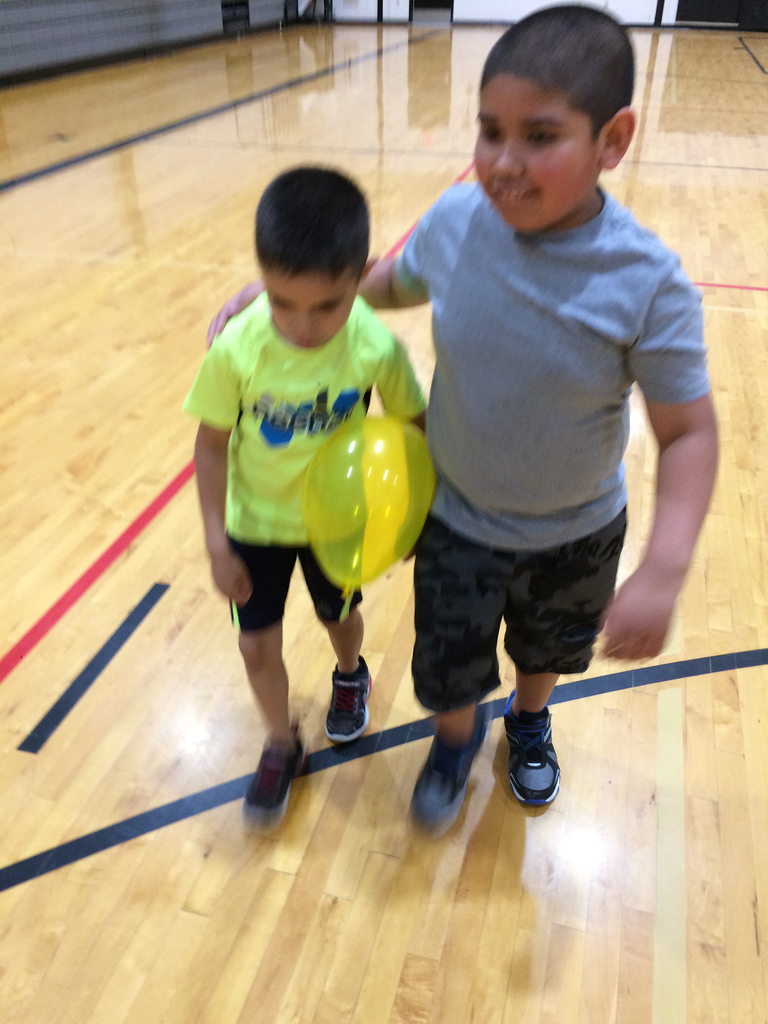 Mrs. Woltje nominated her 6th grade class for Student of the Month. Mrs. Woltje is retiring and will be missed. Thank you to Mo's for their support this year of the Student of the Month.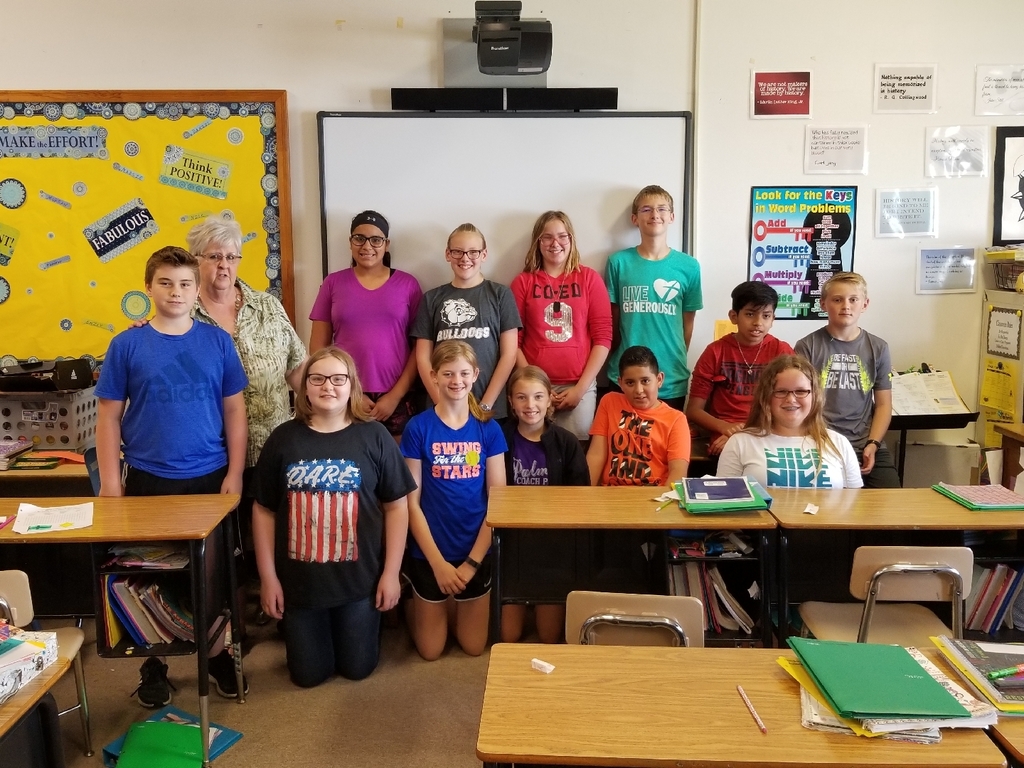 Tonight marked the Kindergarten and 8th grade promotion here at Linn. Congratulations graduates we look forward to watching you achieve great things over the next several years.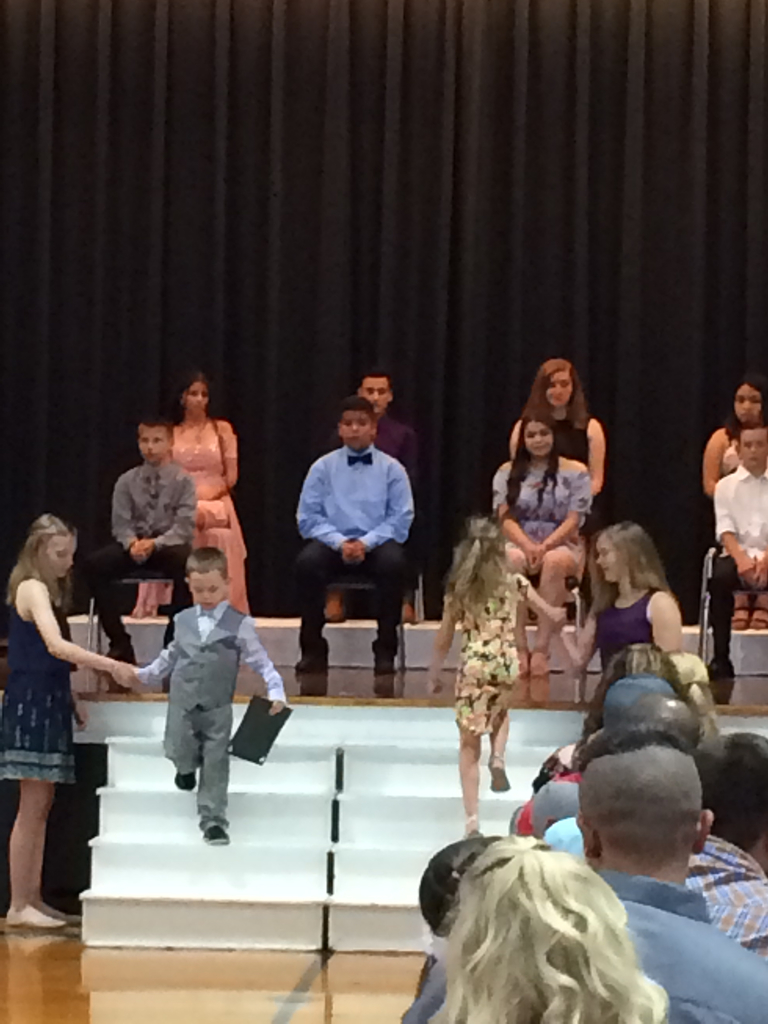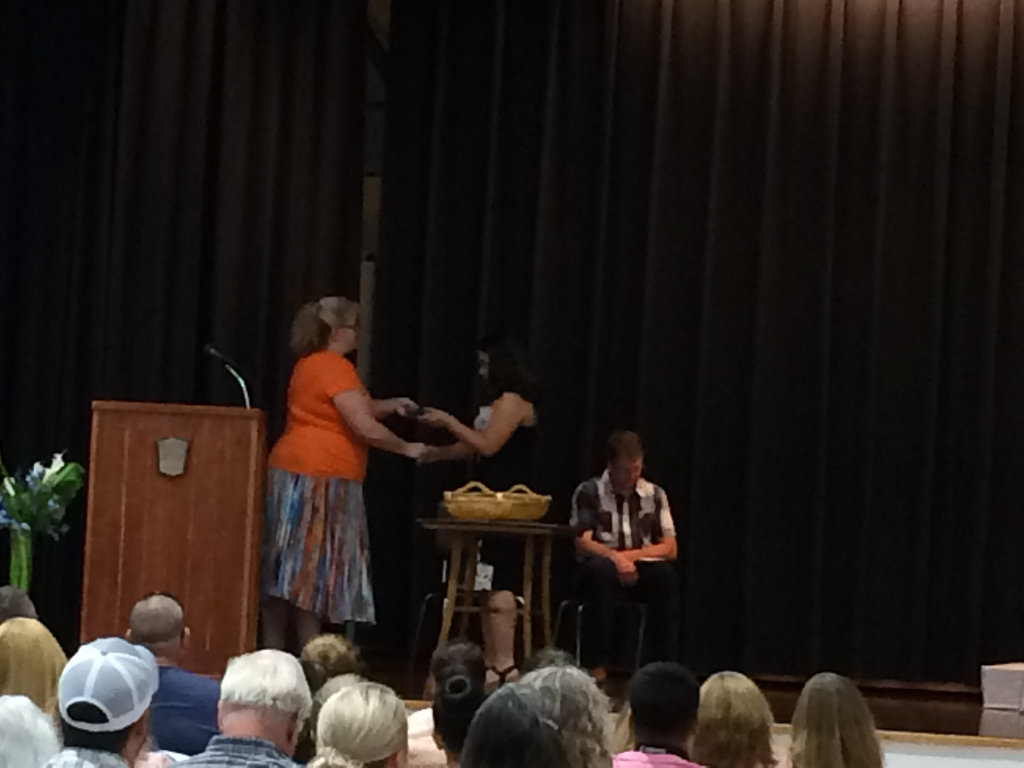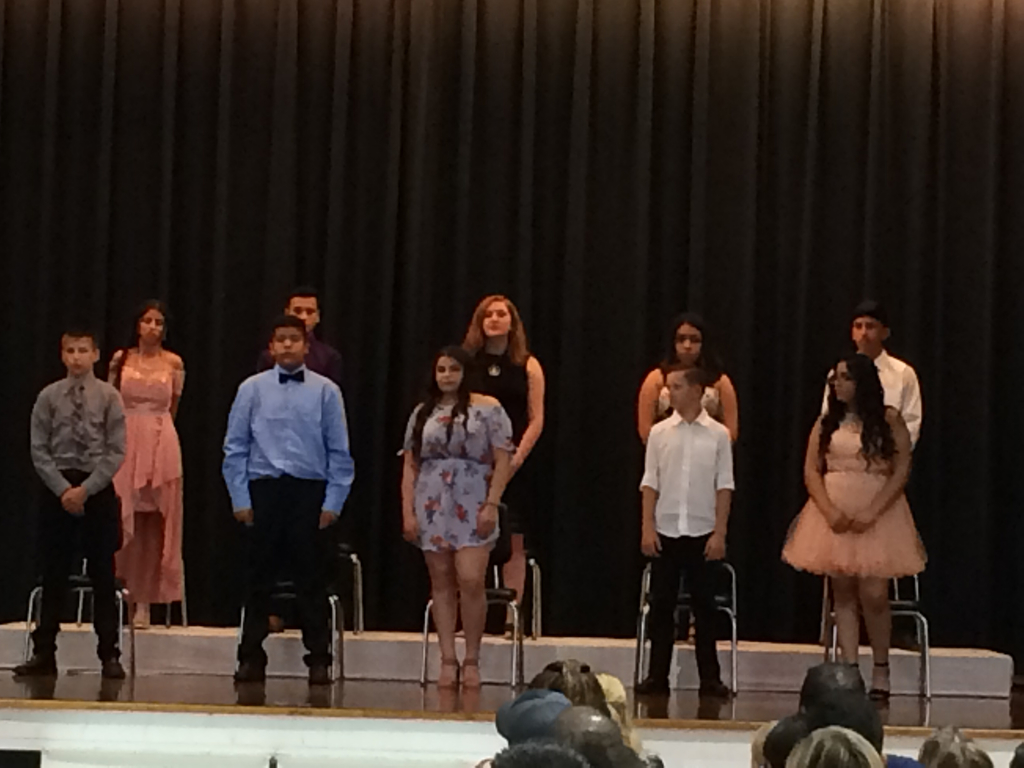 Graduation Day. So proud of these young adults.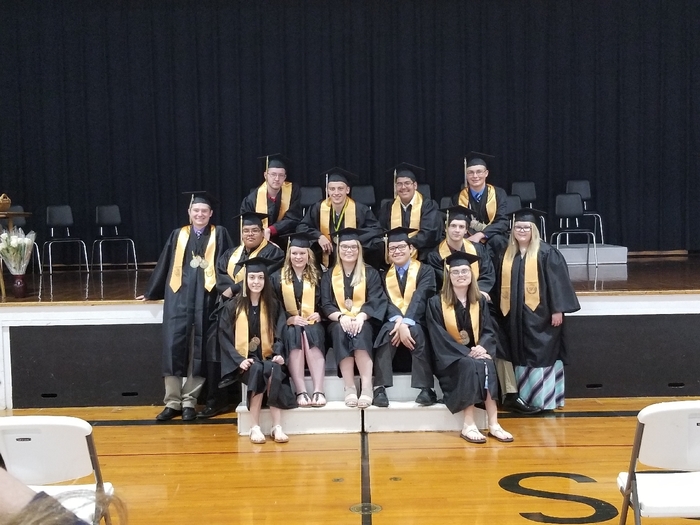 See the flyer for an opportunity in Adult Mental Health First Aid Training.

What a great way to end Teacher Appreciation Week with graduation practice. Thanks to our teachers and all the staff for everything you do for Linn Schools.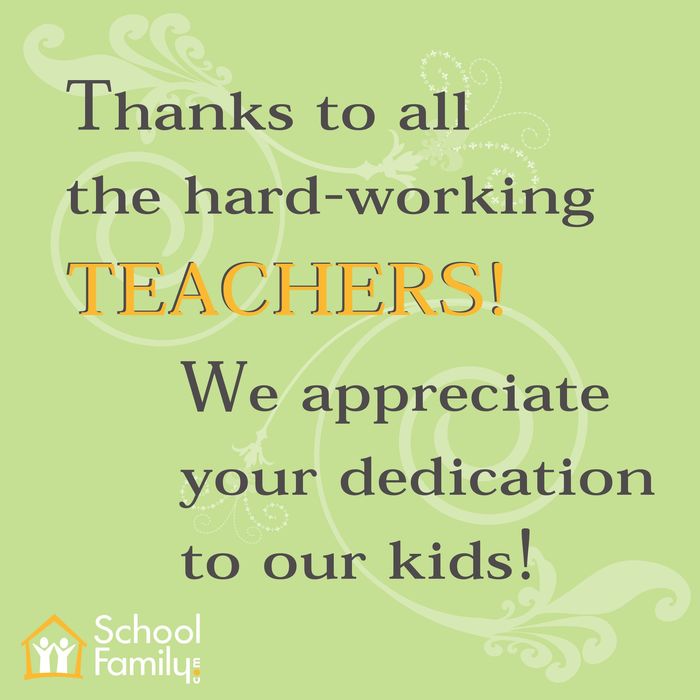 Thank you teachers for all you do - Happy Teacher Appreciation Week.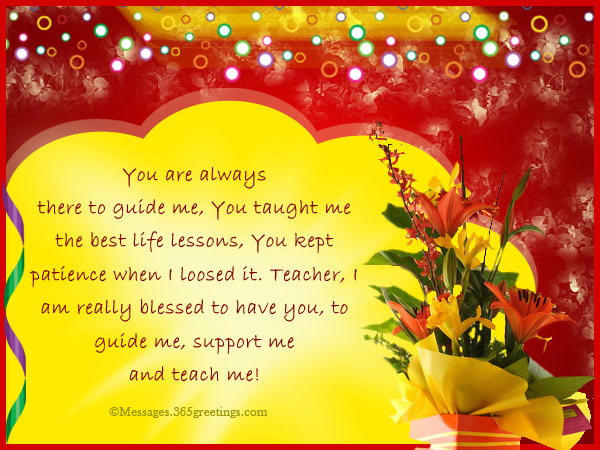 The TVL Track Meet will be in Washington today starting at 3 pm. Please come out and support the Bulldogs.