Please see the attached flyer about Basketball Camp. There are registration forms in the office. Please contact Mr. Haist if you have any questions.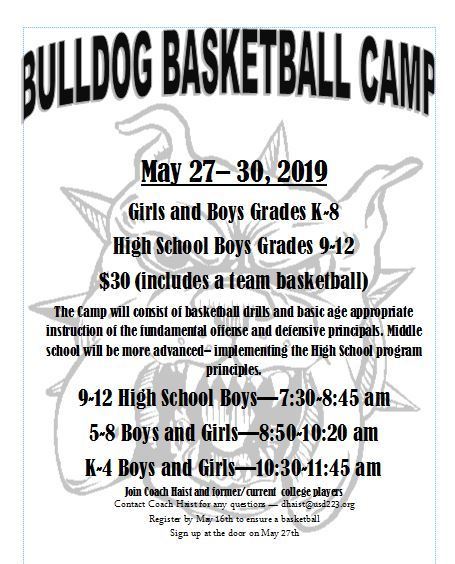 The City of Linn is looking for lifeguards for the pool this summer. If you are interested please contact Jayne Lehman at United Bank.

Find a teacher who has made an impact on your life and let them know. One of the joys of being a teacher is hearing from past students and how they succeeded.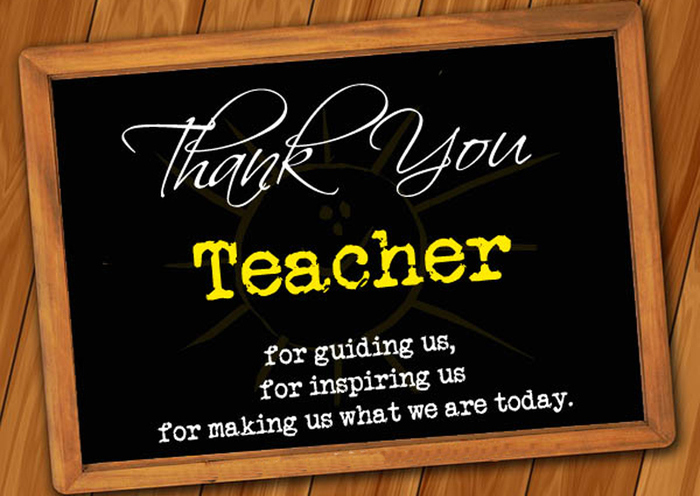 Due to a wet track and weather concerns, Elementary Play Day has been rescheduled to Wednesday, May 15th.

Linn FFA members competed in the State FFA CDE's in Manhattan today. Dairy Team: Jace Schaefer, Trent Beier and Kamryn Smith. Agronomy Team: Aaron Stuenkel, Tyler Ohlde and Kyle Richardson.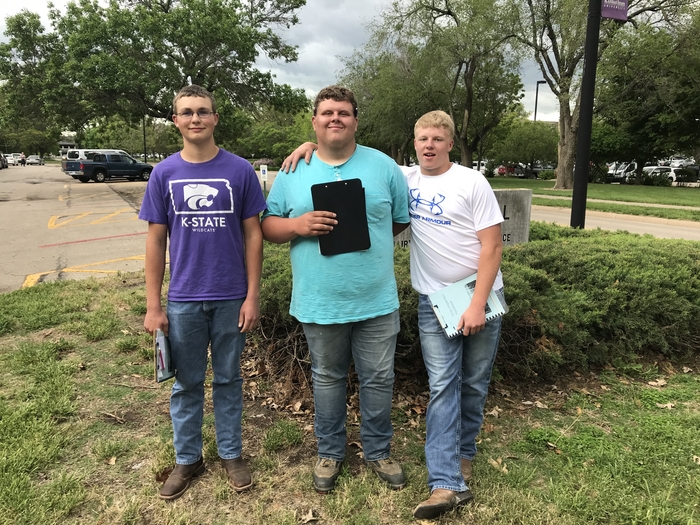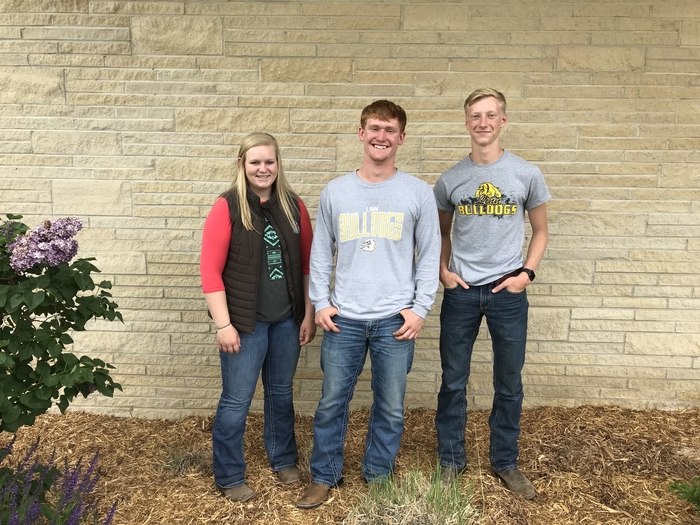 Thank you to each teacher at Linn Schools. We appreciate all you do that no one ever sees to make sure our kids have the best in education.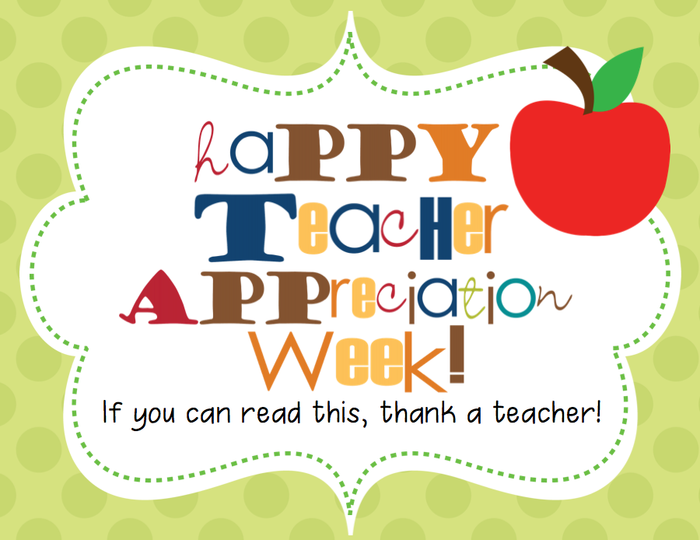 May 6 - 10 is Teacher Appreciation Week. Please take a minute to say thank you to a different teacher each day. It is also OK to say thank you to a staff member. It takes everyone to make Linn successful.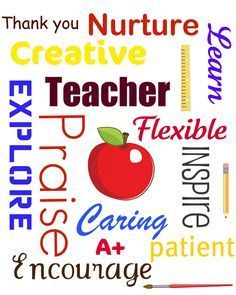 Our Forensics team traveled to Kansas Wesleyan today for State Forensics. Kevin received a II rating (Poetry), Miranda received a III rating(Prose), Carly received a II rating(Prose), Ginger received a I rating (Serious Solo Acting), Lindsay received a I rating Impromptu and received a II rating in Original Oration, and Elise received a II rating(Humorous Solo Acting). Carly and Ginger received a I rating in their Duet Acting! What a great way to finish the season.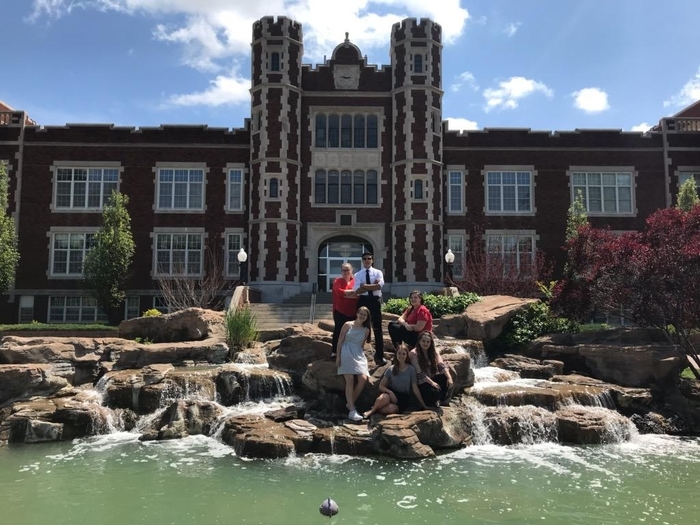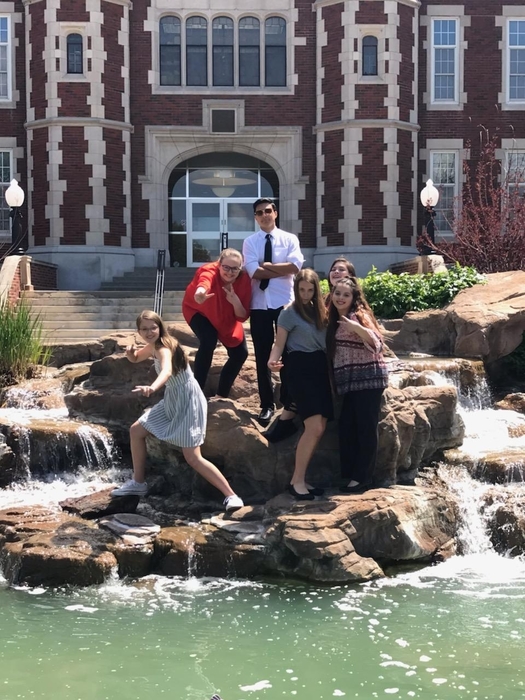 High school track travels to Mankato today for the Grizzly Invitational Track Meet.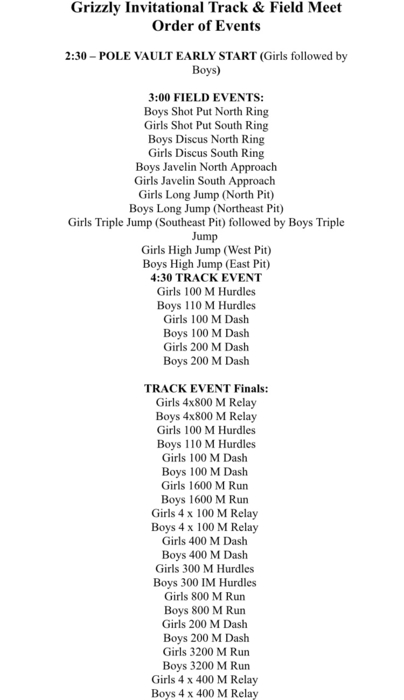 FFA Banquet time! Nice job from the retiring seniors as they pass the baton on to next years officers. Celebrating our years accomplishments and looking forward to next the one ahead.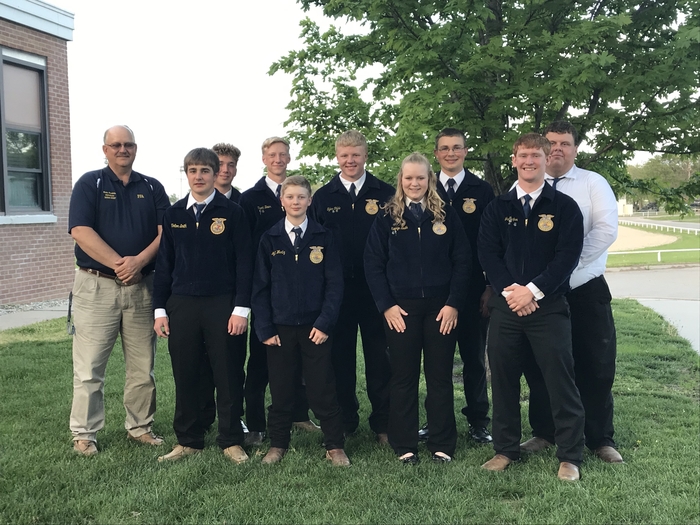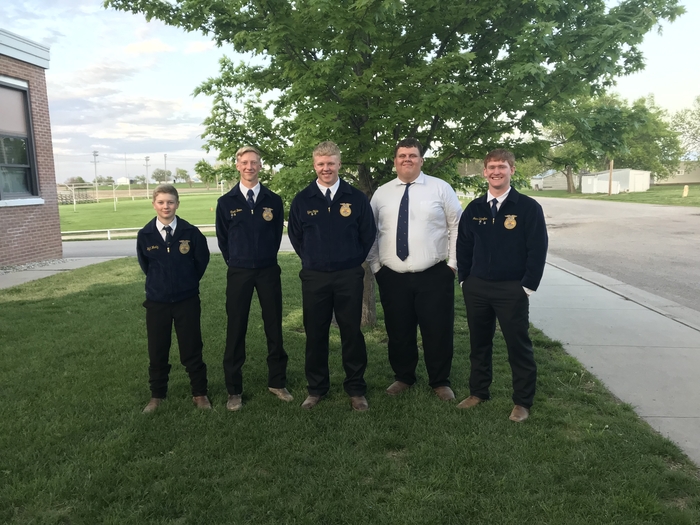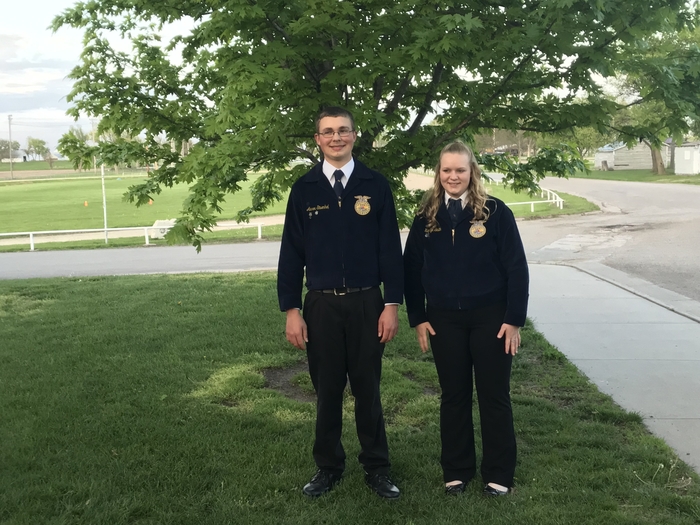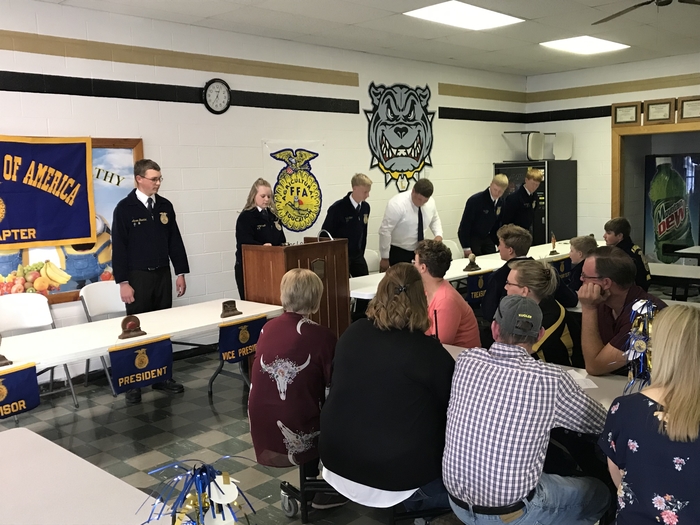 Run fast, throw far, jump high! Go Bulldogs as they compete today at league at Valley Heights.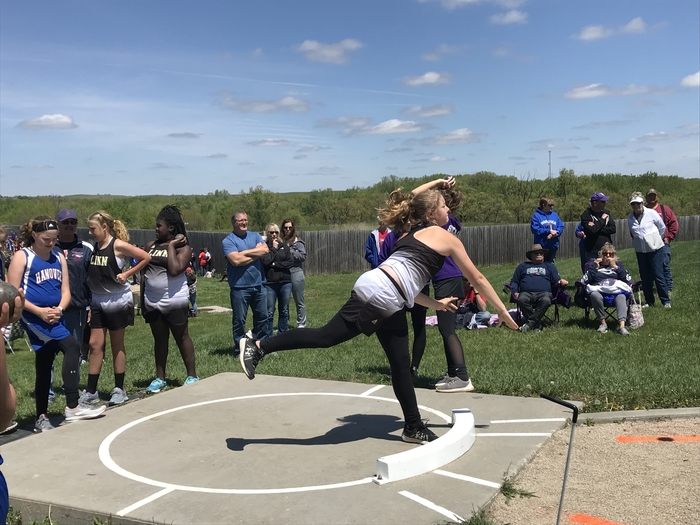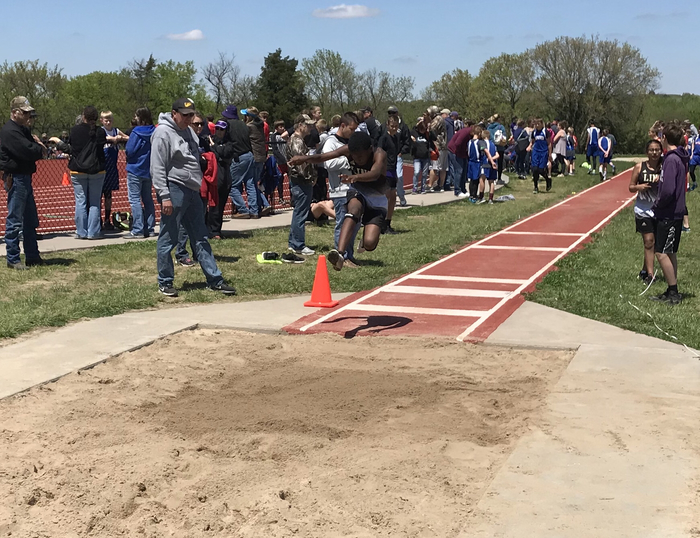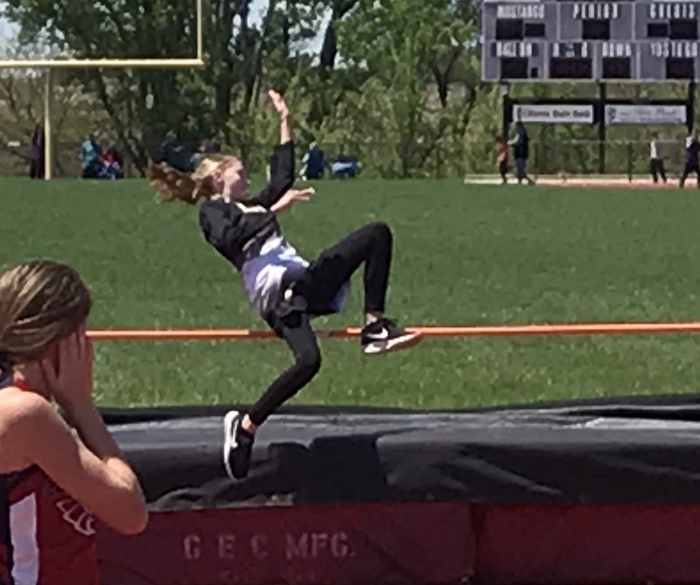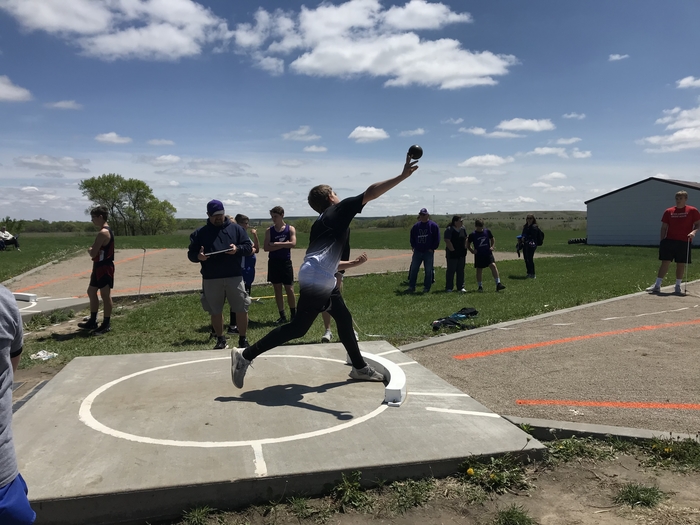 I have the greatest faculty and staff in Kansas. Thank you for remembering me on School Principals' Day. It is an honor to work at Linn.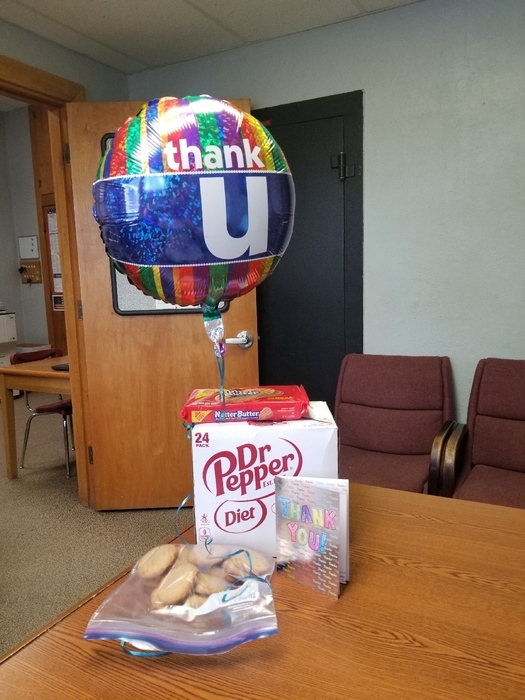 Linn High School is still in need of a HS VB Head Coach. If you are interested or know someone who is, please contact Mr. Smith or Ms Root.

The Linn NHS Students went to the Kansas Summit on Tuesday, April 30th. They spent the morning going to workshops over the leadership competencies. The afternoon was spent doing collaborative work on school and community issues. Each group presented their work in the closing session. Elizabeth Bott and Kamryn Smith we're chosen by their group's to help present their group's project.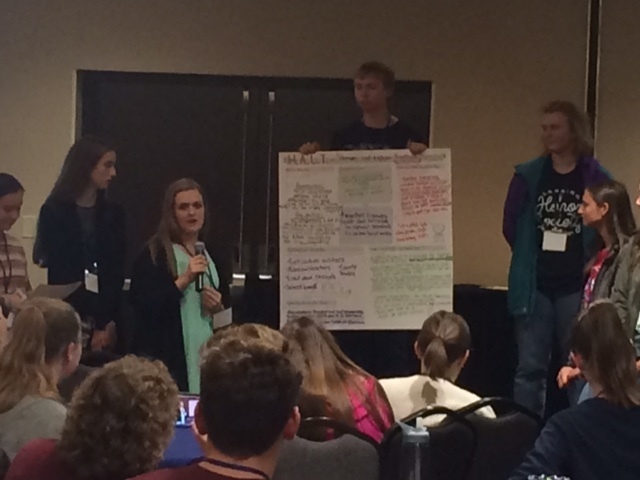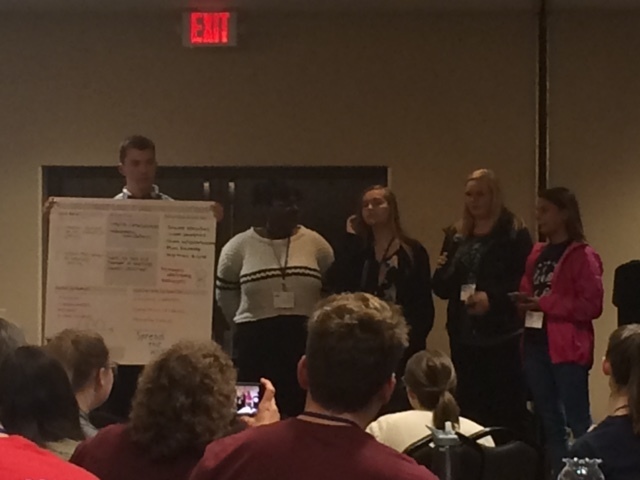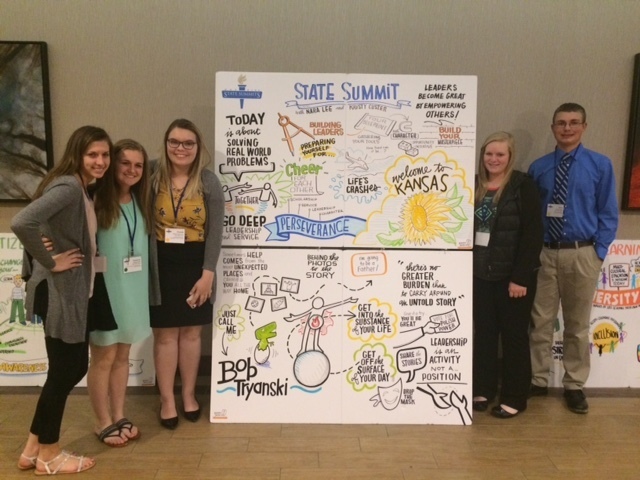 There will be no high school track practice today.

High School Track at Frankfort has been cancelled for today. Will not be rescheduled.

There will be no junior high track practice after school today - Tuesday, April 30th.

The BVL JH Track Meet scheduled for today has been moved to Thursday at 1:00 pm.

FFA Greenhouse Plant Sale : Thursday 5pm-7pm Come checkout the tomatoes, peppers, jalapeños, cucumbers, geraniums, dahlias, Purple Hearts and more. All proceeds fund next years supplies.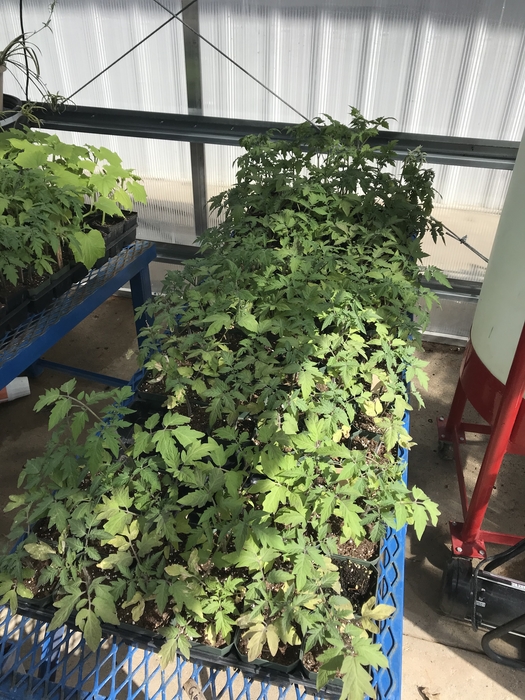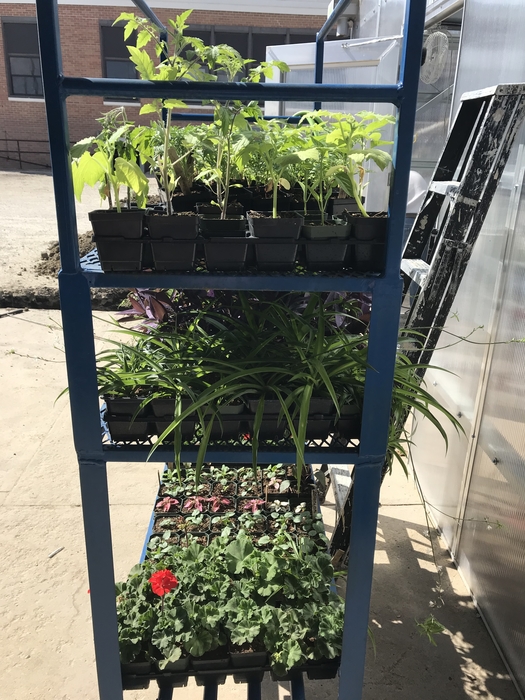 FCCLA Spring Tea. Swinging Spurs from KSU.