KDHE release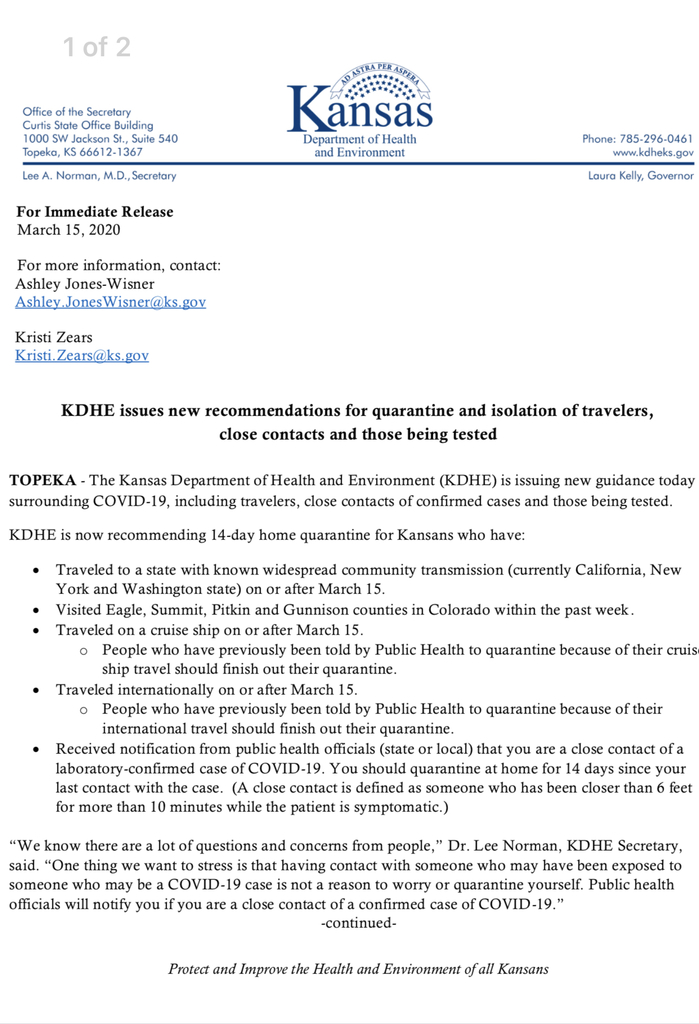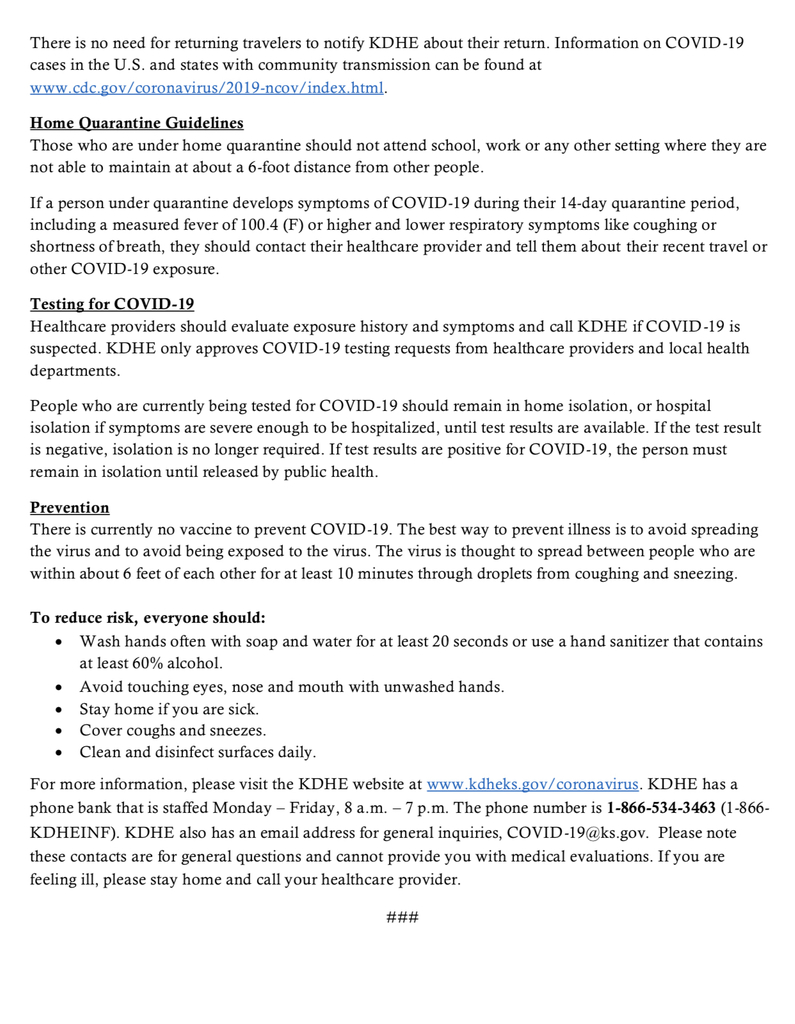 KSHSAA Spring Sports announcement


The Commissioner of Education has recommended that all public schools close their doors for the following week. Therefore, Hanover, Linn, and the Barnes Preschool will not have class for the week of March 16 - March 20. The custodial staff will be the only staff in the buildings so please contact the district office with any questions you may have. We apologize for any inconvenience this may cause. We appreciate your patience and understanding through this trying time. We will continue to update you with any changes as they happen.

There will be no school for Hanover and Linn students on Monday, March 16th. Certified staff are to report to at 8:00am for meetings to discuss recommendations from Kansas Department of Education and our local health department in preparation for student return on Tuesday.

We have just received official word that at the conclusion of the Thursday night games, all State Basketball tournaments will end. Again, at the conclusion of Thursday night games, all State Basketball Tournaments will be cancelled indefinitely.

Parents, Regarding the current situation with the Novel Coronavirus (COVID-19); USD 223 Custodians are continuing to keep their respective schools as clean as possible. We have a respectable stock of cleaning chemicals and equipment; however, more will be purchased to ensure we do not fall behind in our stocks. I have been in contact with the Washington County Health Department Director to discuss measures and coordination, she will set up a meeting soon to allay any concerns or misinformation to various public employees. The Kansas Department of Health and Environment has a useful public update dated March 5, 2020 at
http://www.kdheks.gov/coronavirus/publicupdate/COVID-19_March_5_2020.pdf
and a helpful tool kit for reacting to this disease at
http://www.kdheks.gov/coronavirus/toolkit/COVID-19_Toolkit.pdf
, particularly at the end of the report, where it has a Family Action Plan for COVID-19. We at USD 223 take the health of your children seriously and will continue to put our best foot forward to provide a clean, safe environment for your child's education. Respectfully Submitted, Tim Mueller USD 223 Barnes-Hanover-Linn Director of Transportation, Maintenance & Food Service Phone: (785)763-4231 Cellular: (785)747-6956 Email:
tmueller@usd223.org

Parents please be advised that lunch balances will be emailed out today if your account is below $10. Please remember that account balances have not been sent in 2 months due to network and computer issues.


Due to inclement weather conditions, buses will run two hours later tomorrow for Hanover and Linn Schools. School will begin at 10:15 a.m. on January 24th.

Due to the current slick conditions and tomorrow's forecast, classes and pre-school will be cancelled on Wednesday, January 22 for USD 223 Barnes-Hanover-Linn. Stay safe!

Good evening due to forecasted weather conditions, school is cancelled tomorrow for Hanover and Linn. All activities previously scheduled for the day or evening will also be cancelled. Thank you and have a good evening.

All classes for USD 223 Barnes-Hanover-Linn are cancelled for tomorrow. We will have the regularly scheduled Board of Education meeting tomorrow night. We will also notify you of all updated activity status tomorrow.

Hanover and Linn Schools will dismiss today at 12:30 pm due to weather conditions. And all school activities previously scheduled for today will be cancelled.

The USD #223 Board of Education would like to say congratulations and thank you to all the teachers, staff and students for their hard work and being recognized as a Commissioner's Award recipient by the Kansas State Department of Education. The Board of Education has decided to extend the winter break by giving faculty members their in-service day off on January 2, 2020 as well as the day off on January 3, 2020 for all staff and students. Second semester will begin Monday morning January 6, 2020. If you have any questions, please contact your building principal. Have a Merry Christmas and Happy New Year from USD #223.

Good Evening, Due to inclement weather conditions, buses will run two hours later tomorrow for Hanover and Linn Schools and there will be no morning preschool. School will begin at 10:15 am.

Pre-school Trick-or-Treat at the Barnes Firehouse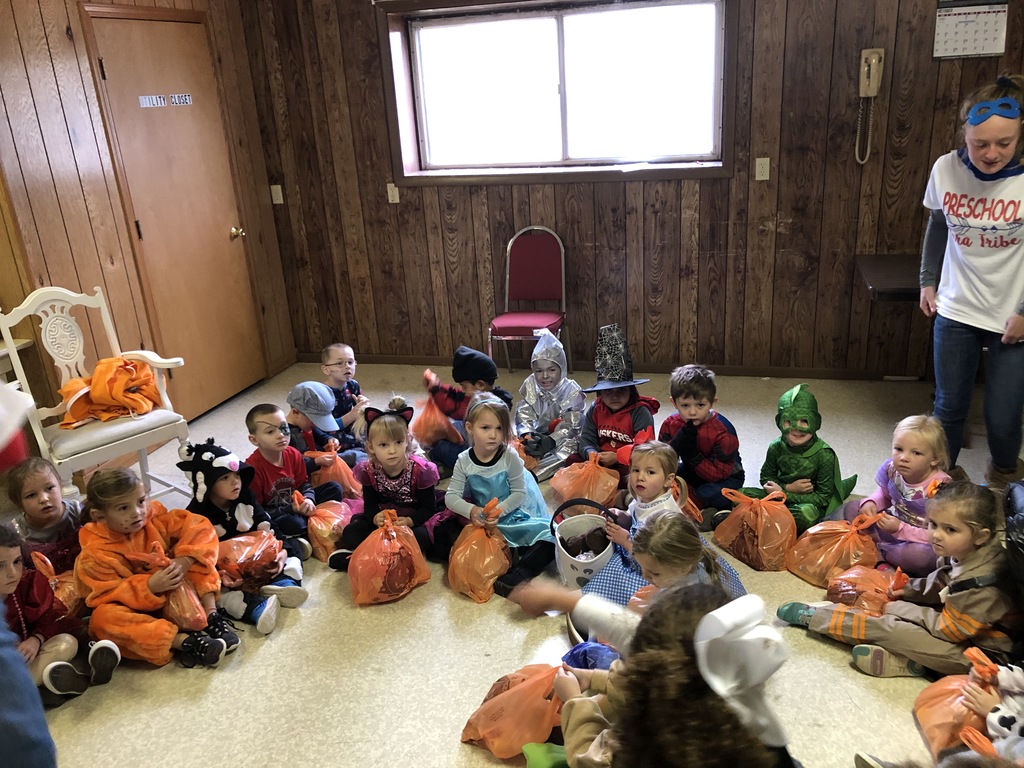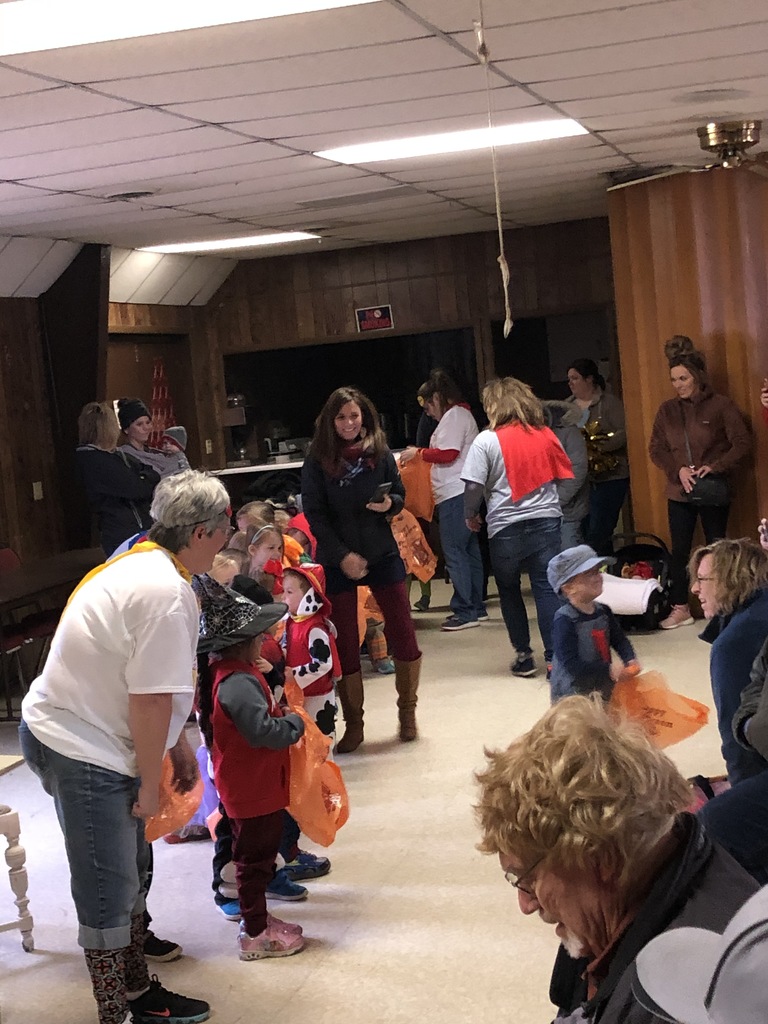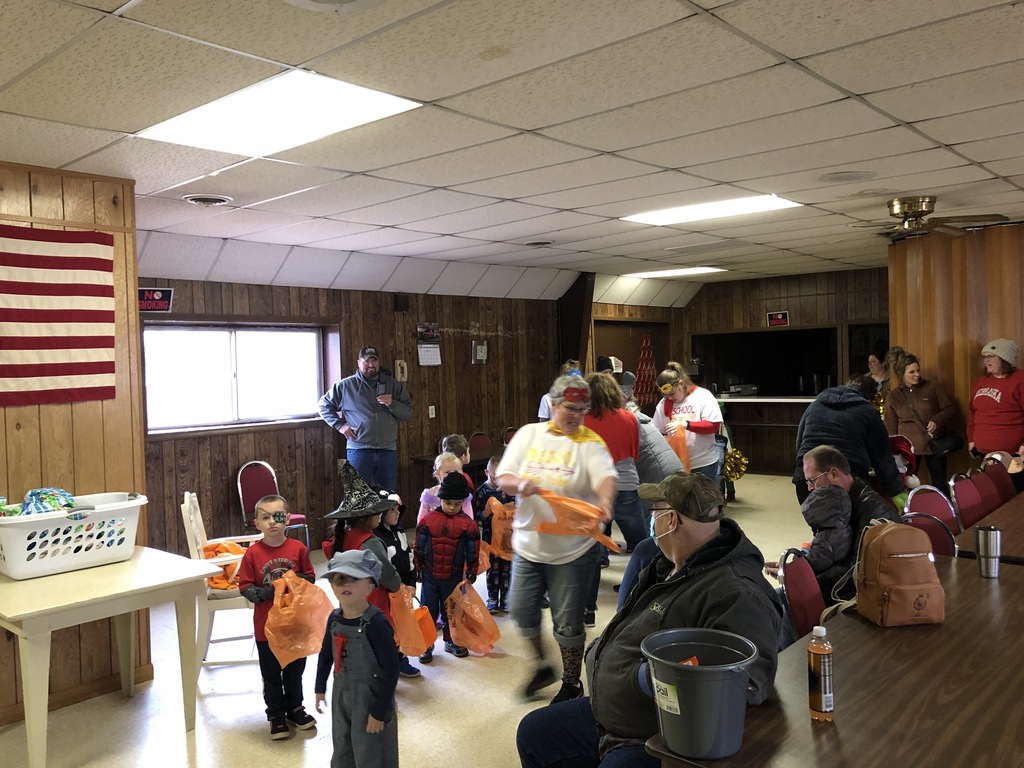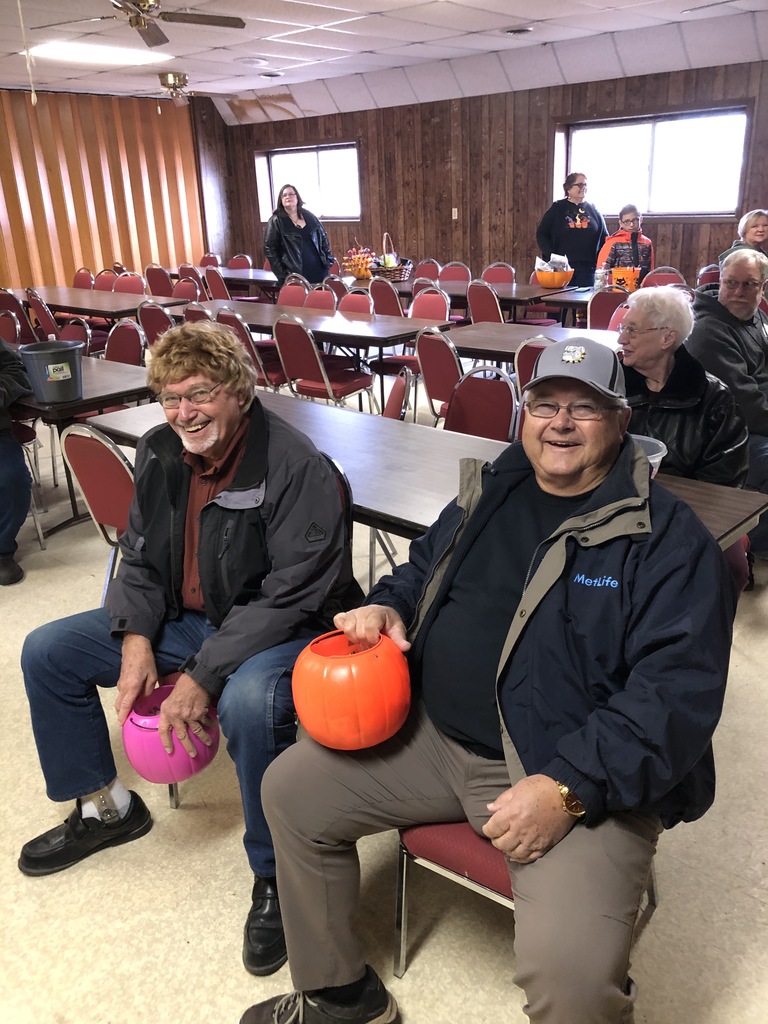 Pre-school Trick-or-Treat at the Barnes Firehouse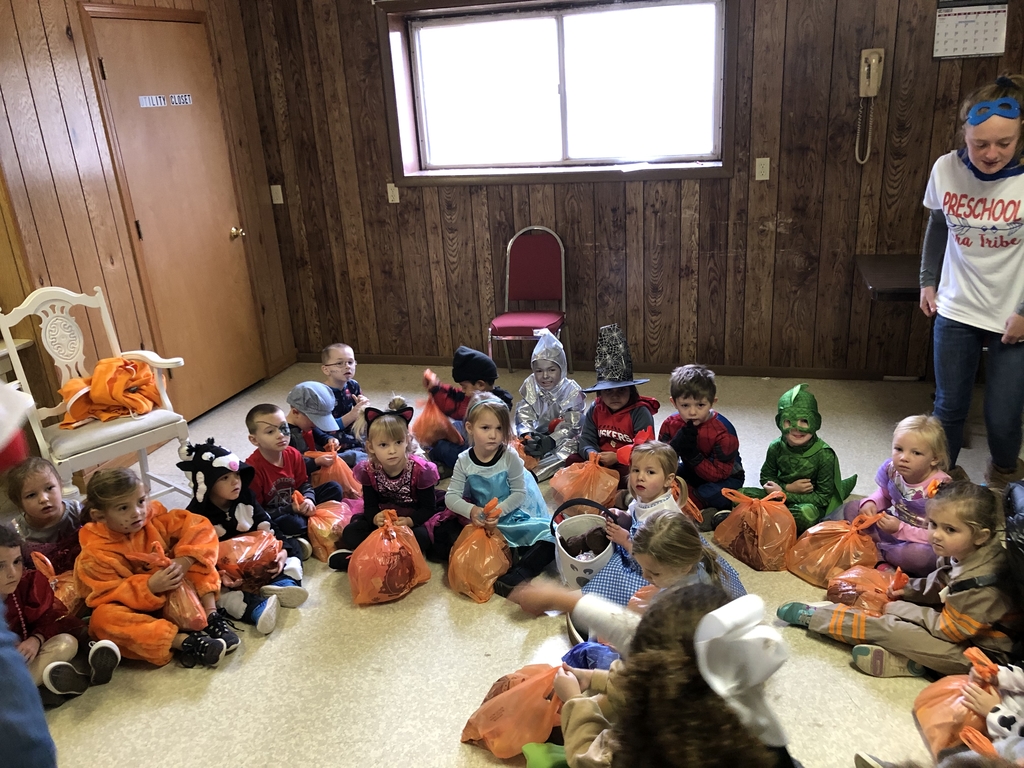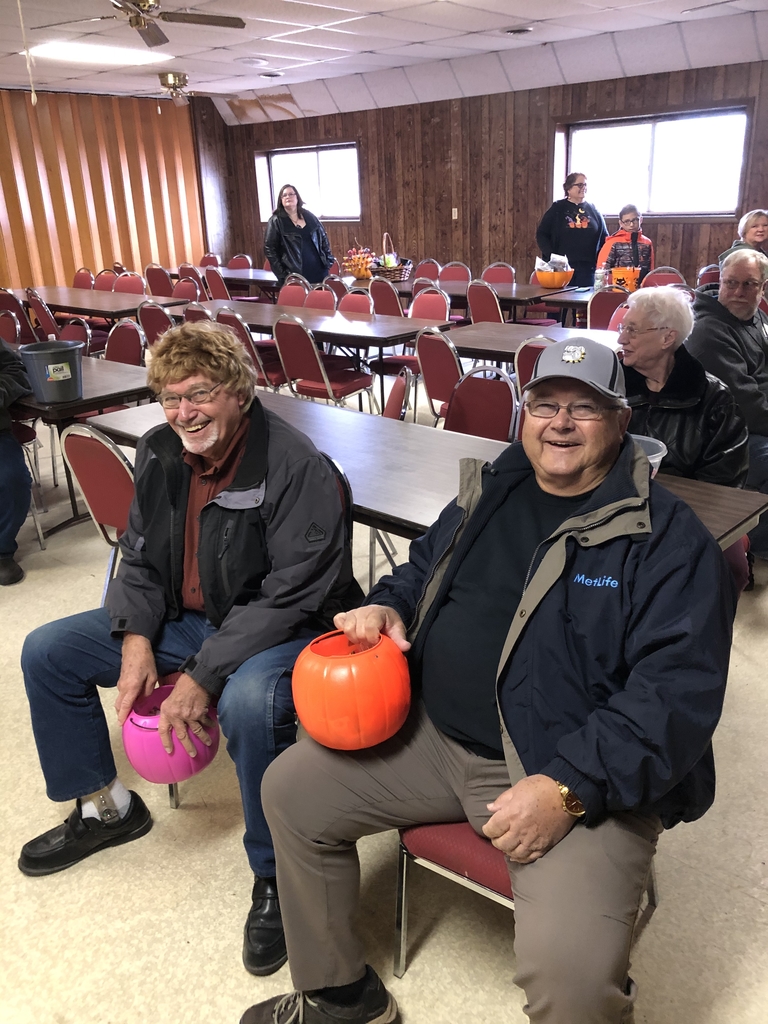 Hanover's Bi-District Football game vs. Pike Valley has been moved to 6:00 p.m. on Thursday at the Hanover field. Go Wildcats!

This is a test of the district's notification system to make sure that it is functioning properly.

Hanover Custodian - This position is a 12 month, 40 hours a week with benefits. Experience and knowledge in the areas of electrical, maintenance, carpentry and ground maintenance is preferred but not a requirement. The position requires to move and lift heavy objects.