First track meet of the year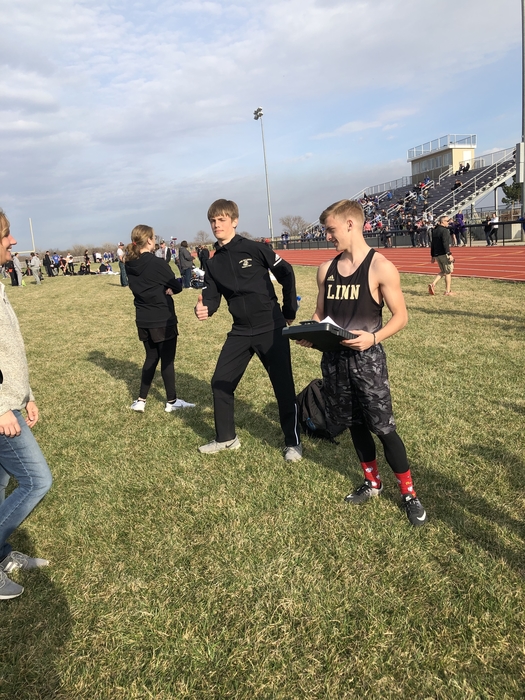 A Driver's Ed. sign up sheet is in the office for students who are interested in taking driver's education in June. You must be 14 by June 1st to participate.


Don't forget: The Board of Education meets at 7:00pm at the District Office in Barnes, KS on the second Monday of every month. Any changes from the regular meeting time and place will be posted. We hope to see you there!