Due to the current slick conditions and tomorrow's forecast, classes and pre-school will be cancelled on Wednesday, January 22 for USD 223 Barnes-Hanover-Linn. Stay safe!

Good evening due to forecasted weather conditions, school is cancelled tomorrow for Hanover and Linn. All activities previously scheduled for the day or evening will also be cancelled. Thank you and have a good evening.

All classes for USD 223 Barnes-Hanover-Linn are cancelled for tomorrow. We will have the regularly scheduled Board of Education meeting tomorrow night. We will also notify you of all updated activity status tomorrow.

Hanover and Linn Schools will dismiss today at 12:30 pm due to weather conditions. And all school activities previously scheduled for today will be cancelled.

The USD #223 Board of Education would like to say congratulations and thank you to all the teachers, staff and students for their hard work and being recognized as a Commissioner's Award recipient by the Kansas State Department of Education. The Board of Education has decided to extend the winter break by giving faculty members their in-service day off on January 2, 2020 as well as the day off on January 3, 2020 for all staff and students. Second semester will begin Monday morning January 6, 2020. If you have any questions, please contact your building principal. Have a Merry Christmas and Happy New Year from USD #223.

Good Evening, Due to inclement weather conditions, buses will run two hours later tomorrow for Hanover and Linn Schools and there will be no morning preschool. School will begin at 10:15 am.

Pre-school Trick-or-Treat at the Barnes Firehouse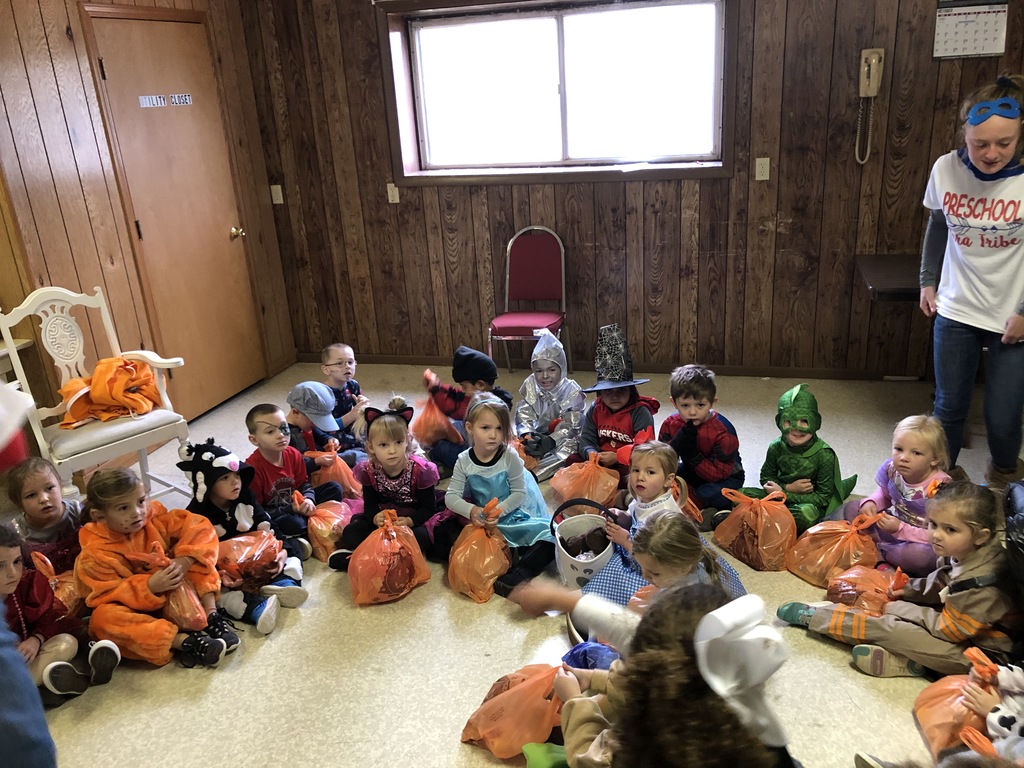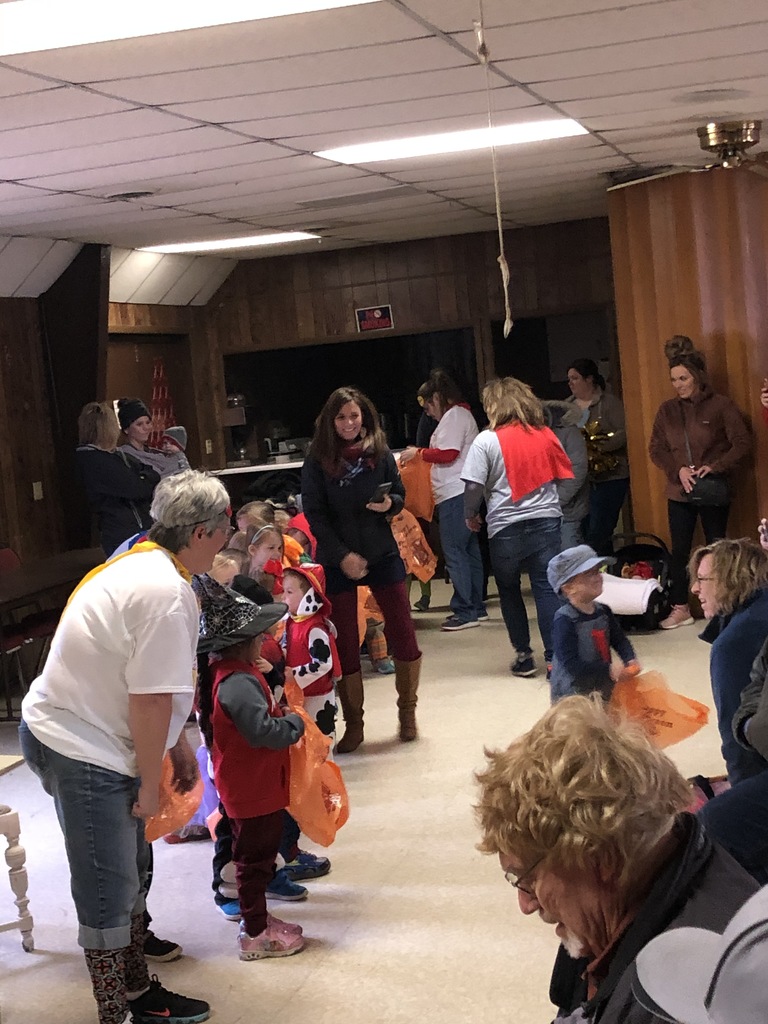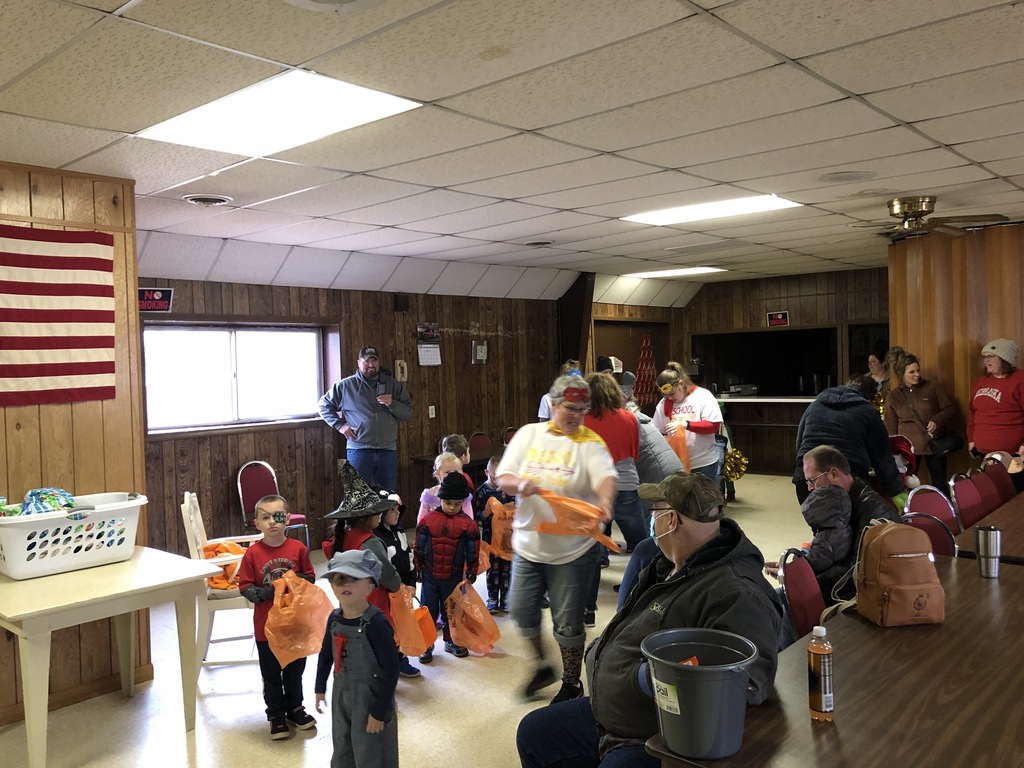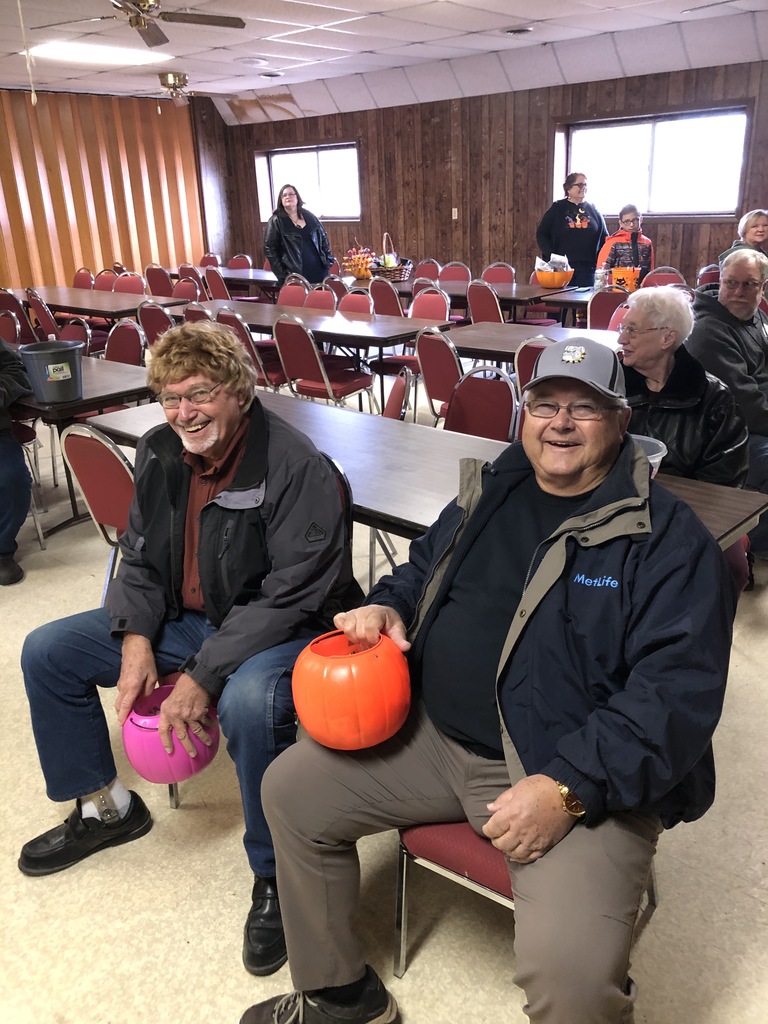 Pre-school Trick-or-Treat at the Barnes Firehouse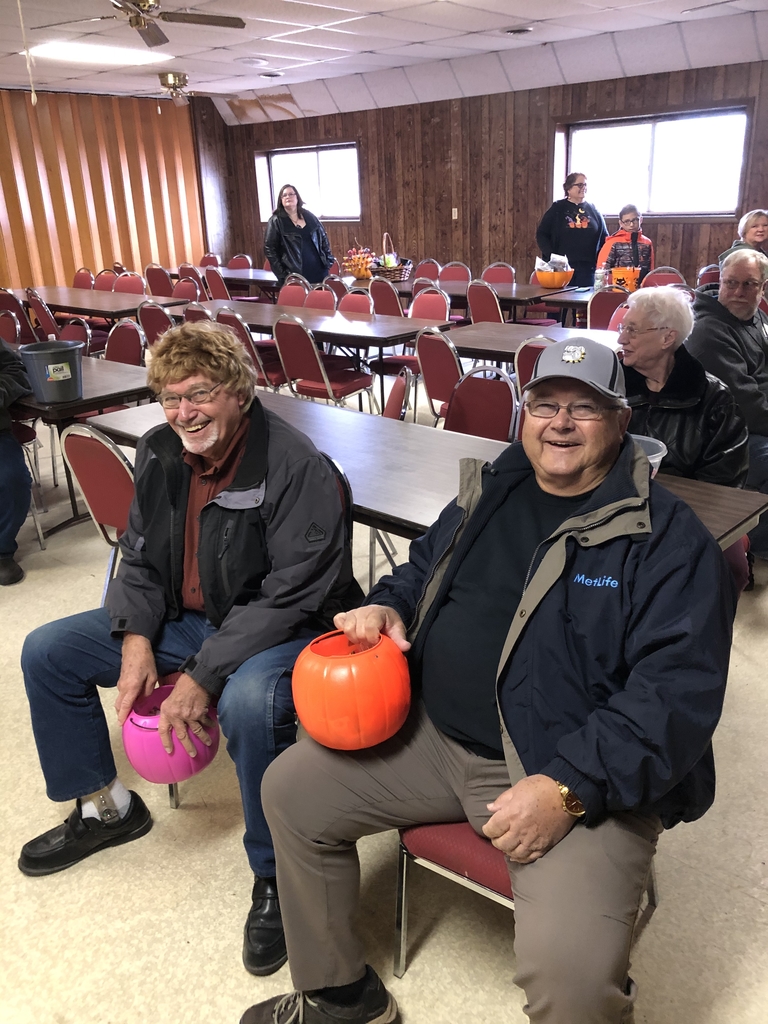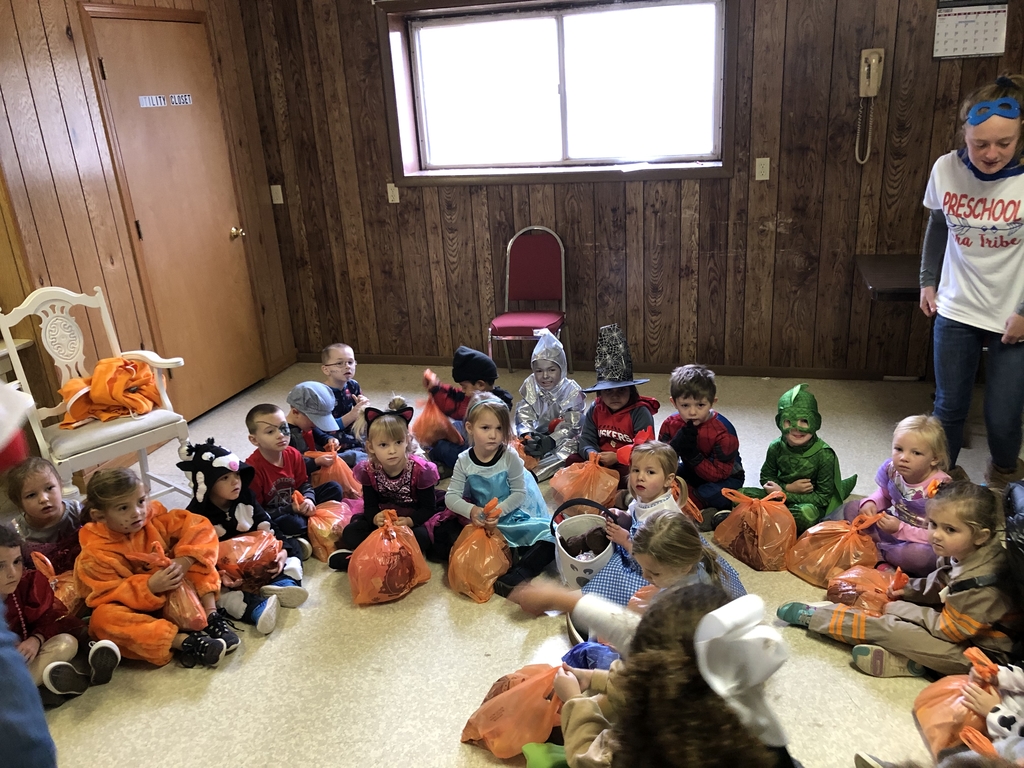 Hanover's Bi-District Football game vs. Pike Valley has been moved to 6:00 p.m. on Thursday at the Hanover field. Go Wildcats!

This is a test of the district's notification system to make sure that it is functioning properly.

Hanover Custodian - This position is a 12 month, 40 hours a week with benefits. Experience and knowledge in the areas of electrical, maintenance, carpentry and ground maintenance is preferred but not a requirement. The position requires to move and lift heavy objects.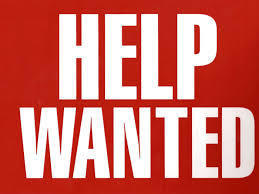 Please find attached information from the Kansas Department of Health and Environment (KDHE) on new vaccination requirements. Two new vaccines will be required for school-age children for the 2019-2020 school year – meningococcal and Hepatitis A.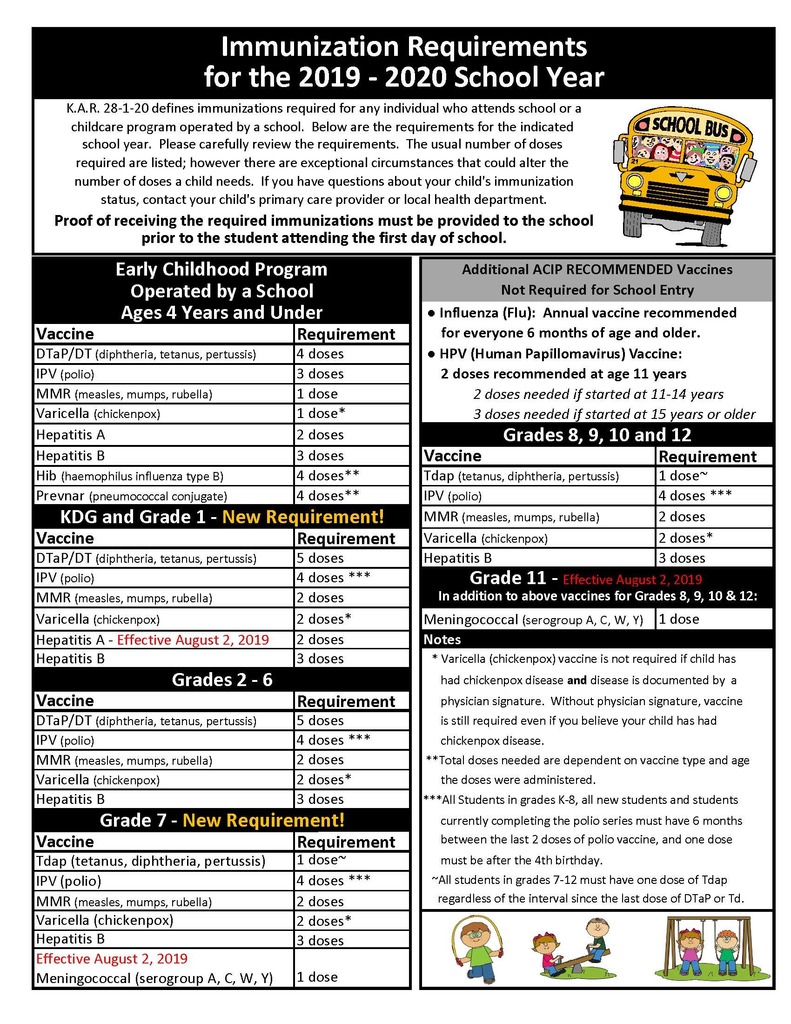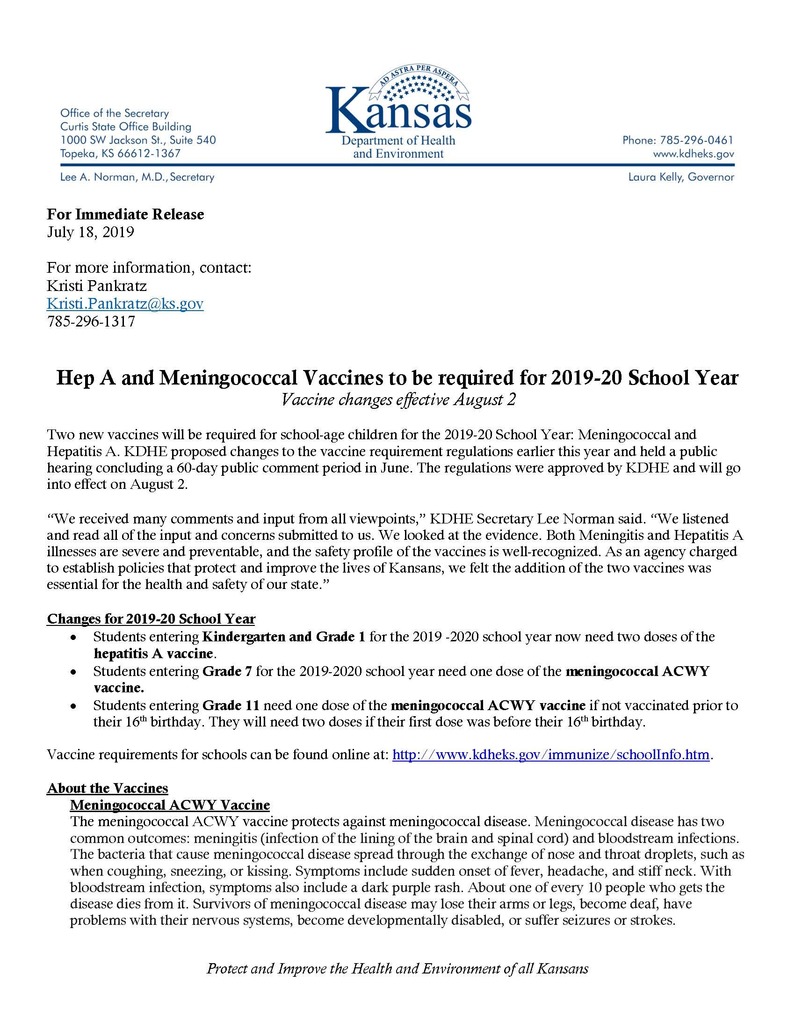 DARE trip to the Royals game has been CANCELLED for today!


Updated schedule of events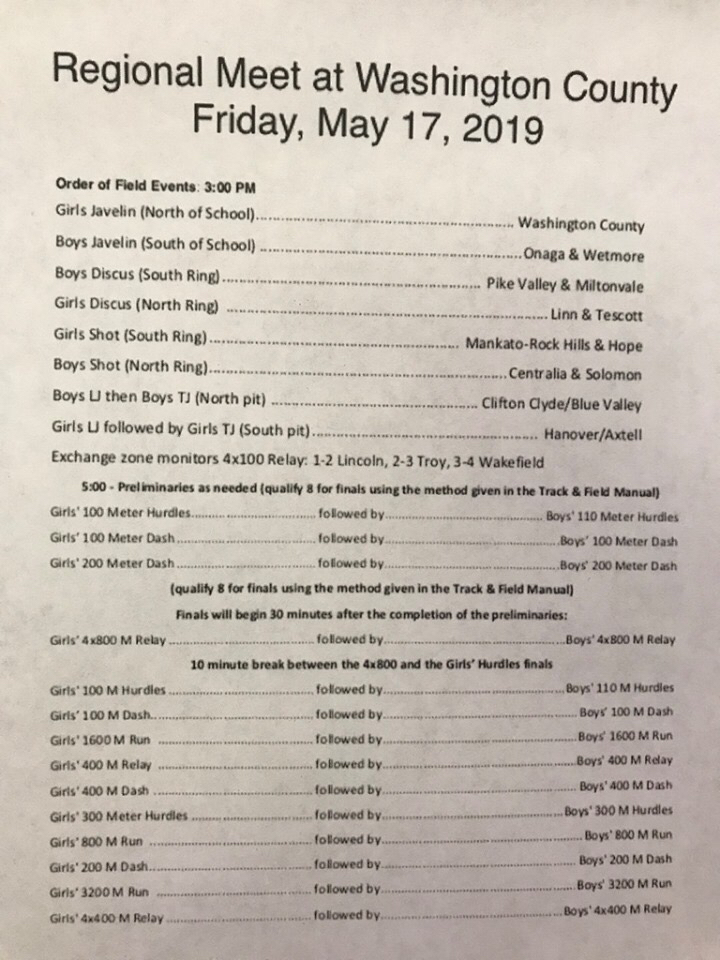 Regional Track Schedule of Events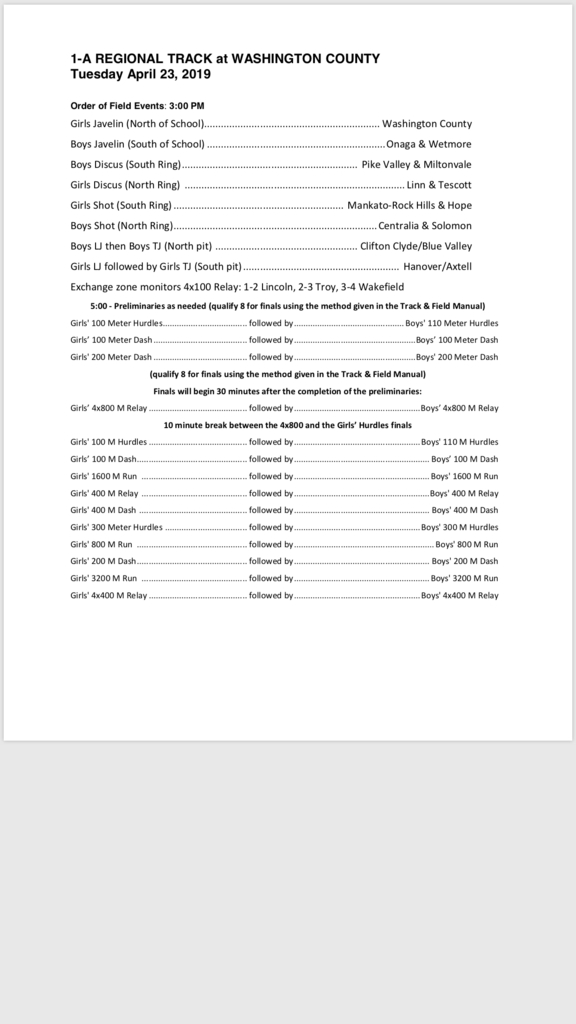 TVL Track Meet Schedule of Events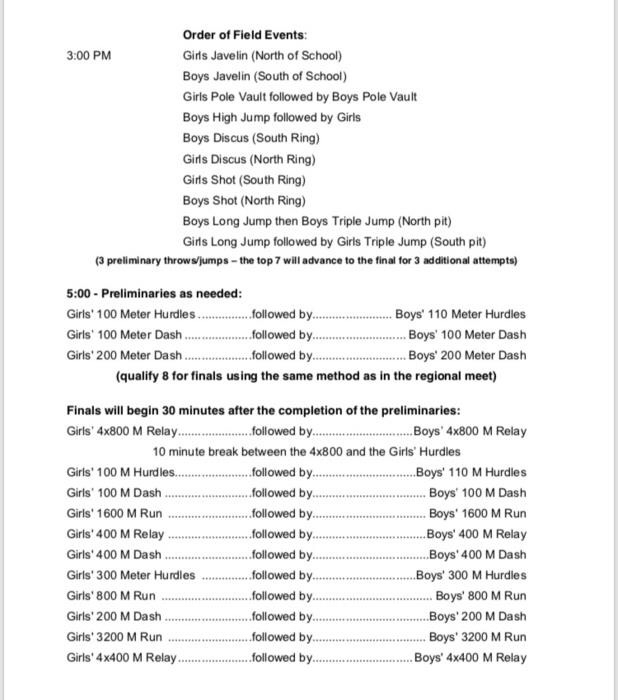 USD 223 Barnes monthly meeting has been moved from ​from Monday, May 13th to Wednesday, May 8th at 7:00pm

Zoo to you!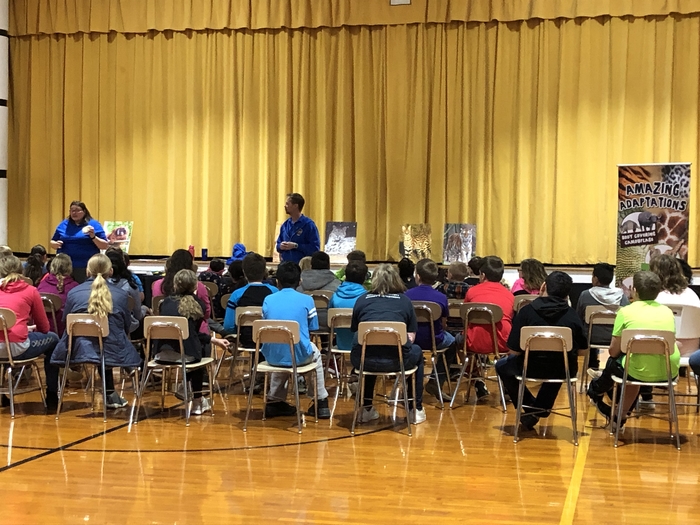 First track meet of the year